THE BUSINESS CHALLENGE
Eating plays an essential cultural role in Brazil. It deepens relationships between people, as they share in the experience of both cooking and enjoying their food together. Brazilians value whole, natural foods for being tasty and nutritious; meanwhile, many perceive processed foods to be threatening to the environment and social culture, as they are more likely to be consumed solo and on the go. Nestlé cares deeply about local food traditions, and was able to overcome these cultural obstacles to introduce a new product to young consumers in Brazil - Maggi Ideias Para Filé Suculento.
This special sheet topped with herbs and spices creates a chicken fillet that is juicy, delicious, and nutritious, offering an easy, convenient solution for busy young men and women without sacrificing the cultural experience of a home-cooked meal.
---
GOAL
Educate young Brazilians about the unique and practical way that Maggi Ideias Para Filé Suculento makes a juicy chicken fillet with the goal of driving awareness and interest in the product.

---
STRATEGIC INSIGHT
Many young Brazilians spend most of their time working or socializing, and it can be difficult for them to reproduce the taste of well-made food in their daily lives. This requires faster solutions which are not always the most healthy or tasty, and often replace the human connection that comes with sharing a meal at a table. Maggi Ideias Para Filé Suculento provides consumers with the convenience they seek through an innovative, new product that is quick to make and creates a visually appealing and delicious dish.
We created a 2-part campaign with original branded content to inform young Brazilians of the ease of use and taste appeal that awaits them with Maggi Ideias Para Filé Suculento.

---
MAIN IDEA
The strategic insight took form in four custom posts and two Tasty Demais videos. Our viewers love food and the campaign filled their desire for discovering new meals to fuel their active lives.
Tasty Recipe 2: Frango Suculento Com Tomate E Ervas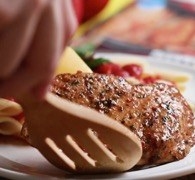 With Maggi Ideias Para Filé Suculento, those inexperienced in the kitchen will be pleasantly surprised at how easy it is to create mouthwatering meals, while the seasoned chefs out there will be intrigued by this new, innovative approach to cooking chicken.

Custom Post: How Did These 12 Things Not Exist in 2007???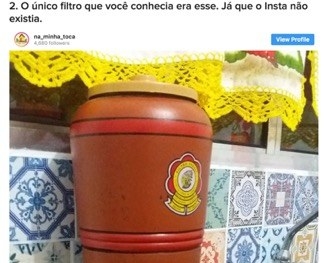 ---
DISTRIBUTION STRATEGY
We have a blended methodology of reaching a brand's audiences through loyal fans and the Facebook audience where we optimize videos towards the most shares, gaining the highest potential "qualified reach" for your brand's content.
During this campaign we optimized towards the female audience, which saw particularly strong performance, driving the majority of video views. We also leveraged BuzzFeed 1st party audiences, and combined this with general 'Chicken' interests on Facebook. When comparing the two, we can see that our 1st party 'Tasty Demais' audience drove the strongest engagement with over 5,000 comments and 5,500 shares.
---
RESULTS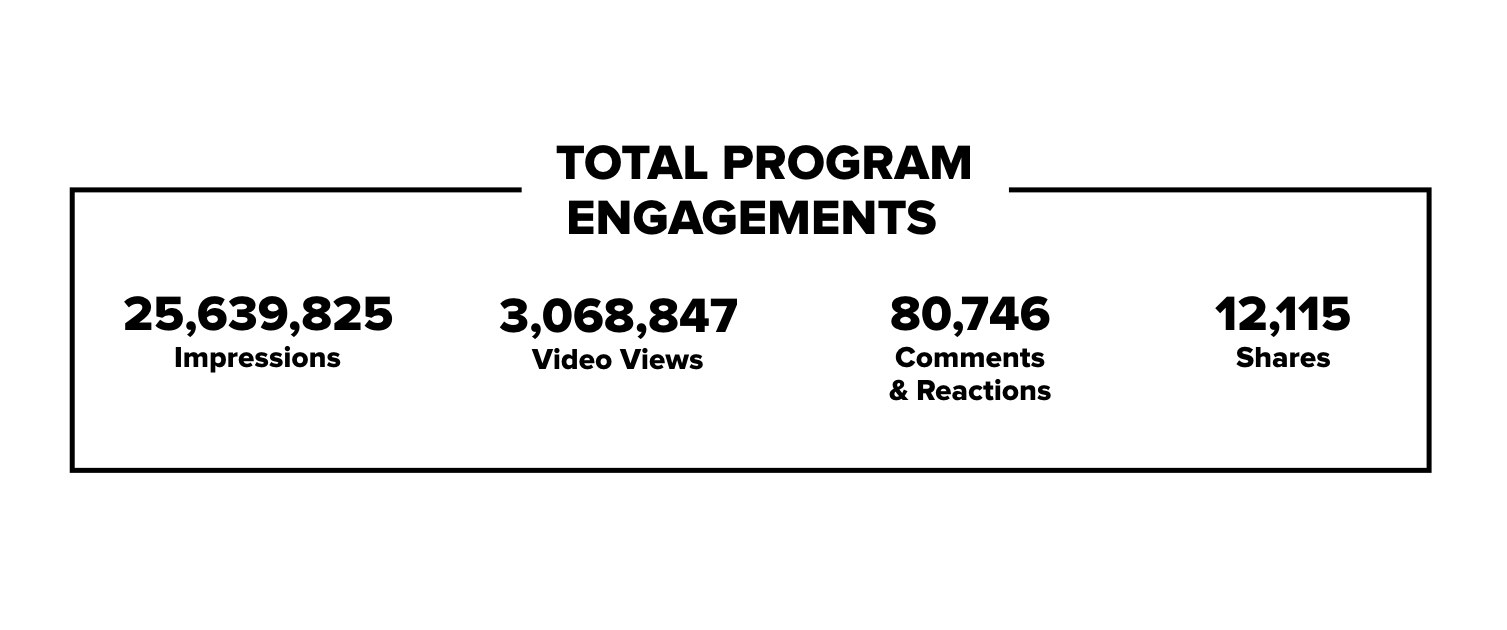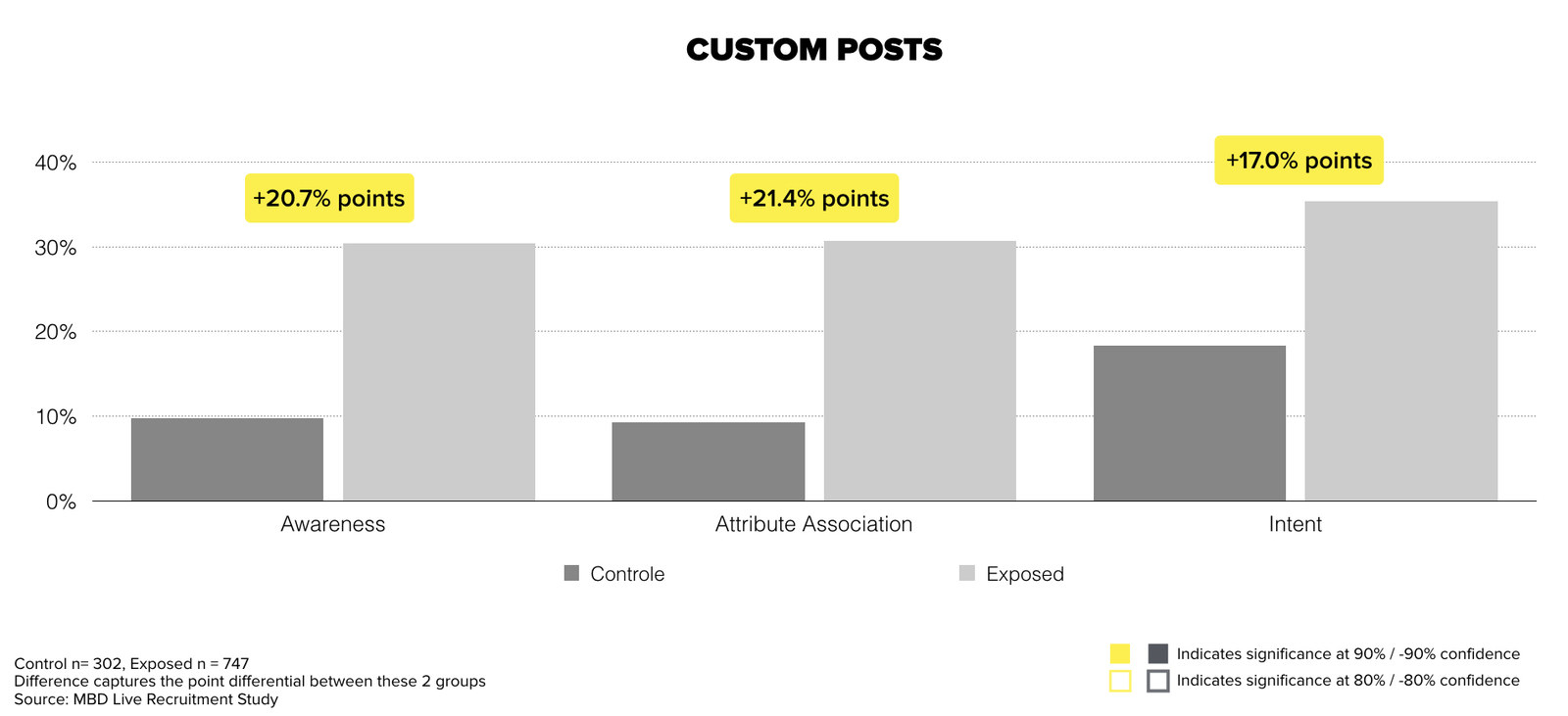 We conducted a live recruitment study to measure the attitudinal impact of the custom posts. Performance was exceptionally strong and showed that we were able to significantly increase Awareness, Purchase Intent, and agreement that Maggi Ideias Para Filé Suculento offers a unique and practical way to make a juicy chicken fillet. The increase in Awareness is particularly impressive, as it is almost 2x the BuzzFeed post measurement benchmark.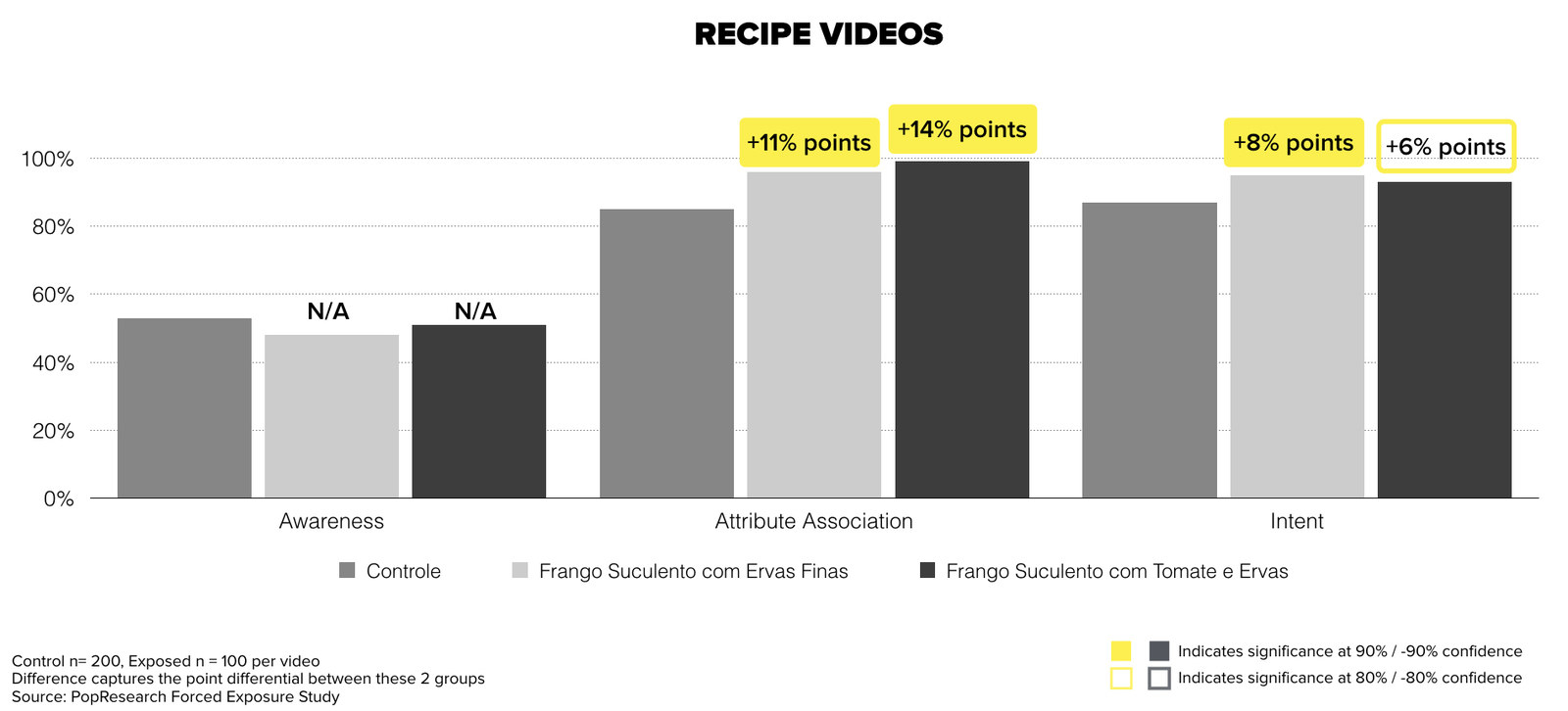 Additionally, we measured the attitudinal impact of the Tasty videos with a Forced Exposure study. The Tasty videos were particularly effective at educating consumers about the unique and practical way that Maggi Ideias Para Filé Suculento helps you make a juicy chicken fillet. The videos also motivated intent to purchase the new product.
---
KEY TAKEAWAYS
Nestlé Maggi is on a mission to inspire and offer tastier and healthier choices to enable Brazilians to lead healthier and happier lives. Aligning the new Maggi Ideias Para Filé Suculento with Tasty videos and BuzzFeed branded post content resulted in overwhelming success, opening the eyes of young consumers and enabling them to fulfill the practical need of ease and convenience in meal preparation while continuing to allow them to celebrate the rich cultural tradition of sharing home cooked meals together.
"BuzzFeed's content production expertise made all the difference in the Maggi campaign. The tone of voice, video mood, and all information was exactly what our consumers needed to understand the role of the product in their lives. Besides that, BuzzFeed is a great partner - always available and involved to create the best experience for our consumers"

Thais Papa – Culinary Marketing, Nestlè