Esse é o artista Dino Tomic, ele desenha versões super sinistras de alguns dos seus personagens favoritos de desenho animado.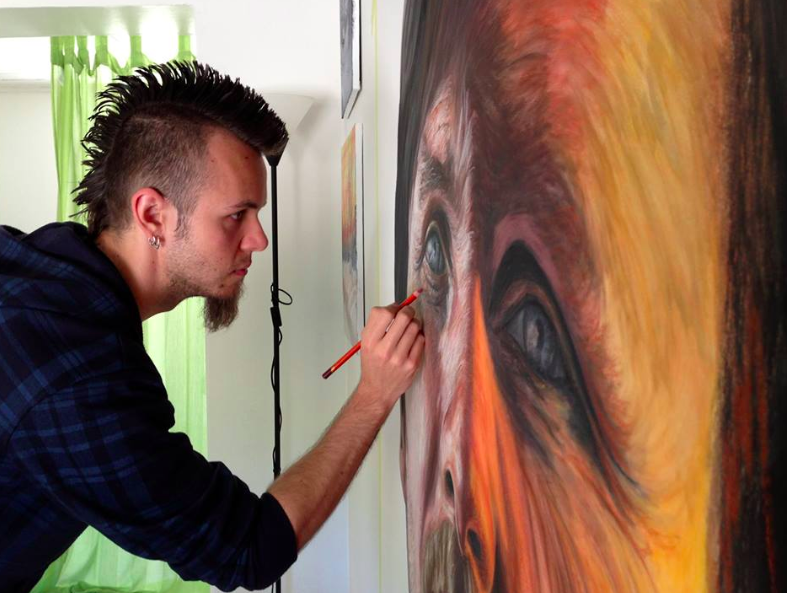 Como esta versão levemente perturbadora do Mickey Mouse e do Pato Donald.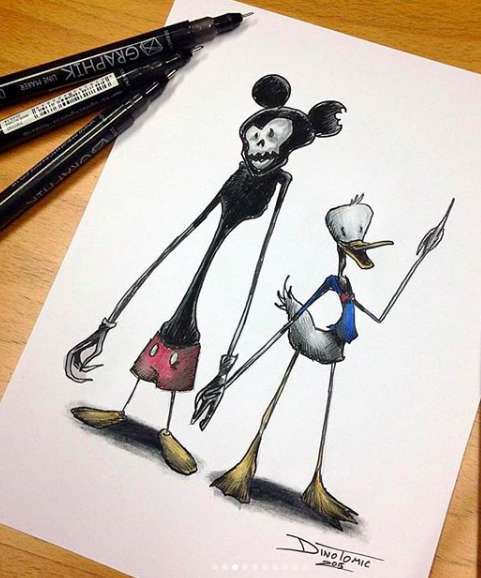 E veja estas versões em forma de monstro da turma do Mario Bros.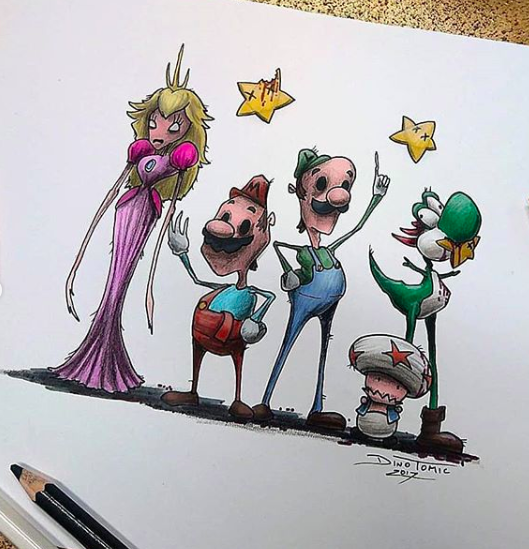 Ou do famoso quarteto de O Mágico de Oz.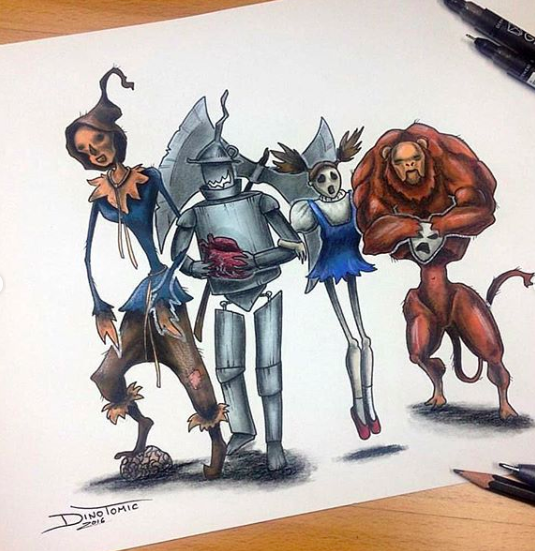 E que dizer destes Teletubbies que parecem dementes?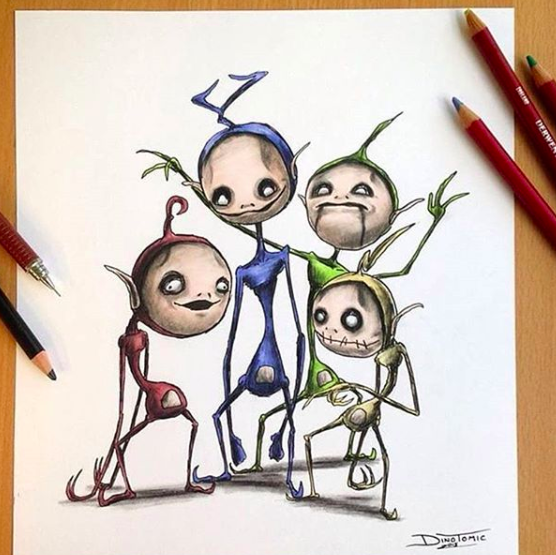 Dino também desenhou esta versão não tão própria para criança de Monstros S.A. Credo!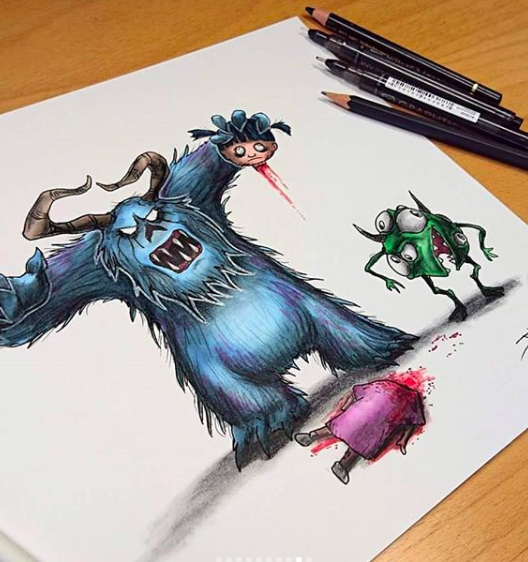 E aqui está também a turma do Scooby-Doo.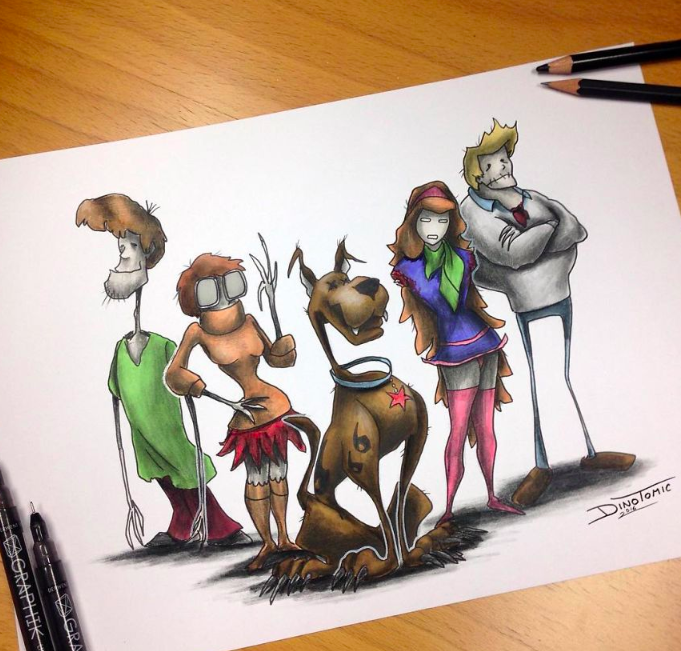 E Uma Família da Pesada.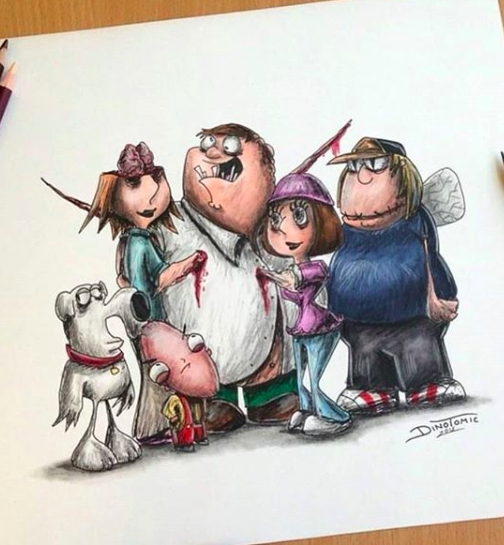 Nem o Burro e o Shrek escaparam.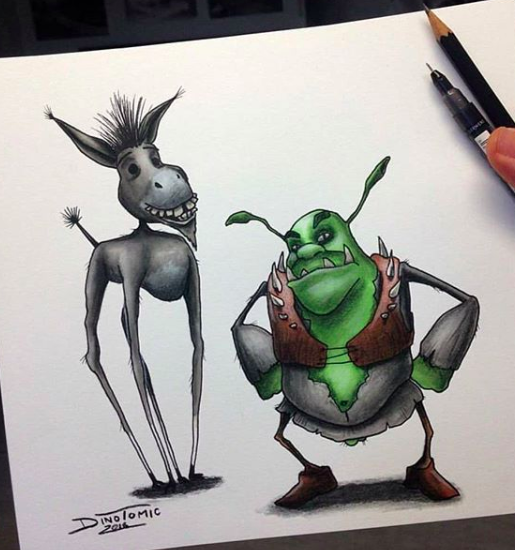 E assim é como ele imaginou Lilo e Stitch após o anoitecer.
A tradução deste post (original em inglês) foi editada por Susana Cristalli.
Looks like there are no comments yet.
Be the first to comment!