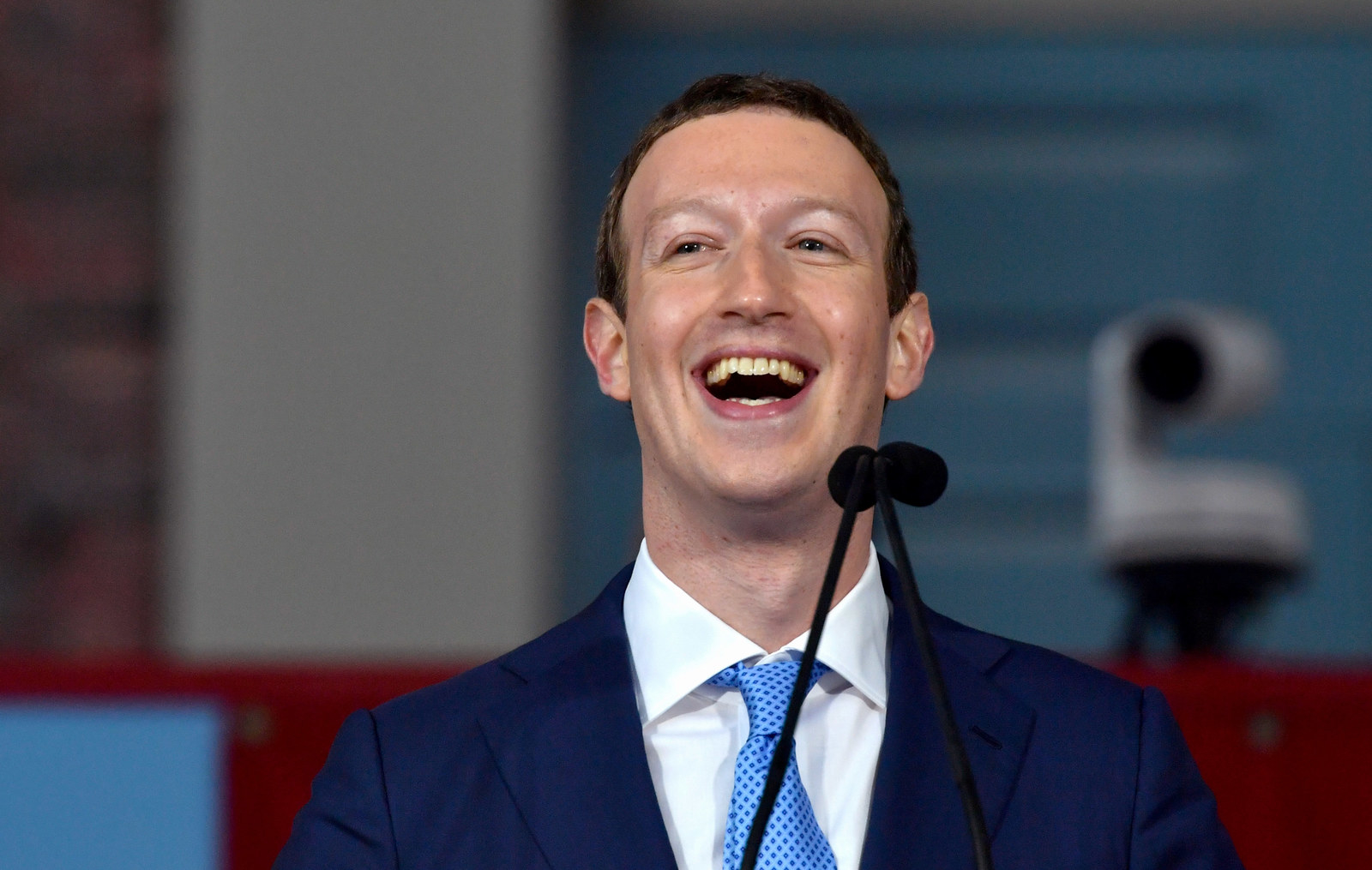 O Facebook anunciou nesta quinta (11) mudanças importantes no Feed de Notícias. A empresa afirma que, com a alteração, o conteúdo capaz de incentivar diálogos significativos entre amigos e familiares será priorizado, enquanto conteúdo de marcas e publicações deve aparecer menos.
A modificação deve ter impacto importante em publicações que dependem da audiência vinda do Facebook.
As mudanças têm o objetivo de garantir que o tempo gasto no Facebook é bom para o bem-estar dos usuários, disse o CEO da empresa, Mark Zuckerberg, em um post publicado na quinta.
"Eu estou mudando o objetivo da equipe de produto, tirando o foco de ajudar você a encontrar conteúdo relevante para pôr o foco em ajudar você a ter interações sociais mais significativas", ele escreveu.
As alterações ocorrem em consequência de a eleição presidencial americana, em 2016, ter deixado claros os problemas do Facebook com notícias falsas e conteúdo desagregador.
A empresa enfrentou duras críticas pela inabilidade em impedir que esse tipo de conteúdo se proliferasse na plataforma, que atingiu um ponto de fervura quando o Facebook admitiu ao Congresso dos Estados Unidos que imagens e links ligados ao governo da Rússia foram disseminados na rede social a fim de influenciar a eleição.
Zuckerberg admitiu que essas mudanças podem afetar as principais métricas do Facebook, mas indicou que a queda no negócio valeria a pena. "Ao realizar essas mudanças, espero que o tempo que as pessoas gastam no Facebook e algumas medidas de engajamento caiam. Mas eu também espero que o tempo que você gasta no Facebook seja mais valioso."
Diminuir a exposição de marcas e publicações no Feed de Notícias deve inflingir perdas importantes a essas empresas, que em larga escala dependem do Facebook para chegar a compradores e leitores.
Leia a íntegra do post de Zuckerberg (em inglês).
Este post foi traduzido do inglês.

Veja também:
Alex Kantrowitz is a senior technology reporter for BuzzFeed News and is based in San Francisco. He reports on social and communications.
Contact Alex Kantrowitz at alex.kantrowitz@buzzfeed.com.
Got a confidential tip? Submit it here.