1.
Las dos primeras temporadas costaron $100 millones de dólares.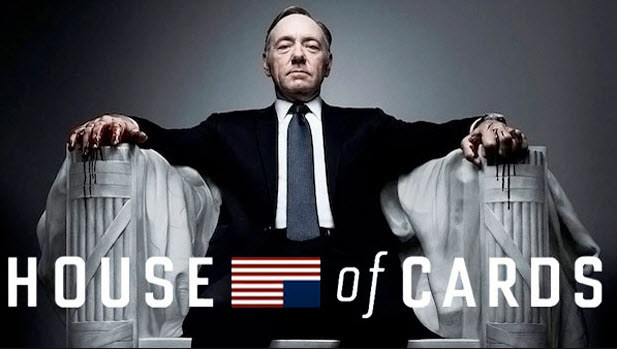 2.
Según David Fincher, productor de la serie, todos los actores fueron la primera opción para los personajes.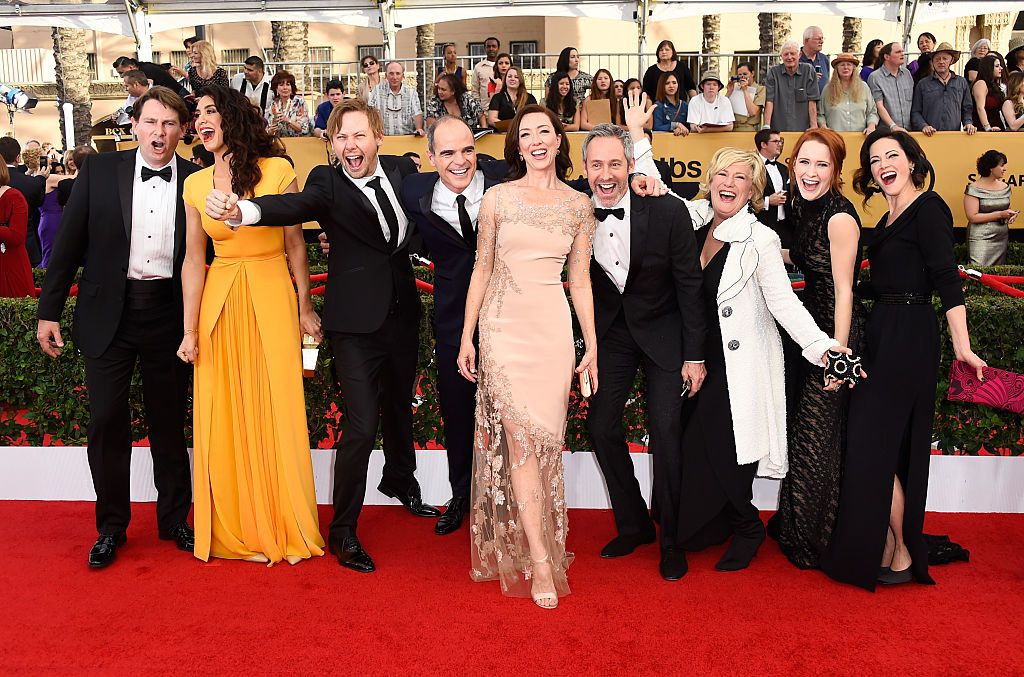 3.
Alguien filtró la tercera temporada semanas antes de su estreno.
4.
Michael Gill, quien interpreta al presidente Walker, y Jayne Atkinson, la actriz detrás del personaje de Catherine Durant, están casados en la vida real.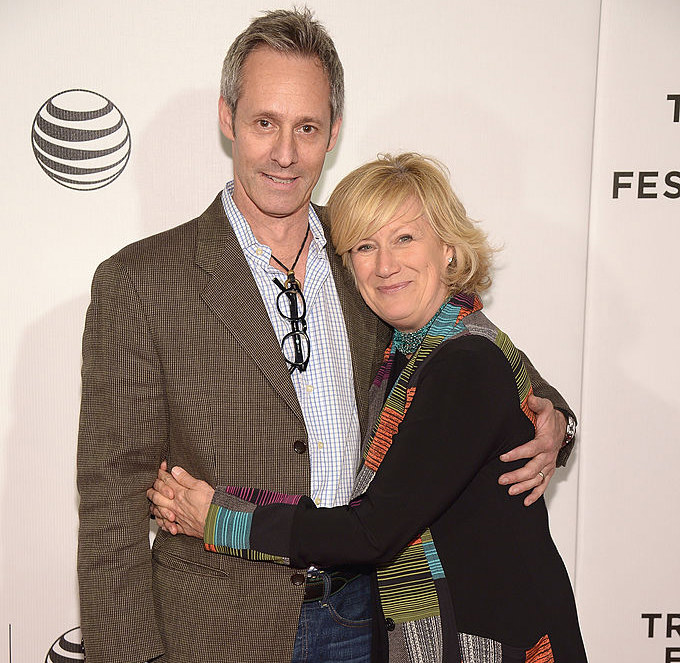 5.
Los hijos de Michael Kelly (Doug Stamper) salieron como sus sobrinos en un episodio de la tercera temporada.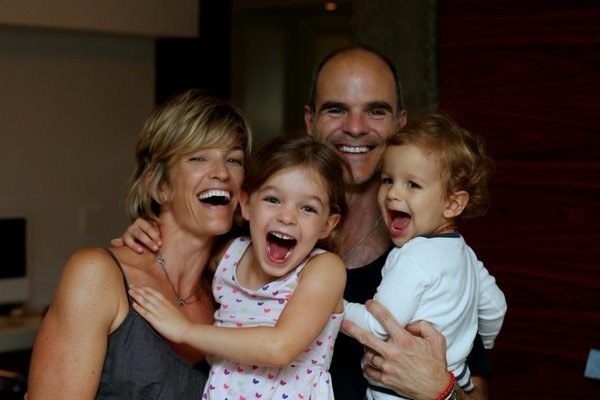 6.
Hace muchos años, en una entrevista para Inside the Actors Studio, a Kevin Spacey le preguntaron a qué se hubiera dedicado si no fuera actor...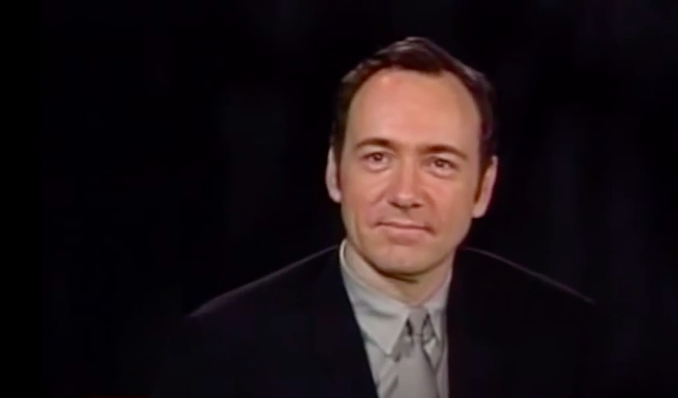 7.
El primer teaser de la cuarta temporada se estrenó durante el debate del Partido Republicano en CNN.
8.
El programa es una adaptación de la serie de 1990 de la BBC, House of Cards...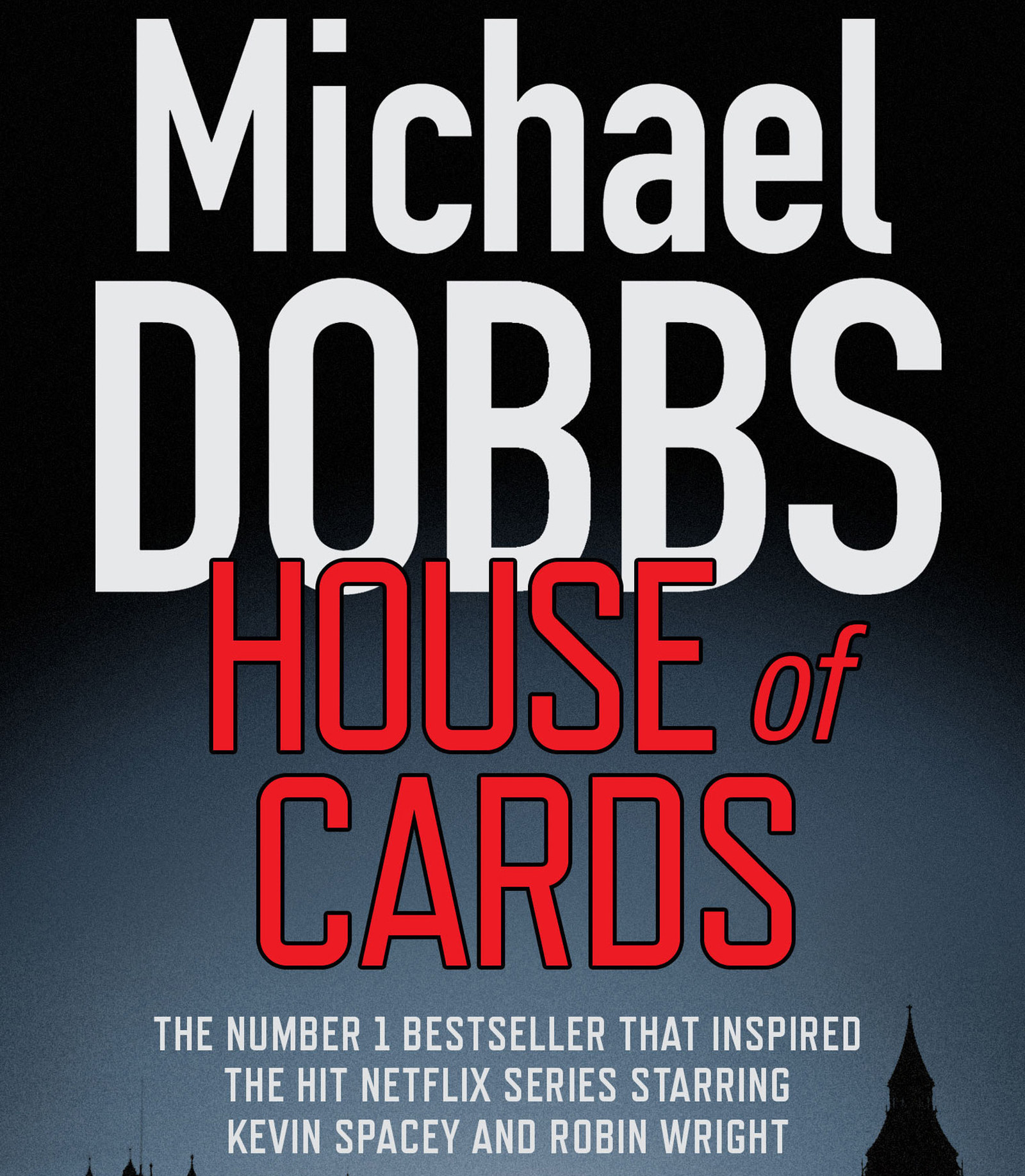 9.
En mayo de 2015, el orador de la cámara de Missouri, el republicano John Diehl, se vio envuelto en un escándalo por sextear con una interna universitaria.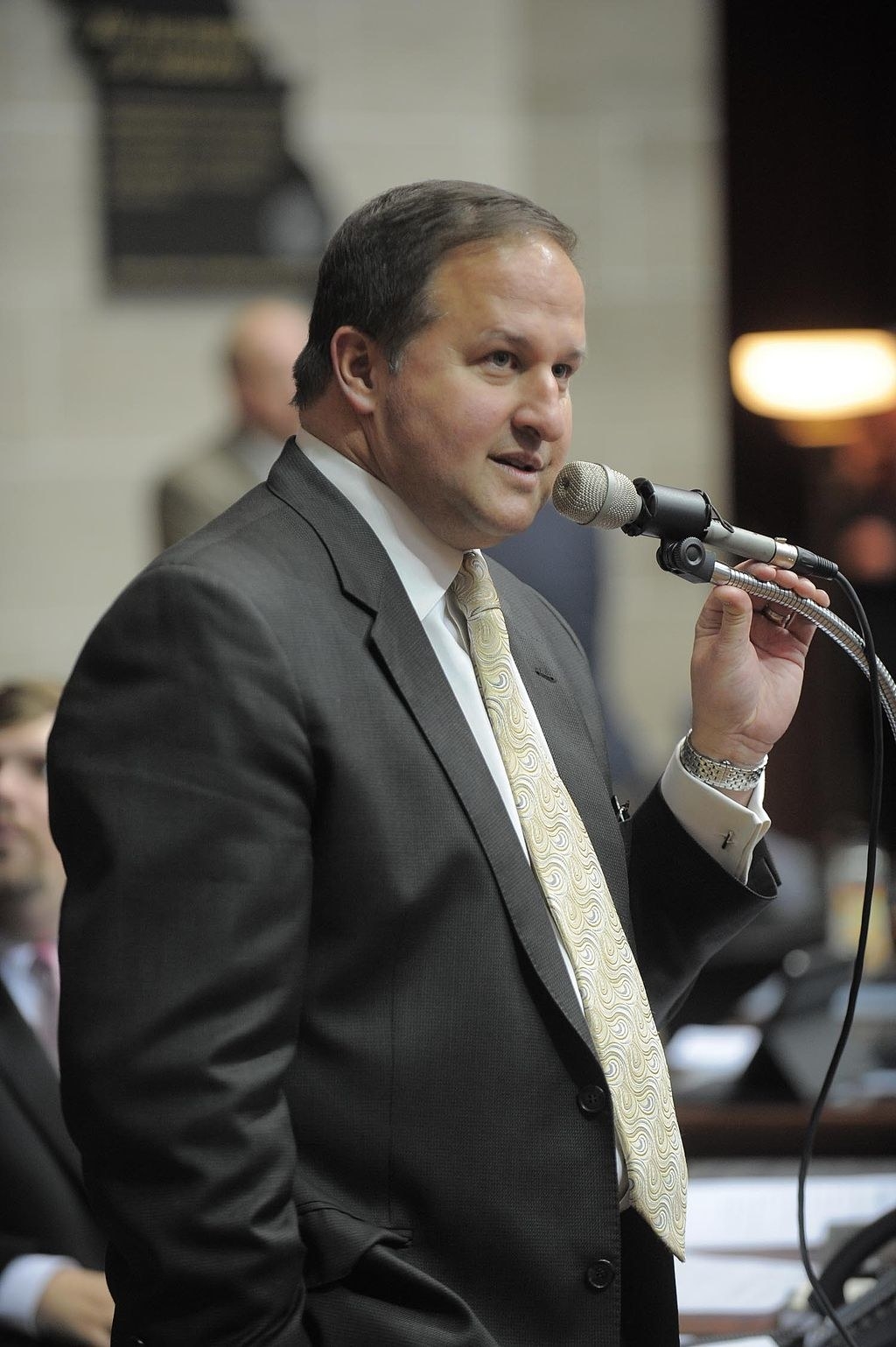 10.
Cuando Robin Wright descubrió que le pagan menos que a Kevin Spacey, canalizó a su Claire Underwood interna y amenazó a los productores con hacer un escándalo público.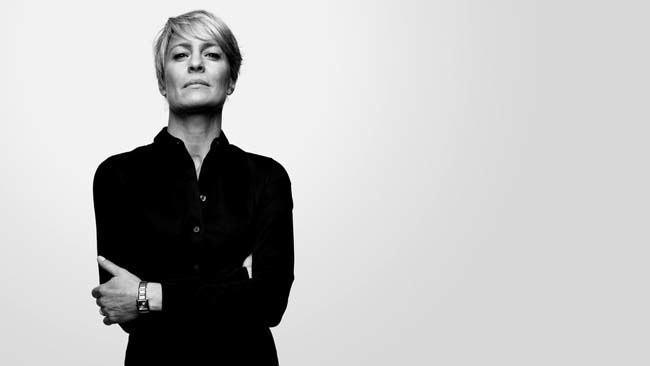 11.
El presidente de Rusia en la serie se llama Viktor Petrov...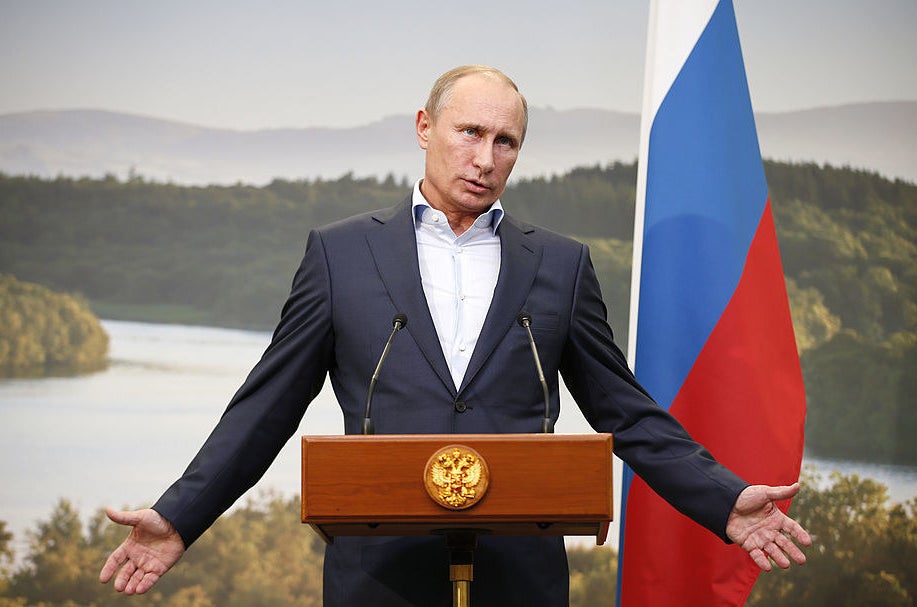 Como Vladimir Putin. O sea, tienen las mismas iniciales. ¿Puedes reconocer cuál es cuál?
12.
Esta serie, la cuarta temporada de Arrested Development y Hemlock Grove son las tres originales de Netflix que han sido nominadas a un Emmy.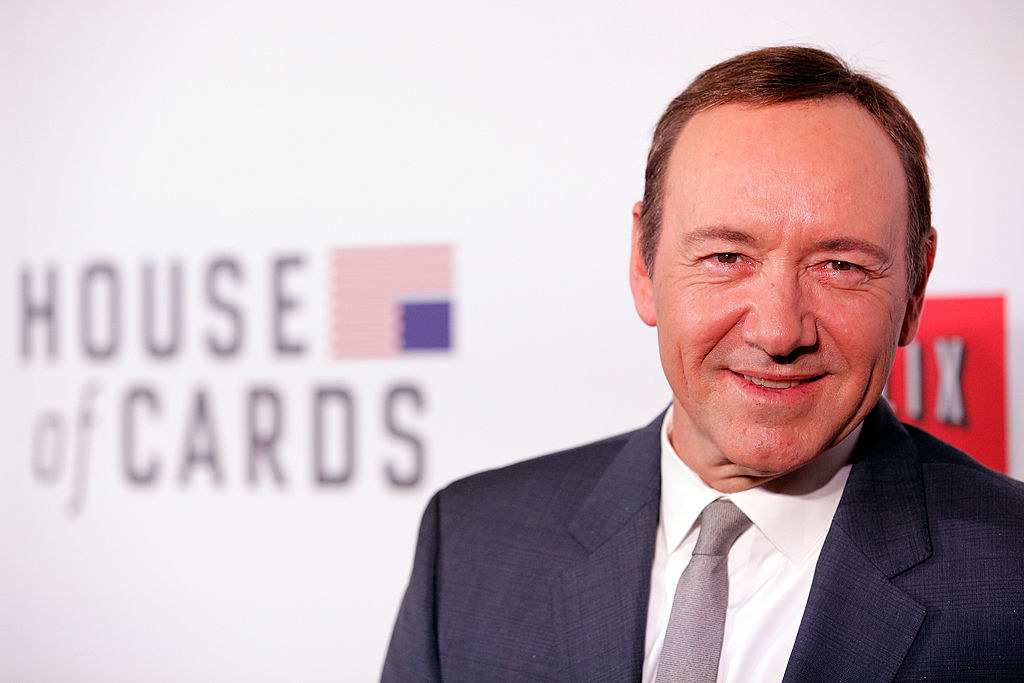 13.
El hacktivista Gregg Housh apoyó al actor Jimmi Simpson en su papel de Gavin Orsay.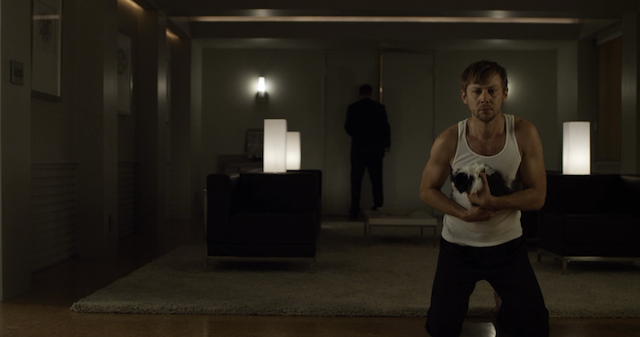 14.
En un capítulo de la serie, Frank le ofrece una bebida a Peter Russo...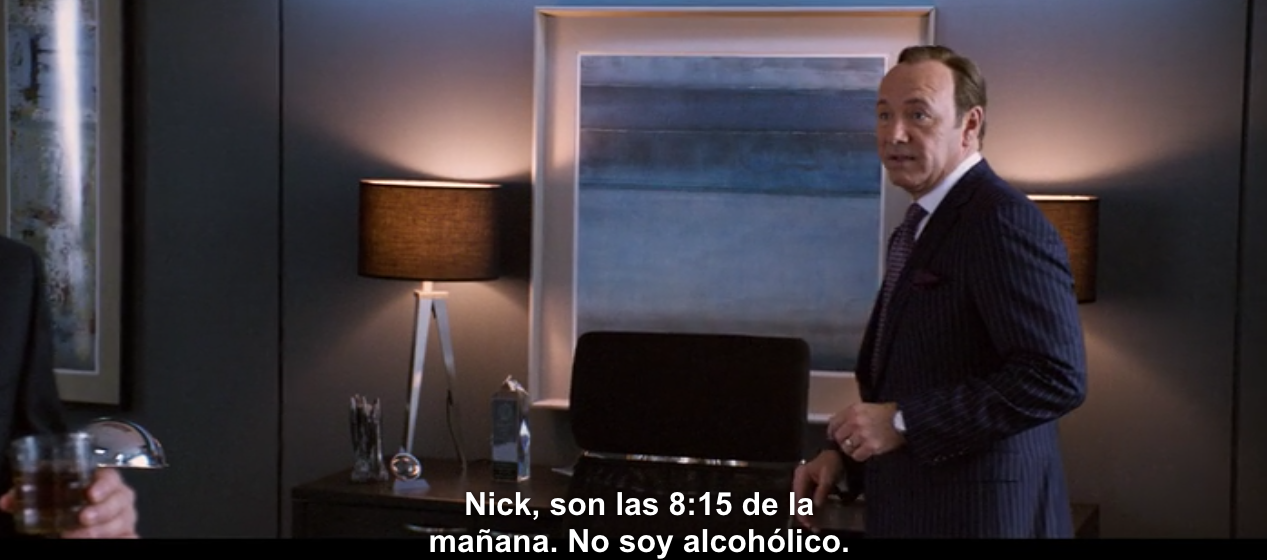 15.
David Fincher, Joel Schumacher, Jodie Foster y Robin Wright han dirigido capítulos de House of Cards.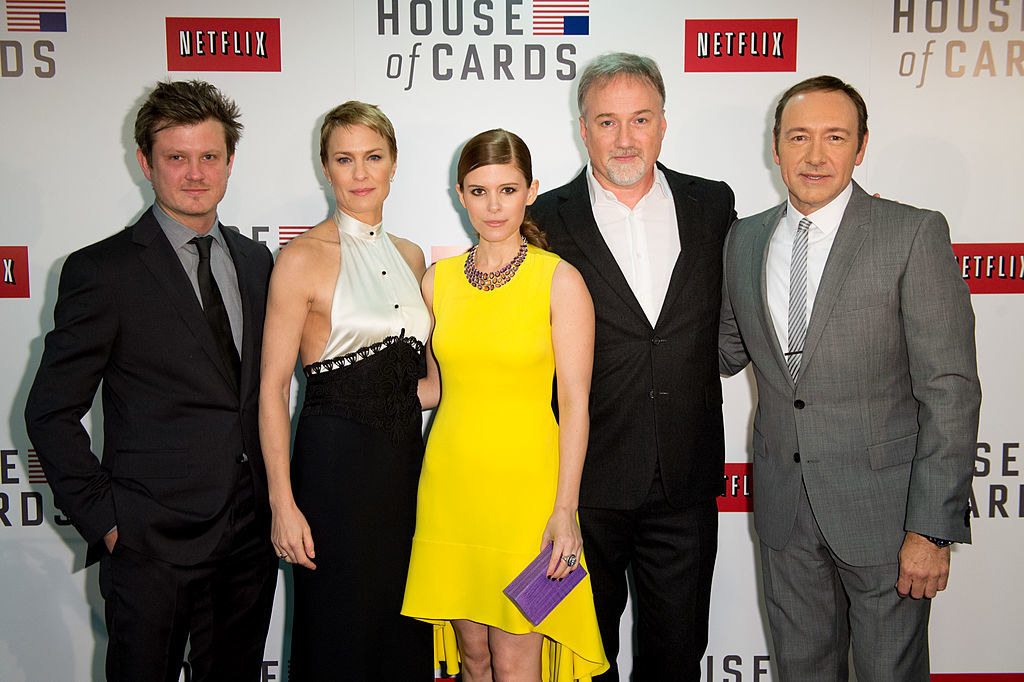 16.
Los terroristas del ICO (Islamic Caliphate Organization) son una referencia al estado islámico de ISIS.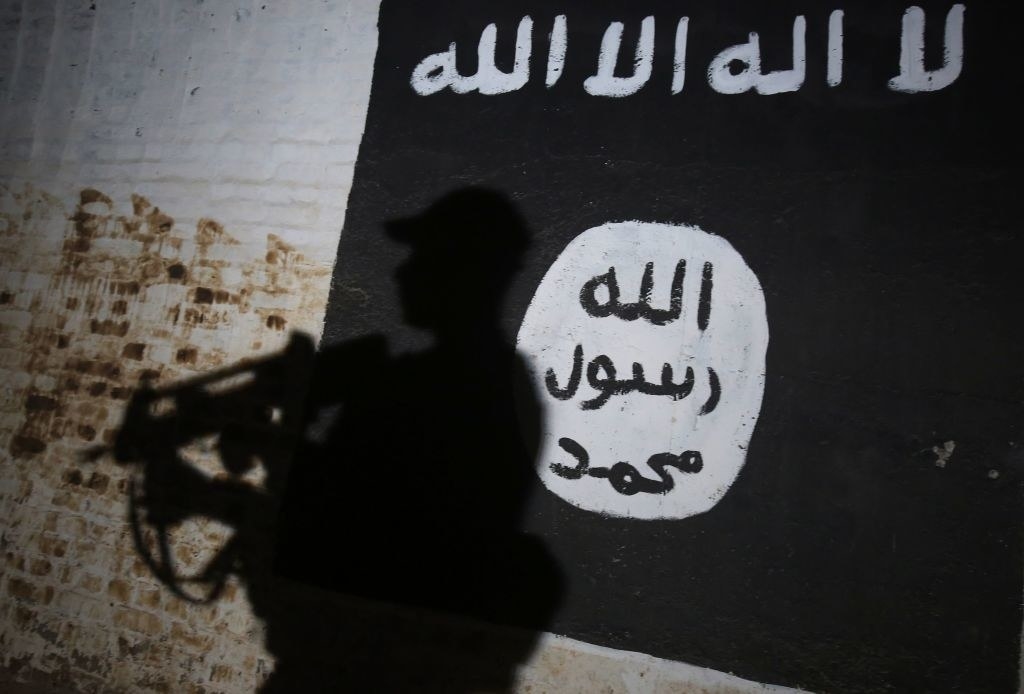 17.
Varios de los actores han salido anteriormente en películas de Fincher:
18.
Claire Underwood y Robin Wright nacieron en el mismo lugar: Dallas, Texas.