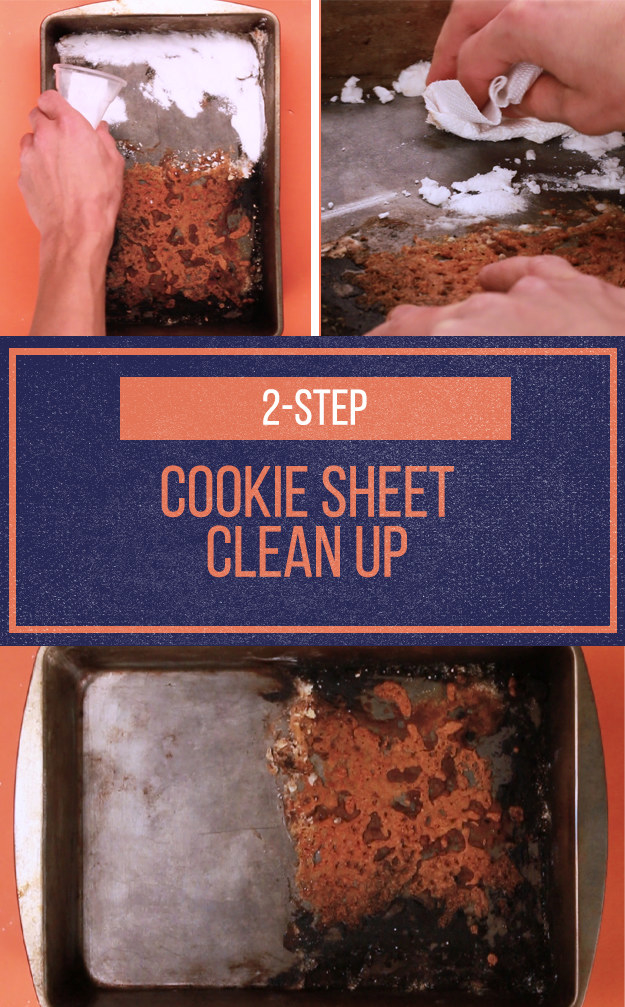 Your cookie sheet has been getting scuzzier and scuzzier and you've been pretending not to notice.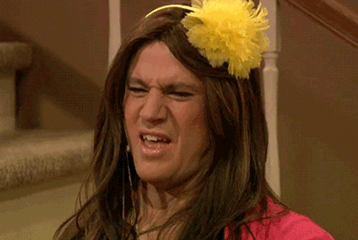 You'll need a few things...
* Hydrogen peroxide
* Baking soda
* Spray bottle
* Cookie sheet
2.
Apply hydrogen peroxide to the baking soda-covered areas with a spray bottle.
3.
Pat with your finger until the mixture feels like paste.
5.
Scrub the mixture away with a towel. Wash with warm water.
6.
If your cookie sheet is still grimy, repeat the process.