Por favor, toma asiento, tengo una pregunta muy importante que hacerte.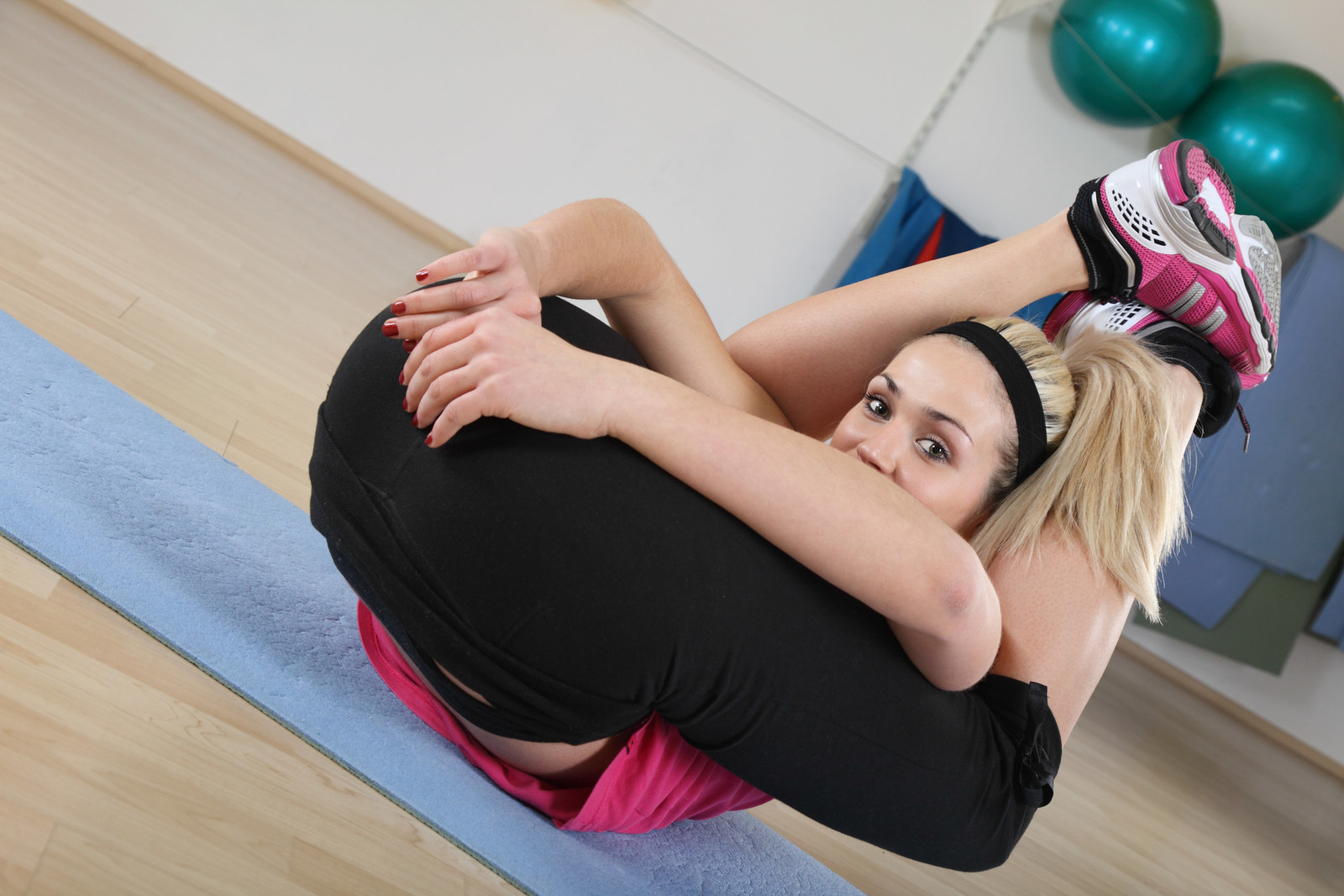 ¿Existe algo más adorable que los perros pug?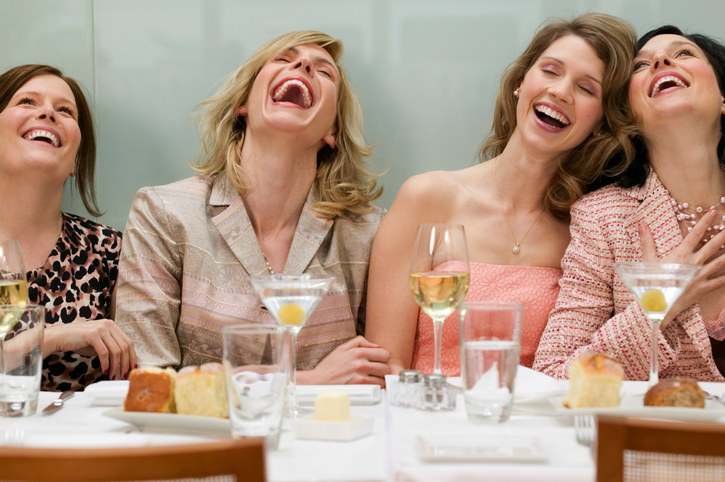 MENTIRA.
PUGS NAVIDEÑOS.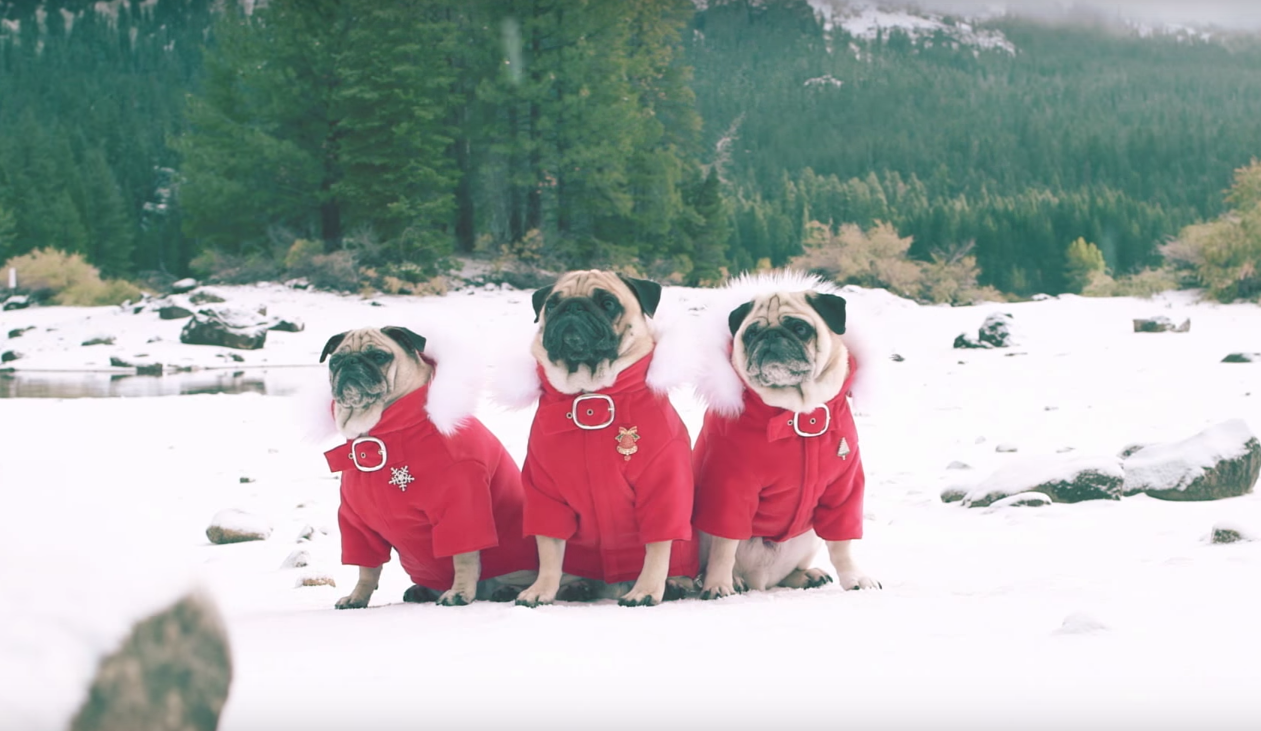 PUGS CON CHAMARRITAS INVERNALES.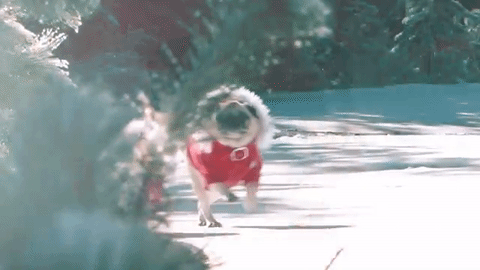 PUGS ELEGANTES EN EL FRÍO.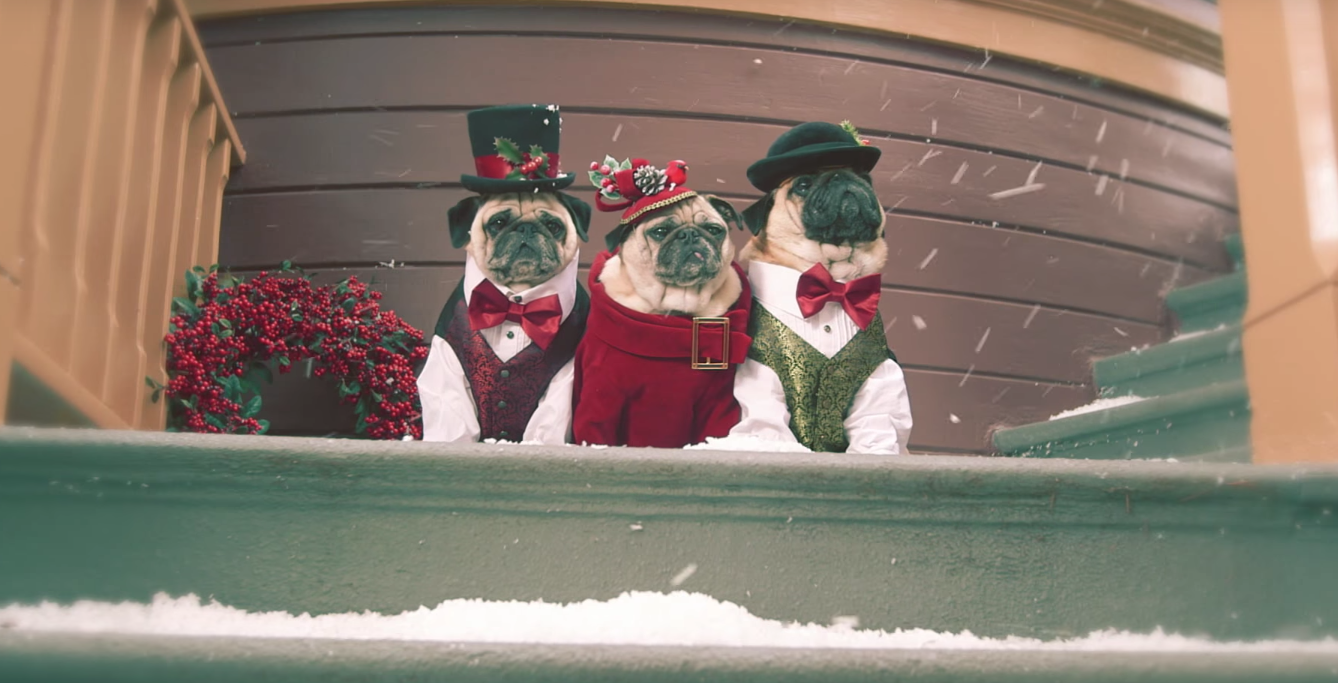 Ay, no.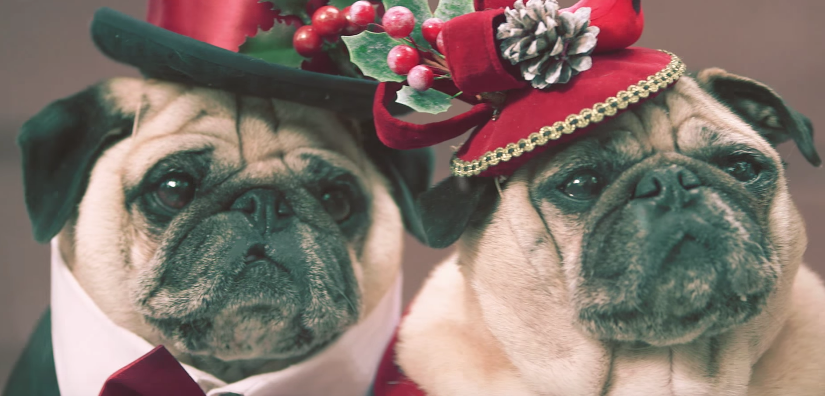 AY, NO.
¡ES COMO UN GAME OF THRONES DE PUGS!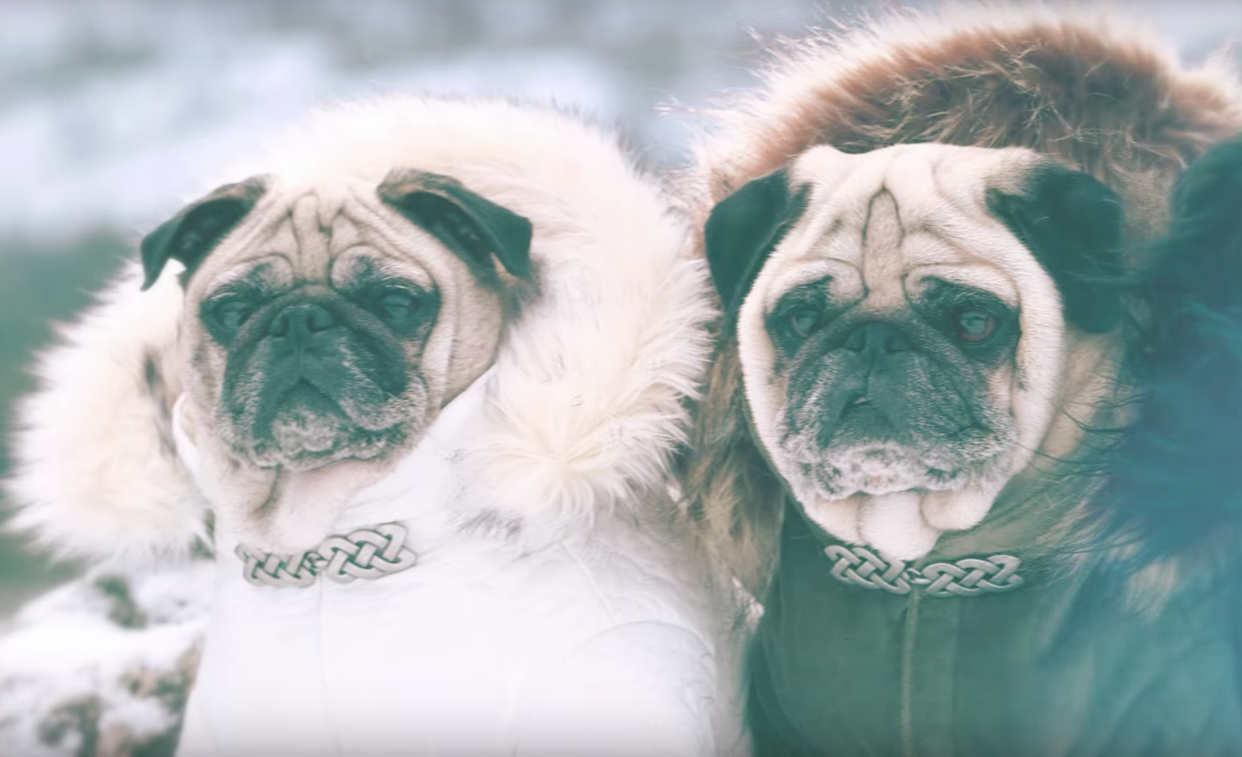 AY, NOOOOOOOO.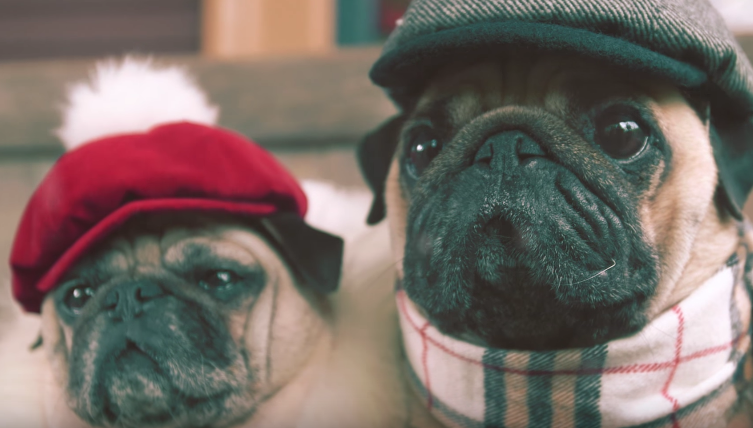 *LE DA UN ATAQUE DE TERNURA*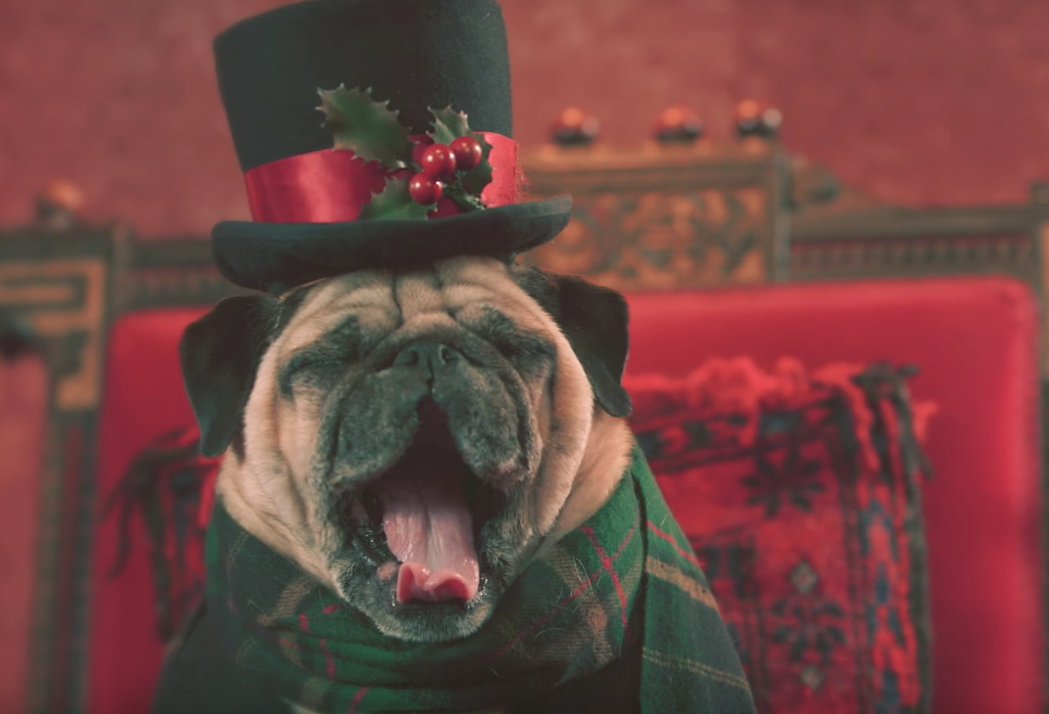 *COLAPSA MIENTRAS SE DERRITE SU CONGELADO CORAZÓN*
*SE RINDE AL ESPÍRITU DE LA NAVIDAD*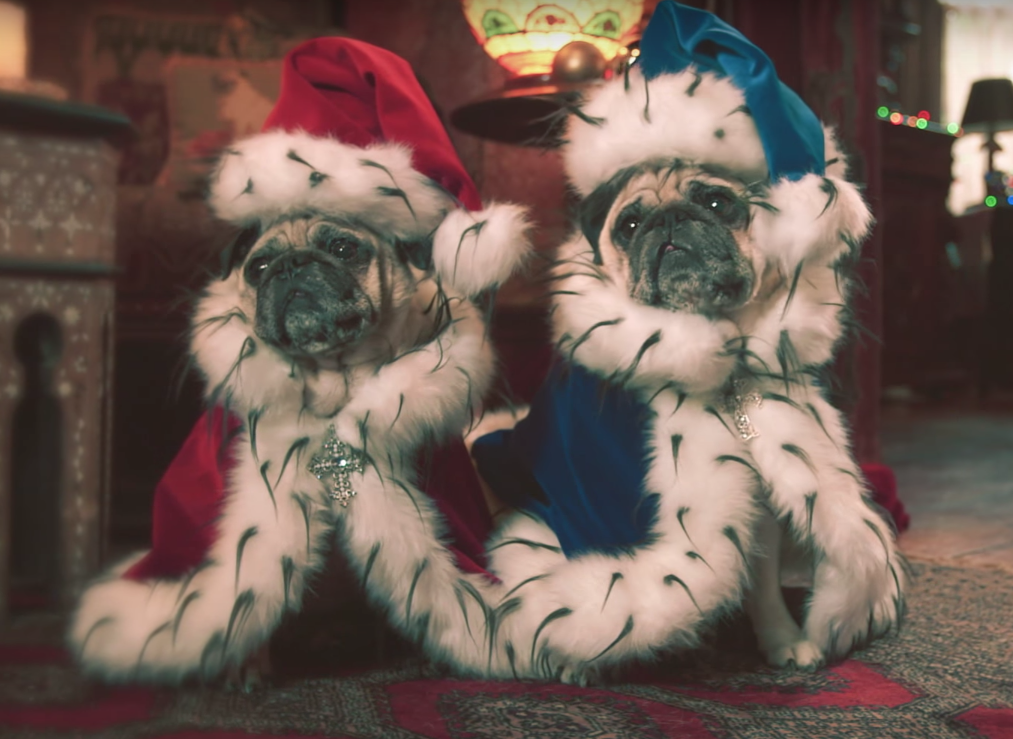 *VUELVE A CREER EN SANTA*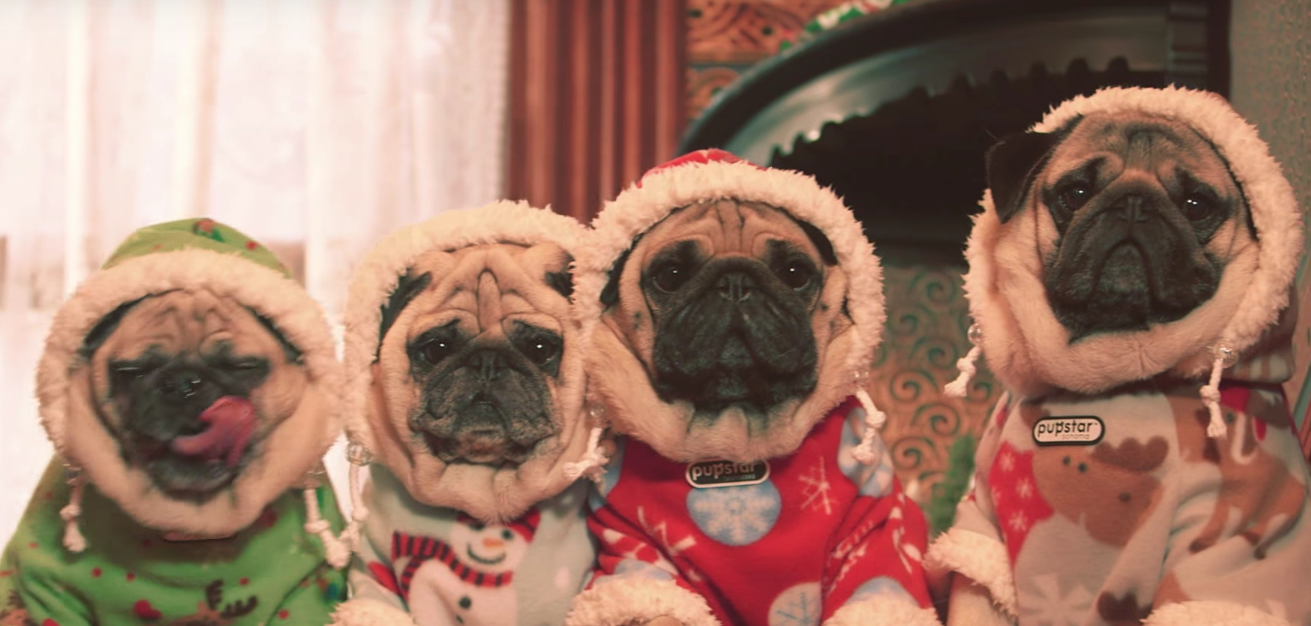 LO QUE IMPORTA ES QUE SON PUGS NAVIDEÑOS.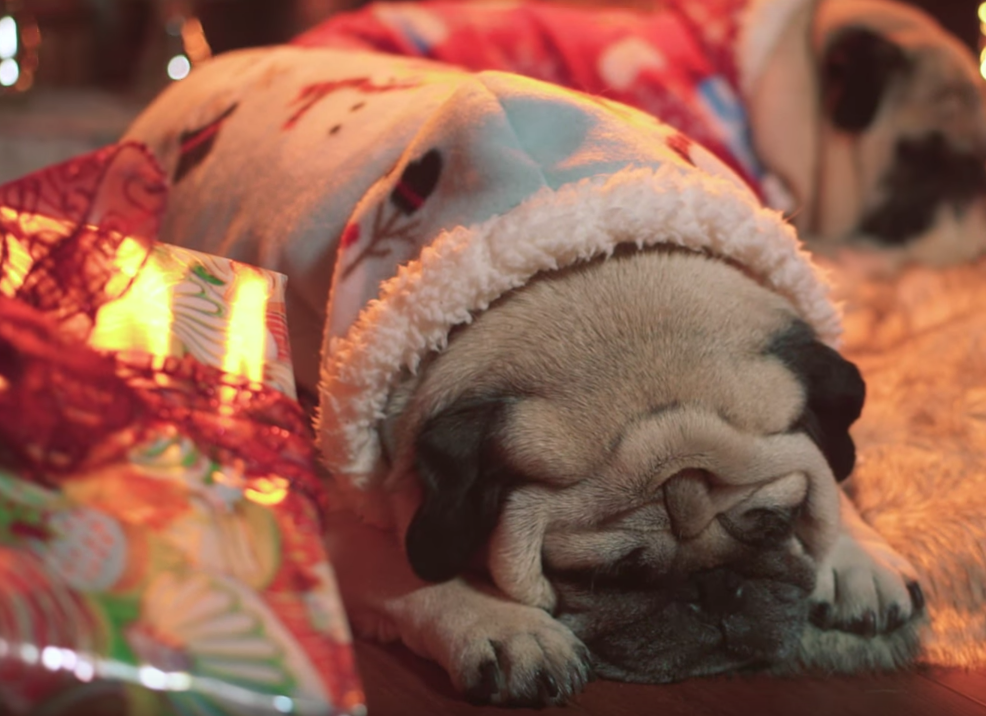 Looks like there are no comments yet.
Be the first to comment!