Hoy arrancaron los Juegos Paralímpicos con excelentes noticias.
Desde los Juegos de Beijing 2008, María de los Ángeles ha puesto el nombre de México en alto.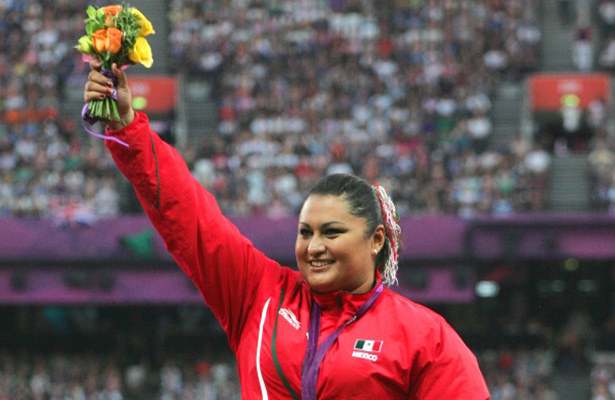 Curiosamente, ésta es la primera vez que suena el himno mexicano en Río 2016.
Y con ésta, María de los Ángeles se convierte en triple medallista.
Por supuesto, el triunfo de esta atleta mexicana es para celebrarse.
Pero también para recordar que el apoyo a los atletas paralímpicos también tiene que ser un tema de conversación.
Y que este triunfo debe ser toda una inspiración y un ejemplo a seguir.
¡Felicidades, María de los Ángeles!
Looks like there are no comments yet.
Be the first to comment!