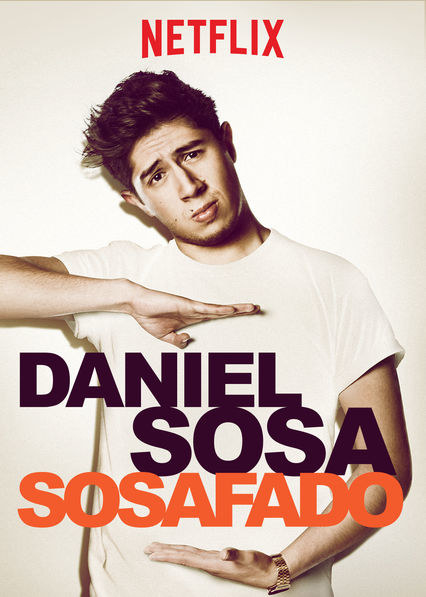 1.
Por ejemplo, nos enseña que a veces ni pensamos en las cosas que decimos.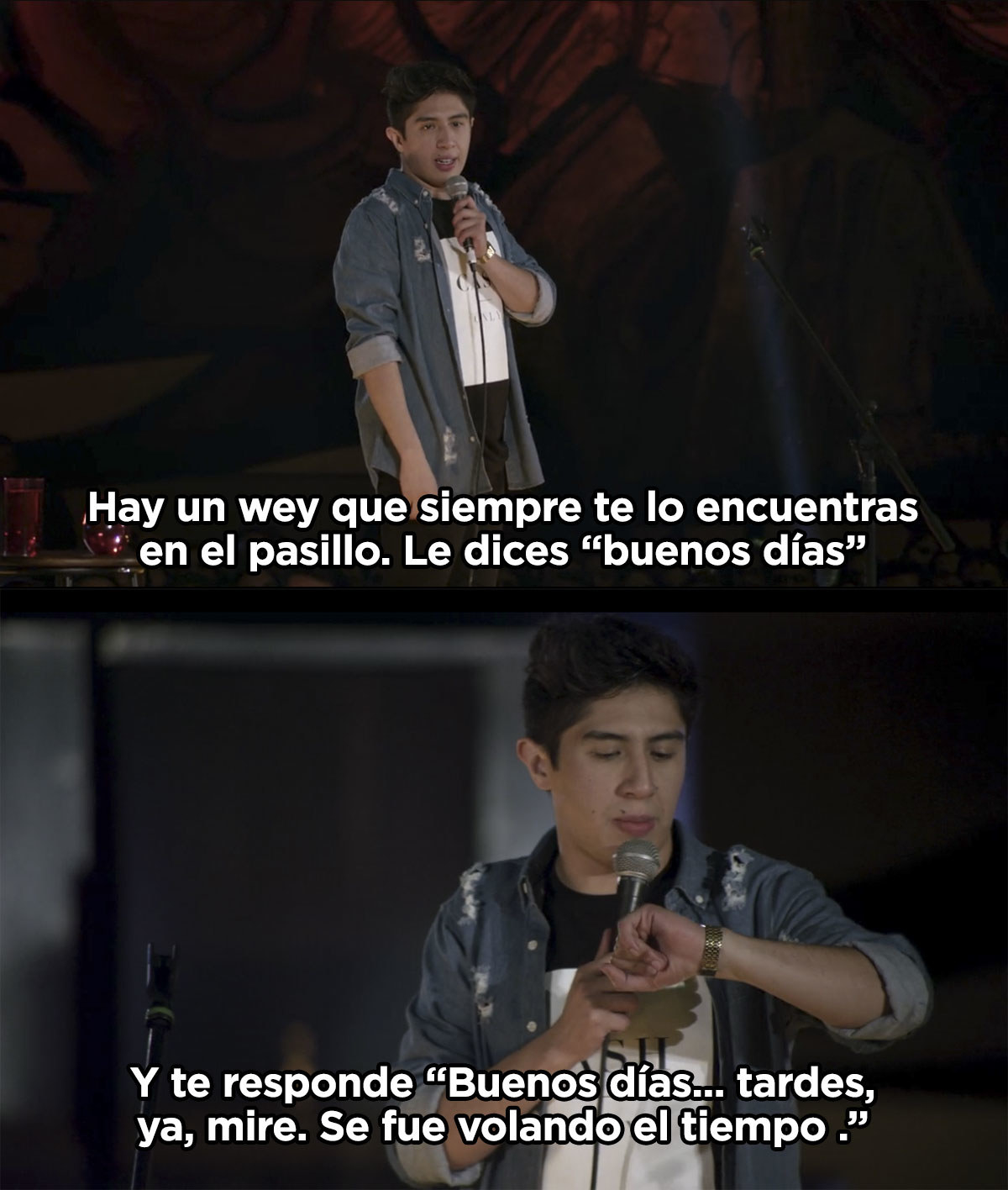 2.
Que la oficina es igual que la escuela.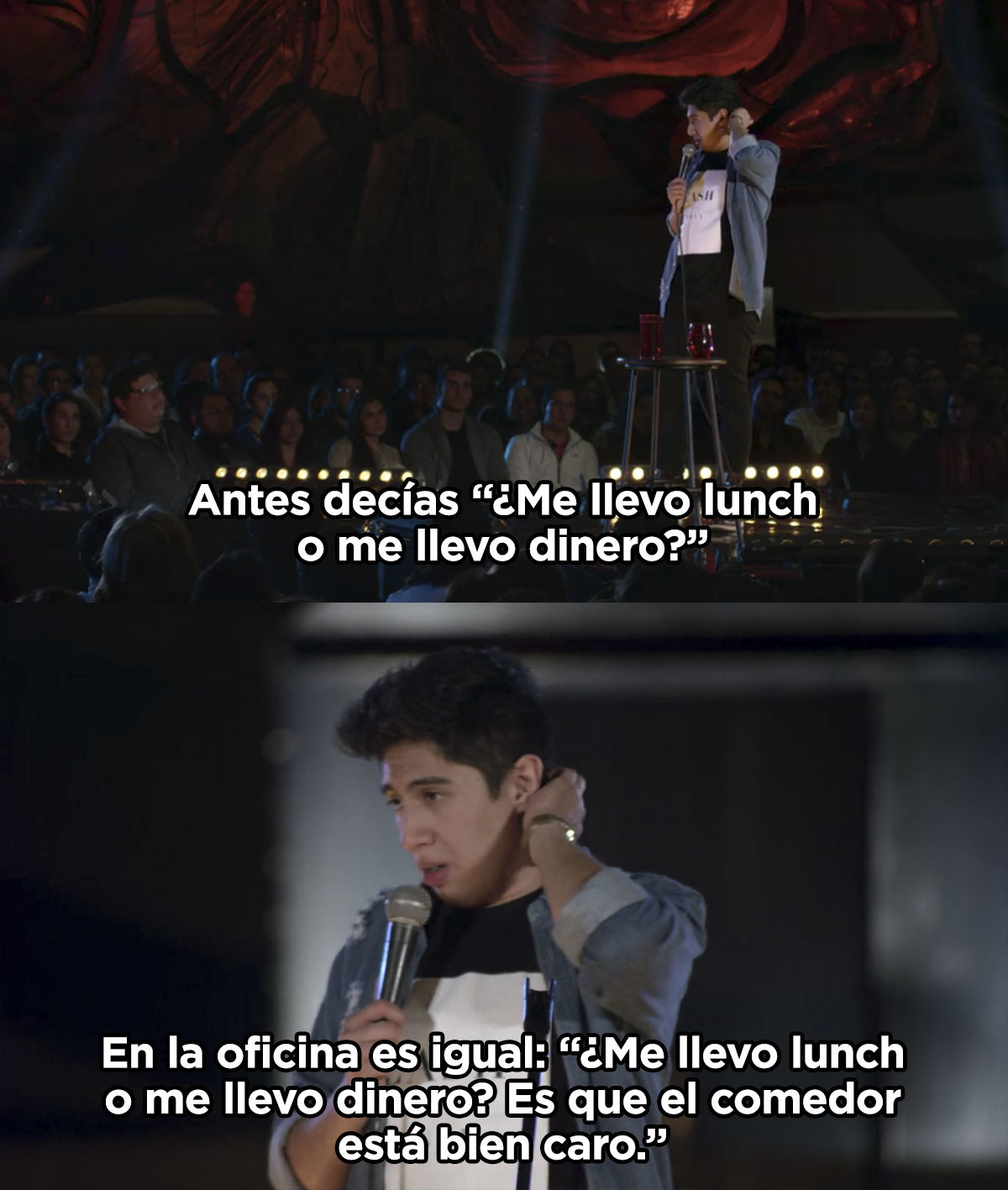 3.
Y el verdadero nivel de crueldad de las bromas godínez.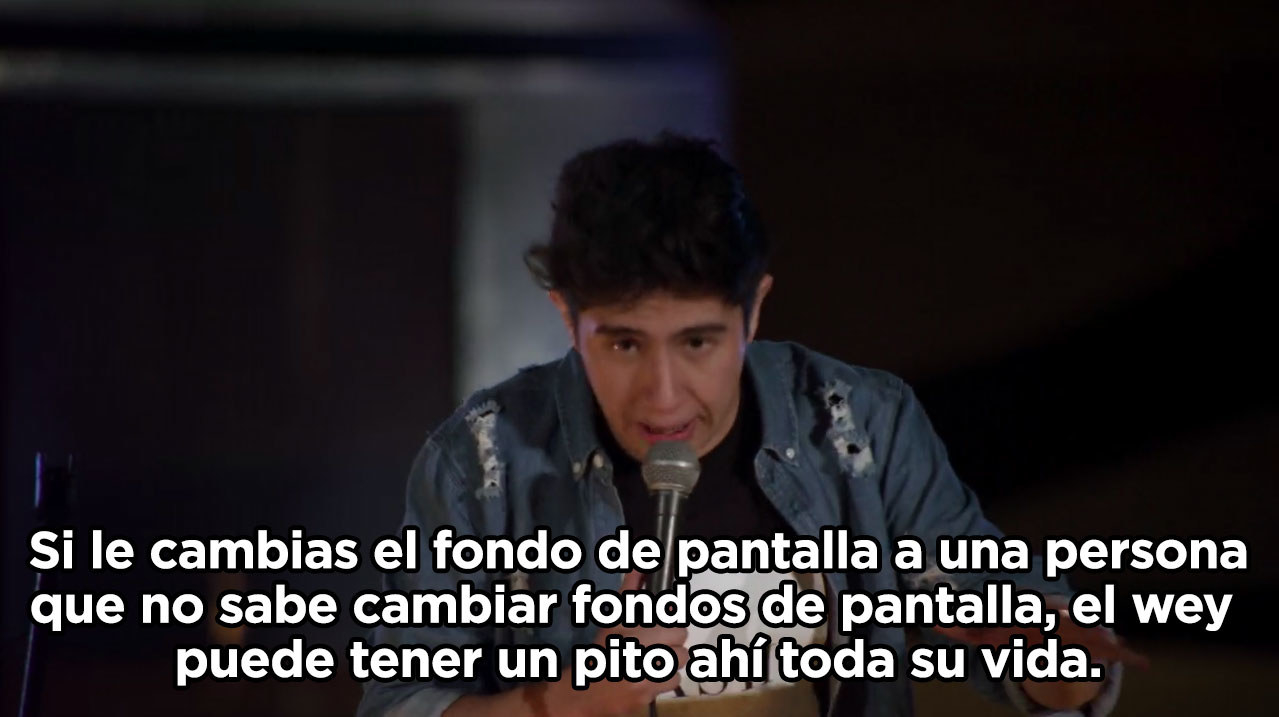 4.
Que los pedos del país empezaron en las escuelas.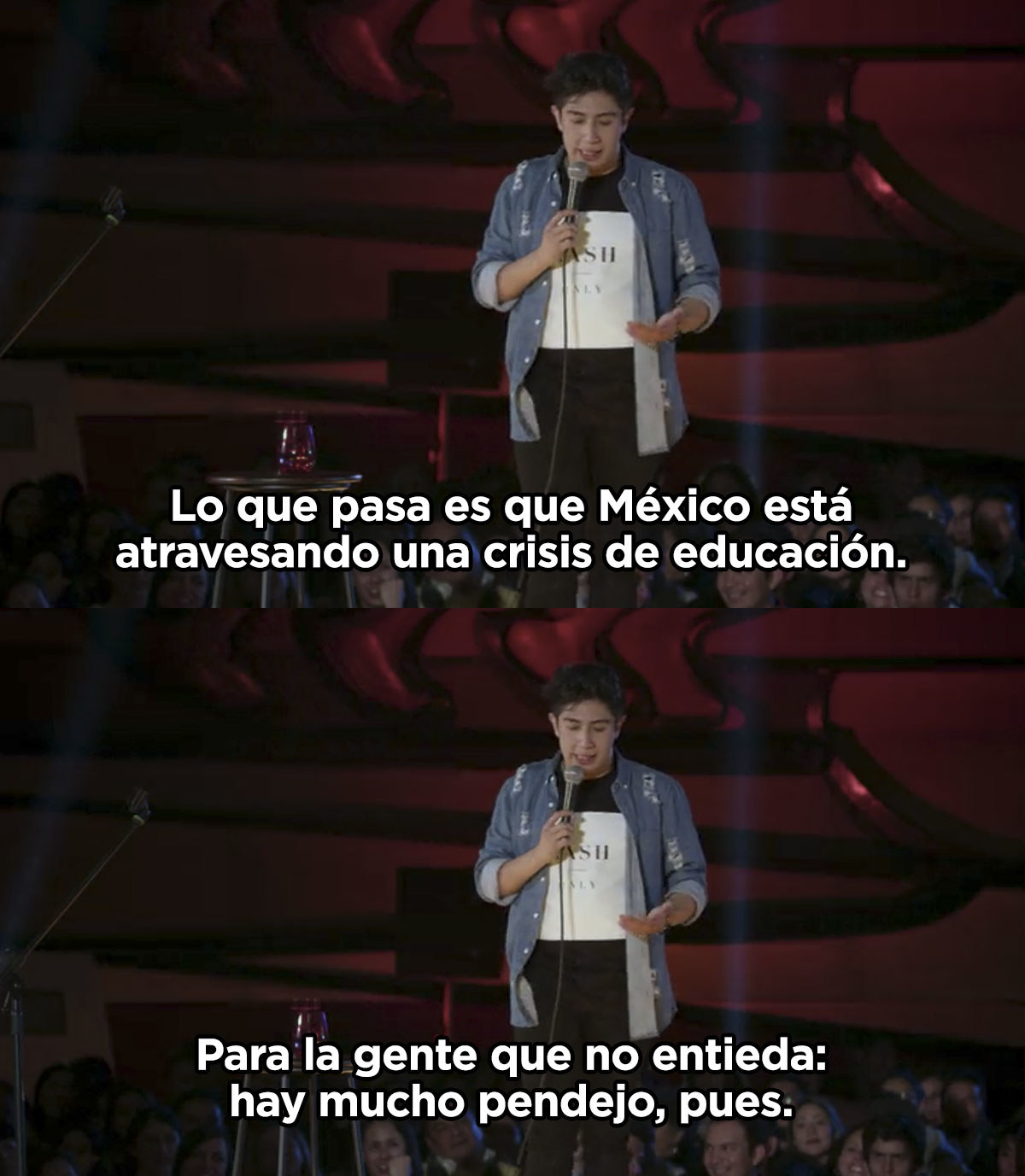 5.
Y que estas son lugares que se manejan bajo otra ley.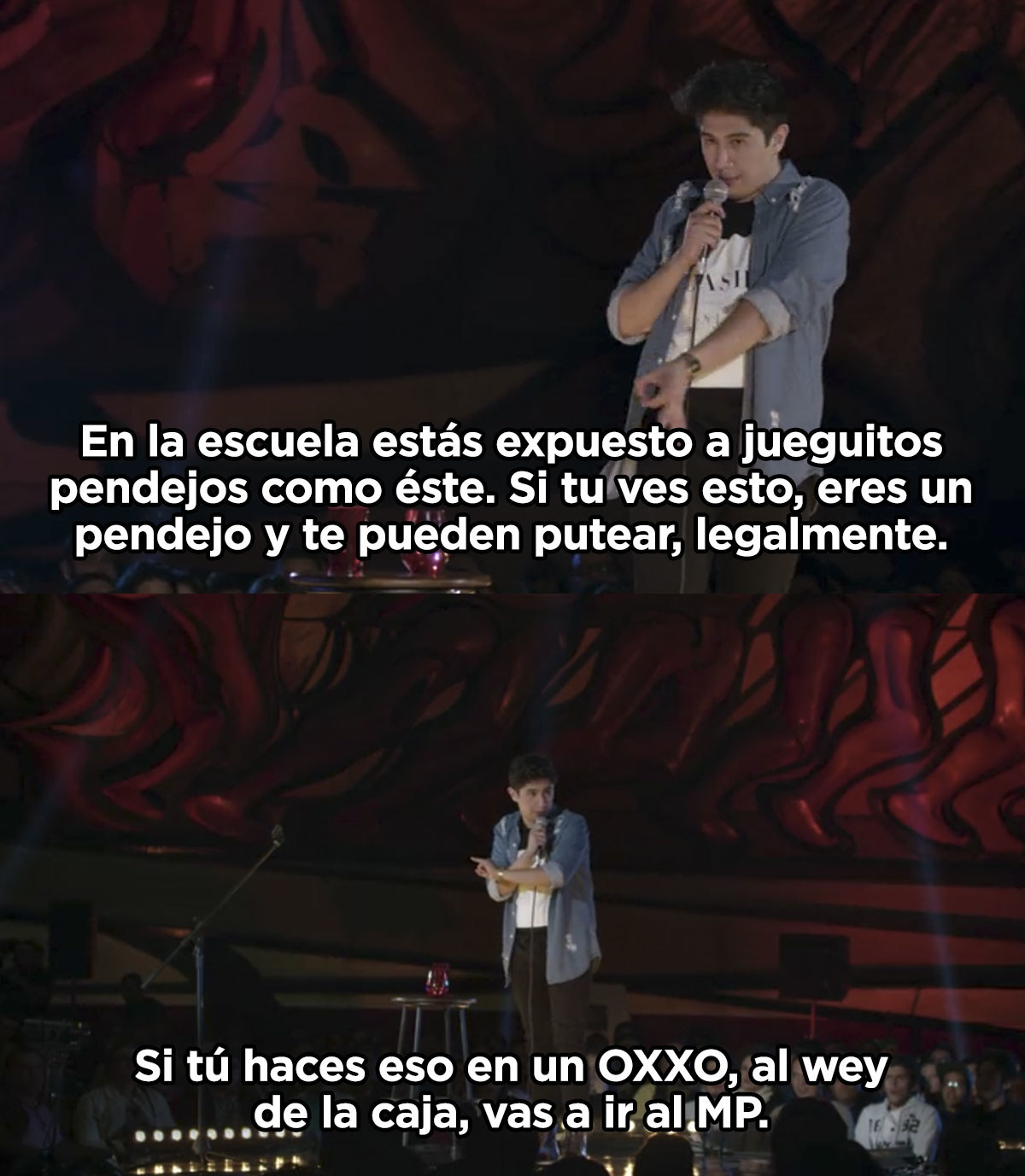 6.
Que pedir indicaciones en la calle es más o menos inútil.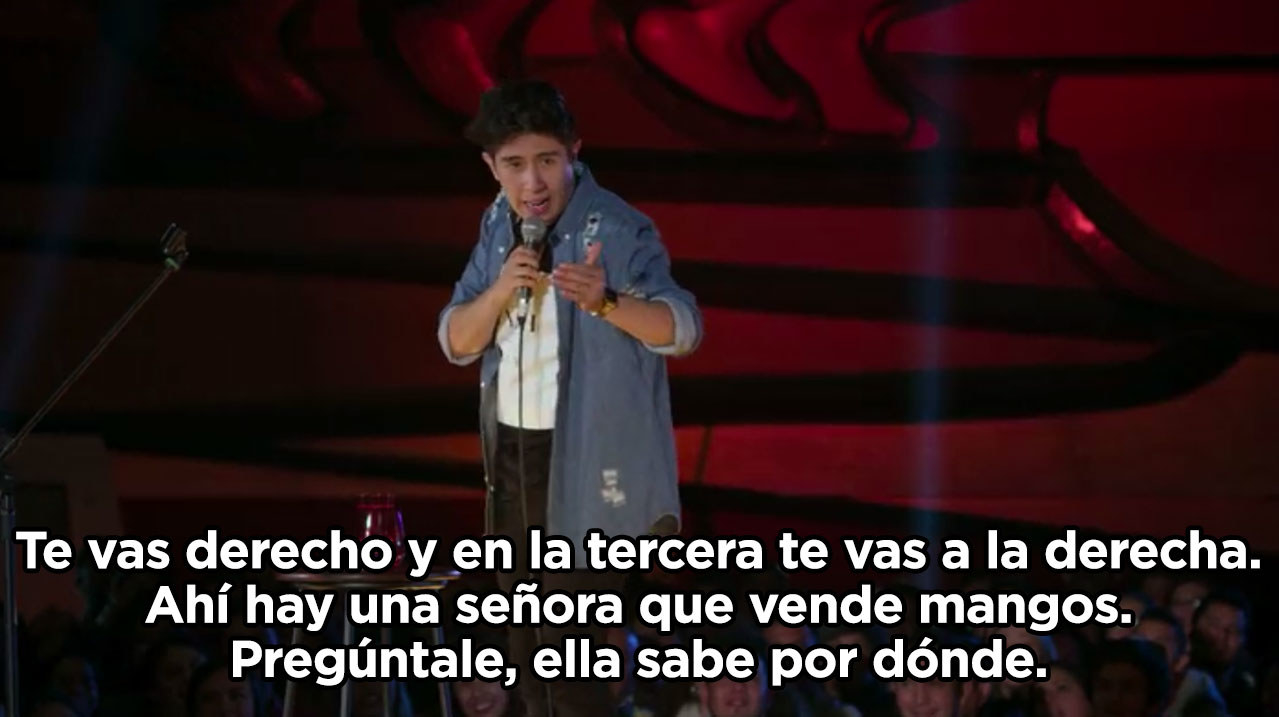 7.
Que hay partes de la historia que los libros no nos cuentan.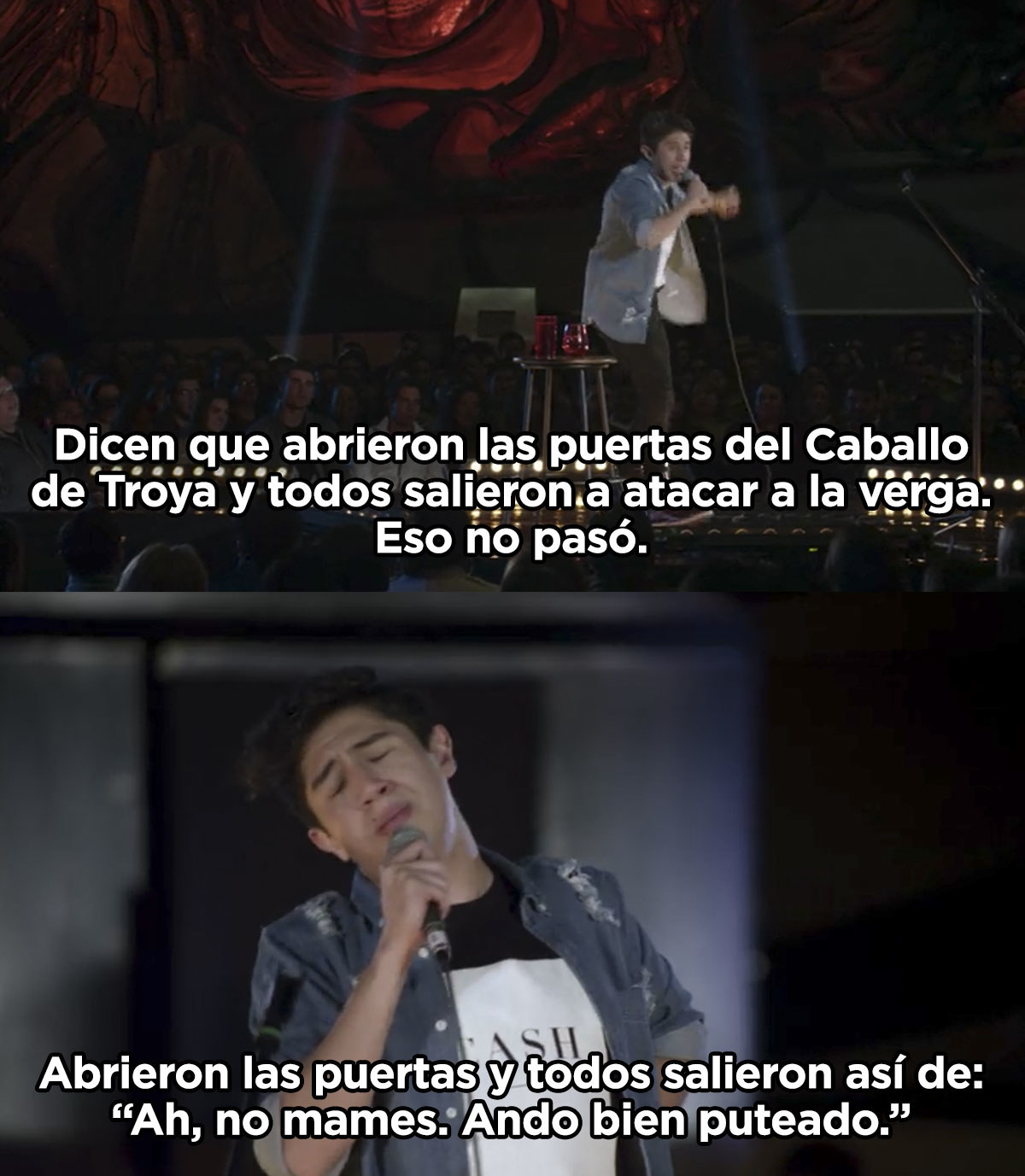 8.
Que hay mitos de la peda que nadie se cuestiona.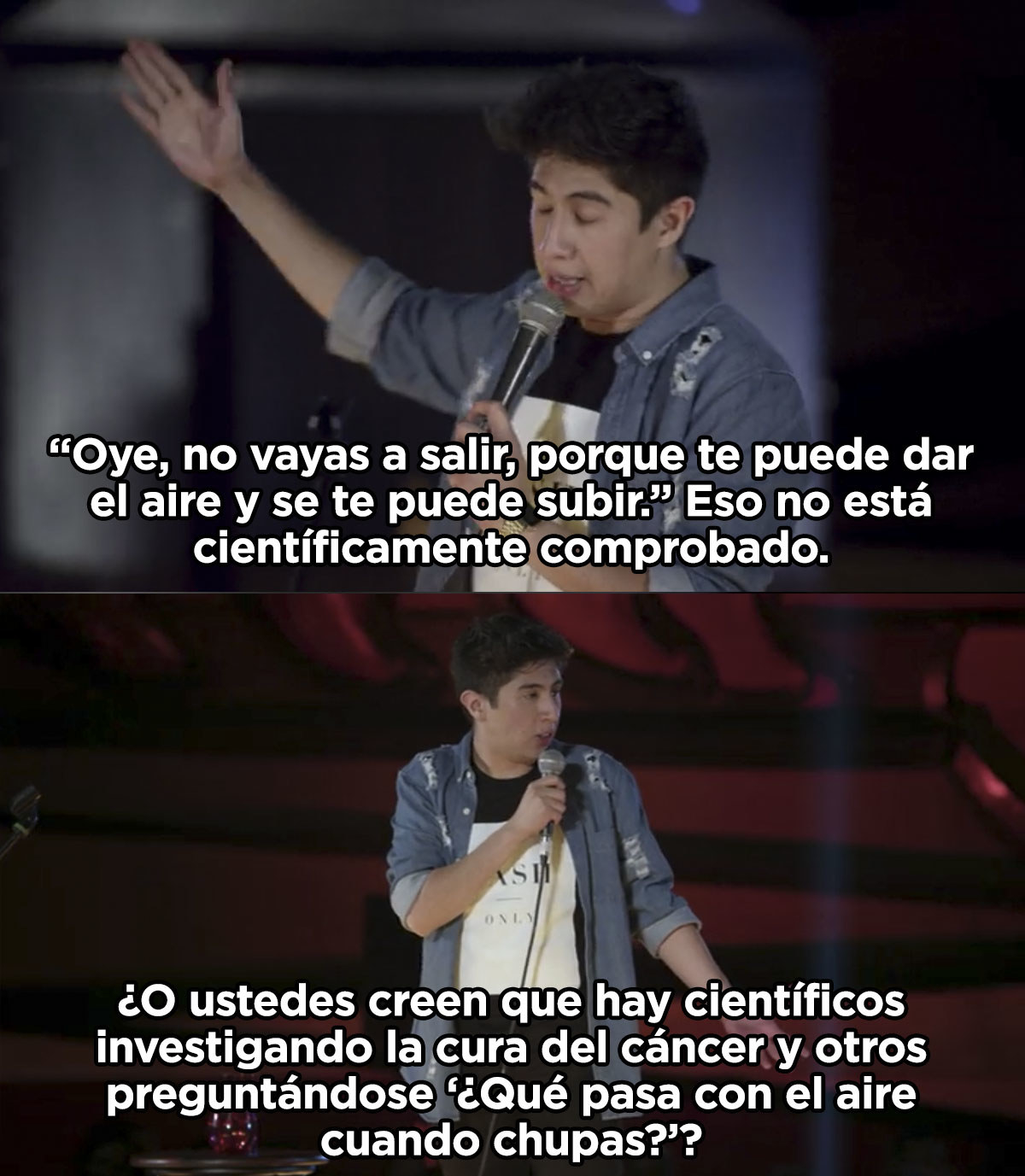 9.
Y que son aún más absurdas cuando los pones a prueba frente a un policía.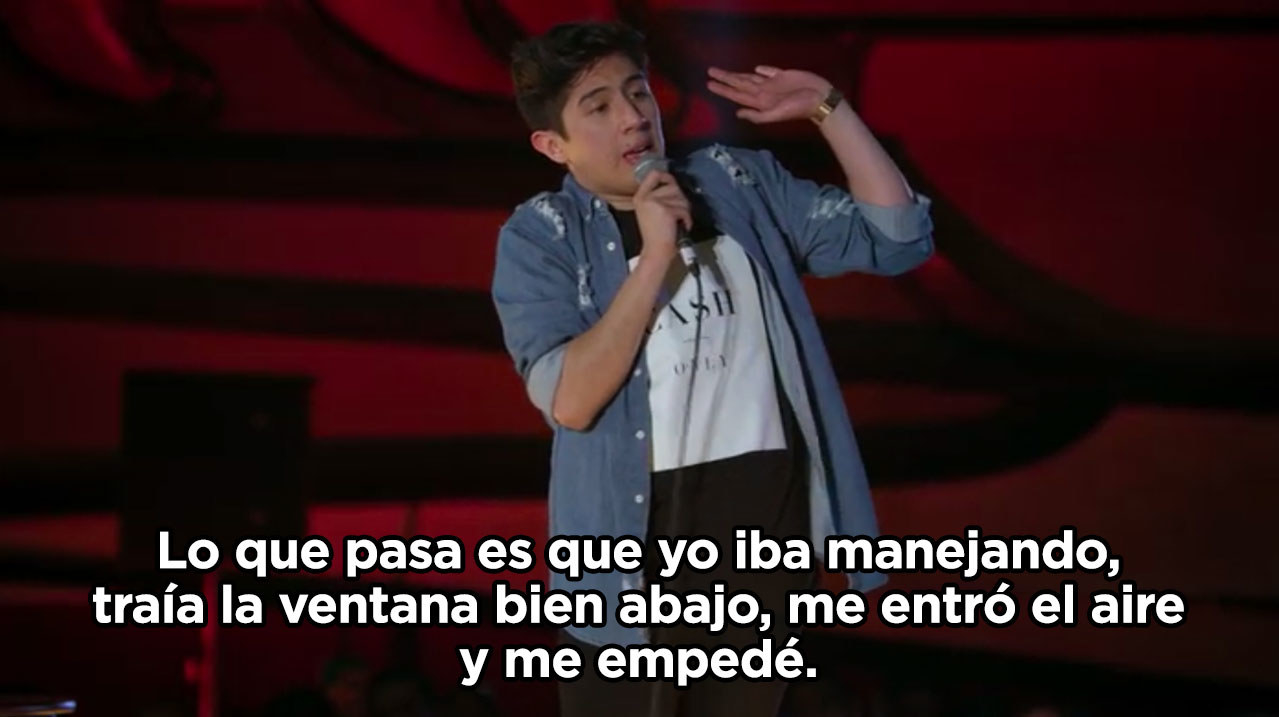 10.
Daniel Sosa nos enseñó a cuestionar hasta las letras de la música que escuchamos.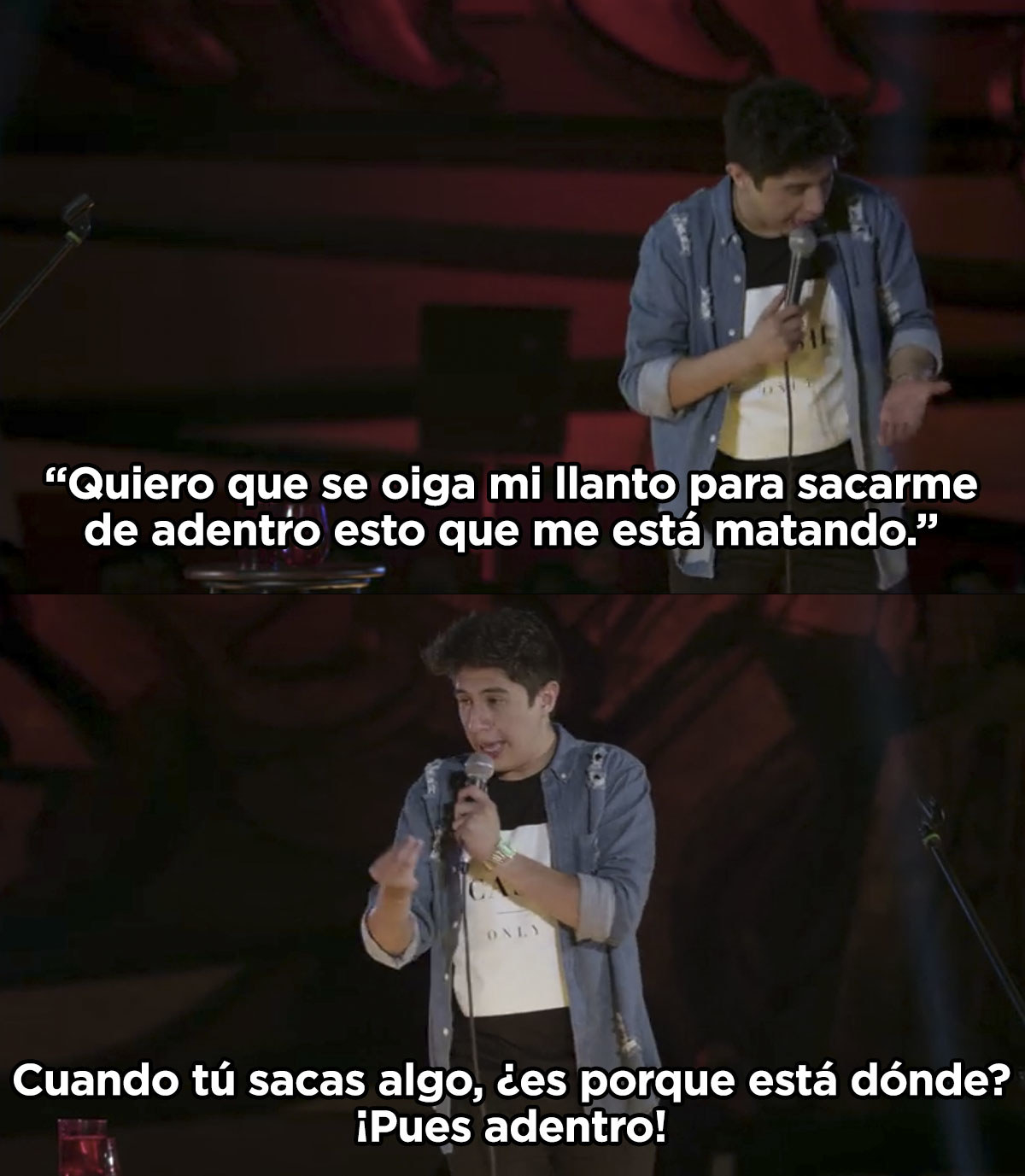 11.
Que, películas como El aro, no podrían suceder en México.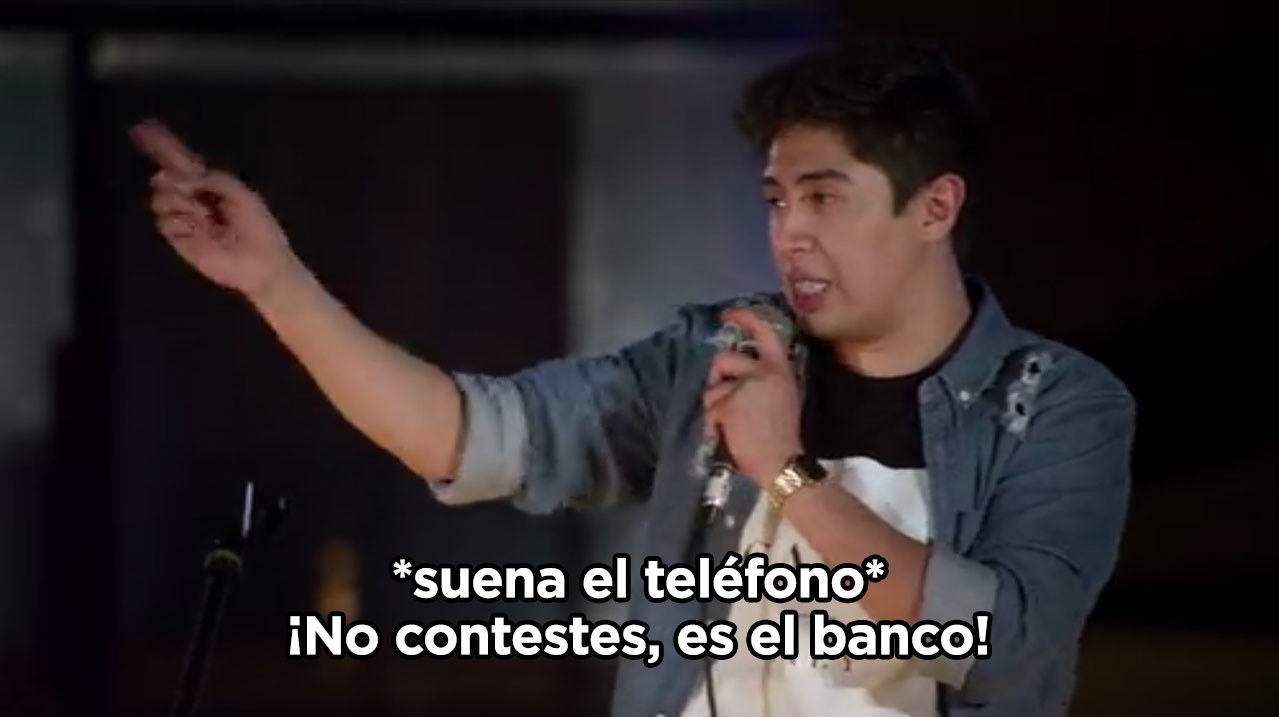 12.
Que si te pones a analizar Rápido y Fusioso, ni la vas a disfrutar.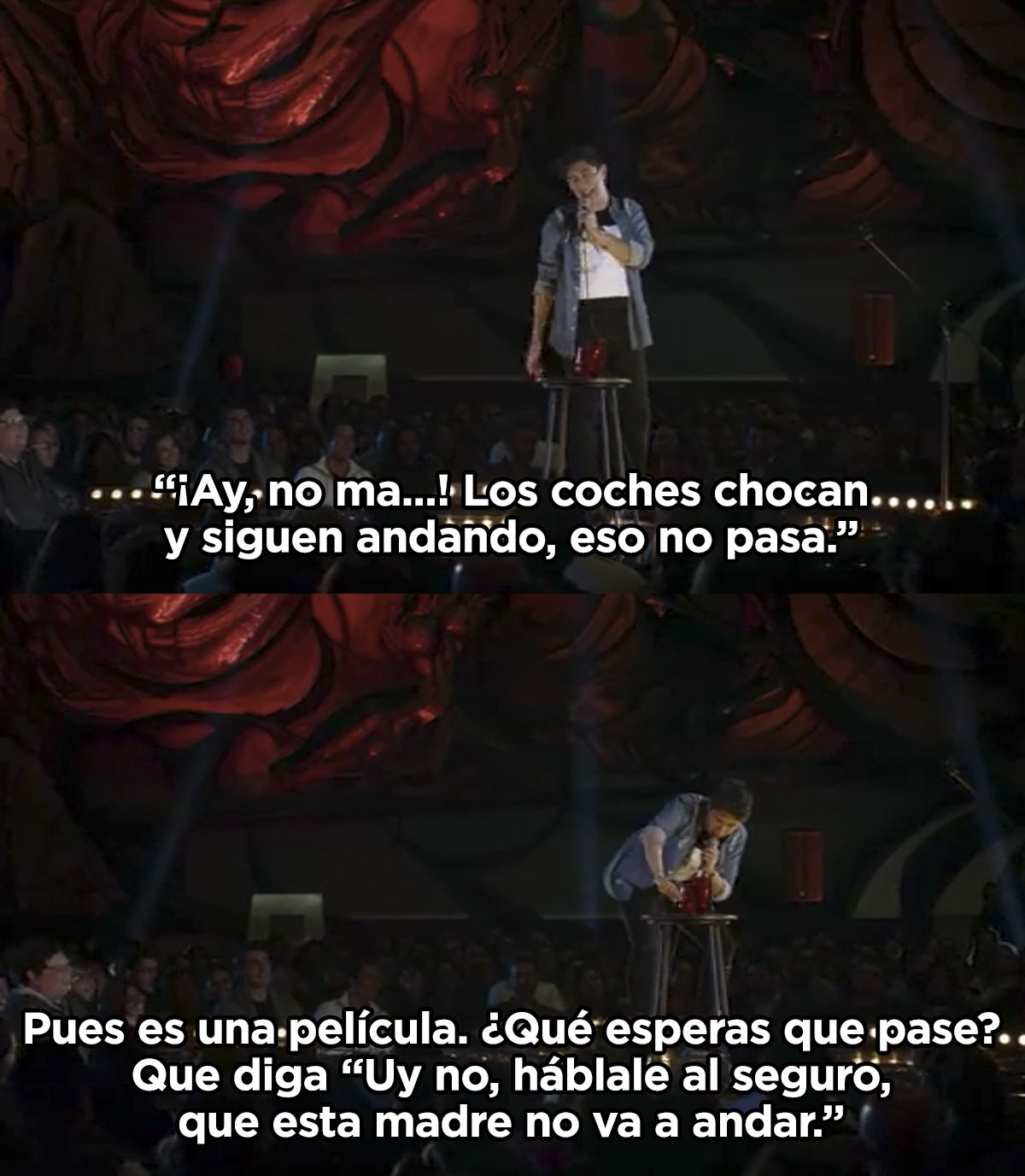 13.
Que hay que saber escoger tus batallas.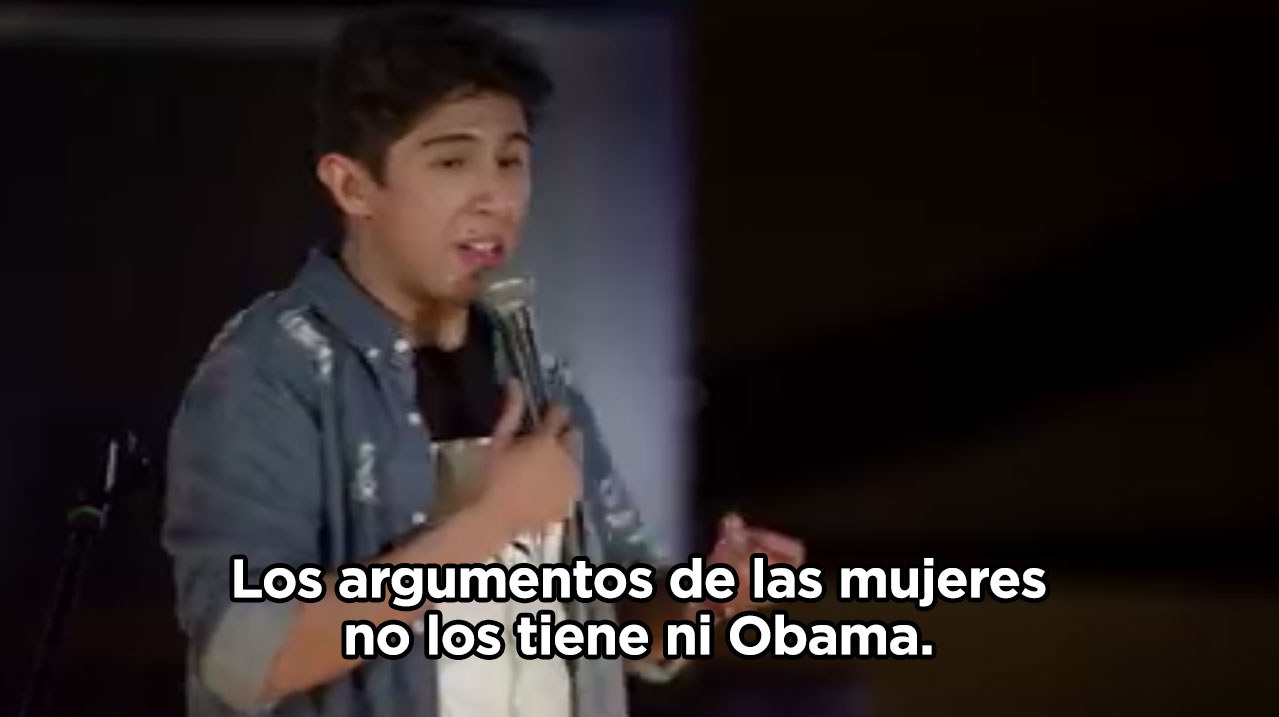 14.
Que un mismo mensaje puede decir muchas cosas, según el tono con que lo leas.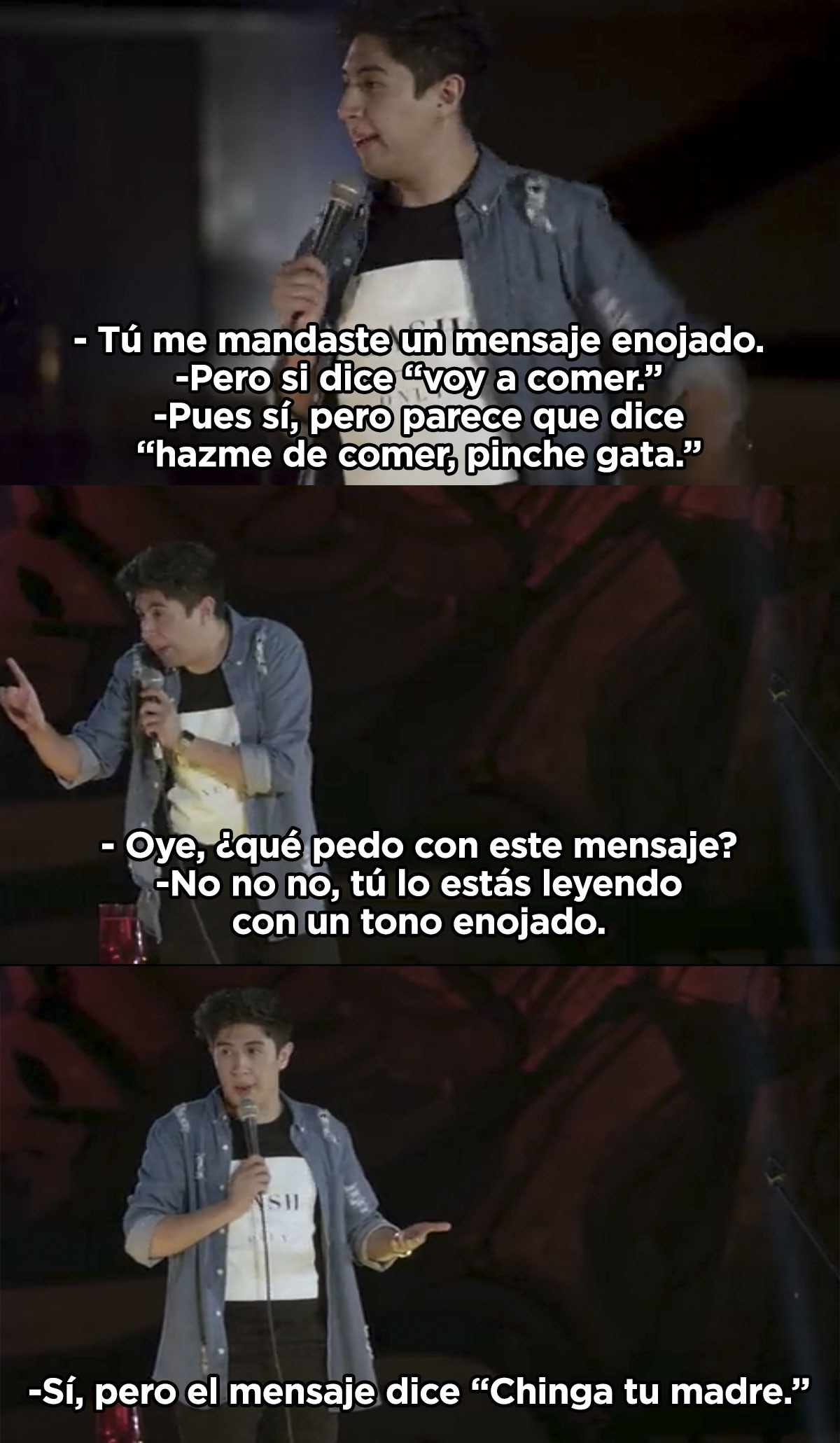 15.
Y el verdadero valor de los modales.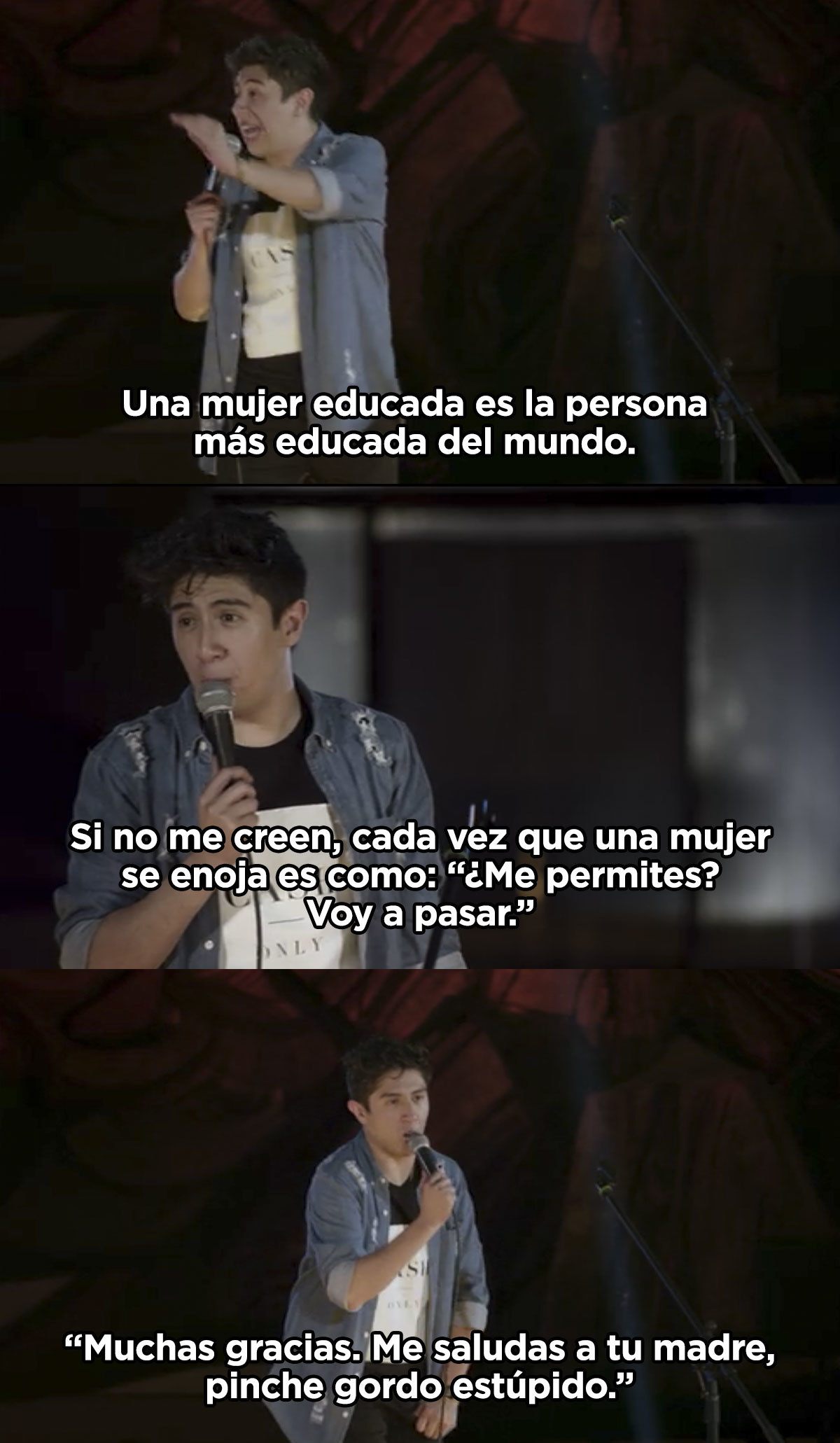 Looks like there are no comments yet.
Be the first to comment!