Tal vez has escuchado de una marca de ropa llamada "Zara"...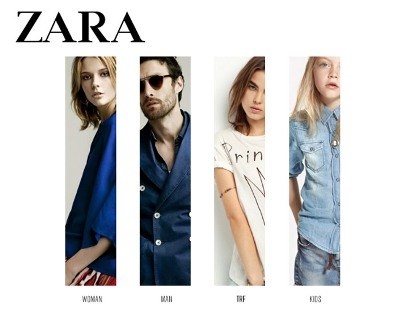 A mucha gente no le gusta comprar en este tipo de tiendas porque la ropa no es original y acabas viéndole el mismo outfit a cinco personas diferentes en una misma tarde.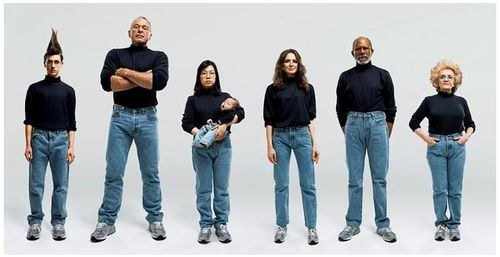 Pero eso no había sido tan cierto, hasta la llegada del infame vestido azul sin mangas.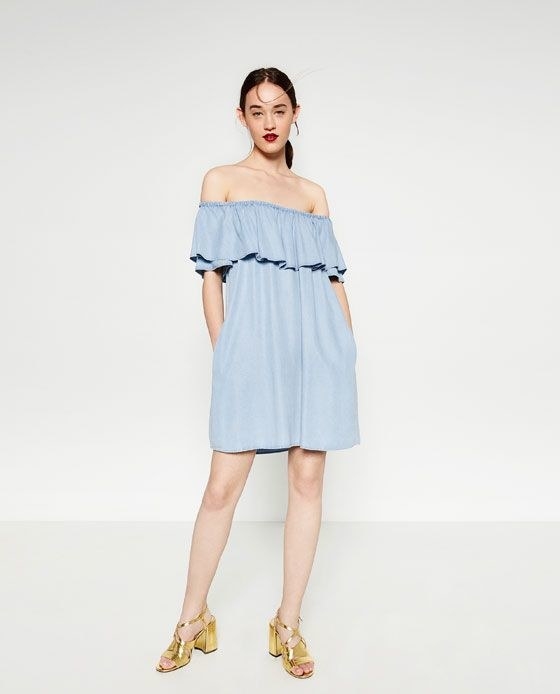 ¡Gracias a este fantabuloso blog que se dedica a recopilar vistazos del vestido en distintos lugares!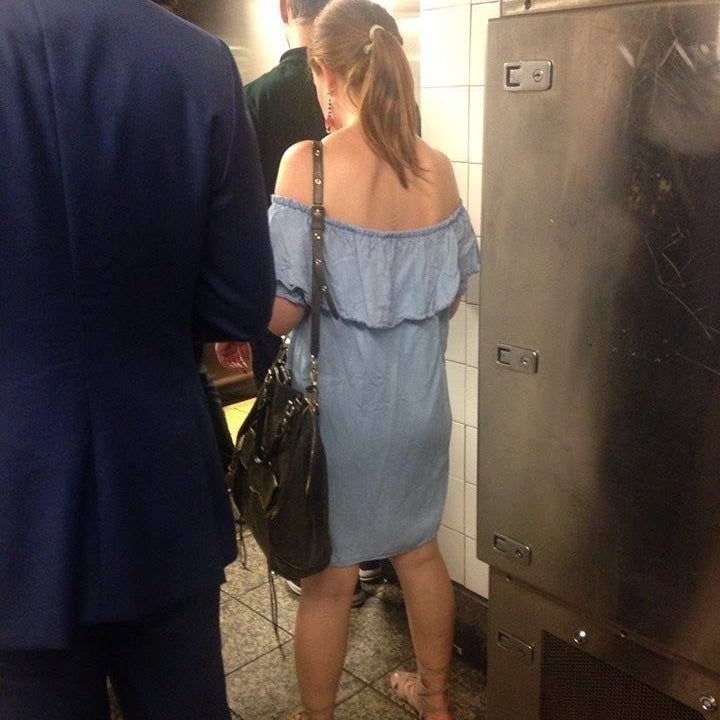 El vestiduki es de la temporada Otoño-Invierno 2016, o sea, que lleva unos meses rondando las calles. Lulu Krause, la autora del blog, ha tomado fotos desde que se empezó a vender y ha recopilado cientos.
Hay gente con ese vestido en Budapest, Hungría...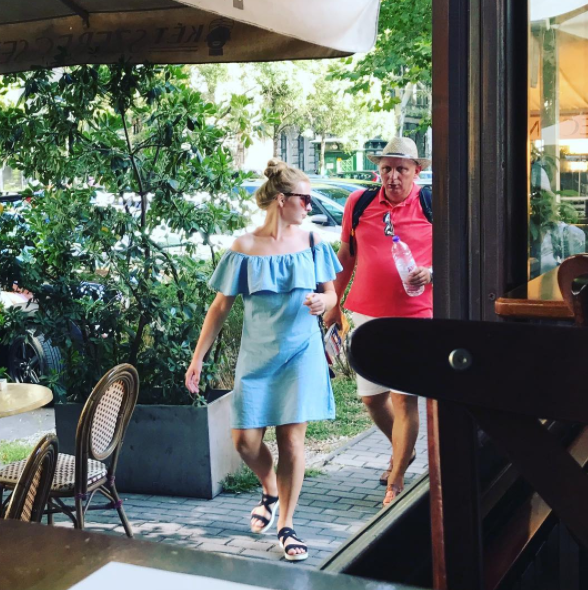 Y hay chicas disfrutando de la playa en Corralejo, España usando el mismísimo outfit.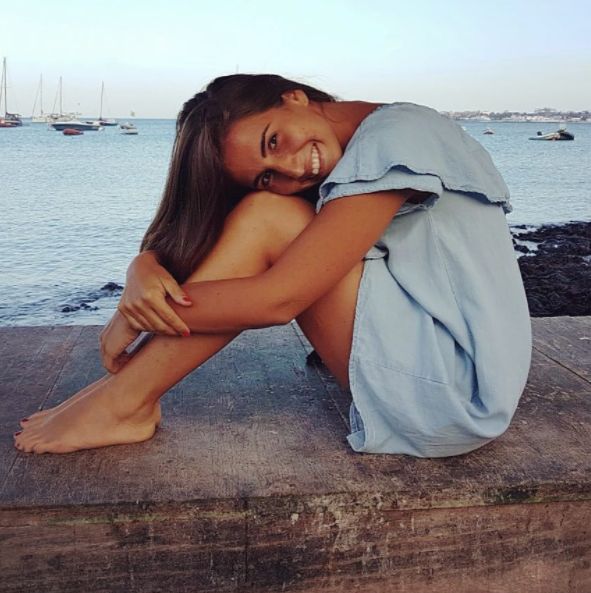 La autora del blog, que además es comediante, dice que el vestido la ha puesto en contacto con gente con la que no habla hace años.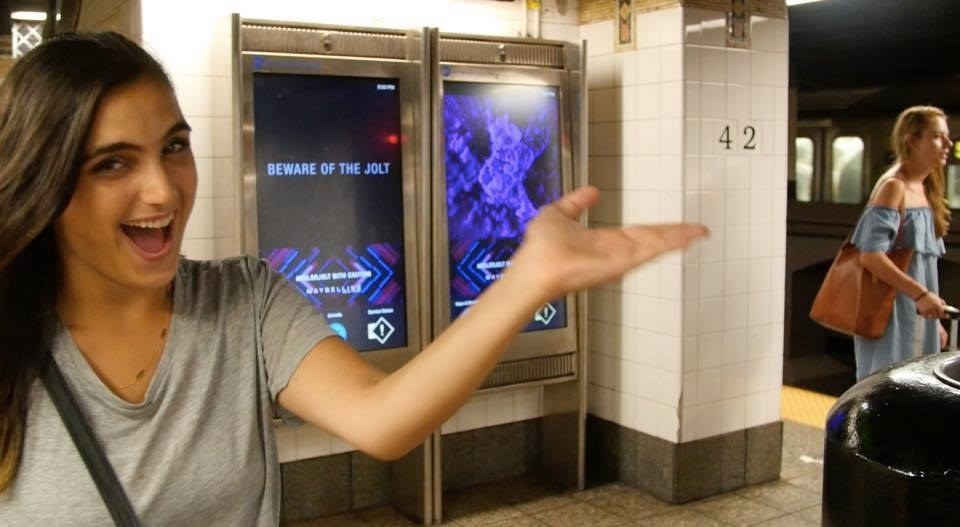 Aunque no es el mejor vestido para movilidad (digamos, si quisieras pedir un taxi), se ve que está fresquito para usarlo en la playa.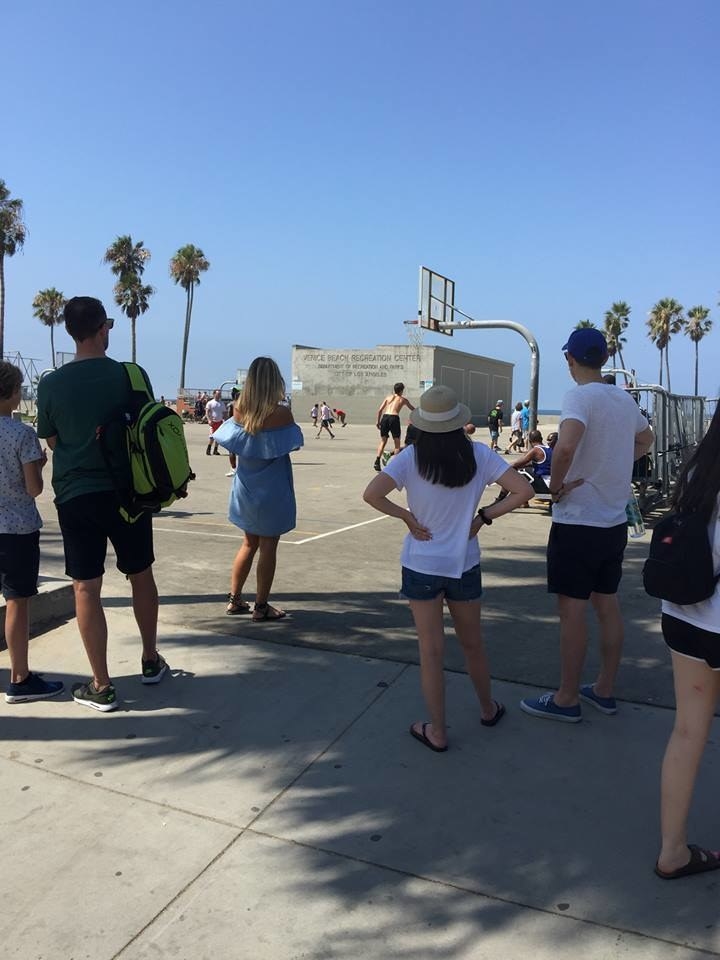 También está bueno para el aeropuerto.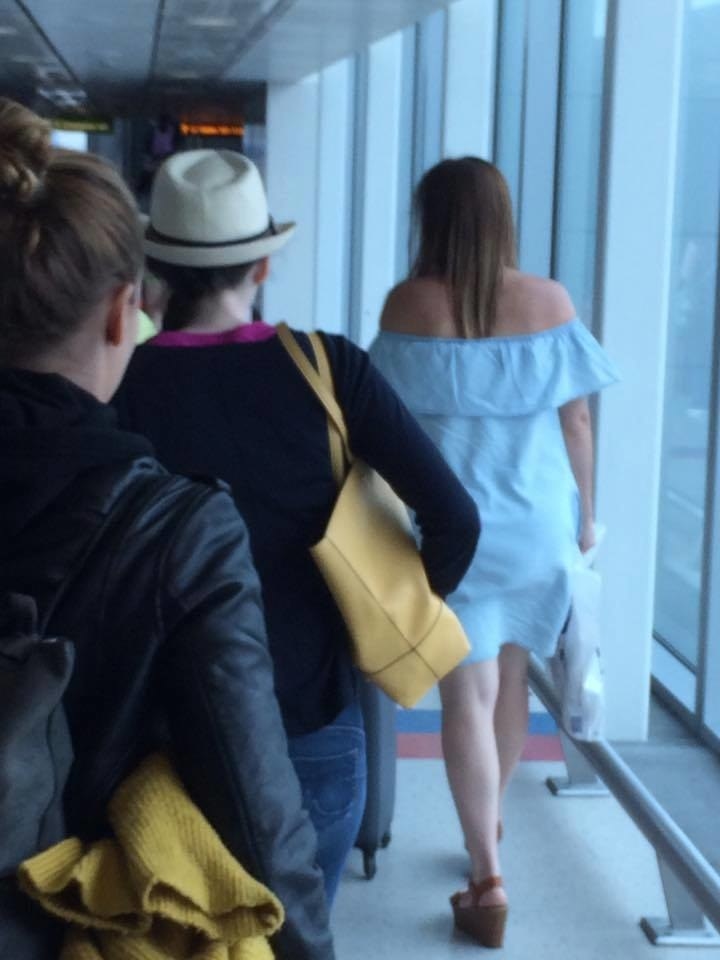 ¡Hasta en el elevador se ve bien!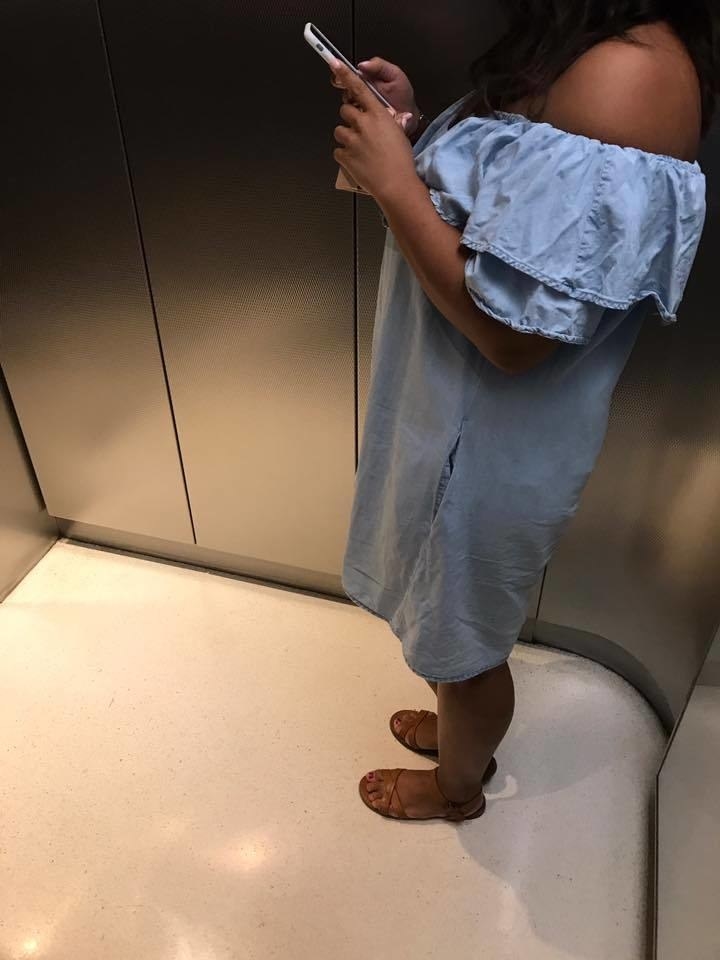 Hay quienes lo usan para ir a tomar algo...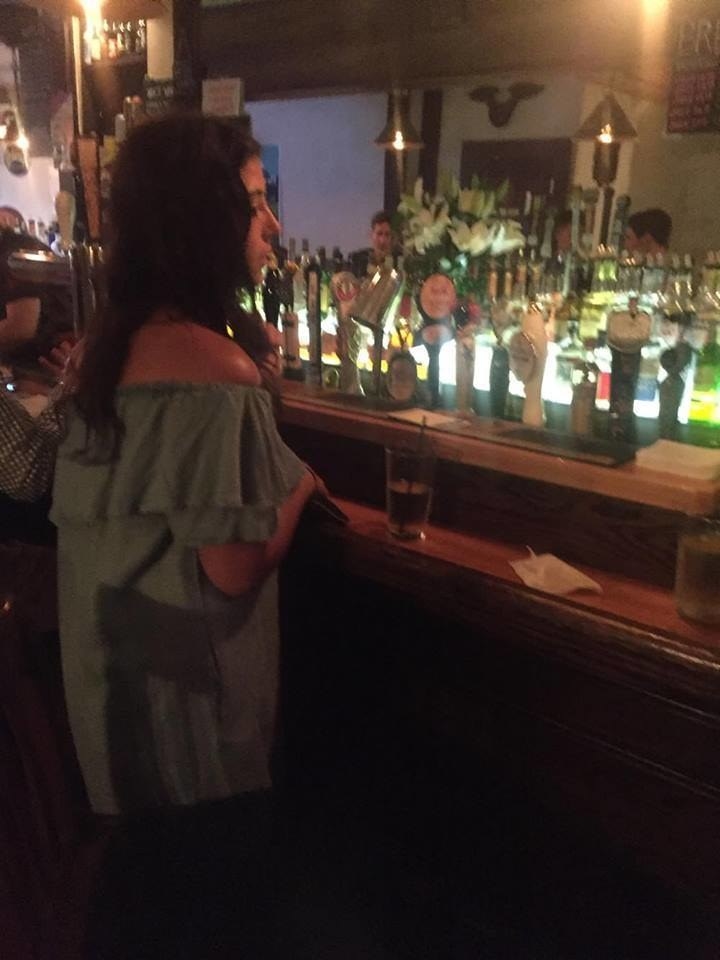 O para subir las escaleras.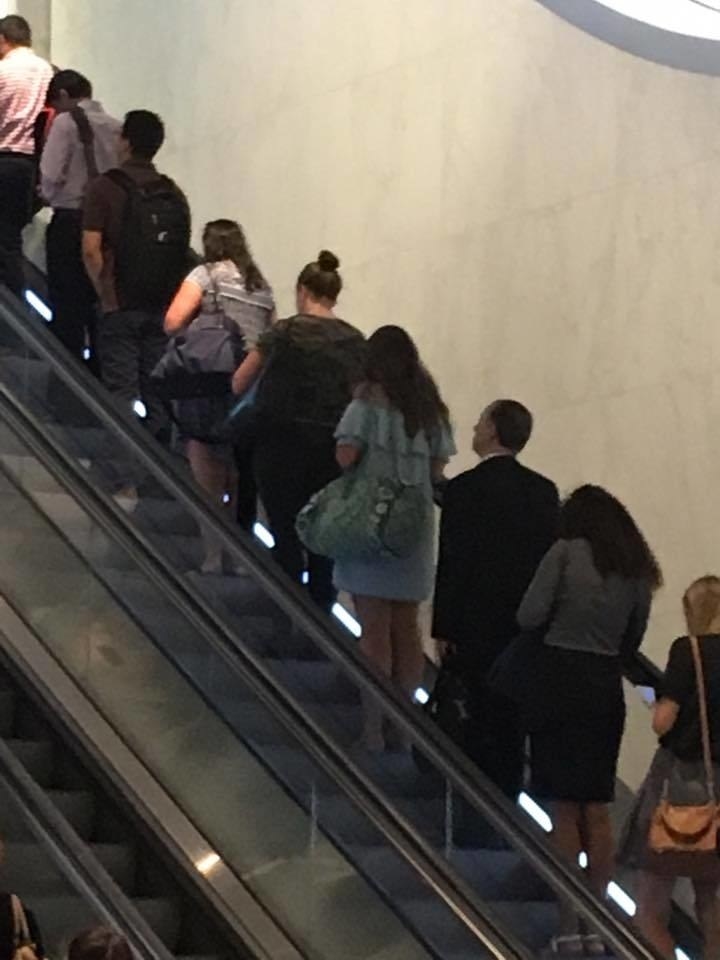 ¡Oh! La ironía...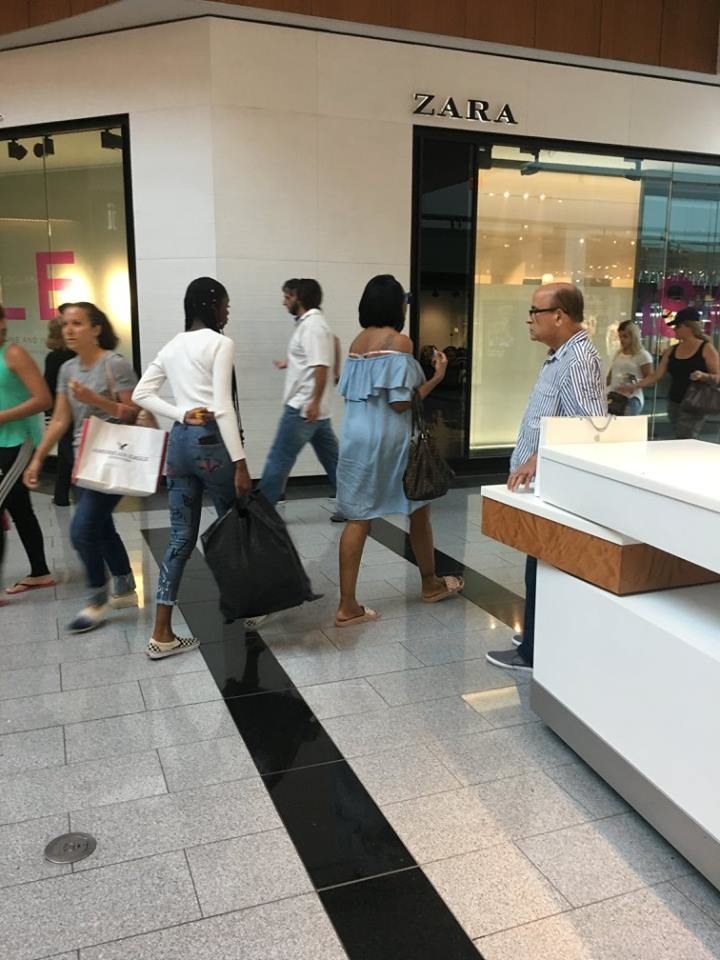 Es ideal para ir de shopping porque nomás levantas las manos y listo.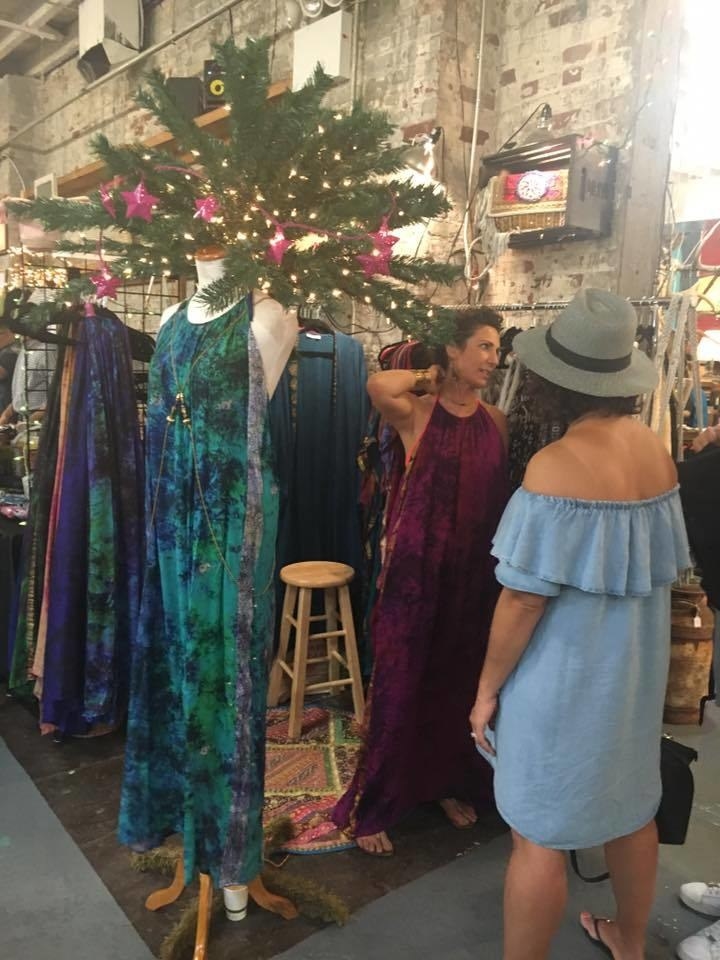 Y aquí está en su hábitat natural: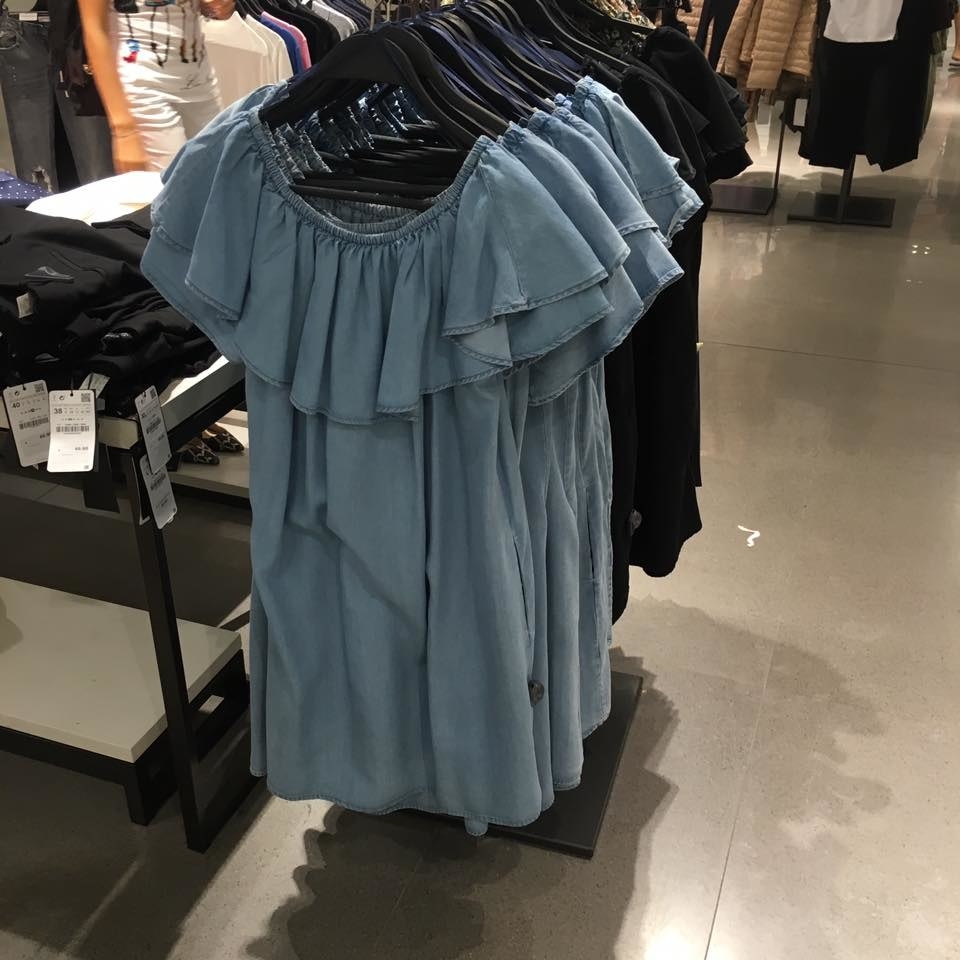 Así que ya sabes, si vuelves a encontrarte esta especie en libertad, no olvides tomar una foto para la posteridad.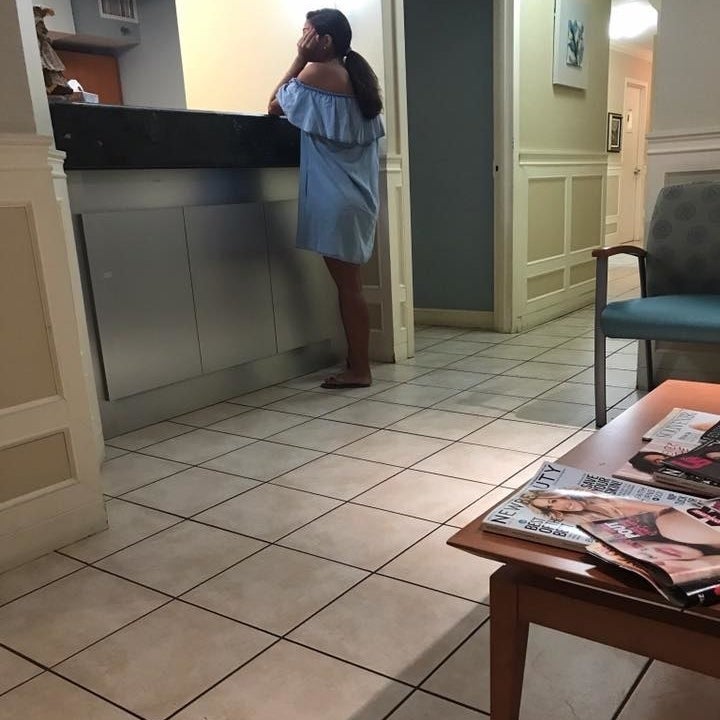 Looks like there are no comments yet.
Be the first to comment!