O delegado Luis Roberto Hellmeister indiciou nesta quinta-feira a youtuber Patrícia Lelis por extorsão e denunciação caluniosa [por ter comunicado o sequestro que não sofreu], crimes que podem resultar em até oito anos de prisão.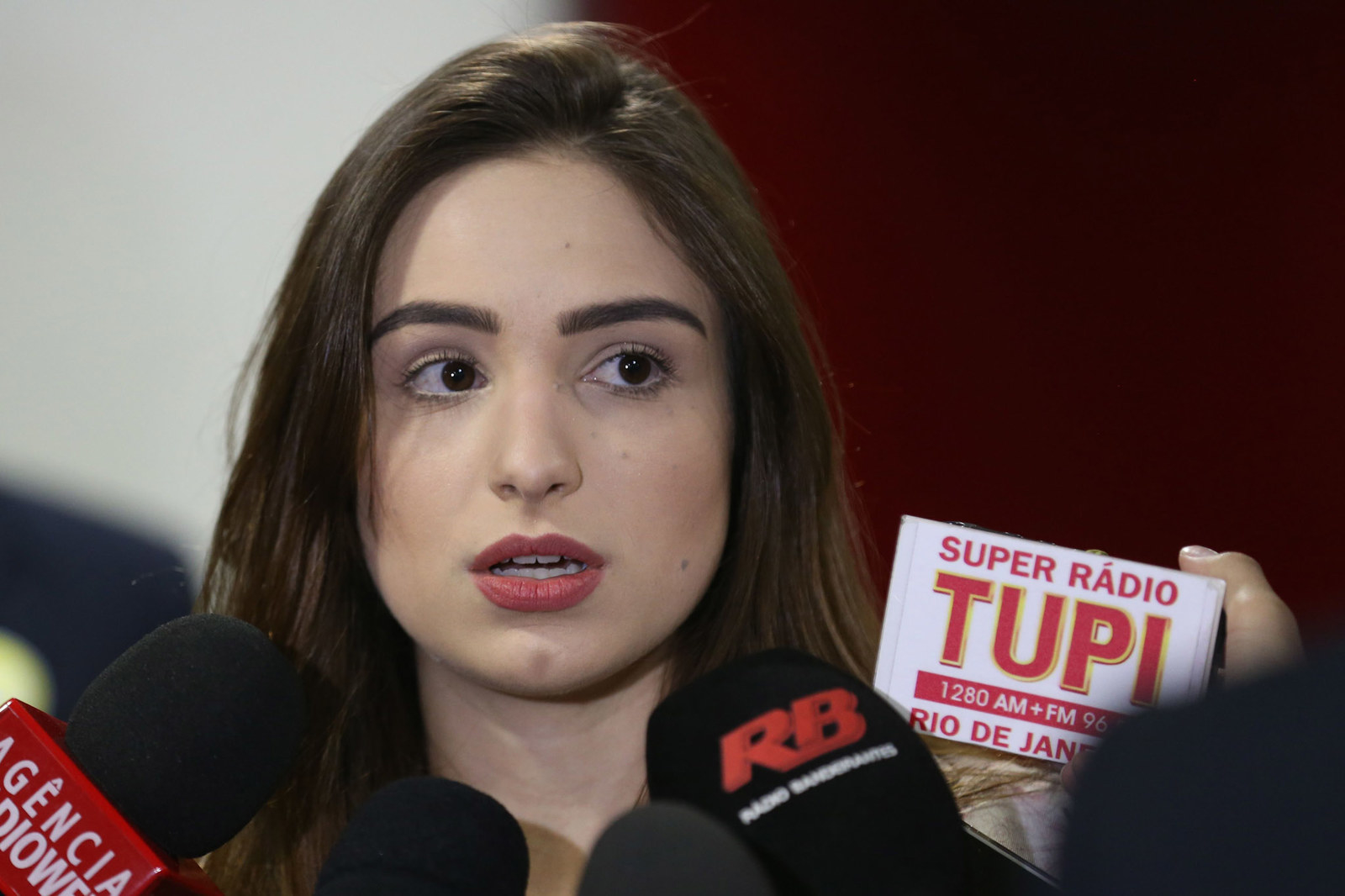 Há duas semanas, ela acusou o chefe de gabinete do deputado Marco Feliciano (PSC-SP), Talma Bauer, de sequestra-la e ameaça-la com uma arma para que gravasse dois vídeos.
Os vídeos desmentiam a acusação feita por Patrícia contra Feliciano. De acordo com ela, o deputado tentou estuprá-la em seu apartamento funcional em junho passado. O deputado nega.

Depoimentos, imagens, gravações em áudio e um vídeo desmentiram a versão do sequestro apresentada por Patrícia à polícia de São Paulo.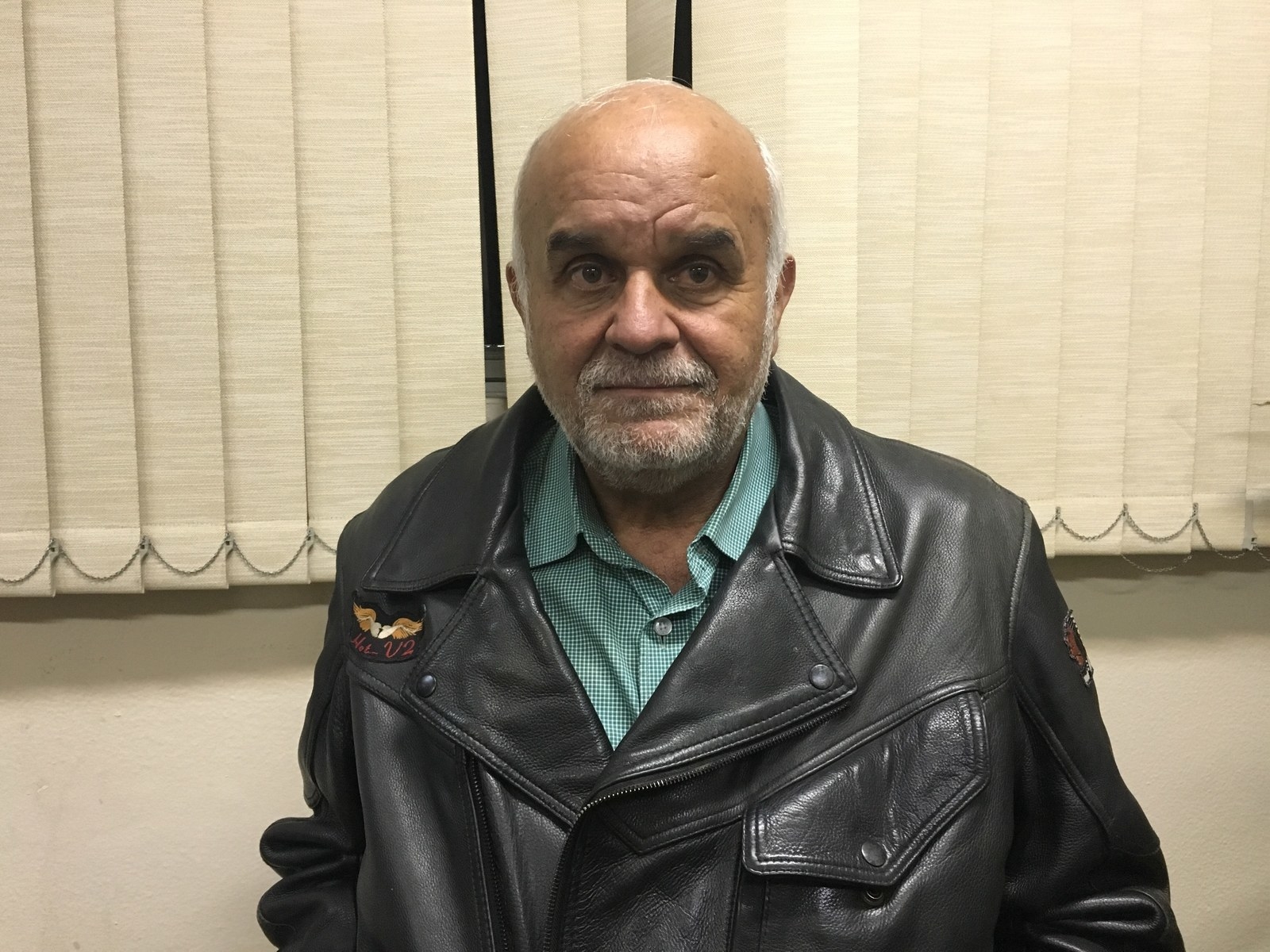 No vídeo, ela combina o recebimento de dinheiro para a gravação do vídeo. Em depoimento e entrevista, Bauer disse ter sido extorquido. Ele falou que pagou R$ 20 mil para evitar um escândalo. O dinheiro foi apreendido pela polícia.
Veja mais:
Looks like there are no comments yet.
Be the first to comment!