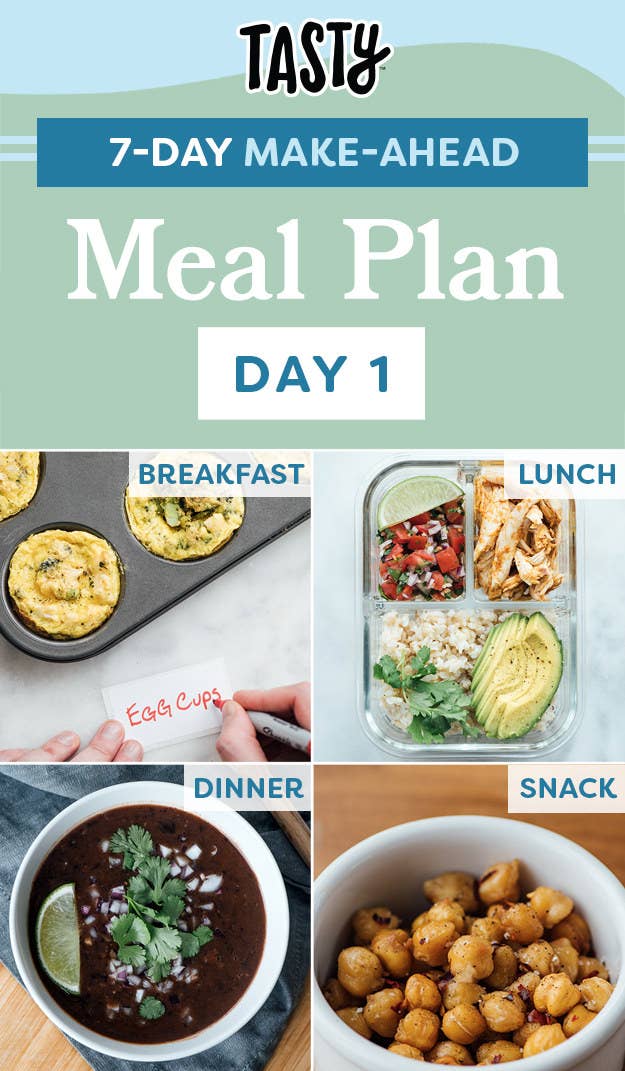 Follow along by getting each day's recipes emailed to directly to you. Just enter your email address below:
(If you can't see the sign-up box above, enter your email address here.)
You finished prep yesterday, so the hard part is over. Today's breakfast is those veggie egg cups you prepped yesterday. Lunch is a chicken burrito bowl loaded with pico de gallo, shredded chicken, and avocado. Dinner is a protein-packed, one-pot vegetarian soup. And for a snack: crispy chickpeas. You'll also get some overnight oats soaking for tomorrow's breakfast.
DAY ONE RECIPES: Find complete instructions below. For a printable doc with the entire week's recipes, click here.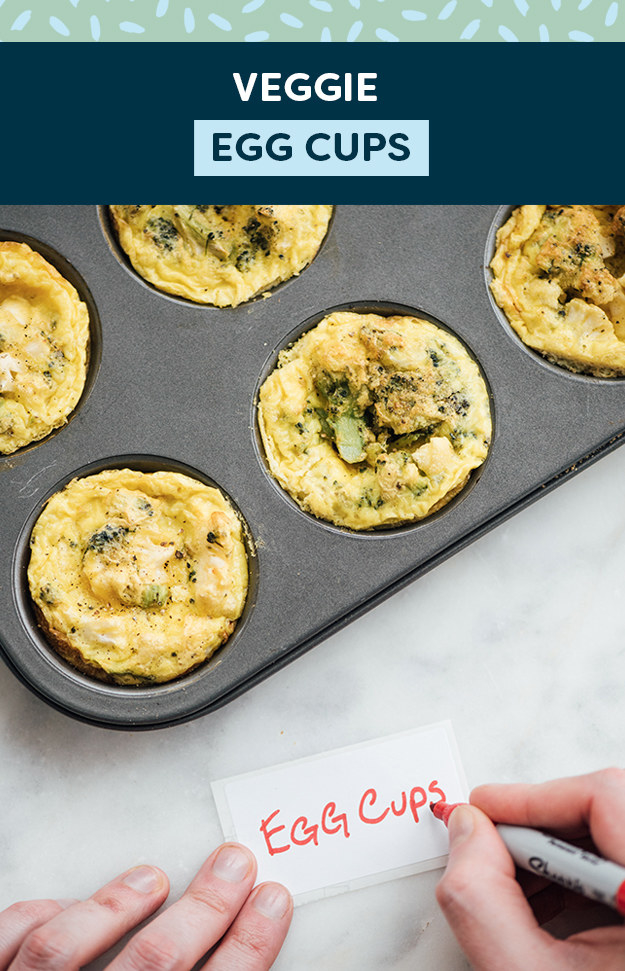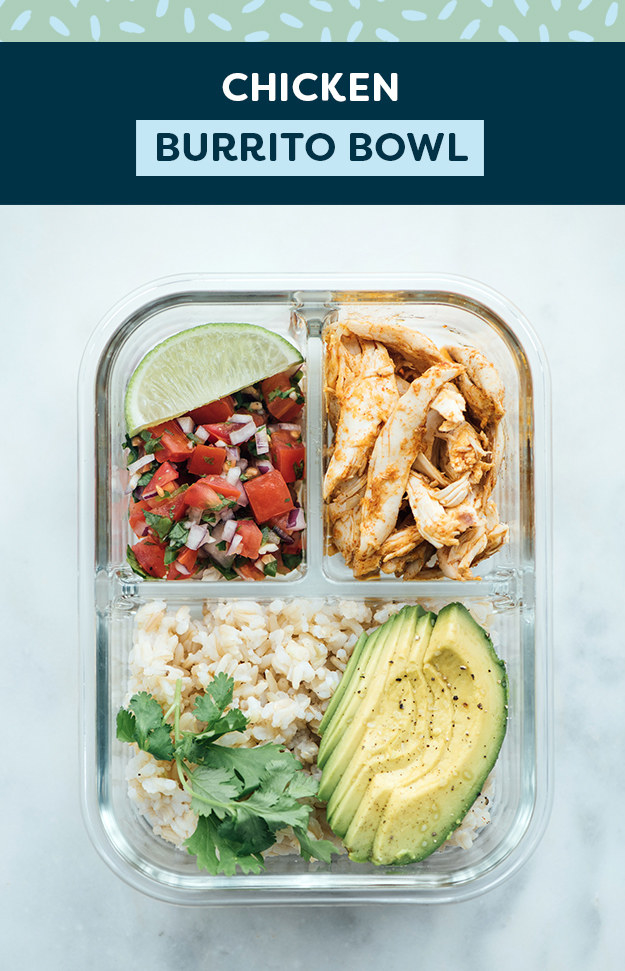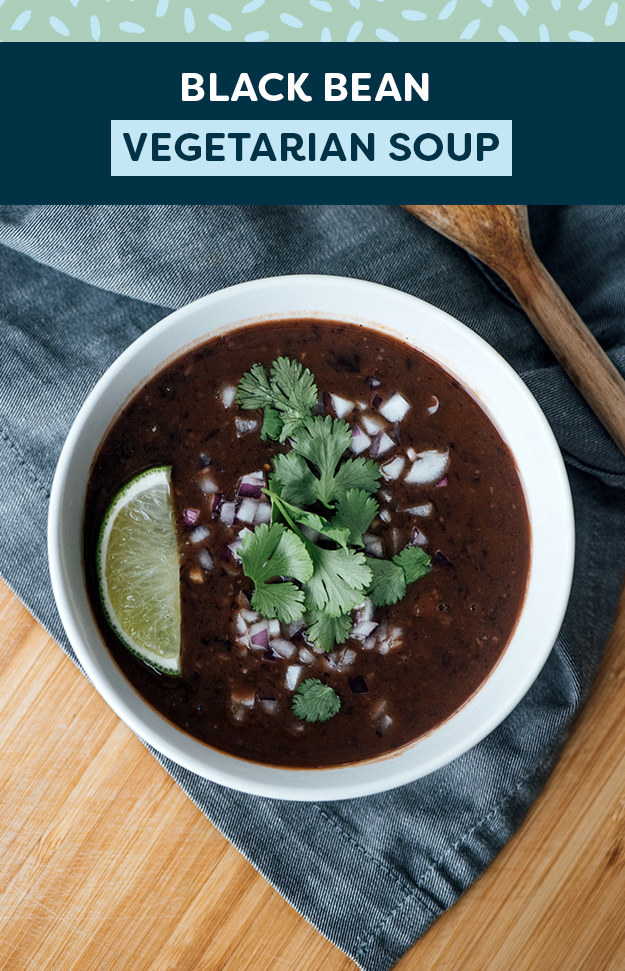 Black Bean Vegetarian Soup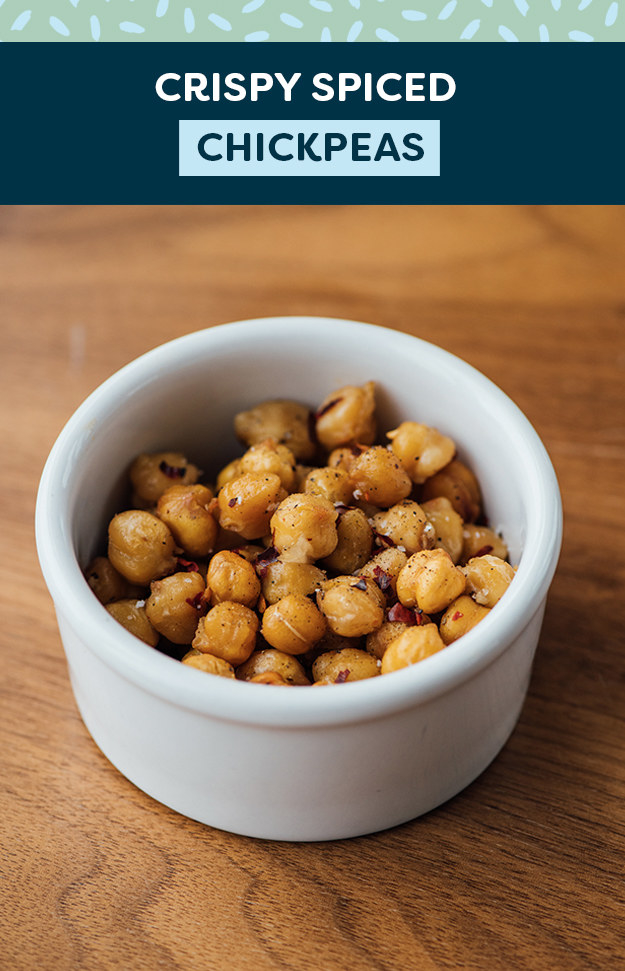 And before you go to sleep — let's get some overnight oats soaking so breakfast is basically done in the morning.
Apple Cinnamon Overnight Oats Prep
Day one: Done. ✓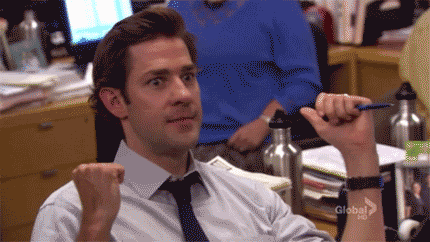 Ready for day two? Click here to get the recipes.