O ex-BBB Laércio Moura, 54, virou réu na Justiça do Paraná. Ele é acusado de estuprar uma adolescente que, na época do abuso, em 2012, tinha 13 anos.

Ele é acusado de estupro de vulnerável, tentativa de estupro, tráfico de drogas e oferta de álcool e drogas a menores de idade.
Agora, o Ministério Público pediu a inclusão de mais um suposto crime: pornografia infantil.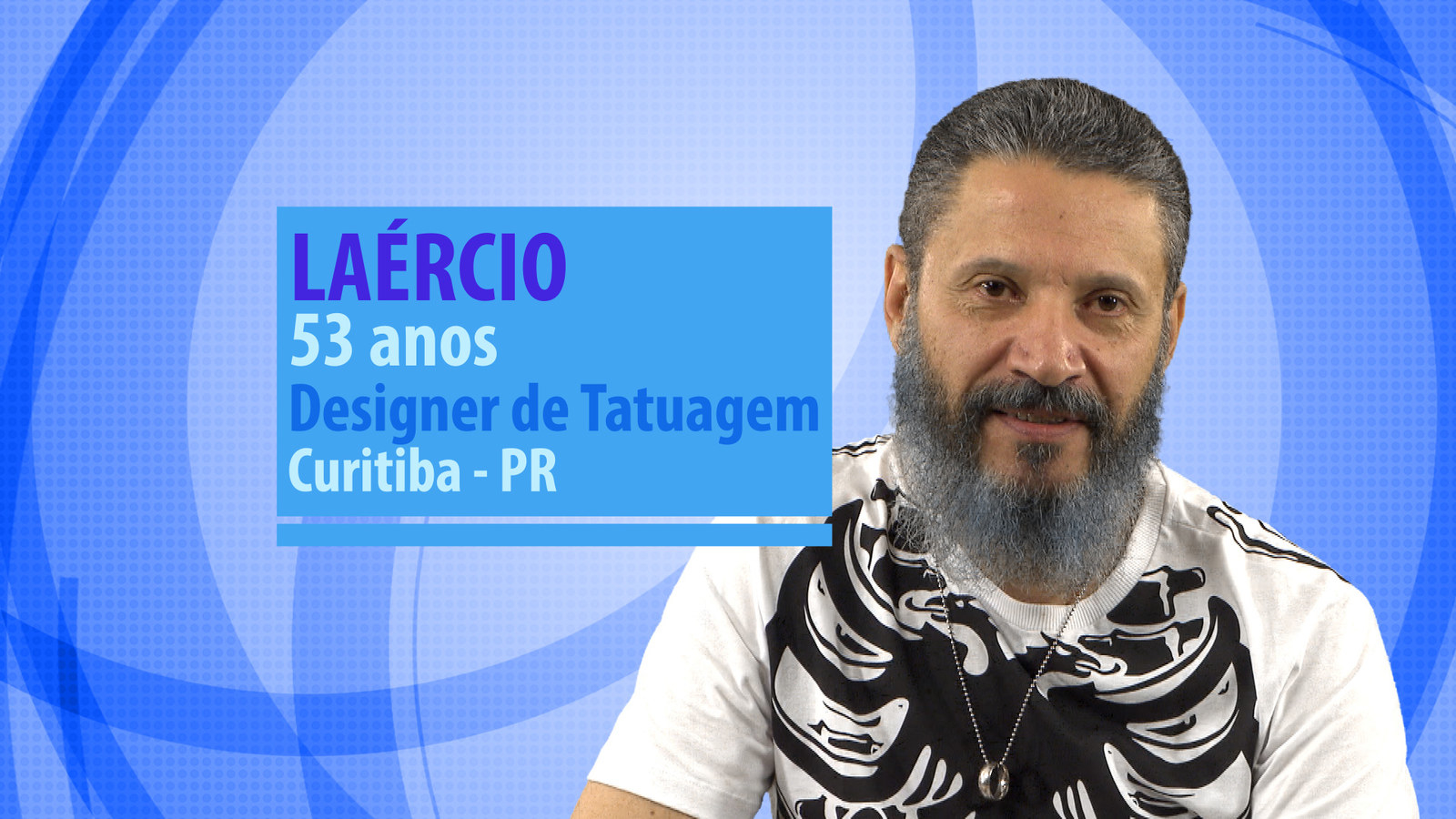 Segundo a promotoria, a perícia feita nos equipamentos eletrônicos de Laércio mostrou que ele armazenava fotos íntimas de menores de idade.
O ex-BBB foi preso em maio, depois que o Ministério Público começou uma investigação com base em denúncias colhidas em redes sociais.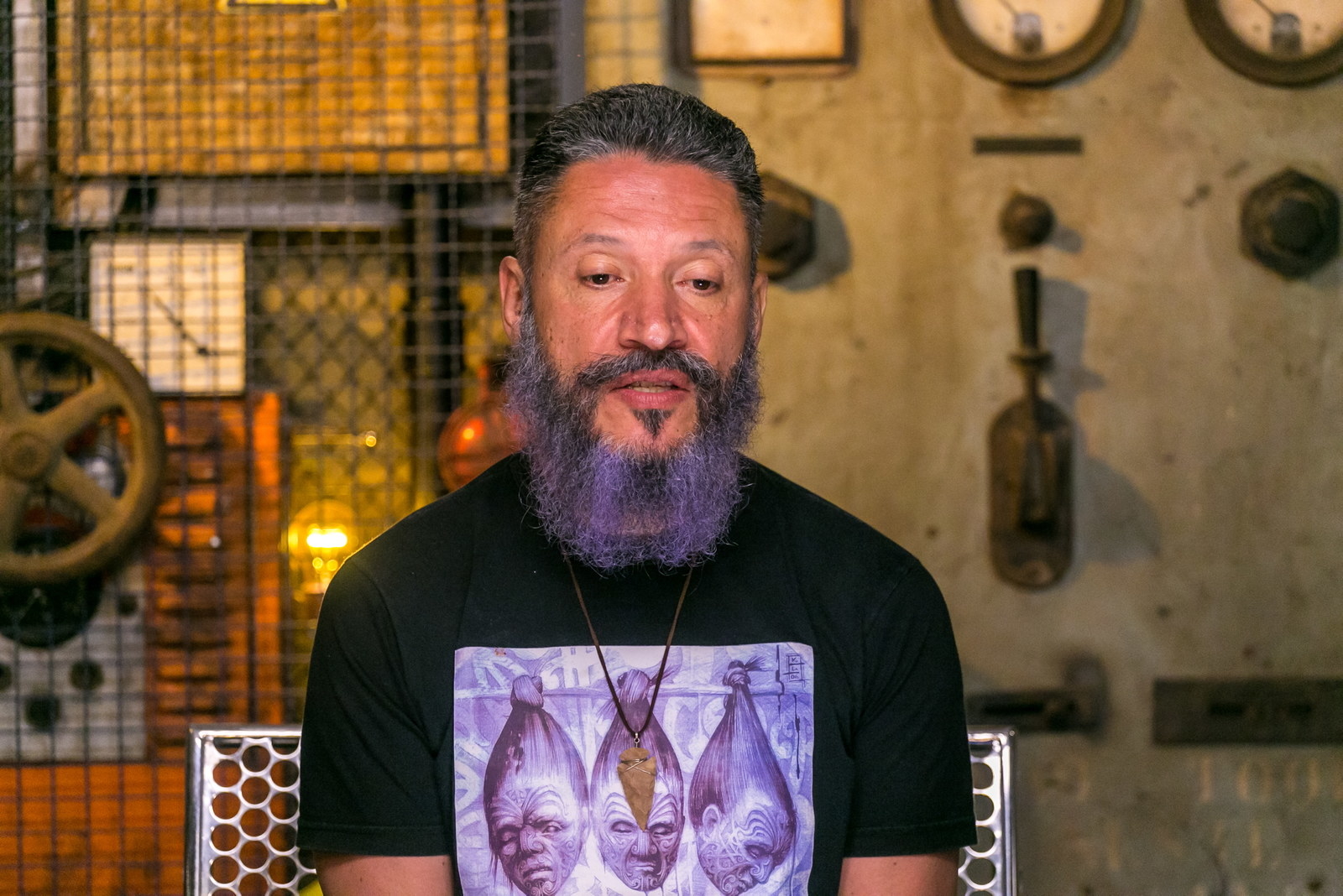 Laércio conheceu a adolescente em um evento e, apesar da idade da menina, manteve contato pelo Facebook até se relacionar fisicamente com ela. Como se trata de uma adolescente, ele é acusado pela Justiça de estupro de vulnerável. O tráfico de drogas é por ele ter, supostamente, oferecido entorpecentes à menina.
A Polícia localizou conversas pelo Facebook em que o ex-BBB diz querer fazer sexo com a adolescente.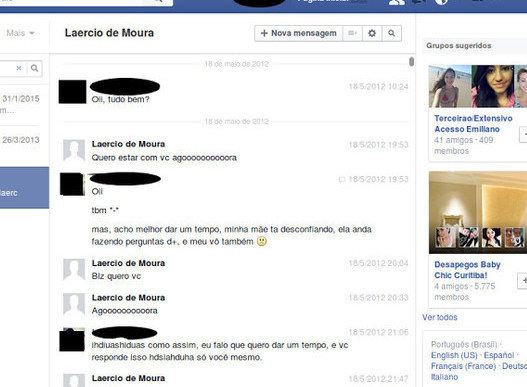 Laércio está preso em Curitiba. O BuzzFeed tenta contato há uma semana com seu advogado, mas não há retorno. Na época da prisão, o ex-BBB disse ser inocente falou que seu Facebook foi hackeado.
A denúncia foi acolhida pela Justiça em 16 de junho e só confirmada nesta terça (12) pelo Ministério Público. O caso segue em segredo de Justiça.
Veja mais:
Looks like there are no comments yet.
Be the first to comment!