Ontem a Laura postou no twitter dela um print de uma troca de mensagens com seu irmão de oito anos. Ele descreve detalhadamente como seria a festa de aniversário perfeita.
A gente decidiu ilustrar essa festa para que você possa visualizar tamanha maravilhosidade.
São 15 BOLOS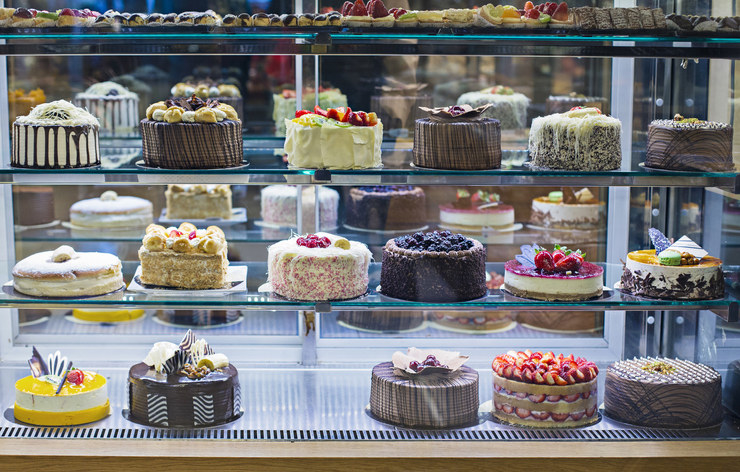 10 DIAS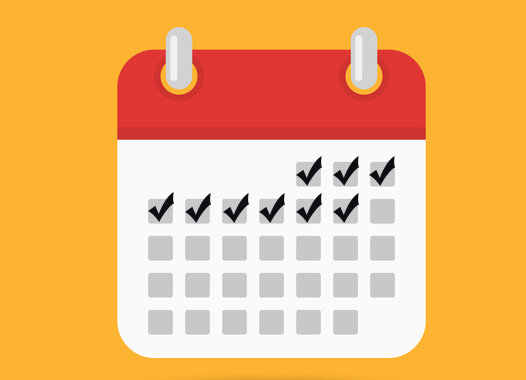 19 SHOWS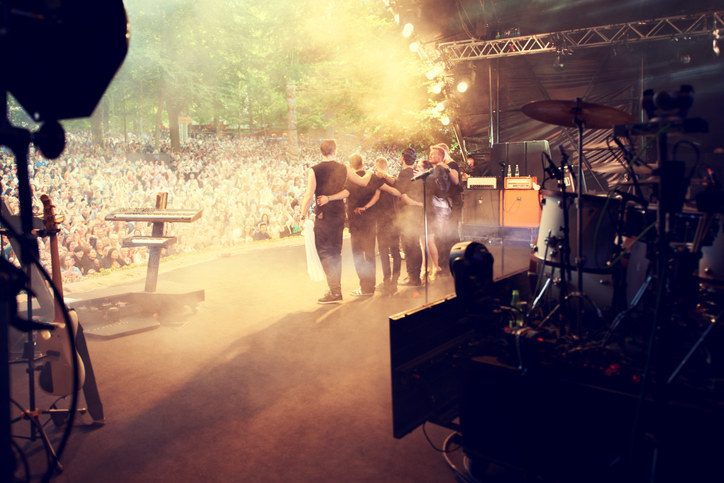 900 "BALOIS"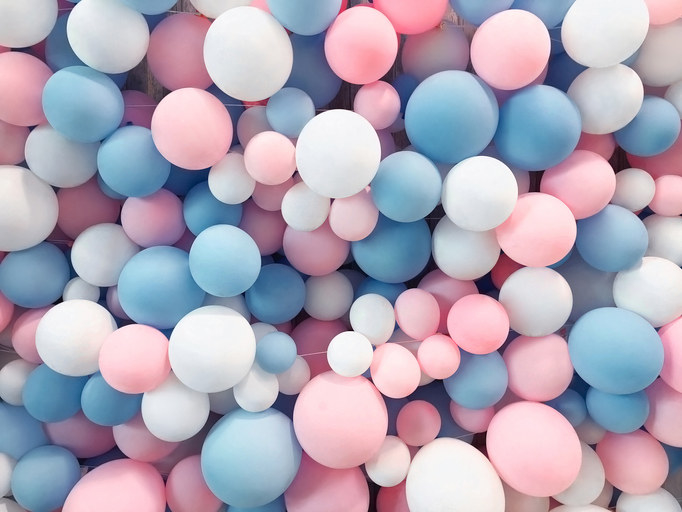 O MUNDO "ENTERRO" DE CONVIDADOS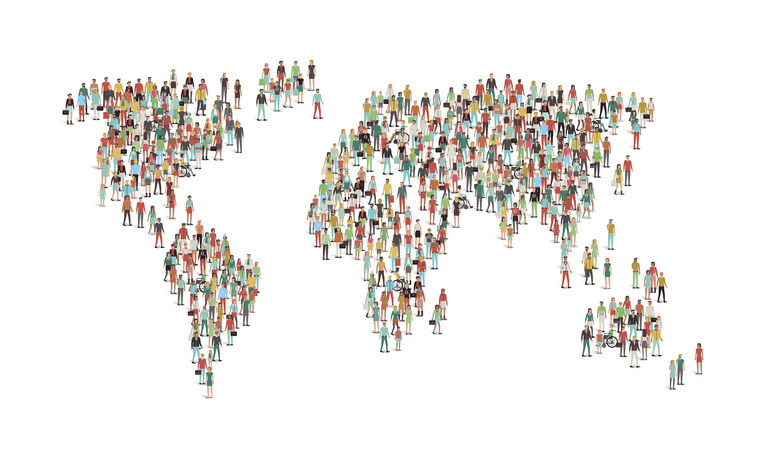 90 LITROS DE REFRIGERANTE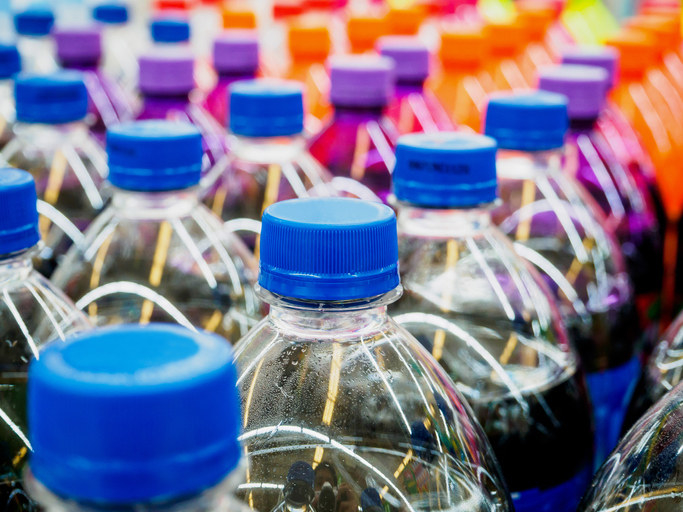 80 LITROS DE "SOCO"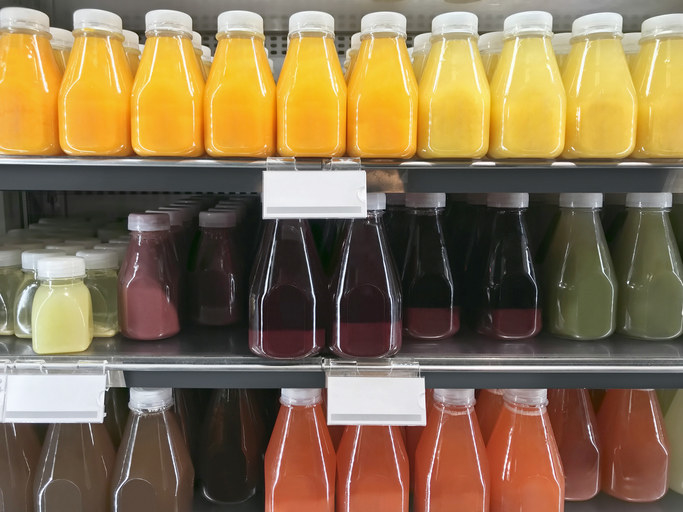 15 PISTAS DE DANÇA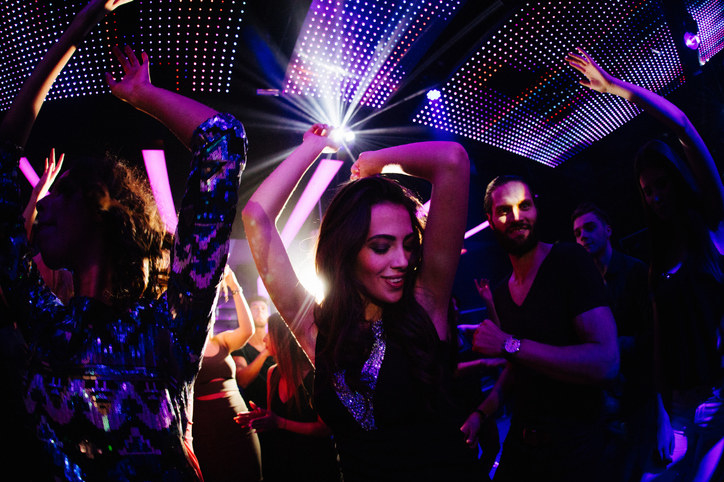 40 "LIGARES DE BRICAR"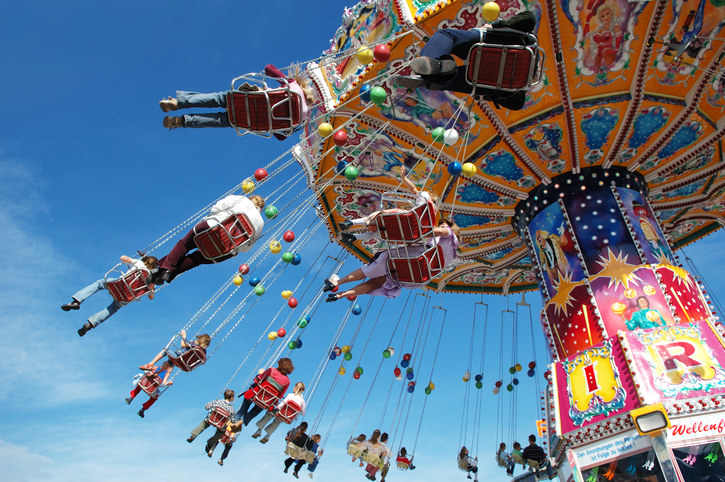 E DE COMER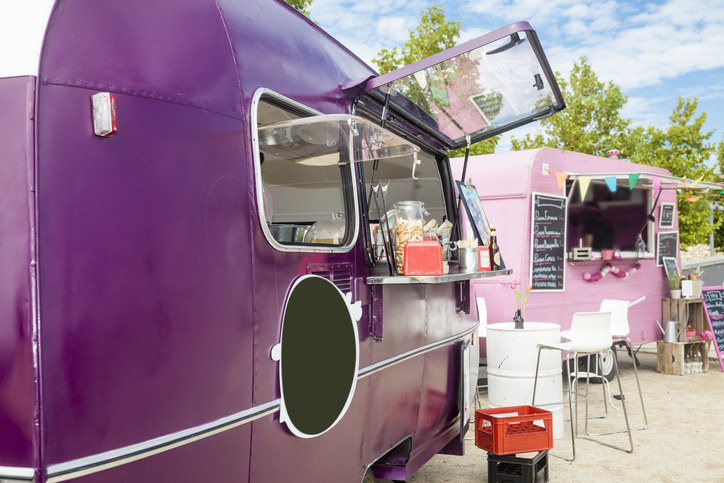 E QUEM FOR EMBORA GANHA UM GATO OU CACHORRO SAÍDA 😭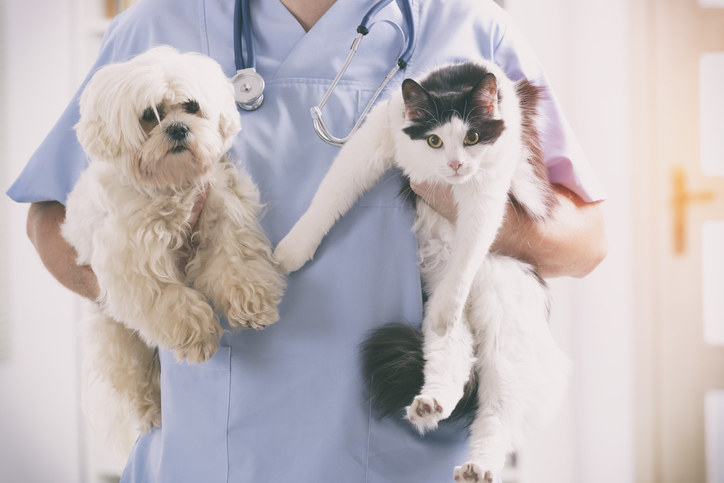 Eu não sei vocês, mas se essa não é a descrição de festa perfeita, eu não sei qual é!
Looks like there are no comments yet.
Be the first to comment!