1.
As estátuas moai da Ilha de Páscoa têm corpos inteiros enterrados no chão.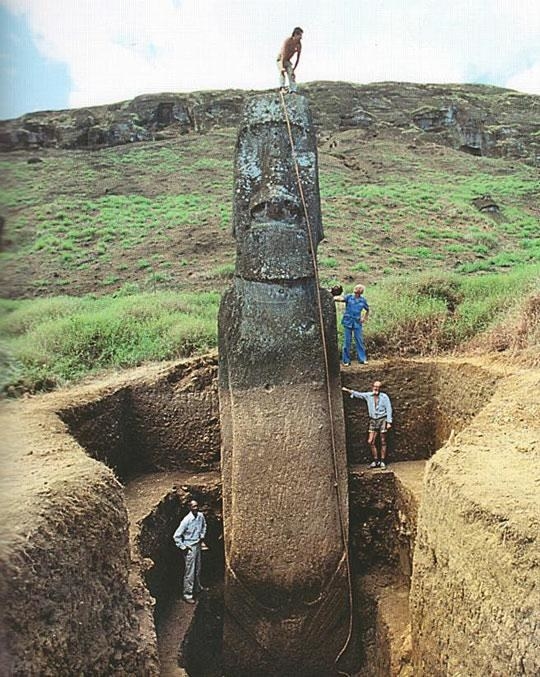 2.
Os palitos de canela são feitos da casca seca e enrolada desta árvore.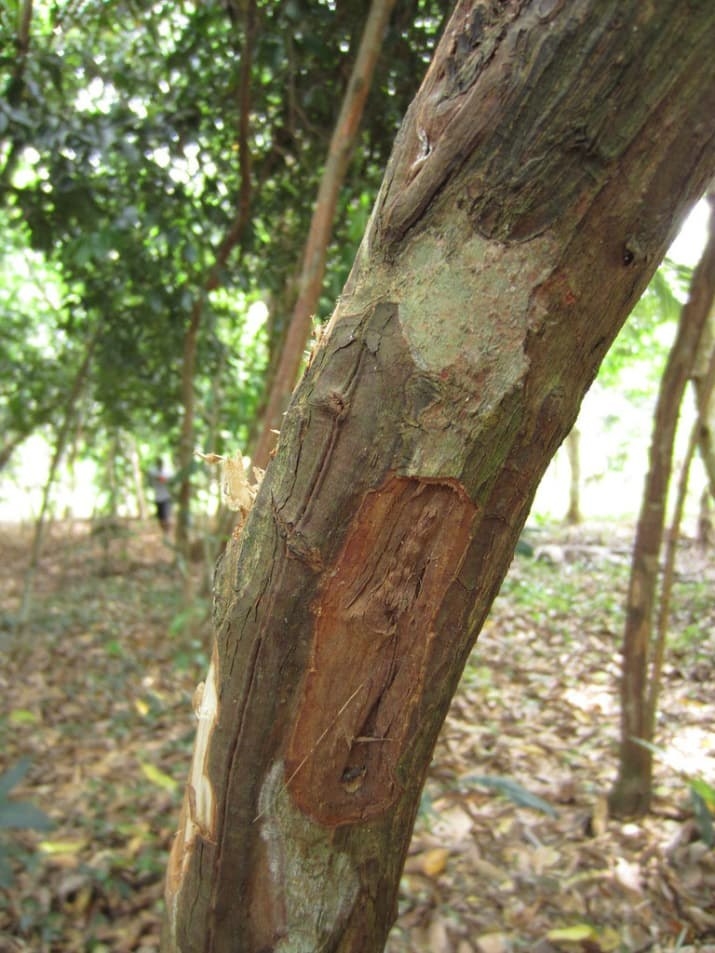 3.
E o kiwi cresce em vinhas.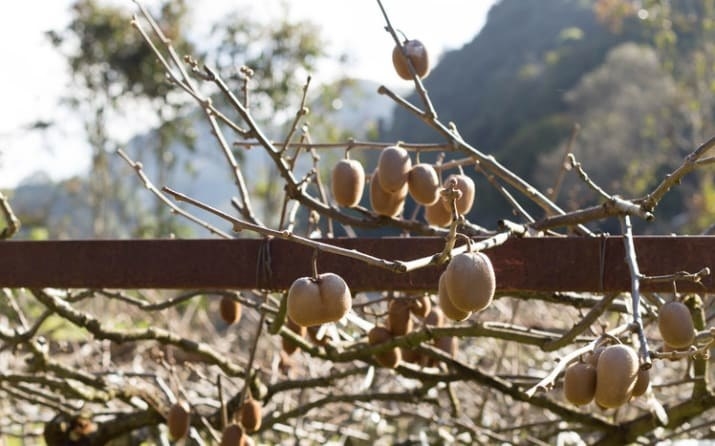 4.
É assim que sua chave funciona.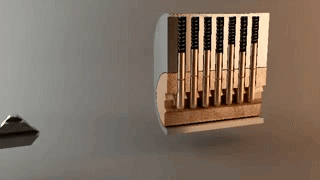 5.
A Nutella contém pouquíssimas avelãs, sendo composta, na verdade, de 58% açúcar e 32% gordura (a maior parte óleo de palma).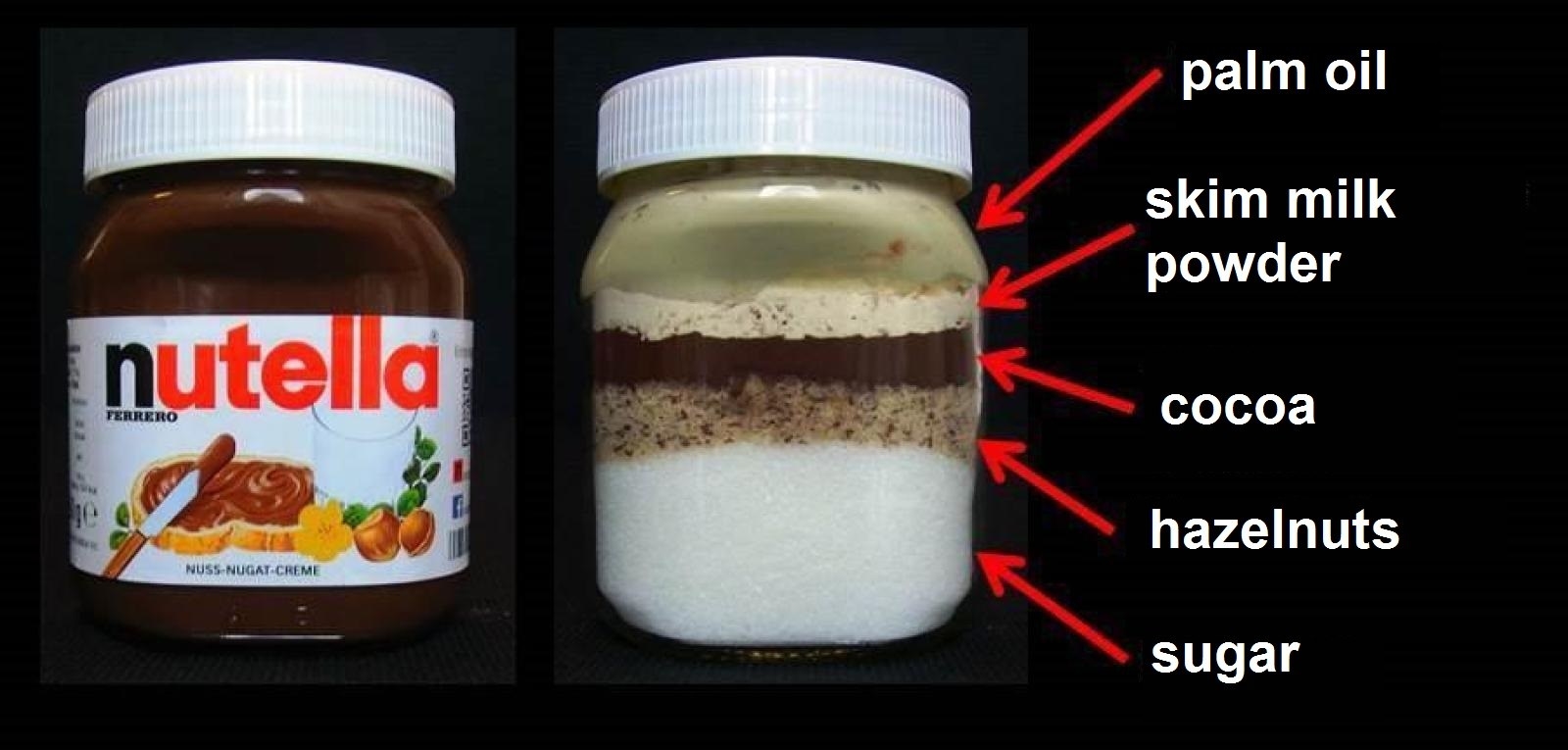 6.
E a palavra "TOYOTA" está oculta no logotipo da Toyota.

7.
Este é um morango olhado pelo microscópio.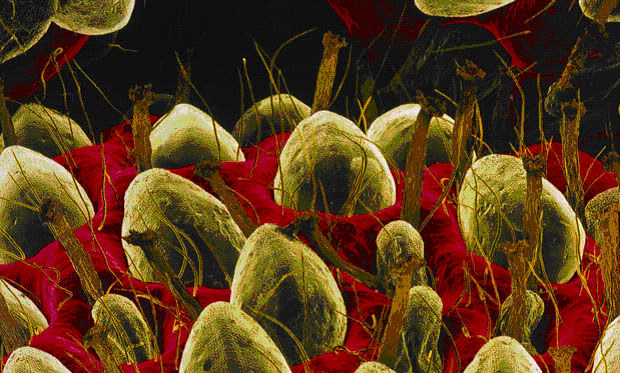 8.
Este é um por do sol em Marte.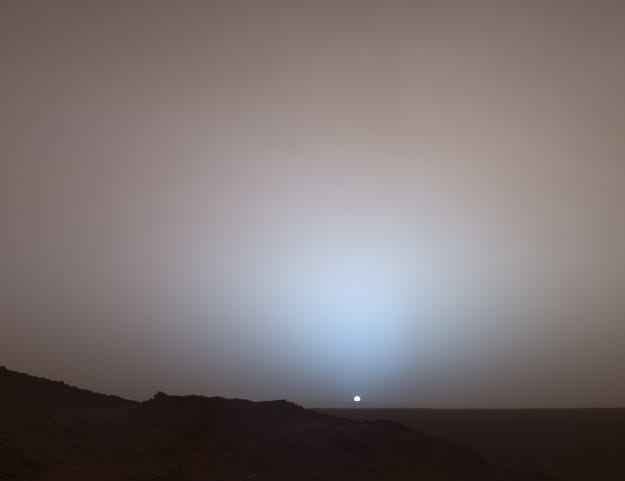 9.
Assim funciona um separador de moedas: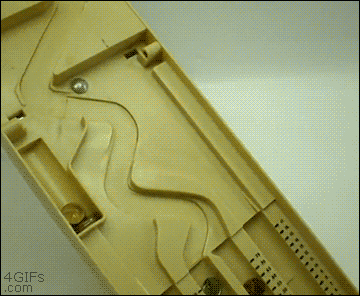 10.
Este é o conteúdo de um copo de macarrão instantâneo.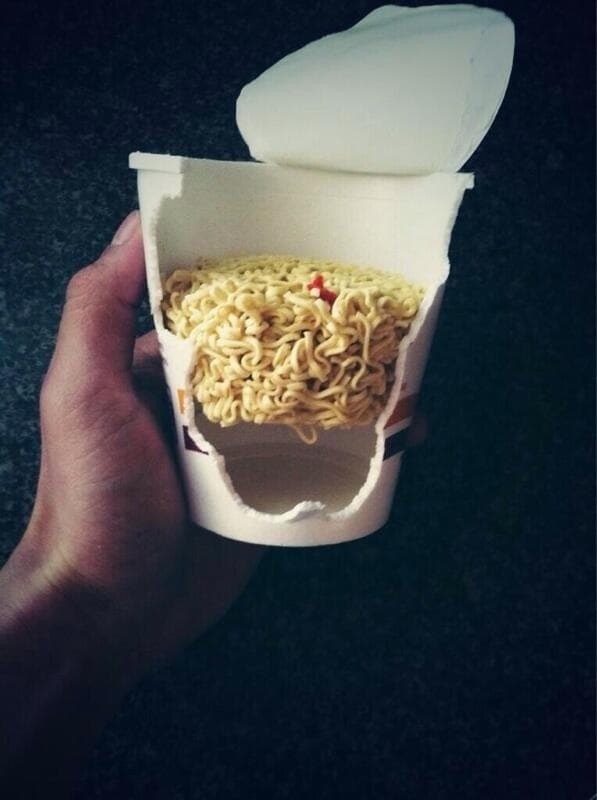 11.
Meu deus, é verdade.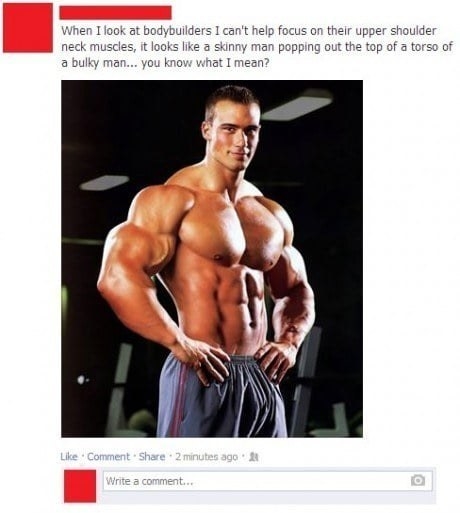 12.
A Carol em "The Office" é interpretada por Nancy Walls, a mulher de Steve Carell na vida real.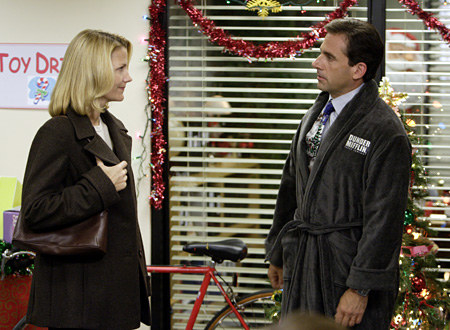 13.
Esta é uma forma brilhante de movimentar partes completas de um quebra-cabeças.
14.
E esta é uma boa forma de se livrar de todo aquele pó que fica no restinho de cereal.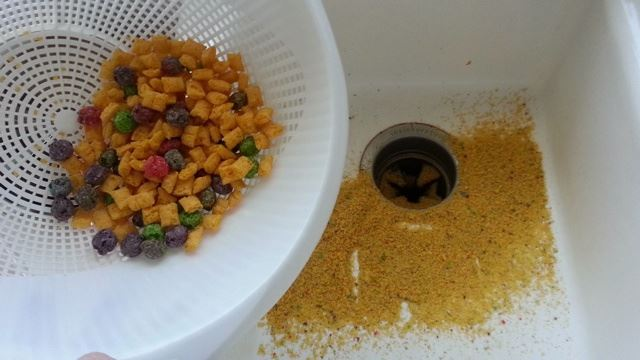 15.
E o bolsinho nas calças jeans existe porque os homens do passado carregavam relógios ali.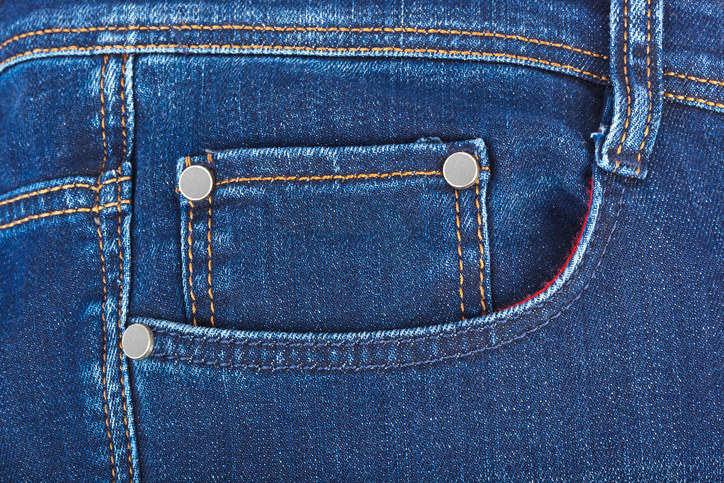 Este post foi traduzido do inglês.
Looks like there are no comments yet.
Be the first to comment!