1.
Este pêssego, completamente descascado.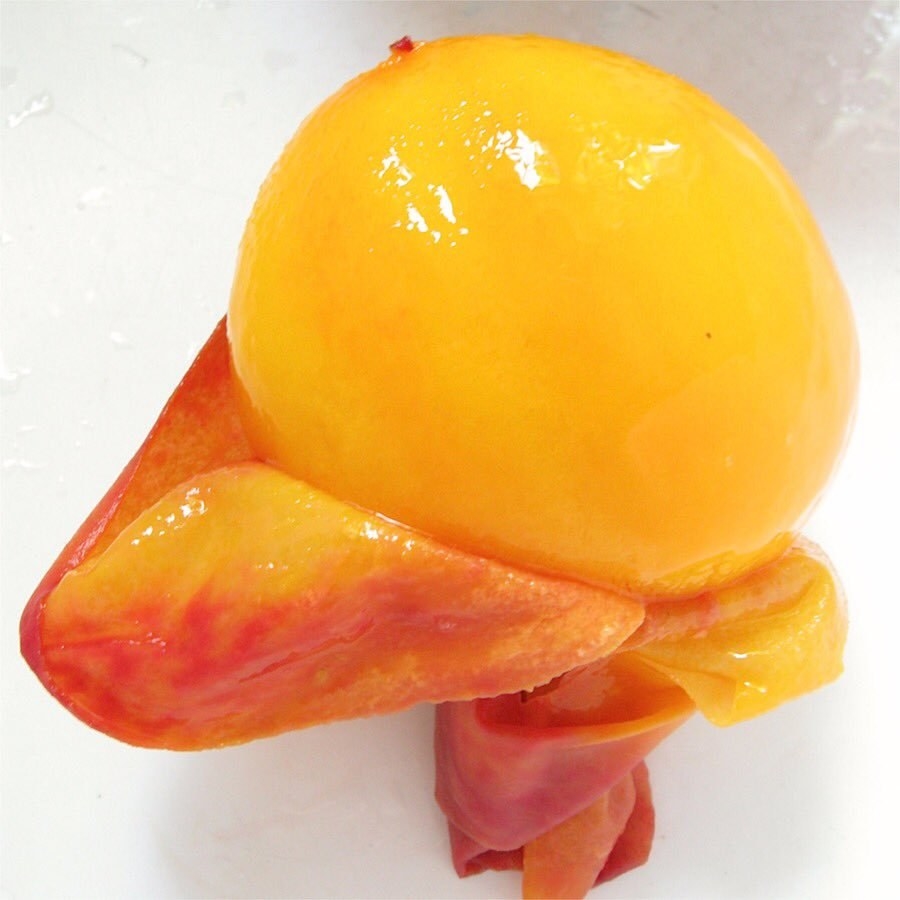 2.
Esta cereja descascada, com todas as suas "veinhas".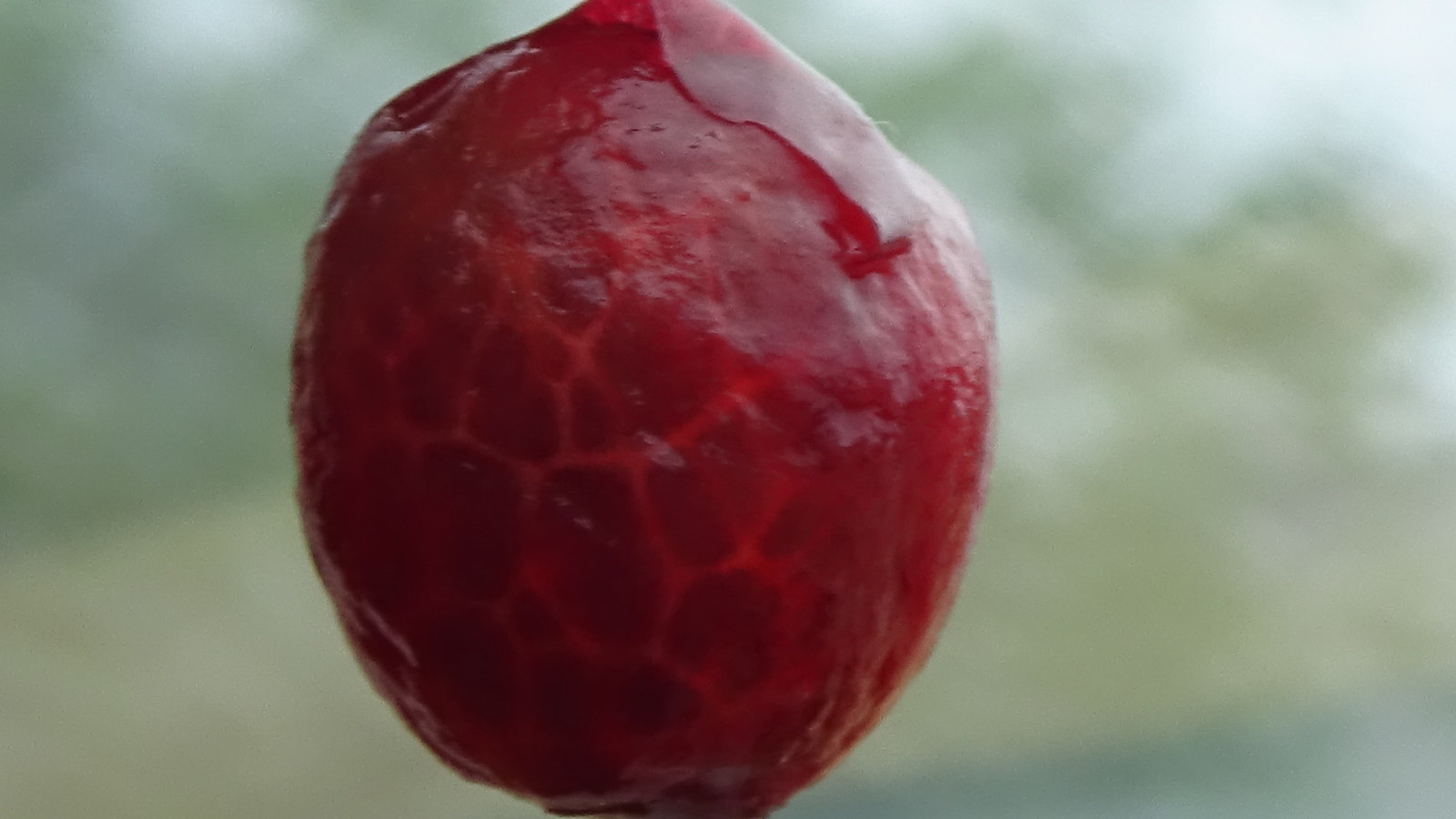 3.
Esta melancia descascada, que pode colocar uma dúvida no seu coração.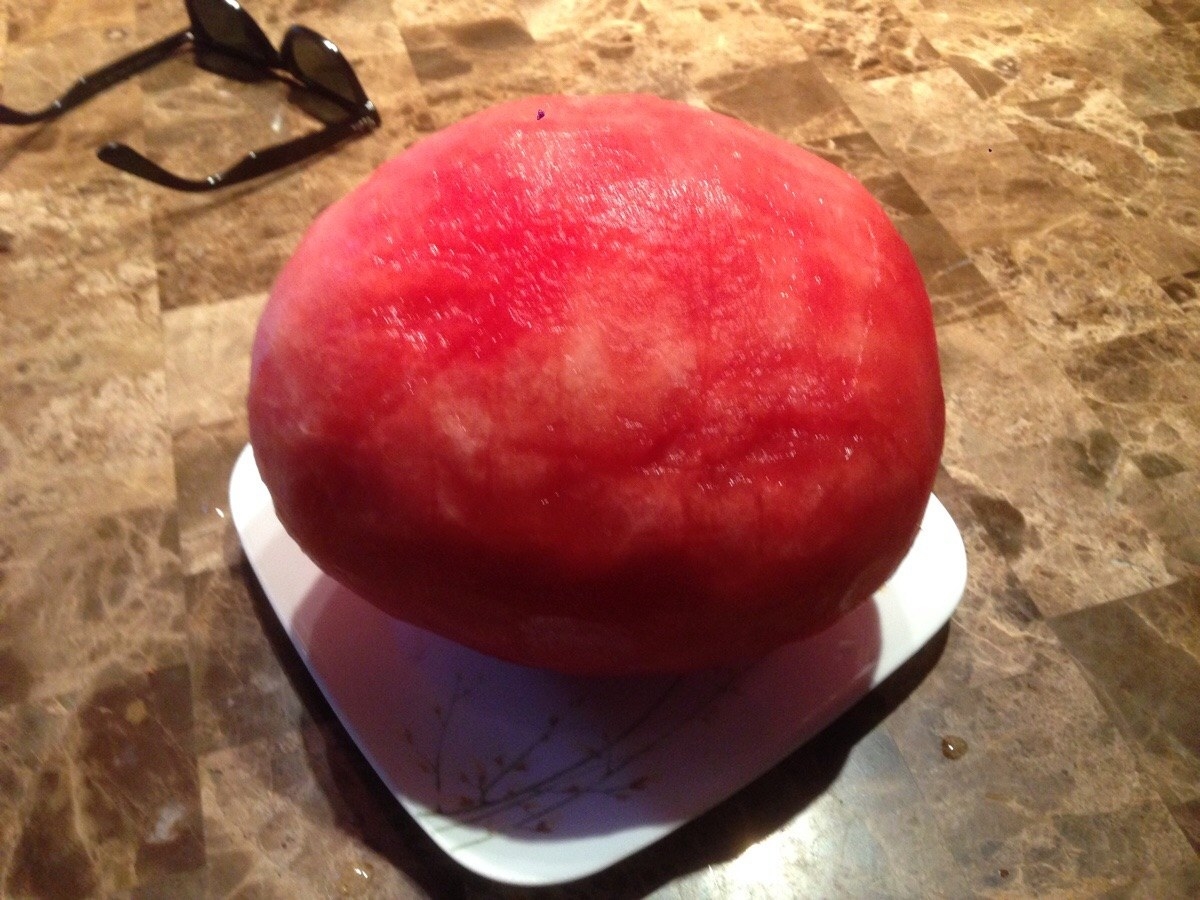 4.
Este limão descascado.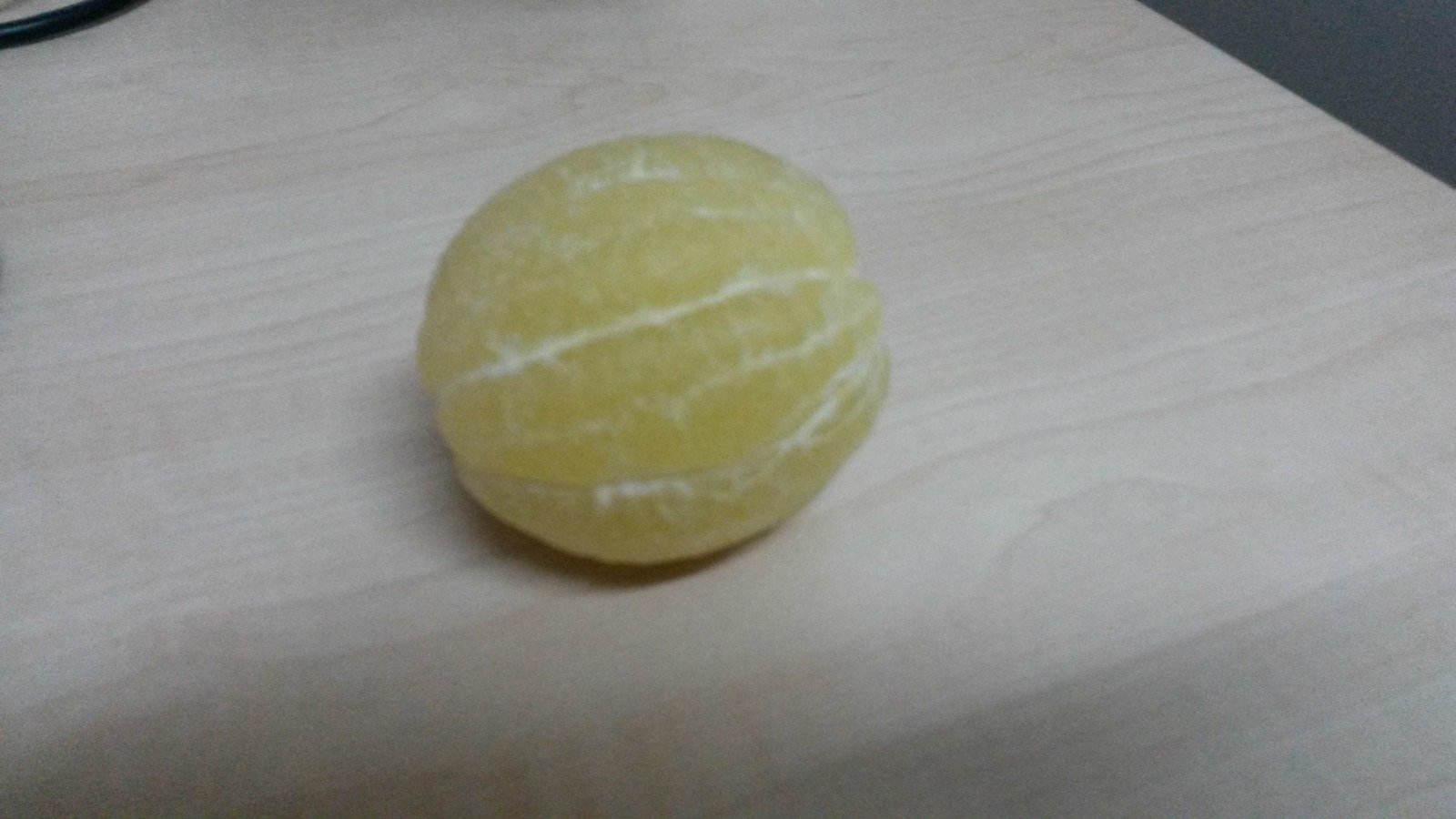 5.
Esta fatia de mexerica descascada que parece... molenga.
6.
Estas romãs descascadas.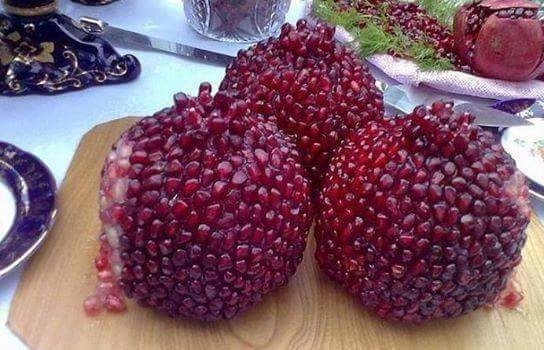 7.
Esta coleção de fatias de limão descascadas.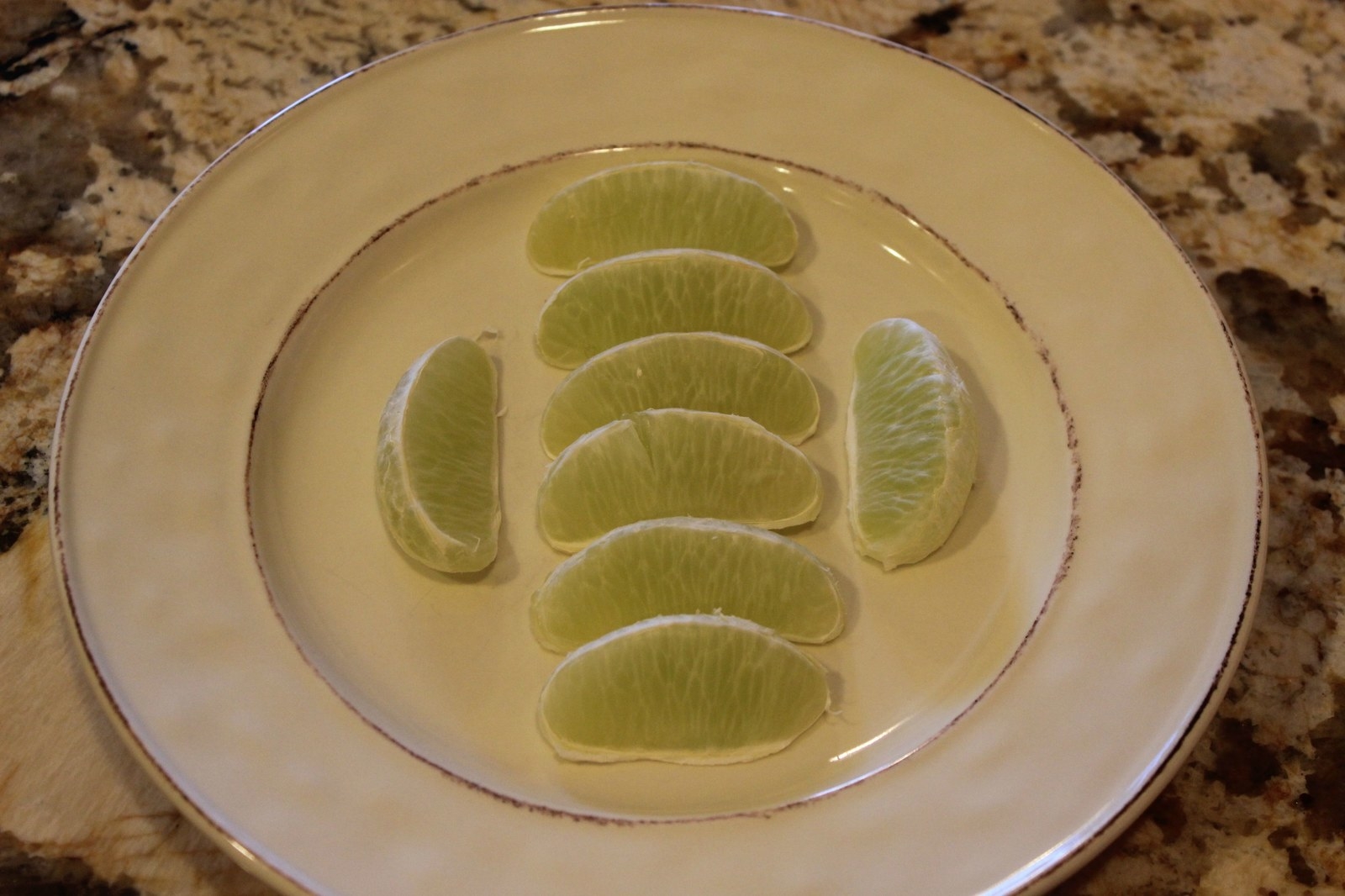 8.
Este recipiente com uvas descascadas.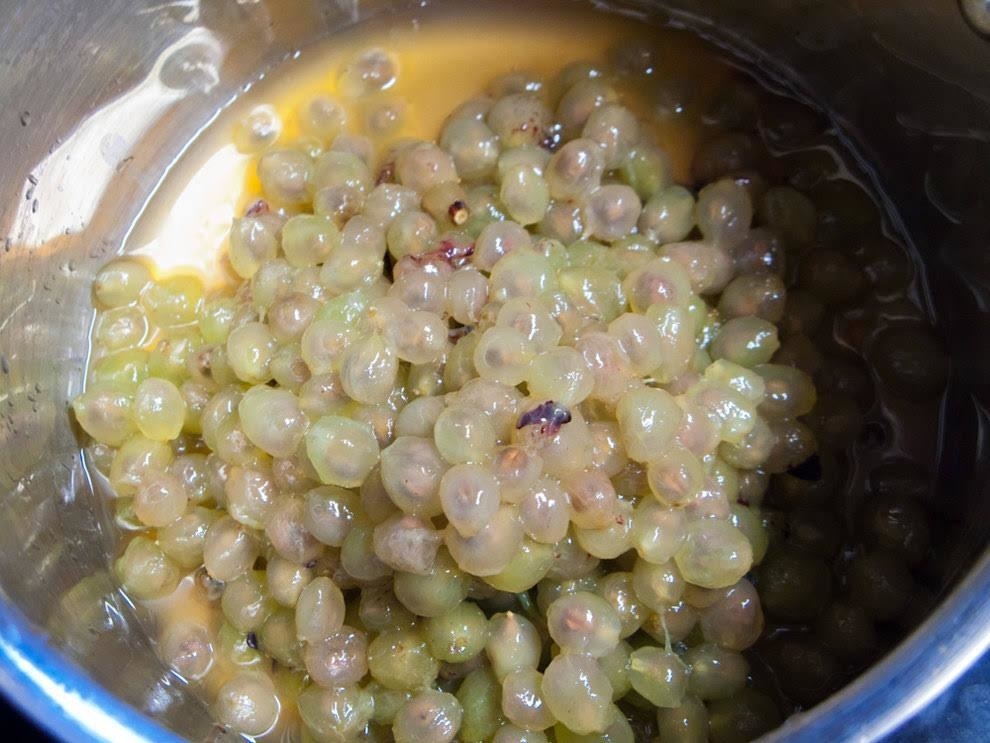 9.
Esta ameixa carnuda e descascada.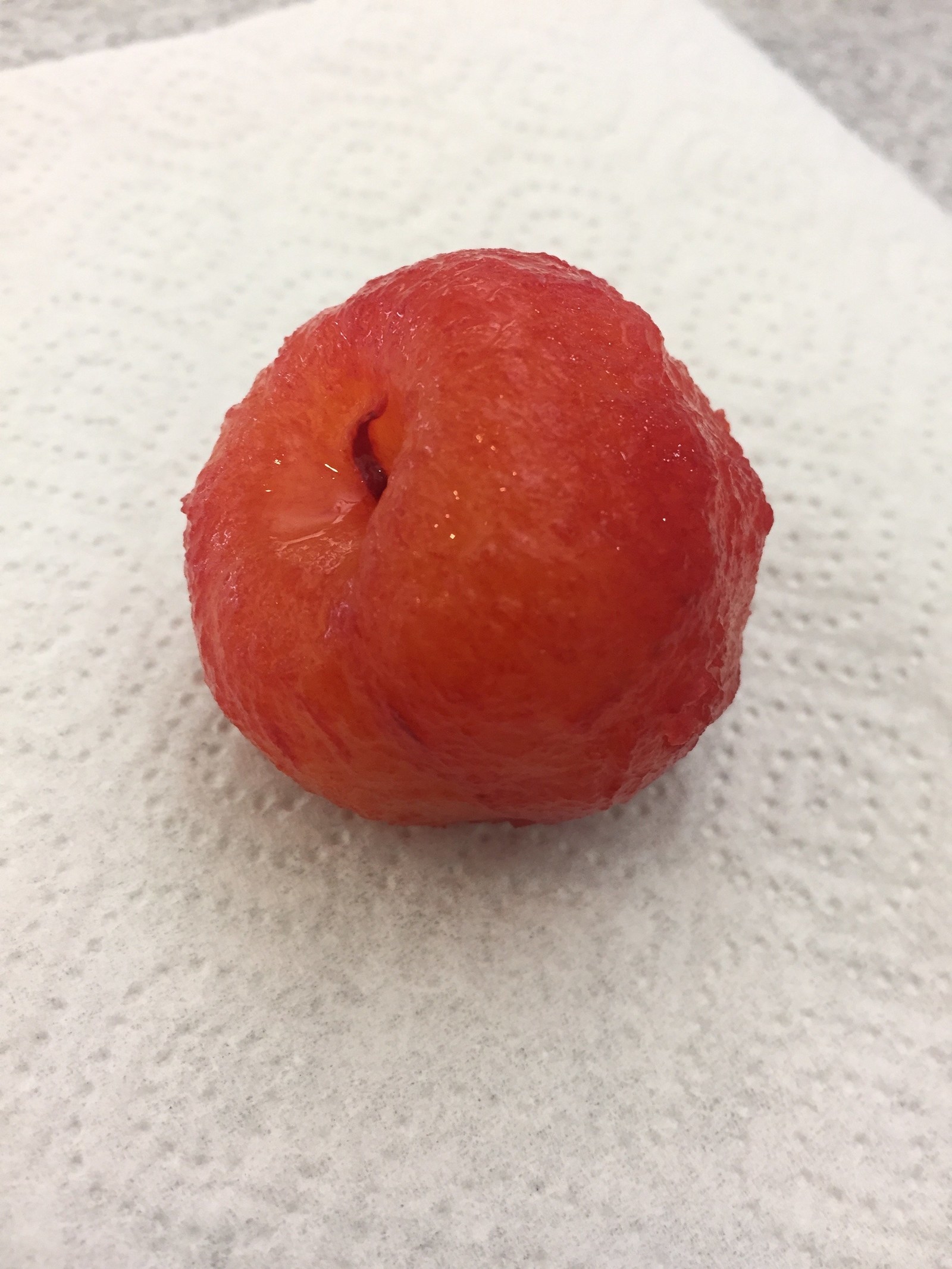 10.
Este morango, totalmente sem casca.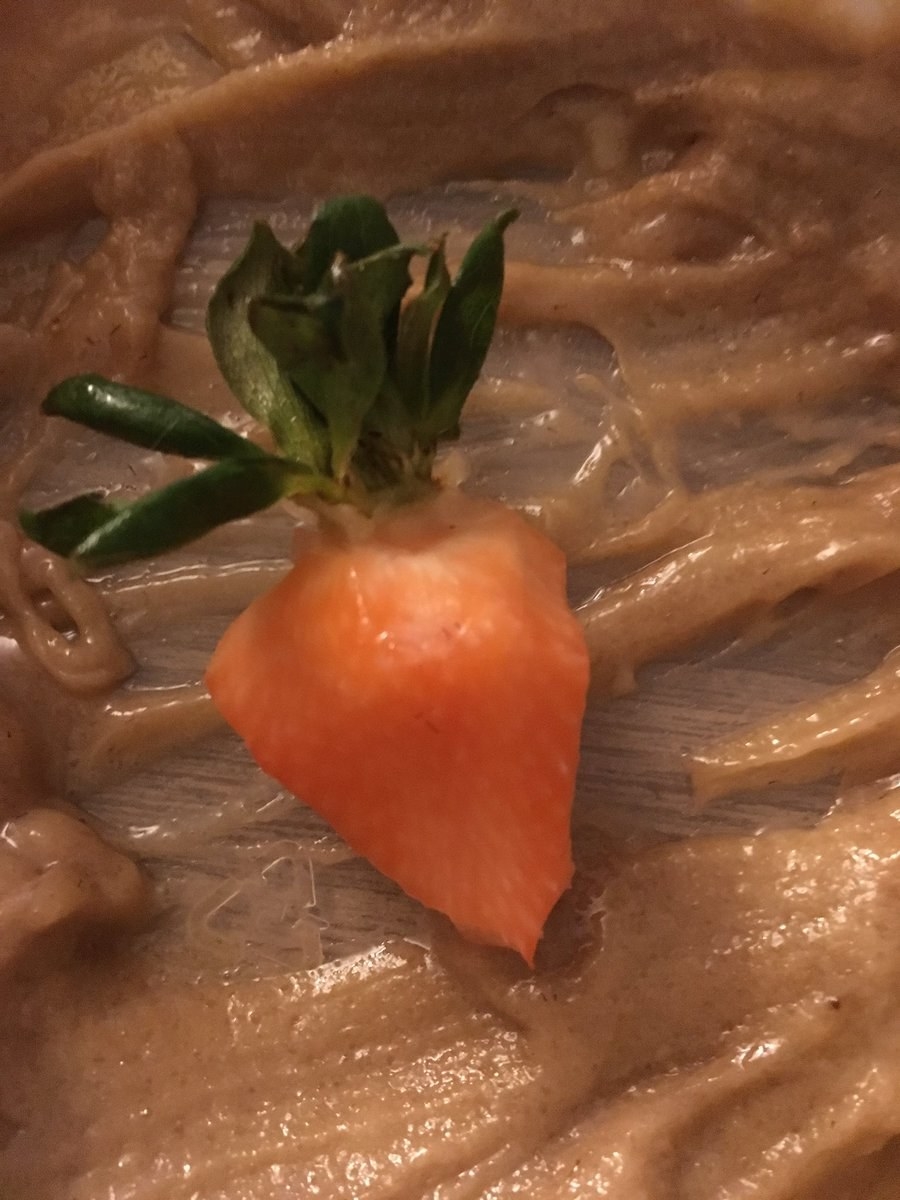 11.
Este tomate, ainda com as folhas intactas.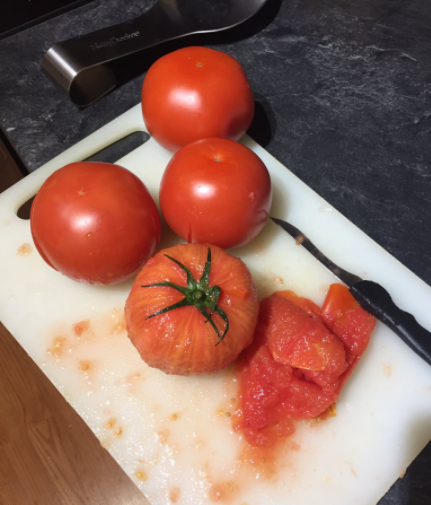 12.
A descoberta surpreendente de como é a parte interna de um mirtilo.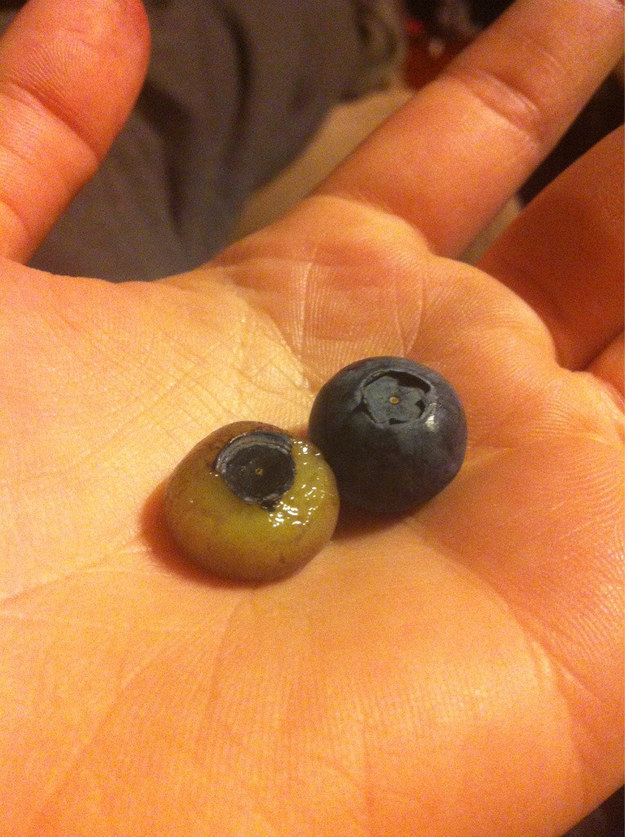 13.
Este abacate, inteiro e descascado.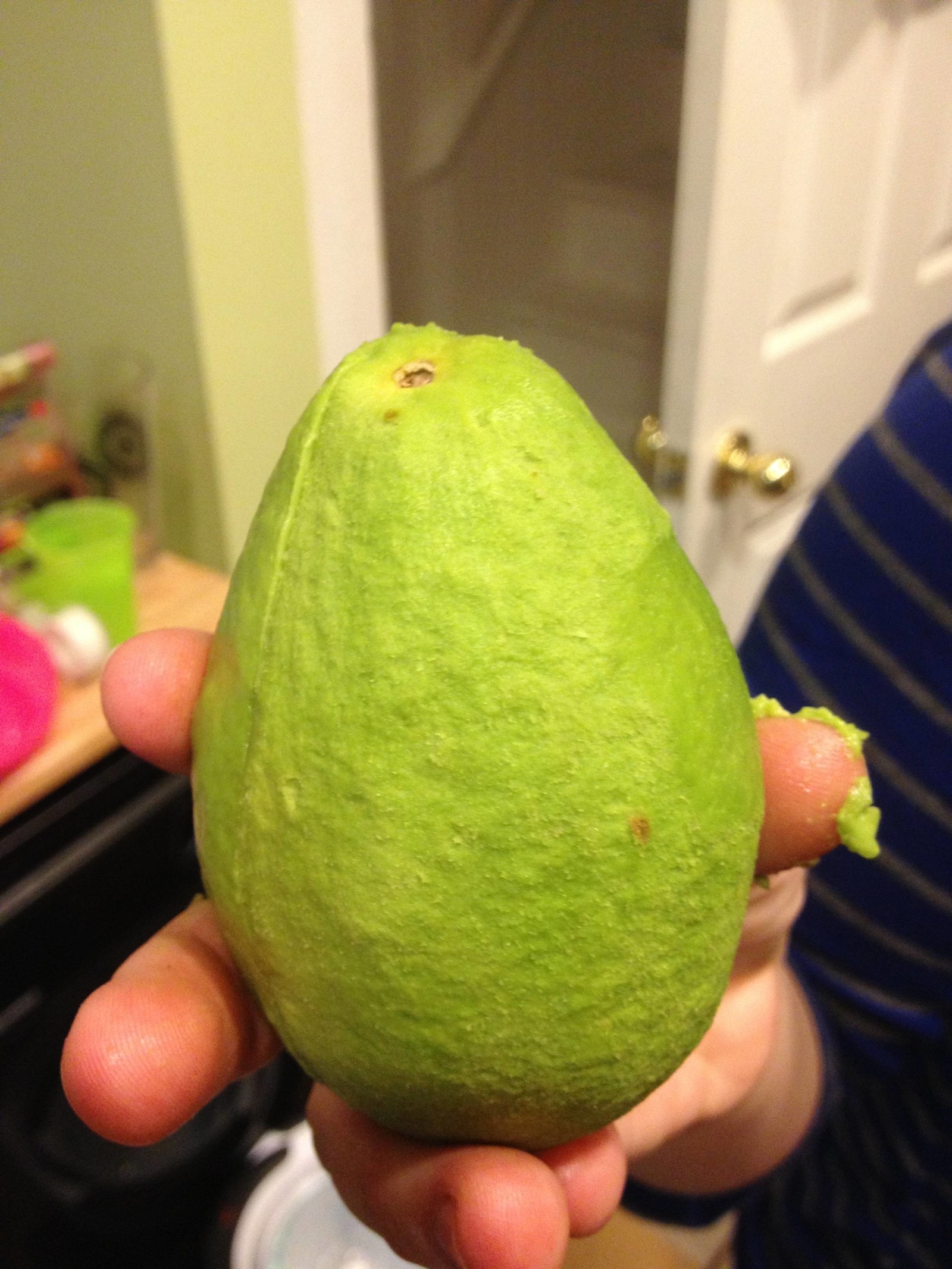 14.
E, por último, este coco perfeitamente descascado.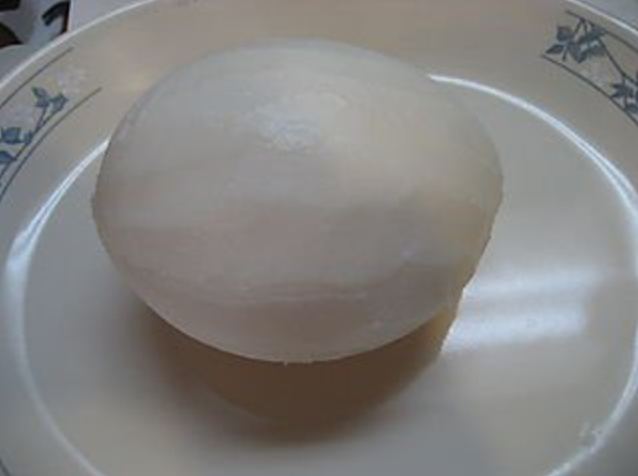 Este post foi traduzido do inglês.
Looks like there are no comments yet.
Be the first to comment!