1.
Quando o sol está brilhando e você está de bom humor, mas aí sua menstruação desce e arruína tudo.
2.
Quando você precisa de um elástico de cabelo, mas aquele que você sempre tem no pulso desaparece misteriosamente.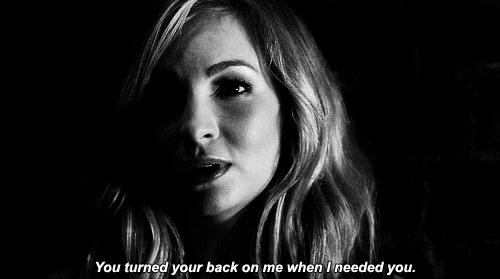 3.
Quando você recebe fotos de pintos não solicitadas.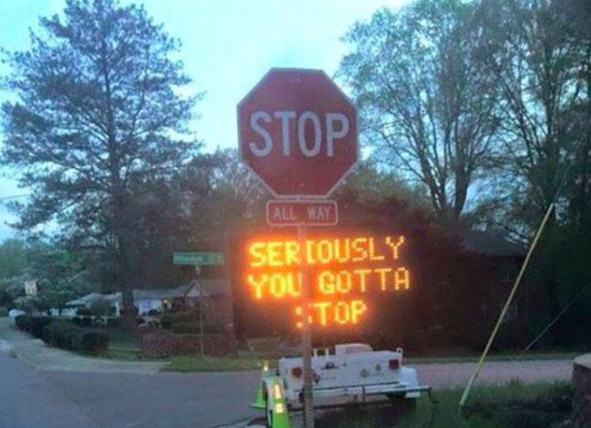 4.
Quando você está na sua e um estranho diz para você sorrir.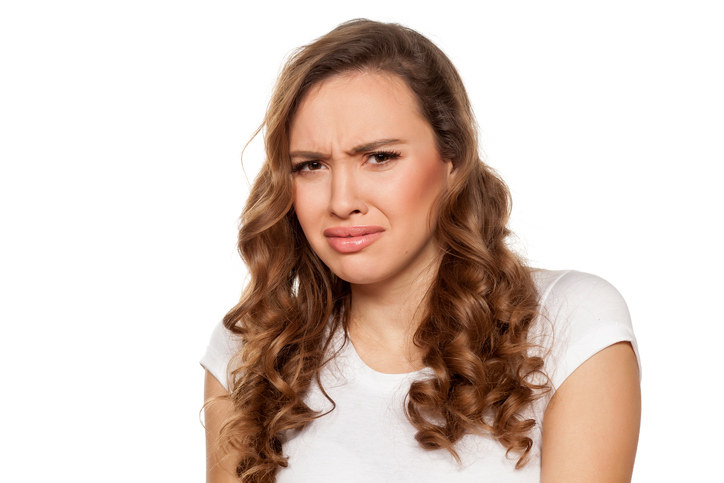 5.
Quando você está pronta para sair para ver as amigas e sua menstruação dá as caras quatro dias adiantada.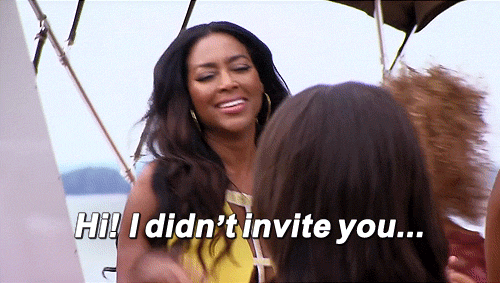 6.
Quando você deixa cair sua maquiagem e ela se despedaça TODA.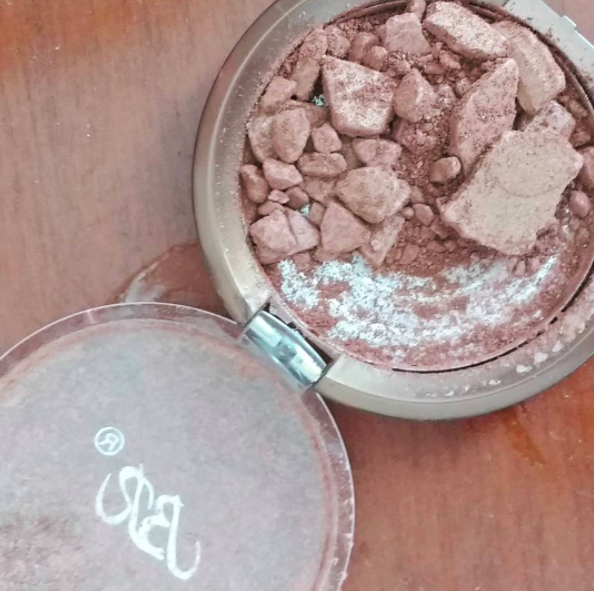 7.
Quando você depila suas pernas meticulosamente e então percebe que deixou um tufo de pelos perto do joelho.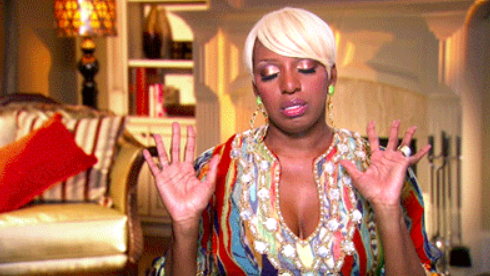 8.
Quando você está menstruada, espirra e praticamente abre os portões do Mar Vermelho.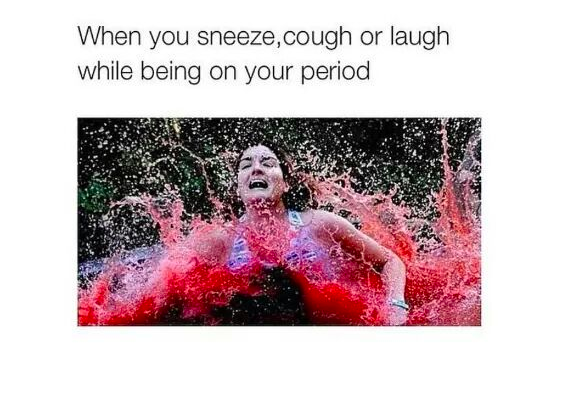 9.
Quando você se esquece de tirar a maquiagem.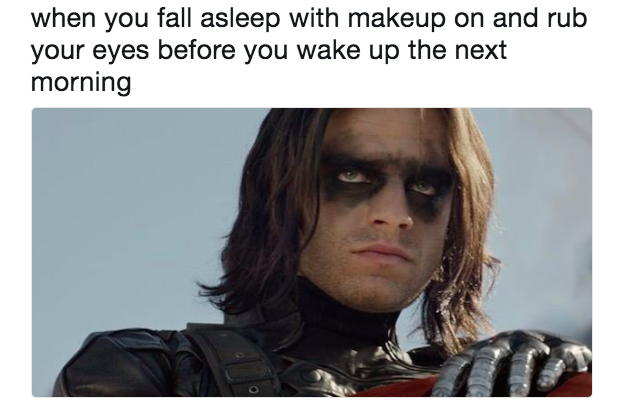 10.
Quando o dia três da sua menstruação é EXCEPCIONALMENTE PIOR que o dia dois.
11.
Quando você se corta se depilando e o sangue simplesmente não para de sair.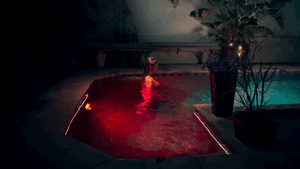 12.
Quando você está na balada e não consegue se lembrar se tirou a chapinha da tomada.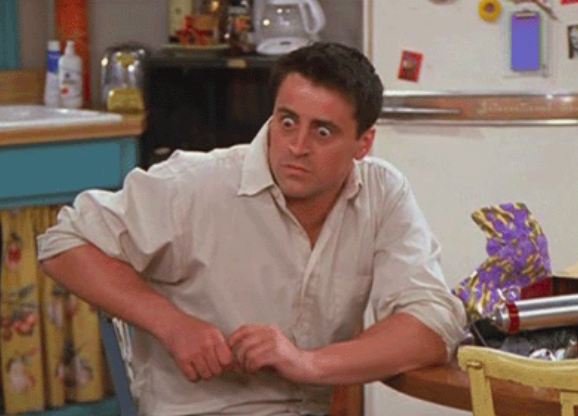 13.
Quando você paga uma manicure e lasca a unha 2,5 segundos após ter entrado em casa.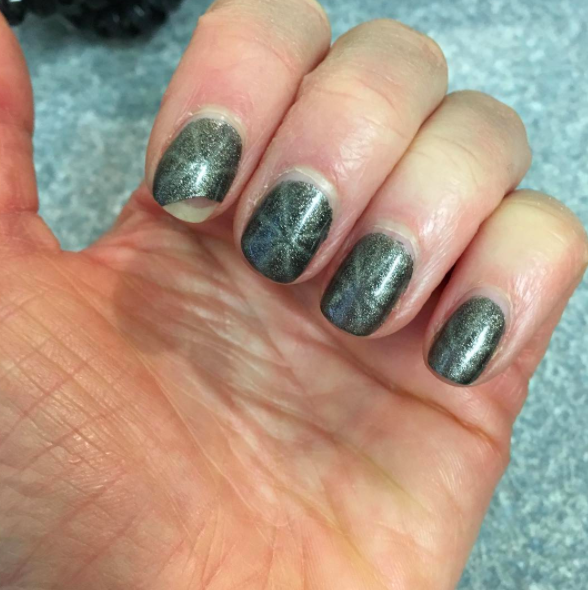 14.
Quando você pede só para tirar as pontos e o cabeleireiro corta um metro.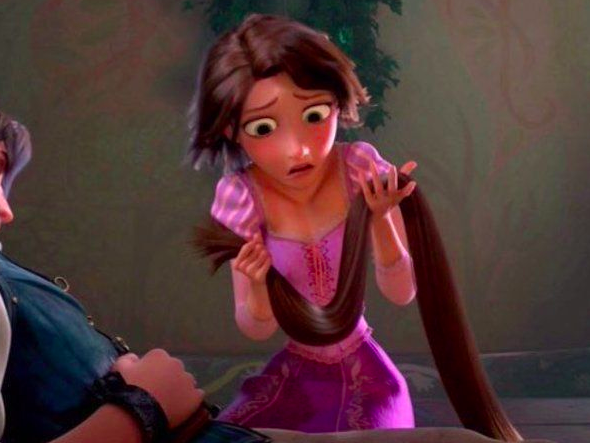 Este post foi traduzido do inglês.
Looks like there are no comments yet.
Be the first to comment!