Este tuíte do Caio César com um vídeo do "BBB19" destacou um diálogo BIZARRO sobre drogas que aconteceu na sala da casa do programa. E não faz nem 24 horas que eles entraram na casa.
O vídeo começa com a Paula falando em doce, o Danrley fala "nunca" e ela diz: "a primeira vez que eu tomei tacaram na minha bebida".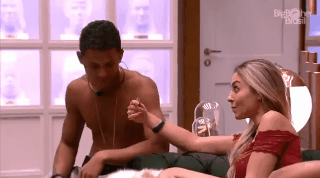 O Danrley vira e fala "cogumelo nunca". Depois diz balançando muito a cabeça "LSD não".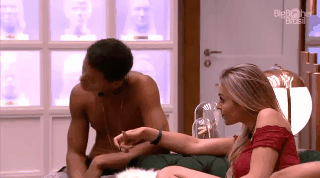 E o papo, QUE O BRASIL ESTAVA VENDO, segue assim: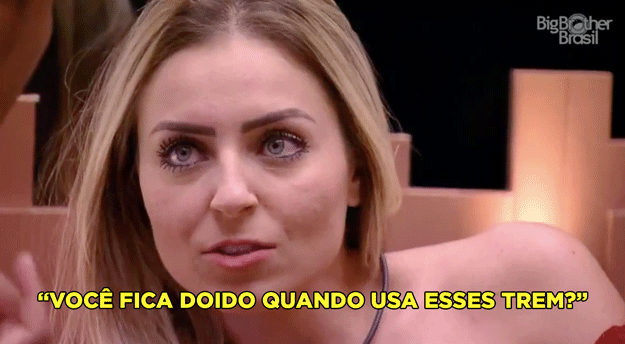 Quem em sã consciência acaba de conhecer uma turma, está na sala da casa do reality show mais visto do Brasil e fala "OW, SÉRIO, TIPO ASSIM, BALA... TODA FESTA O POVO TEM"???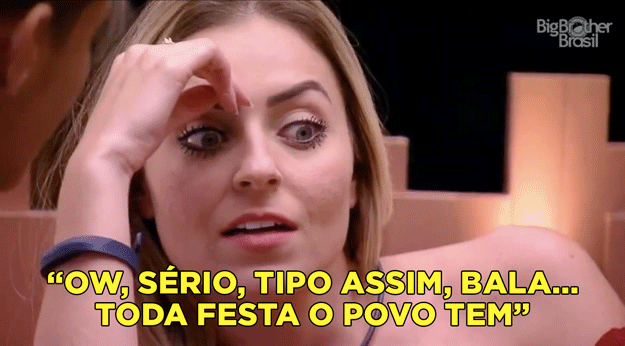 Seguido de "MINHA PUPILA FICA DESTE TAMANHO. DESTE TAMANHO".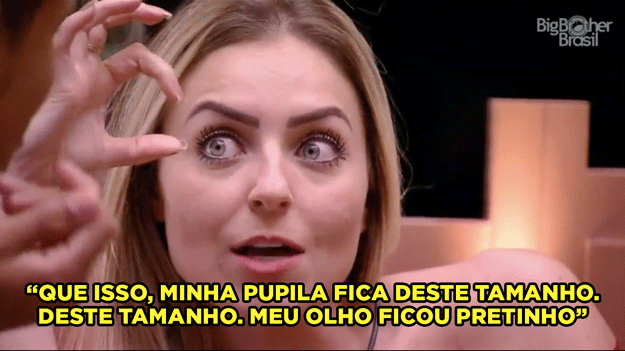 GENTE PELO AMOR DE DEUS, O BRASIL TÁ VENDO!!!
ATUALIZAÇÃO (4/1/2019 às 14h45):
Como informado anteriormente, Paula não disse que seu olho "ficou um peixinho" e sim "ficou pretinho".
Looks like there are no comments yet.
Be the first to comment!