Todo mundo sabe que Zeca Pagodinho é um homem que tá SEMPRE tomando aquela cervejinha gostosa.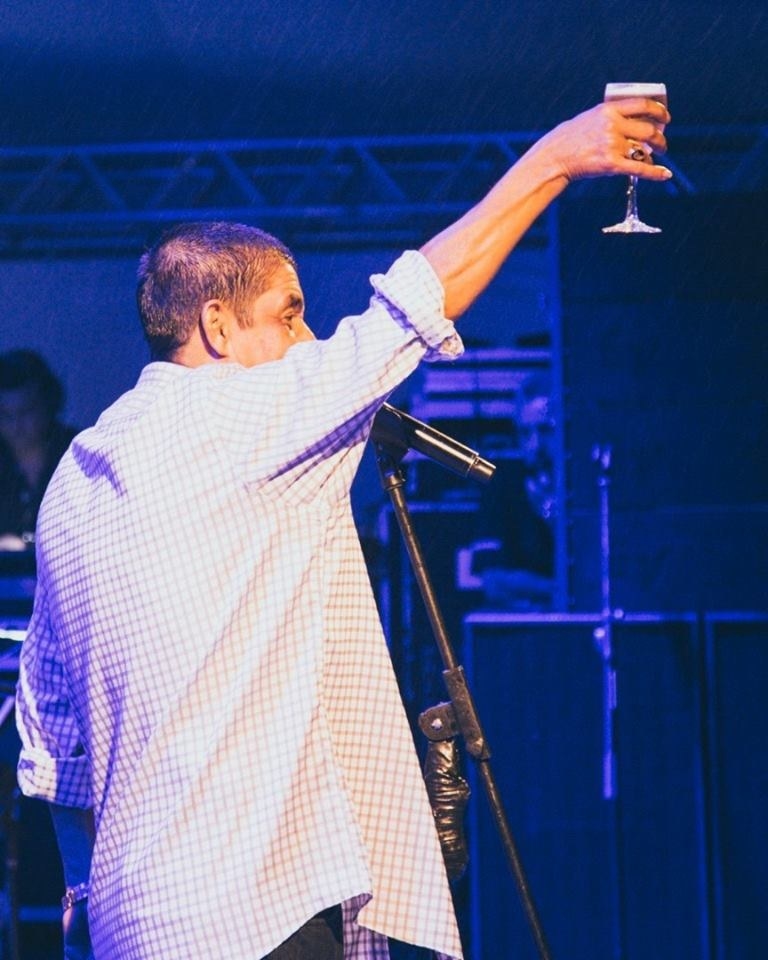 Esteja ela sozinho ou com seus amigos.
Ele tem até esse maravilhoso copo personalizado.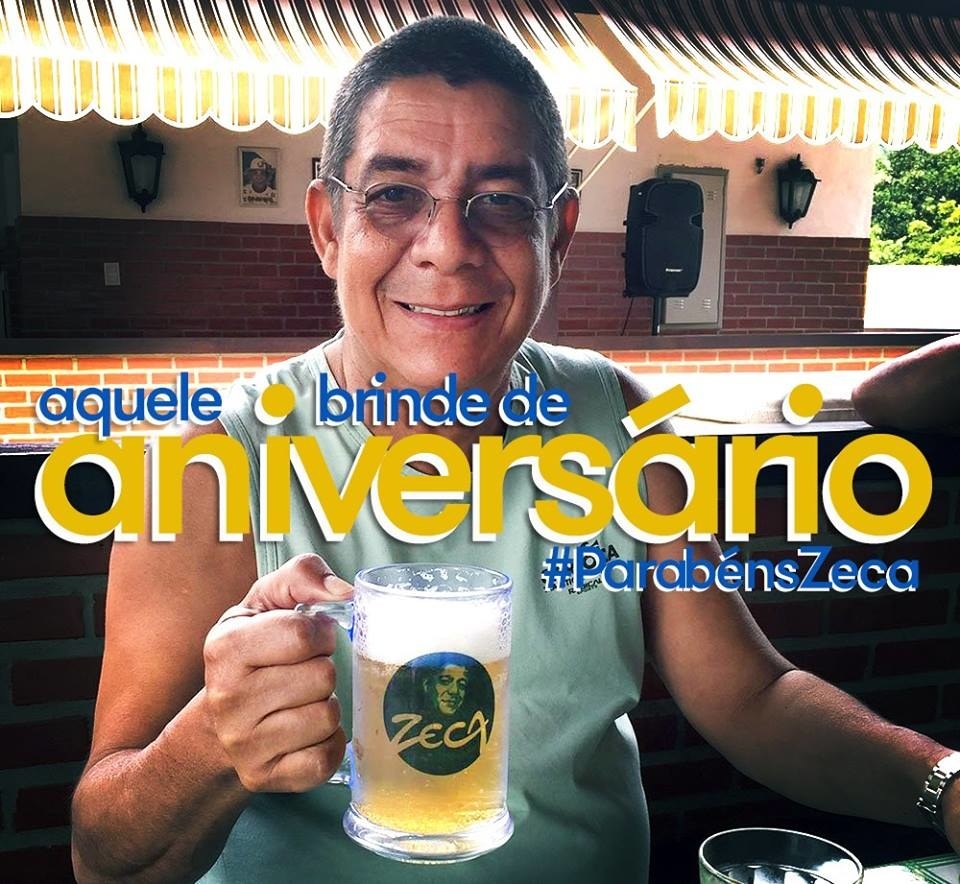 Mas eu estou aqui para te mostrar uma imagem que vai DESGRAÇAR SUA CABECINHA.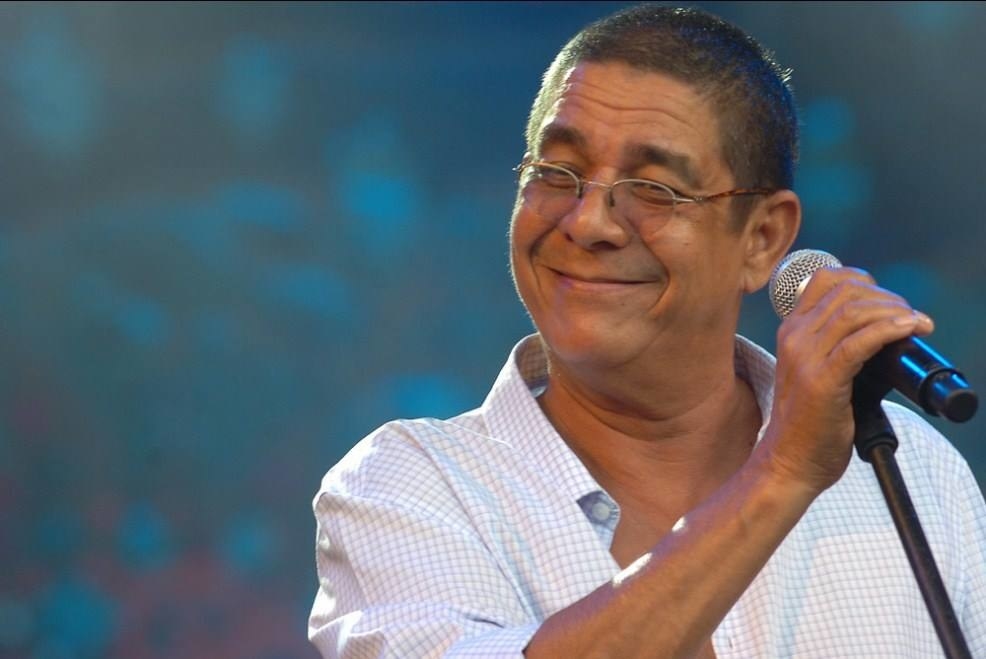 Eu estou falando SÉRIO, MUITO SÉRIO.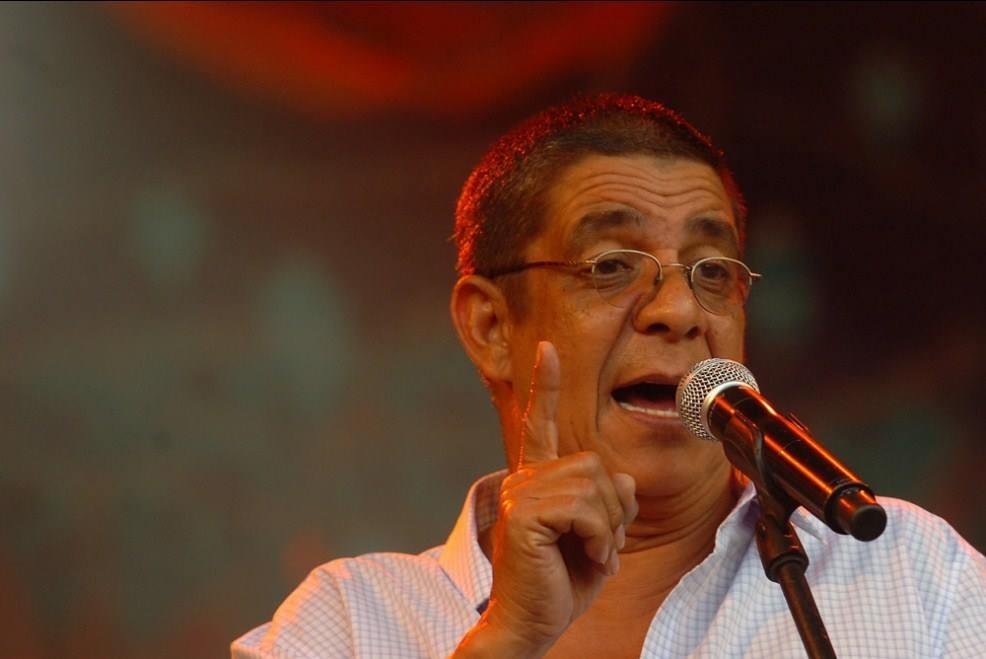 Agora, atenção, muita atenção, aqui está a grande revelação deste post.
É isso mesmo que você tá pensando. ELE NÃO BEBE SÓ CERVEJA. Isso é um SUCO!!!
E não é só isso, a verdade é que ele também bebe água.
E pra não dizerem que é algo expecional, tem mais essa imagem aqui.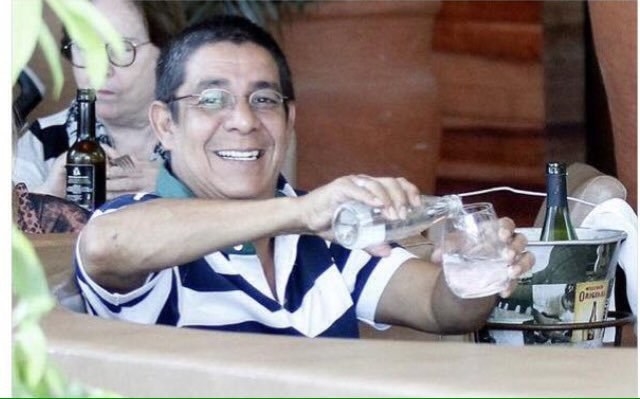 Mas beleza, mesmo assim ele continua sendo a melhor pessoa do mundo e pelo jeito isso jamais vai mudar.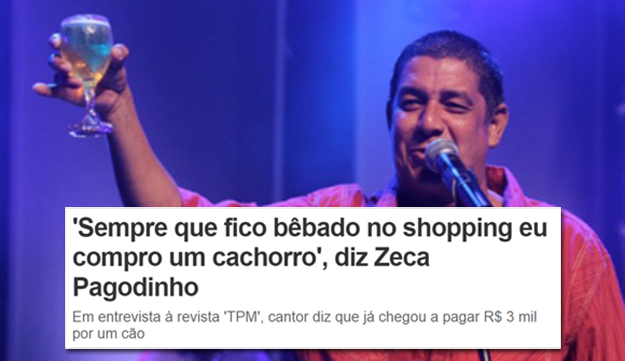 Looks like there are no comments yet.
Be the first to comment!