Uma das melhores coisas dos filmes Disney-Pixar (além de, é claro, TUDO) são os chamados "easter eggs", segredos escondidos durante a narrativa do tipo "piscou-perdeu".
Agora, a Disney-Pixar acaba de revelar um monte de "easter eggs", incluindo alguns de filmes recentes, como "Divertida Mente" e "Procurando Dory", neste incrível vídeo:
O vídeo mostra Riley, de "Divertida Mente" fazendo uma aparição surpresa em "Procurando Dory"...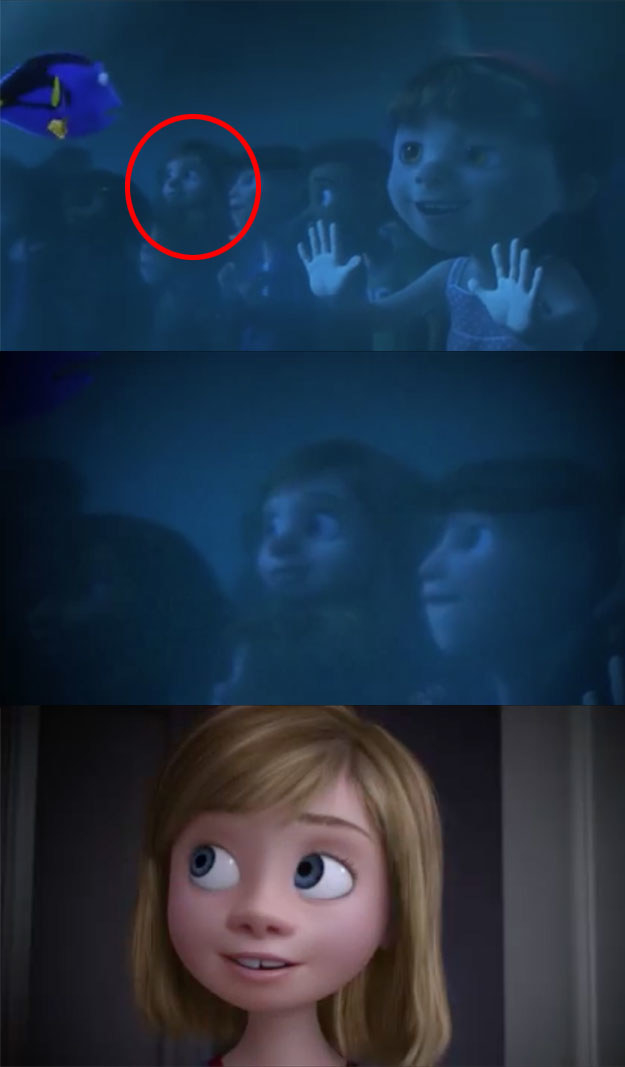 ... e a conexão de "Divertida Mente" com Forrest Woodbush, de "O Bom Dinossauro".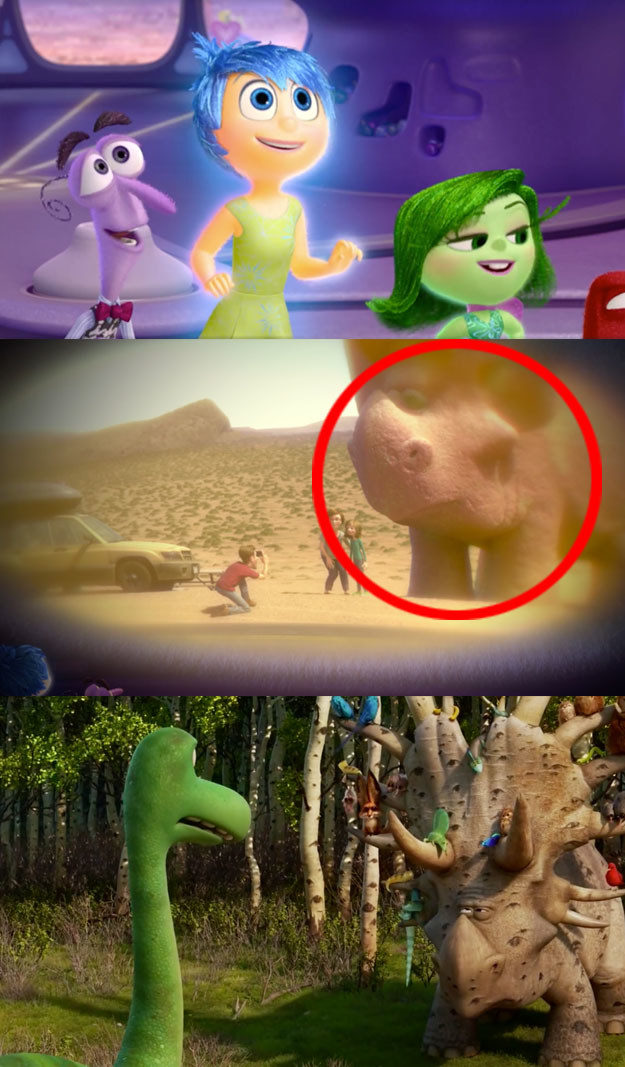 Alguns "easter eggs" mais velhos também foram incluídos no vídeo, como Lots-o'-Huggin 'Bear relaxando de boa em "Up".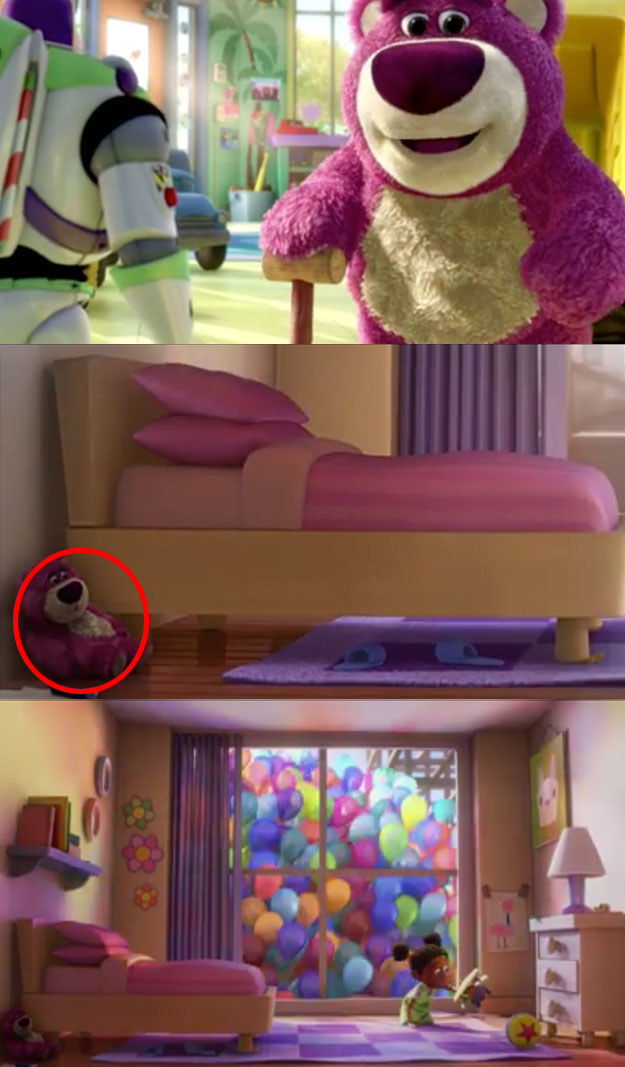 Mesmo que você já conheça alguns dos "easter eggs" apresentados, o vídeo lembra como todos os universos da Disney-Pixar estão entrelaçados.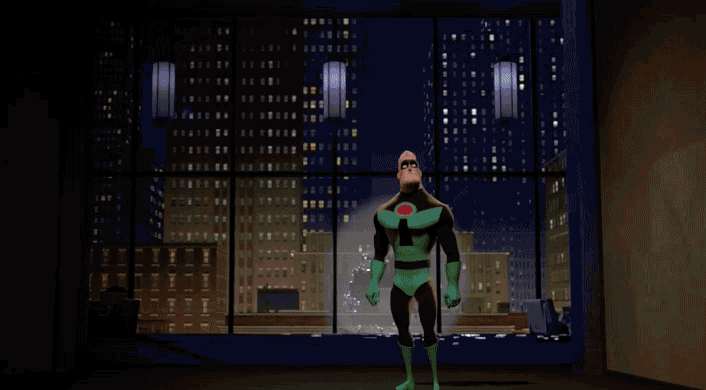 Este post foi traduzido do inglês.
Looks like there are no comments yet.
Be the first to comment!