O tema do aborto continua sendo calorosamente discutido por políticos, mas parece que algumas pessoas não estão sendo suficientemente ouvidas: mulheres que de fato fizeram um aborto.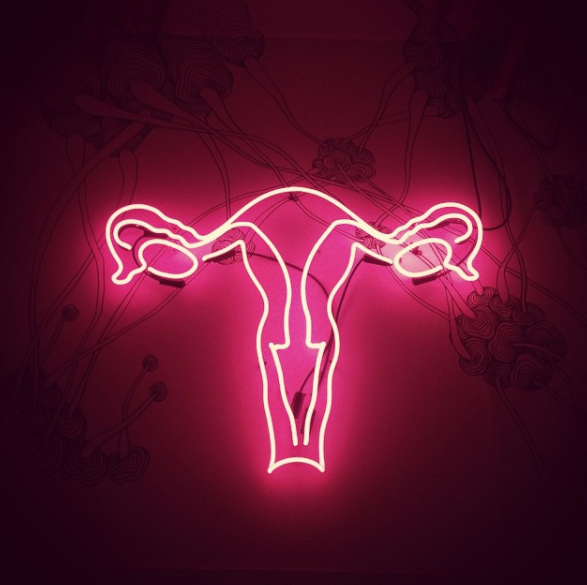 Como nenhuma história pode falar por todas, é importante saber das diferentes experiências e maneiras com que as mulheres encaram essa situação.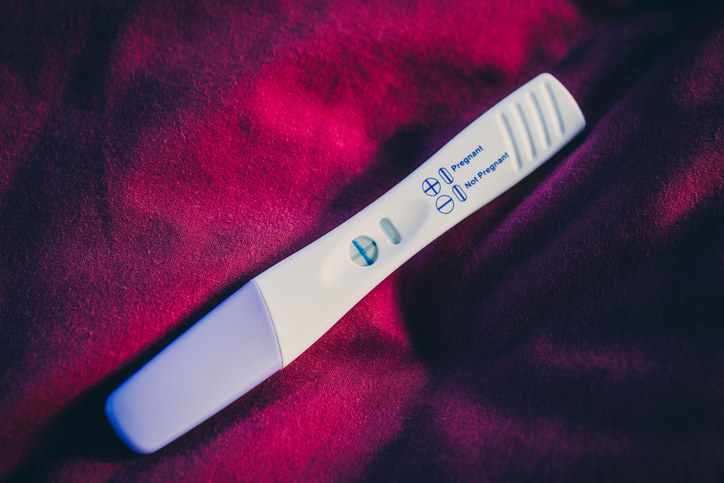 Talvez o seu aborto tenha sido uma decisão fácil e um procedimento relativamente rápido; talvez a gravidez fosse desejada, mas uma complicação de saúde interferiu; talvez você passou por tantos obstáculos para ter acesso ou custear um aborto que você tentou encerrar a gravidez sozinha; talvez você se arrependa de sua escolha; talvez seu aborto, na verdade, não tenha sido sua escolha.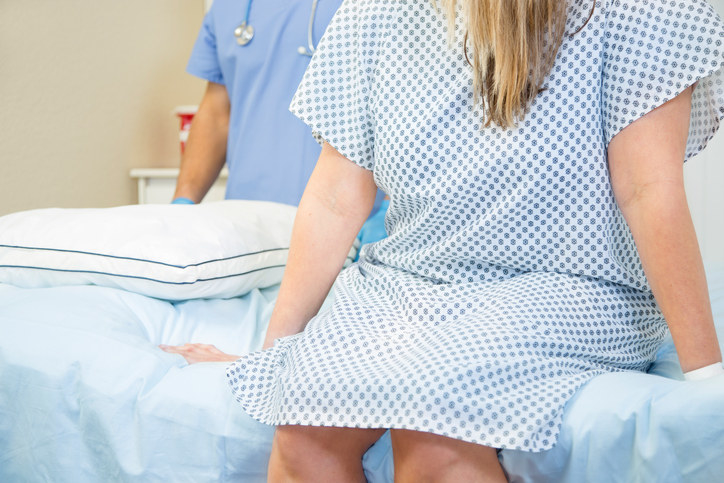 Nós queremos ouvi-la sobre sua experiência com o aborto.
Você pode enviar sua história (anonimamente, se quiser) pelo formulário abaixo. Você também pode visualizar o formulário aqui, o que pode ser mais fácil em seu dispositivo móvel. Sinta-se à vontade para incluir tantos detalhes quanto quiser.
Este post foi traduzido do inglês.
Looks like there are no comments yet.
Be the first to comment!