Alguns de vocês já conhecem Jason Momoa.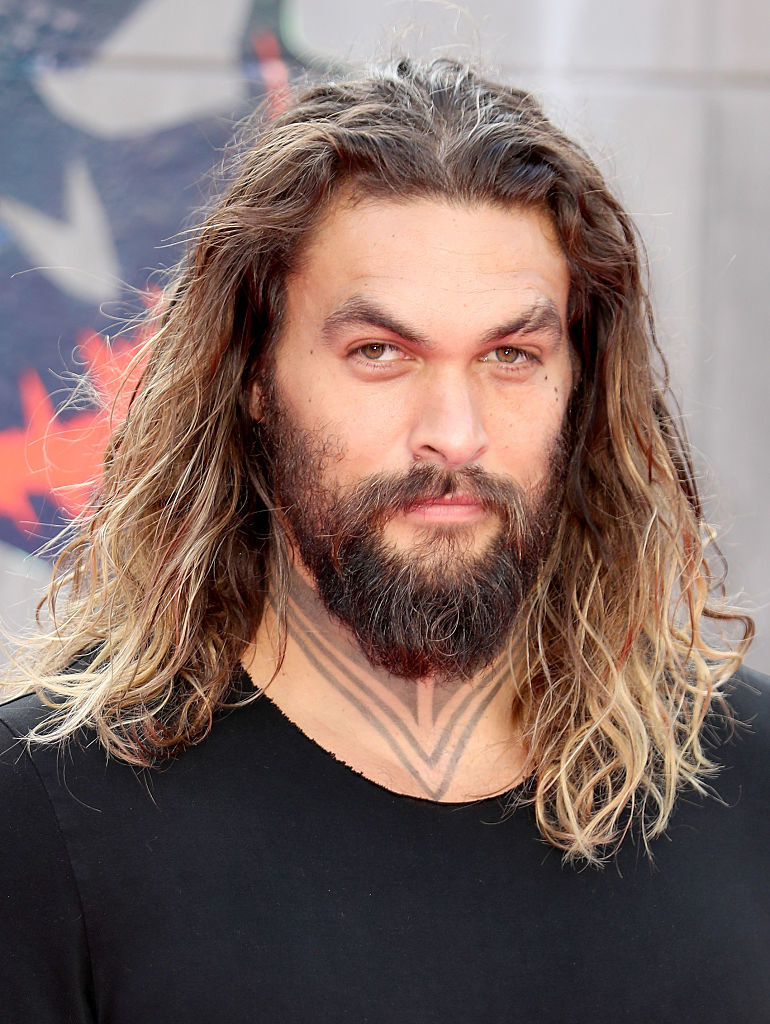 Ele fez o papel de Khal Drogo em "Game of Thrones".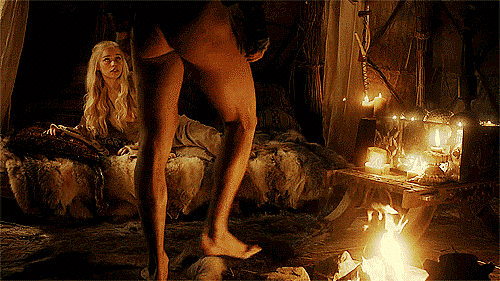 Vocês talvez estejam familiarizados com o trabalho de guarda-costas. Basicamente, eles fazem de tudo para proteger as celebridades, o que é algo muito gentil da parte deles.
Mas o problema em trabalhar protegendo Jason Momoa é que ele é praticamente um gigante. Aqui, uma foto dos (pelo menos eu acho que são) guarda-costas de Momoa.
O MOMOA TEM O DOBRO DO TAMANHO DELES E ISSO SE VOCÊ COLOCAR UM GUARDA-COSTAS NO OMBRO DO OUTRO.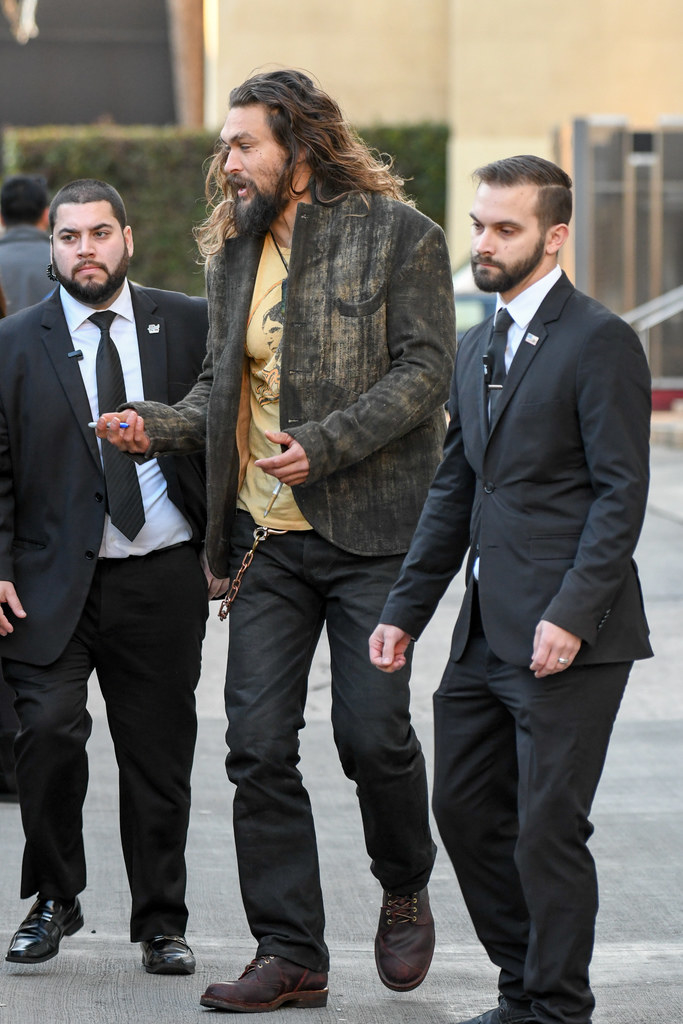 Tipo, e me desculpem por pensar isso, mas quem está protegendo quem aqui?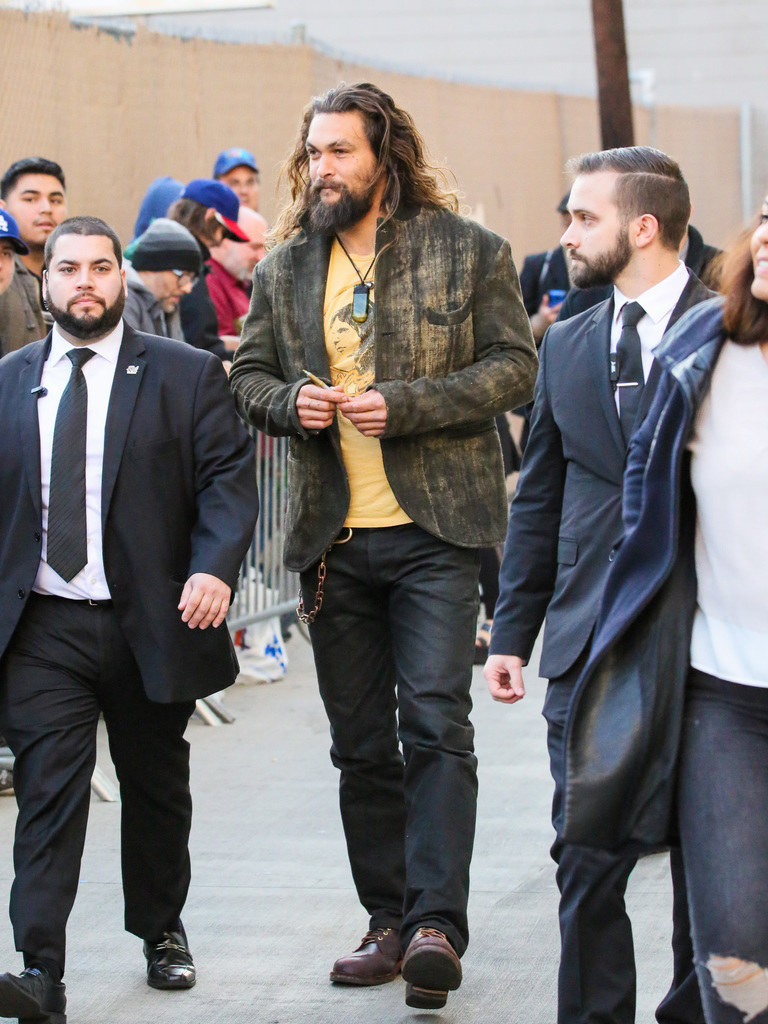 É muito provável que Momoa, cujo período em "GoT" não foi exatamente longo, esteja fazendo uns bicos quando não tem nenhuma produção para filmar. E, para ser honesto, ele daria um guarda-costas incrível.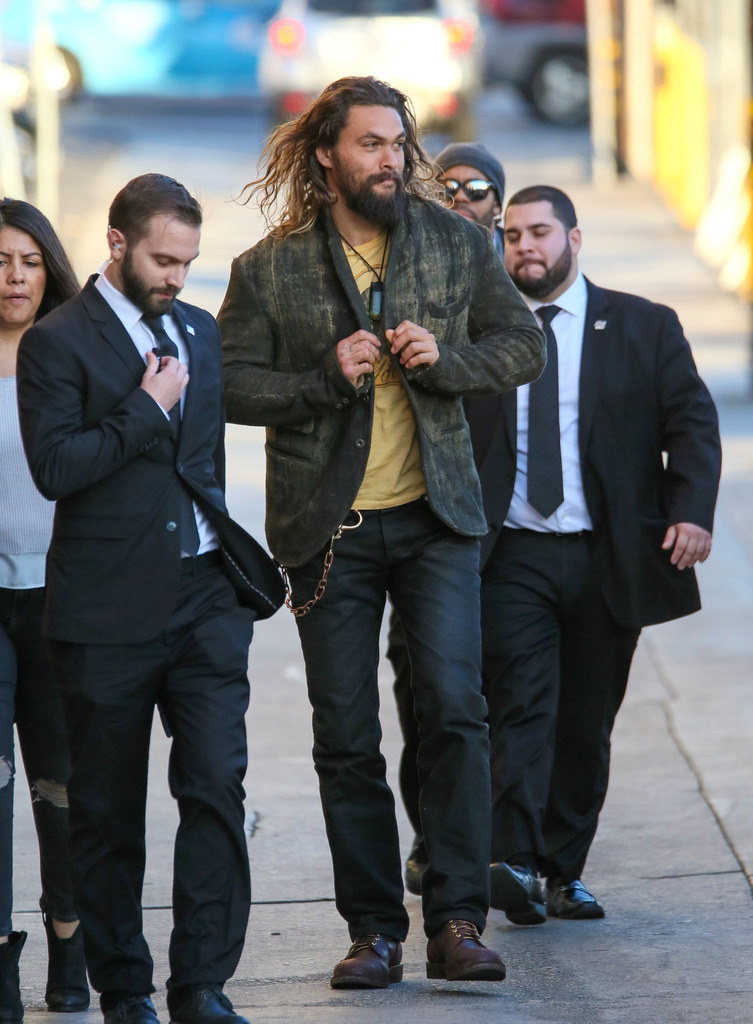 "Um dia eu quero ser tão foda que meus guarda-costas profissionais vão parecer minichefes que você vai ter que vencer antes de lutar comigo."
De qualquer maneira, eu não quero me meter com nenhum deles. Então, se você for o guarda-costas de Momoa e estiver lendo isso, me perdoe. Eu respeito muito o seu trabalho.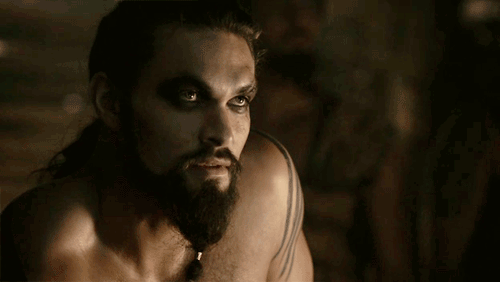 Este post foi traduzido do inglês.
Looks like there are no comments yet.
Be the first to comment!