Jason Momoa Is Literally Twice The Size Of His Bodyguards
Is he protecting them? I'm confused.
Some of you may know Jason Momoa.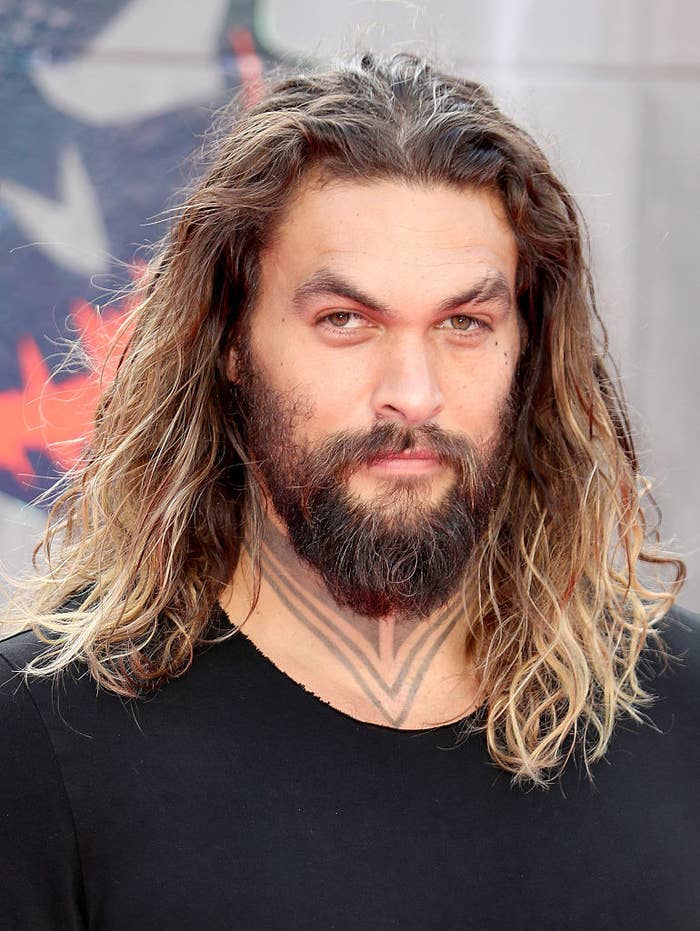 You may know him better as Khal Drogo from Game of Thrones, idk.
You may also be familiar with the job of a bodyguard. They basically protect celebrities at all costs, which is nice of them.
But uh, the problem with protecting Jason Momoa is that he's literally a giant. So here's a picture of (who I assume are) Jason's bodyguards.
HE IS BASICALLY TWICE THEIR SIZE AND THAT'S IF YOU PUT ONE BODYGUARD ON THE SHOULDERS OF THE OTHER.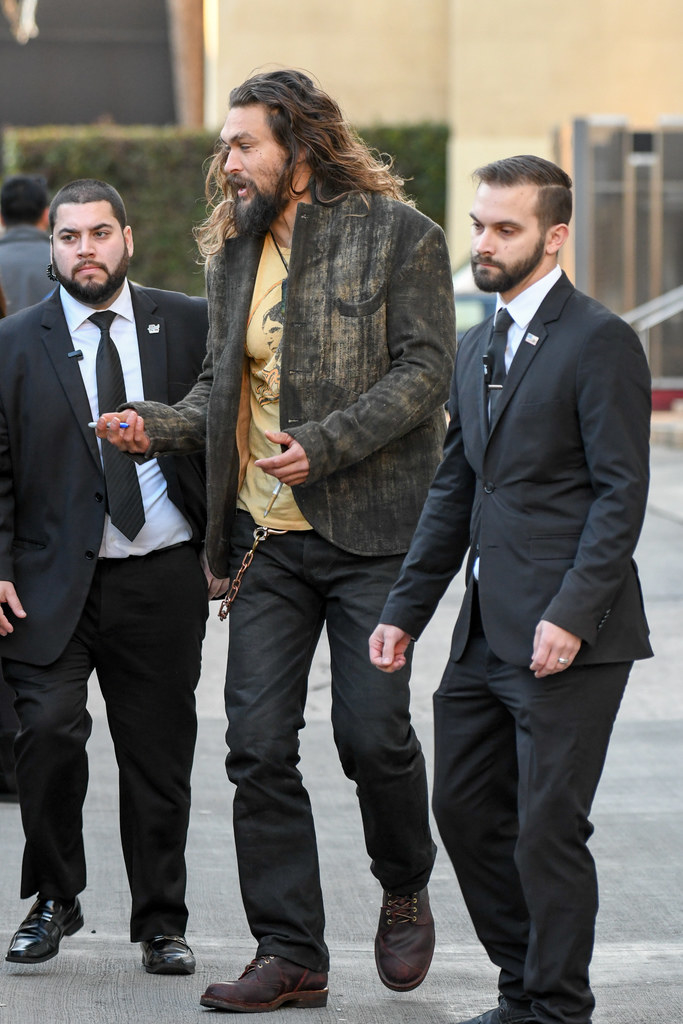 Like, forgive me for wondering, but who exactly is protecting who here?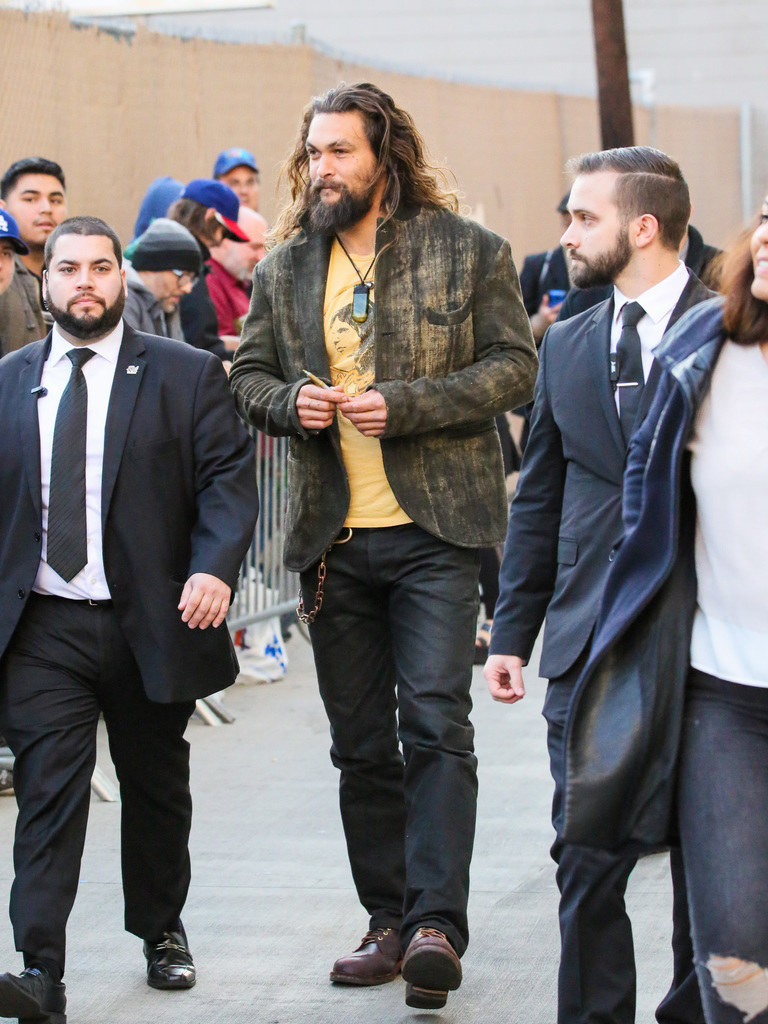 It's highly possibly Jason, whose stint on GoT didn't exactly last long, has just taken up a side job for when he's not busy making movies. He'd make a fantastic bodyguard tbf.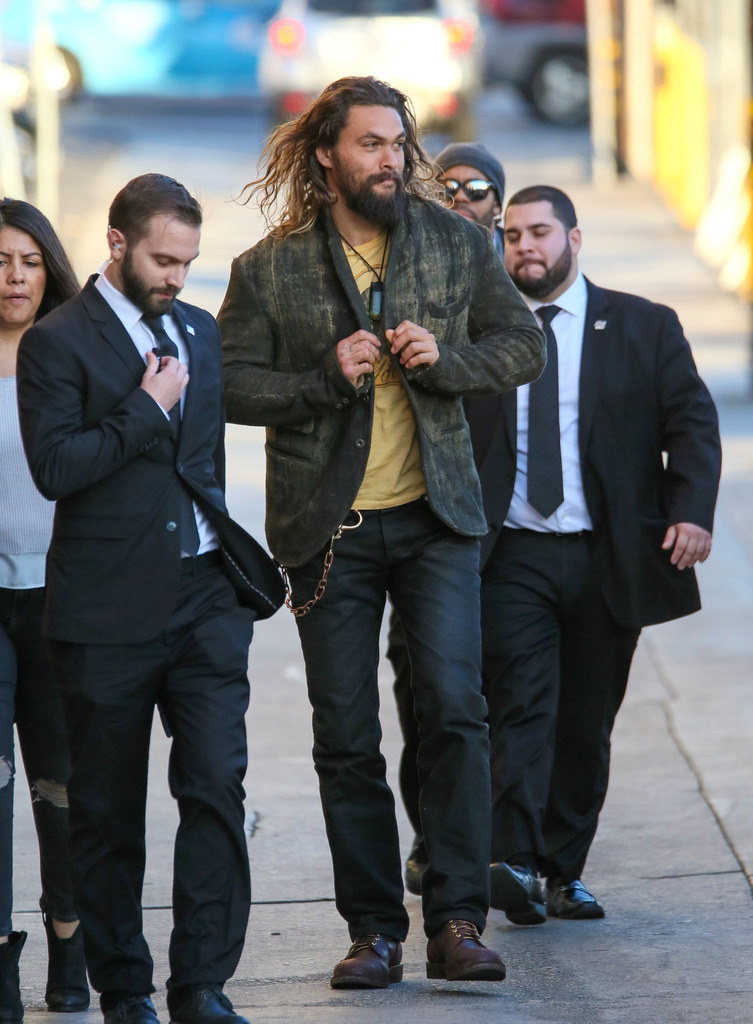 It's given some of us new goals in life anyway.
Either way, I wouldn't want to mess with any of them so yeah, if you're the bodyguard of Jason and reading this, don't kick my ass.