Tamagotchis foram uma febre nos anos 90 e no início dos anos 2000, mas eles tinham um probleminha. Praticamente ninguém conseguia mantê-los vivos.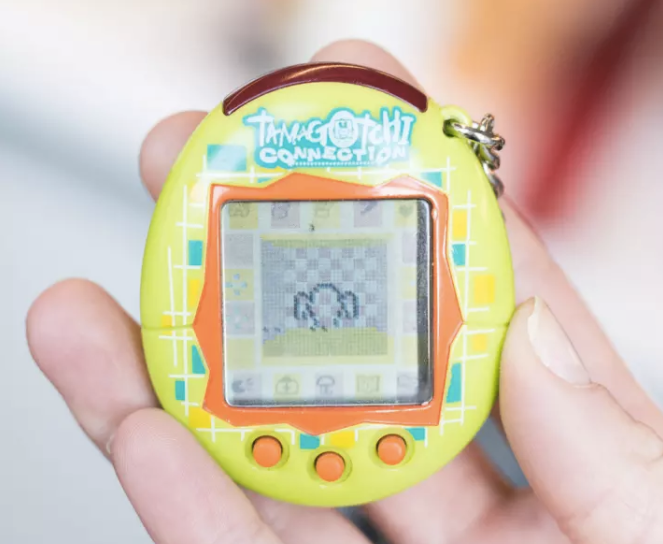 Passaram 20 anos. Todos os seus velhos Tamagotchis morreram há muito tempo, porém, hoje, você terá uma segunda chance. Uma segunda chance para dar ao Tamagotchi a vida que você nunca pode dar a ele.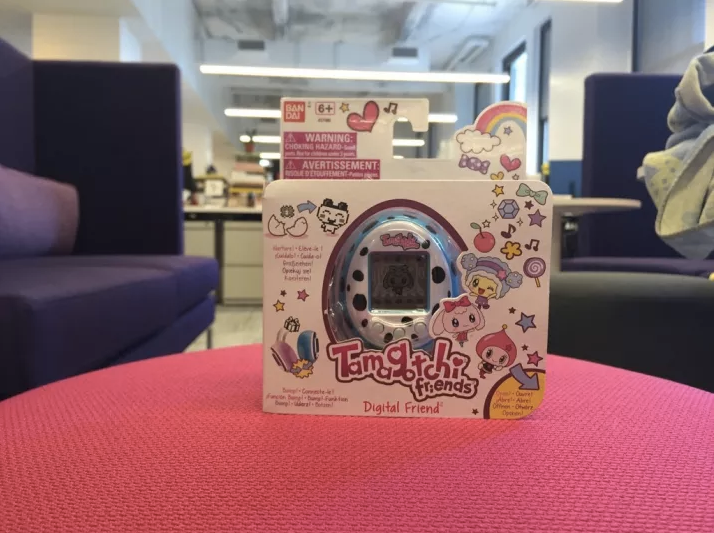 Aqui está o seu novo Tamagotchi, ainda no ovo.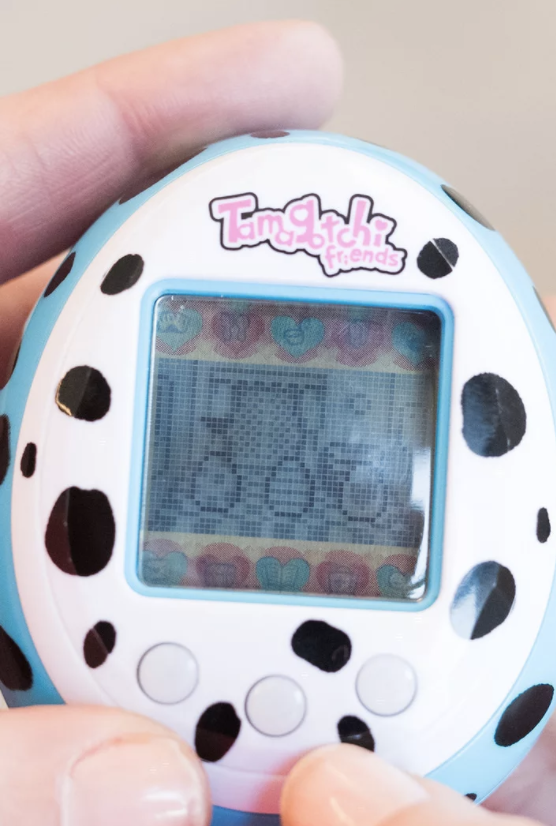 Uau! Ele acabou de chocar!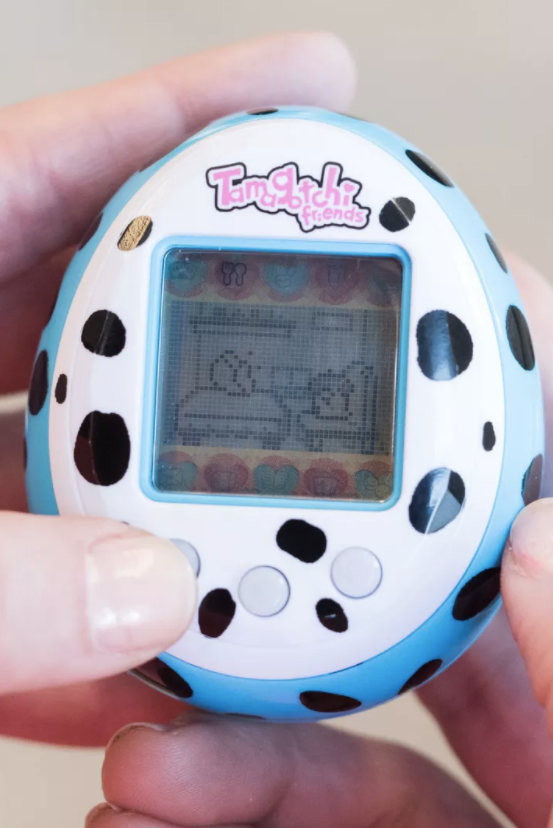 Chegou a hora. Vá lá tomar conta do novo membro da sua família.
Dou comidinhas até ele ficar cheio.

Dou uma comidinha para ele.

Esqueço completamente de alimentá-lo.

Eita, tem um medidor de fome?

Eu não sabia que tinha que deixar um robô feliz.

Não importa qual eu escolha. Erro praticamente todas as vezes.

Seu Tamagotchi foi para a esquerda.

Via Bandai

Jogo o Tamagotchi na parede.

Guardo o Tamagotchi no fundo do armário.

Vixi, eu já teria perdido o Tamagotchi antes de ele fazer isso.

Passo dias sem lembrar dele.

Enfio o Tamagotchi no fundo da gaveta

Clico no ícone da lâmpada para desligá-la
Este post foi traduzido do inglês.
Looks like there are no comments yet.
Be the first to comment!