Tamagotchis were massively popular in the '90s and early 2000s, but there was one problem with them. Pretty much no one could ever keep them alive.
It's 20 years later. Your old Tamogatchis are all long dead, but, today, you get a second chance. You get a second chance to give a Tamogatchi the life you never could.
Feed it snacks until it's full

Totally forget about feeding it

I totally forgot that I was supposed to make it happy

It doesn't matter which I pick. I literally always get it wrong

Your tamagotchi went left.

Via Bandai

Scream at the toy to stop beeping

Throw the toy across the room

Put it away so that you can't tell it's beeping

Click on the duck to clean up the mess

Lol I wouldn't even know cause I already lost my Tamagotchi

Forget about it for days on end

Shove the Tamagotchi in the bottom of a drawer

Go to the lightbulb icon and turn the light off
Can You Keep Your Tamagotchi Alive?
Your Tamagotchi didn't make it.
We're so sorry for your loss, but don't worry. It happens to the best of us.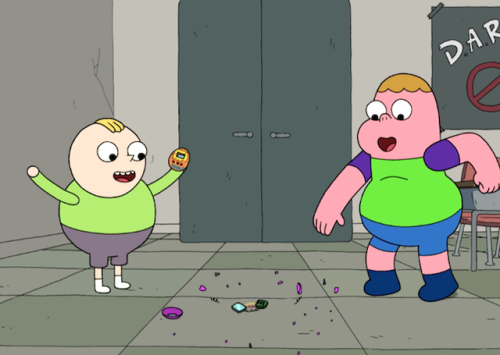 Congrats! You actually managed to keep a Tamagotchi alive.
Now that's talent.