Hoje em dia, não faltam formas inusitadas de revelar o sexo de um bebê. As opções vão desde estourar balões, atirar em um alvo ou cortar um bolo.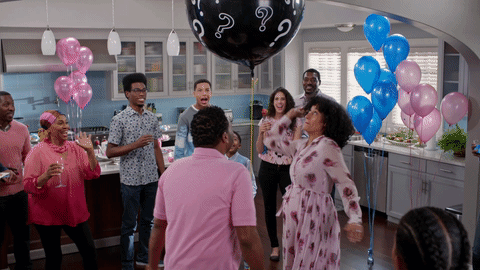 Mas, agora, um restaurante inventou uma lasanha especial para que os futuros pais possam descobrir se seu bebê vai ser menino ou menina.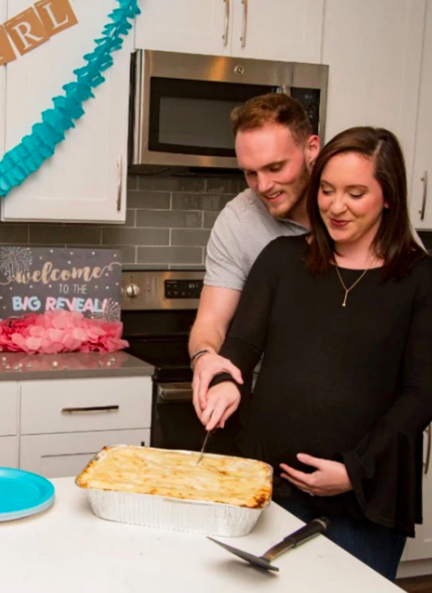 Estamos falando sobre o Pacote de Buffet Lasanha Reveladora de Sexo de Bebês. E, não, não estou brincando.
A Villa Italian Kitchen, cadeia de lojas de Nova Jersey (EUA) acaba de anunciar que está fazendo uma lasanha de queijo com recheio em azul ou rosa.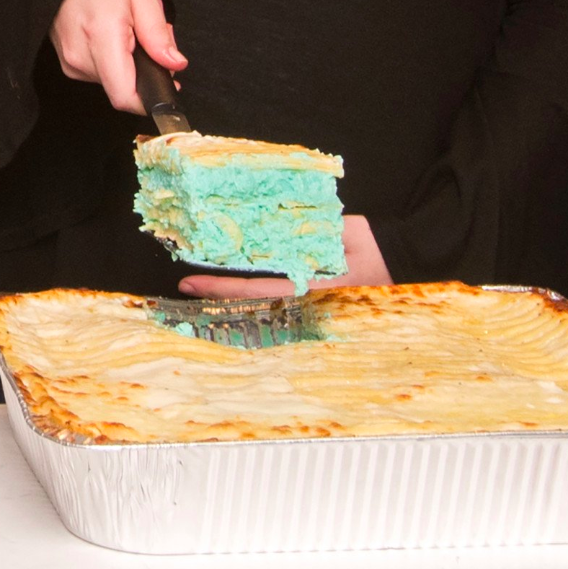 As pessoas que receberam este comunicado de imprensa reagiram rapidamente.
Uma salva de palmas à equipe por trás dessa ideia.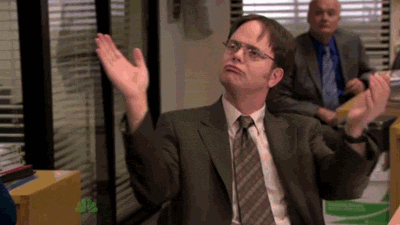 Looks like there are no comments yet.
Be the first to comment!