1.

So, Brazil had kind of a rough day.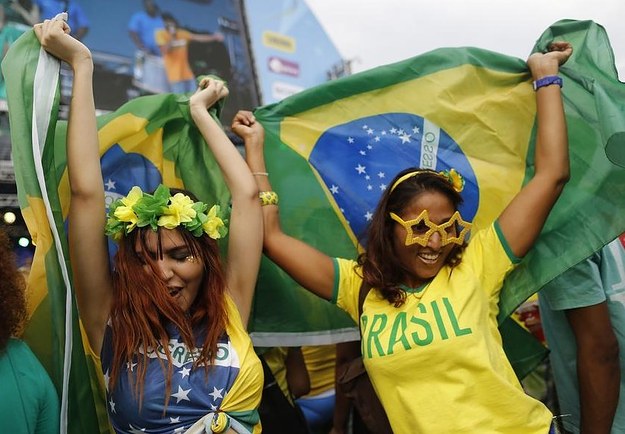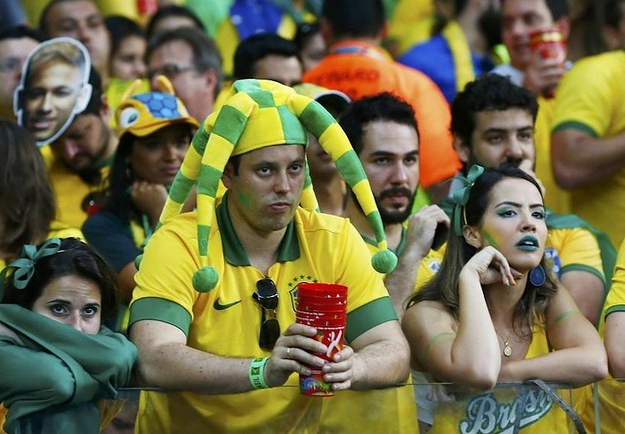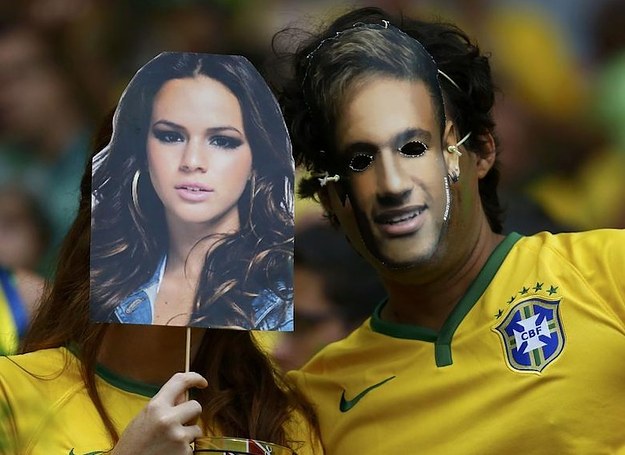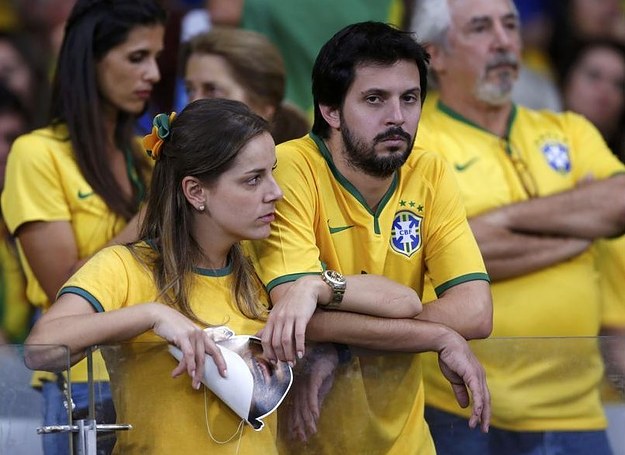 5.

Well, actually, they were pretty devastated.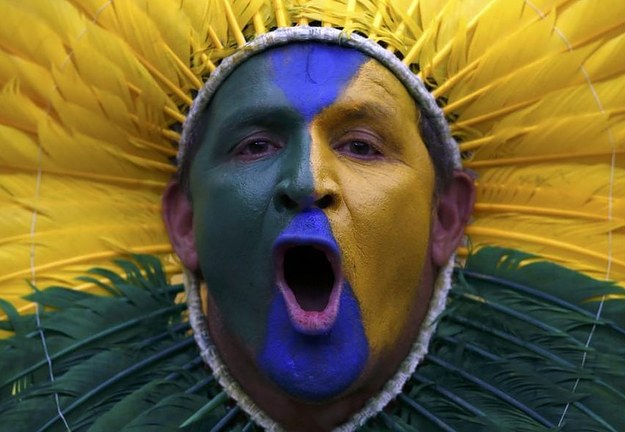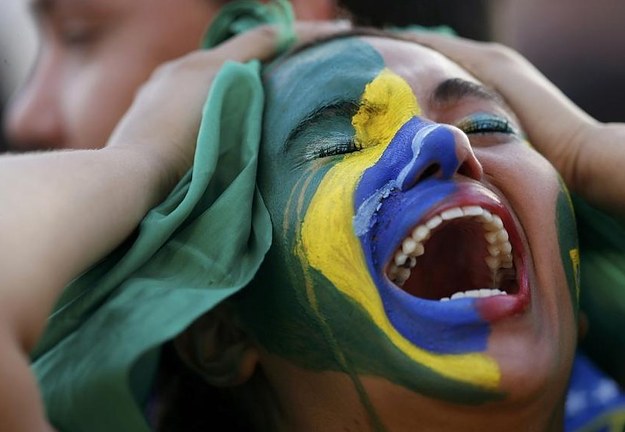 7.

Five goals. In the first 30 minutes. That hurts.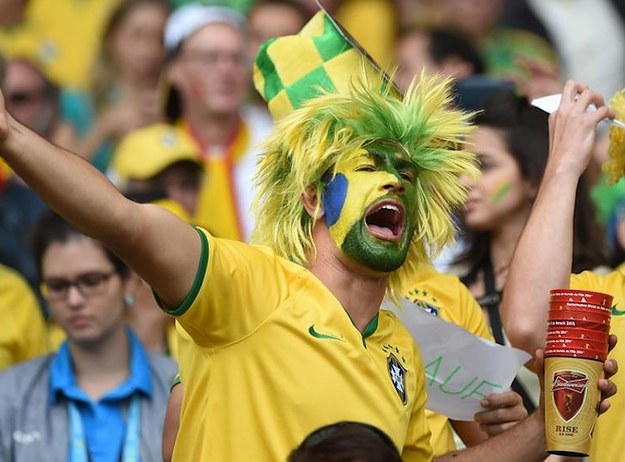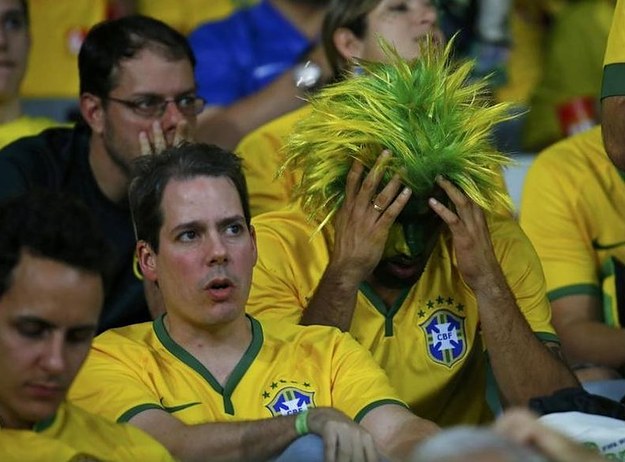 9.

Then another two goals on top of that.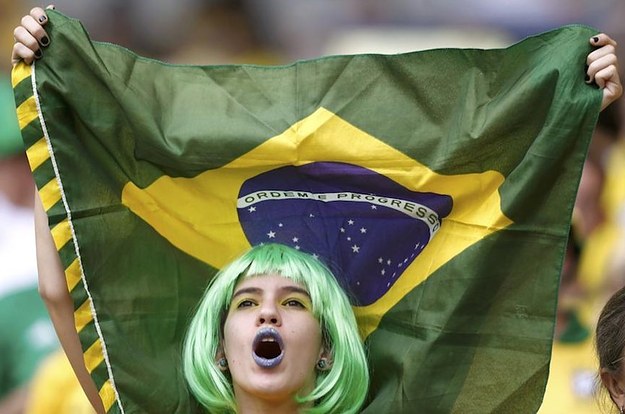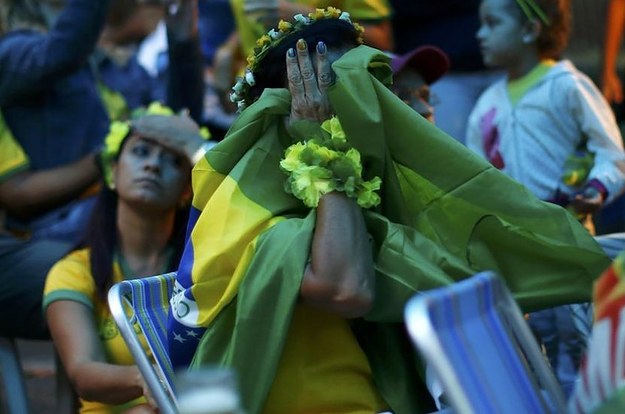 11.

There, there, Brazil.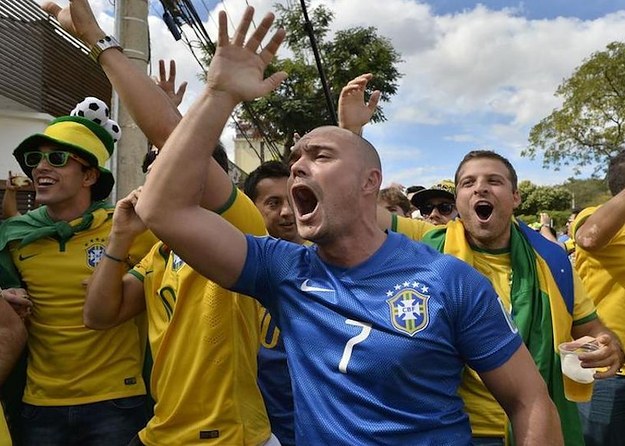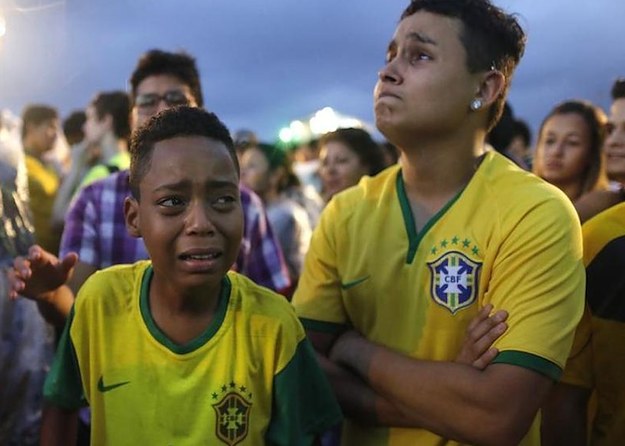 13.

Can I get you anything? Like some tea or soup? Maybe you'll feel better after a good cry.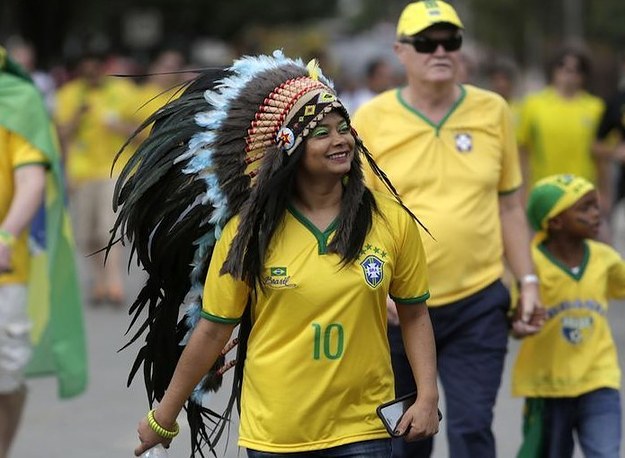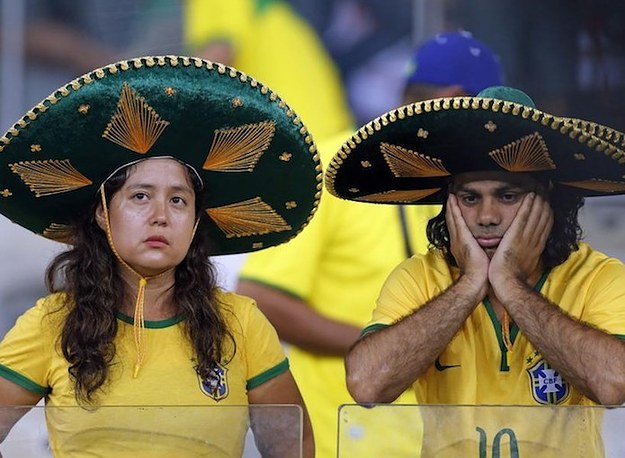 15.

There's always the next World Cup, right?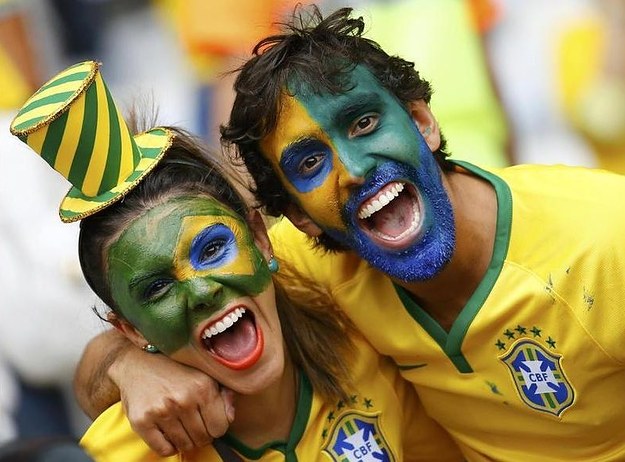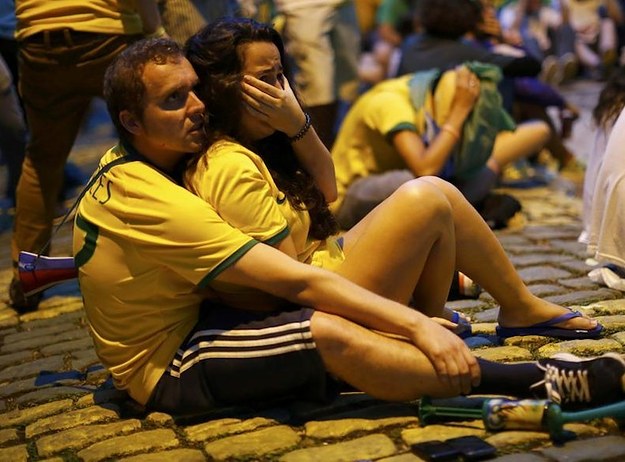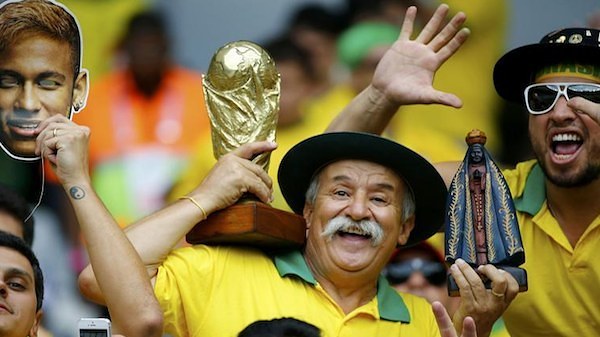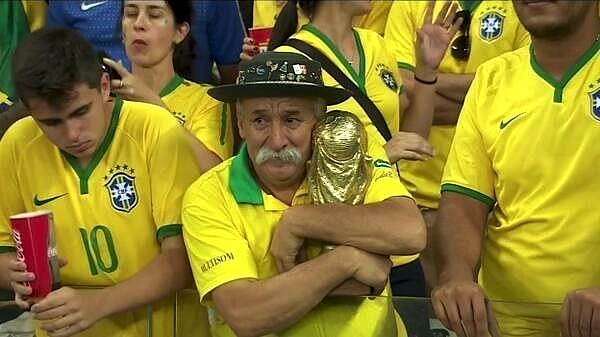 Rachel Zarrell is a news editor for BuzzFeed News and is based in New York.