1.

2.

3.

4.

5.

6.

7.

8.
Which Legendary Racehorse Are You?
Lots of people consider you the greatest racehorse that ever lived. There's a street named after you in Lexington, Ky., the horse capital of the world. You're immortalized in history!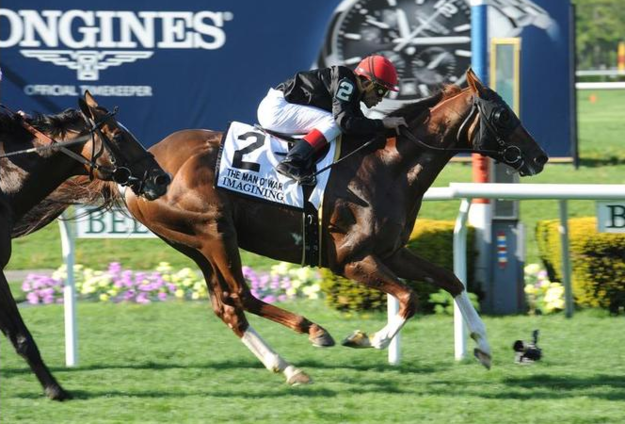 You were an AMAZING racehorse, a Triple Crown winner who set records in all three races. They made a movie about you! You're famous!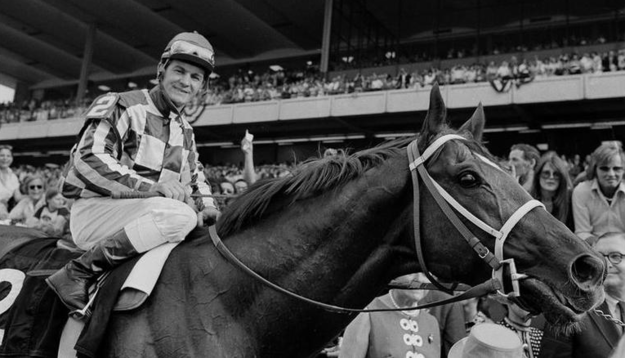 You did what many thought was impossible and pulled off a HUGE upset, winning the 2009 Kentucky Derby at 50-to-1 odds. Everybody loves an underdog!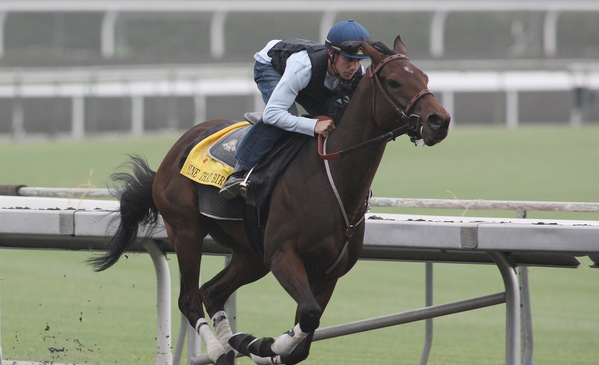 You were a big freakin' deal in your heyday, becoming the eighth American Triple Crown winner and the first horse in history to win a million dollars! You're amazing!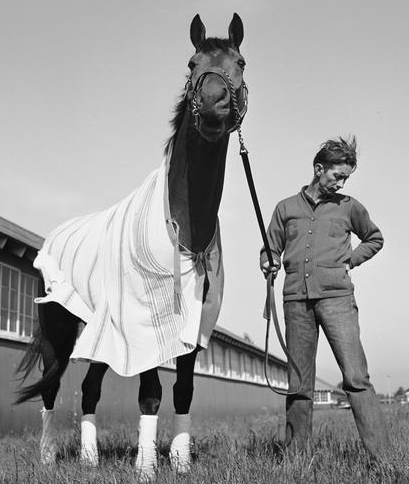 You were a HUGE deal during the Great Depression, becoming a symbol of hope for citizens across the nation. You've had tons of books and movies and stuff made about you. Aren't you fancy!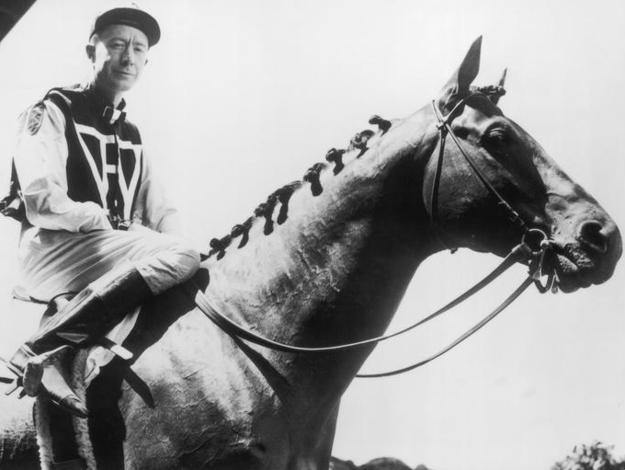 You won the Kentucky Derby and the Preakness in 2004, and you placed second at Belmont the same year. Good job, you!