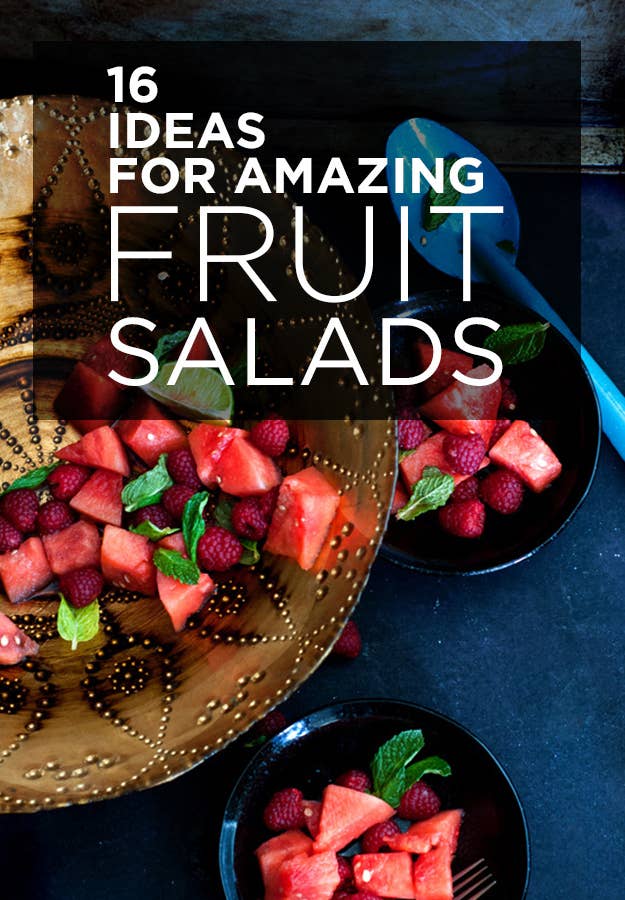 It's summer! And summer means fruit.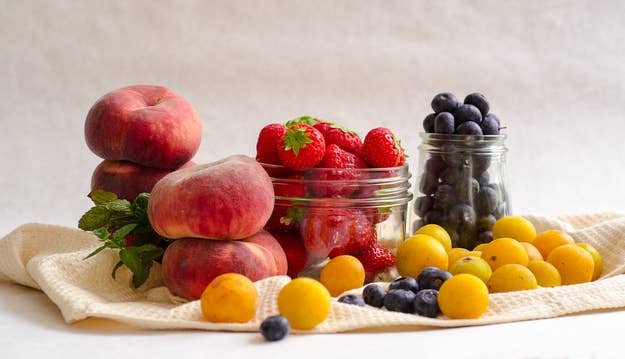 1.
Use a little Greek yogurt in the dressing. 2.
Or use this great, basic formula: citrus juice + fresh herb + honey or syrup. 3.
Stick with one color for something striking. 4.
Two-tone is classy, too. (Even when it looks dressed up for Christmas.) 5.
Grill the fruit first. 6.
Let some vegetables join the party. Watermelon gets along with almost everyone. Including radishes. And tomatoes. Avocado can also be pretty great. 7.
You can take some extra time to compose a salad without going over the top. A grid is awesome if you're using firm, cube-friendly fruit like melon. 8.
Add some grains or seeds for protein and texture. 9.
Try sticking with just one type of fruit — for example, stone fruits. For the record, cherries are allowed in the stone fruit club too. Tropical fruits (mango, papaya, pineapple, banana) are always happy to hang out together.
And berries are happiest in the company of other berries. 10.
For a party, serve individual salads in fancy glasses. 11.
Or inside a hollowed-out citrus rind.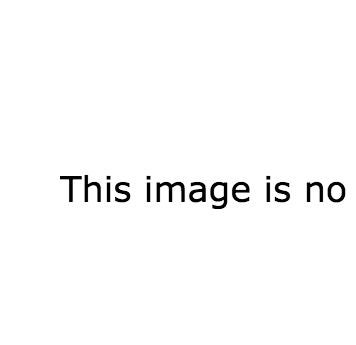 12.
You can also let guests build their own. Maybe from a pineapple palm tree buffet!? 13.
Use cookie cutters to make fun fruit shapes. 14.
Add edible flowers. 15.
Add booze! 16.
Imprison fruit salad in a popsicle. Just please never, never commit any of these inexcusable offenses against fruit salad:
Don't make it look like a creepy baby. Don't mix it with "pink fluff." Or anything called fluff. Don't use it to decorate tiny palm trees. Don't overload a dish so it's impossible to get any fruit out without dumping it all over the place. Don't scoop out an entire watermelon just to fill it with lame fruit that's not even mixed together or dressed. Don't put way too much of it in a glass with some liquid and call it a cocktail. Want more delightful summer recipes like these? Sign up for the BuzzFeed Food newsletter, and we'll send them to you twice a week!