As a living human, chances are you've known the soul-crushing pain of taking a quart of delicious ice cream out of the freezer and then realizing that's it TOO HARD TO EAT.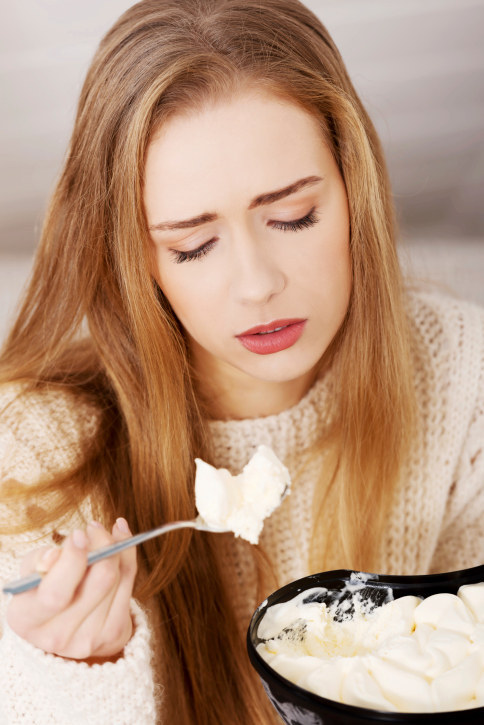 First, run a sharp knife under hot water to heat it up.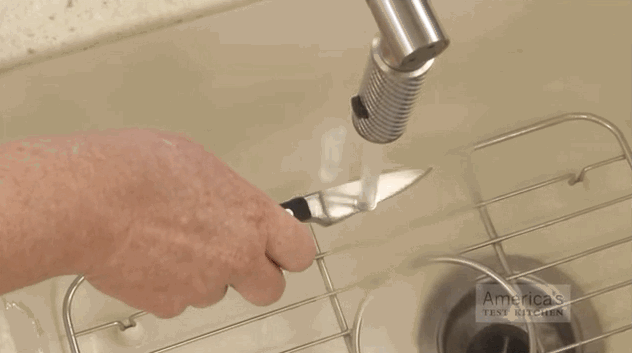 Now, slice your ice cream cross-wise...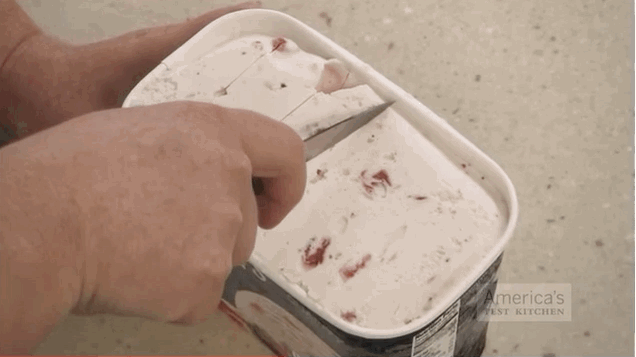 ...and length-wise.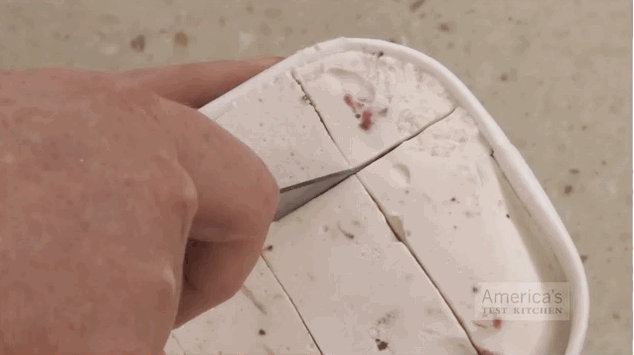 Next, heat up your ice cream scoop the same way.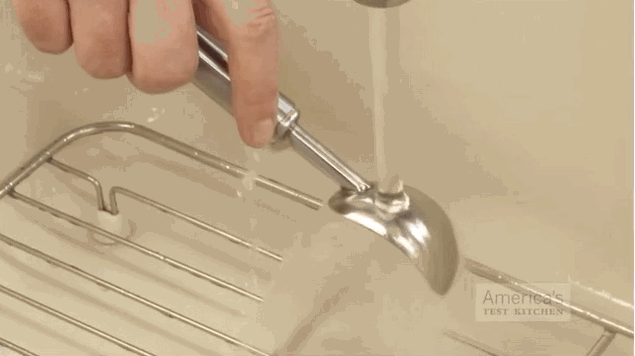 And scoop right into your handy-dandy sections.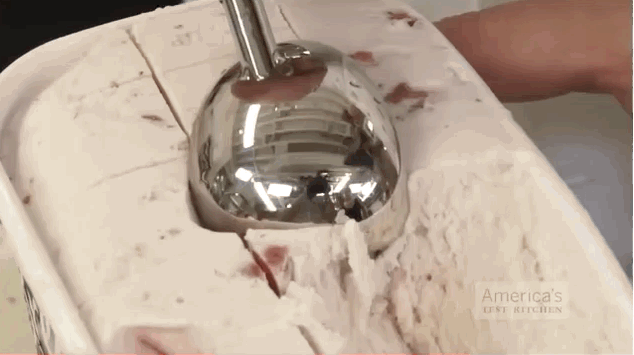 Now pile those scoops high...
...and dig in!