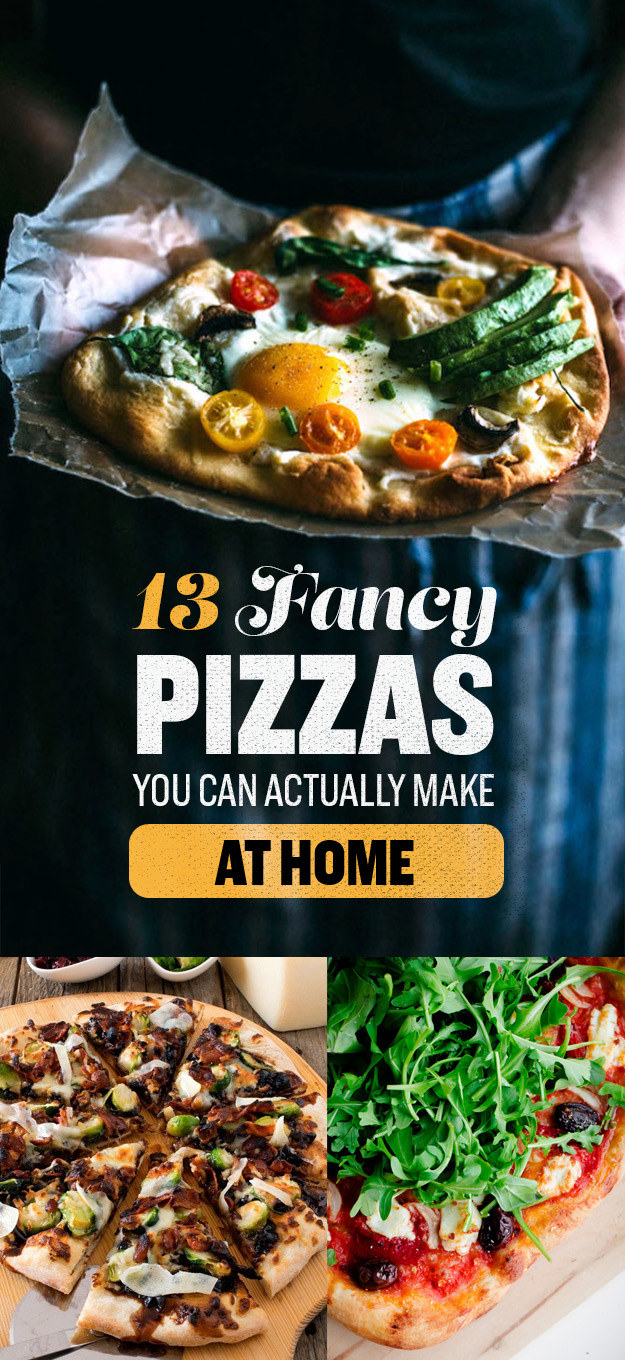 1.
A brussles sprouts and bacon-packed pizza.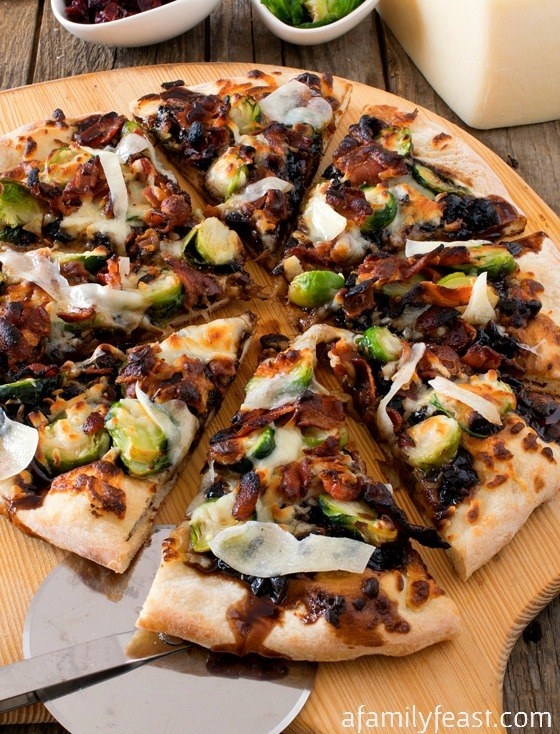 2.
This caprese pie that's like salad, only better.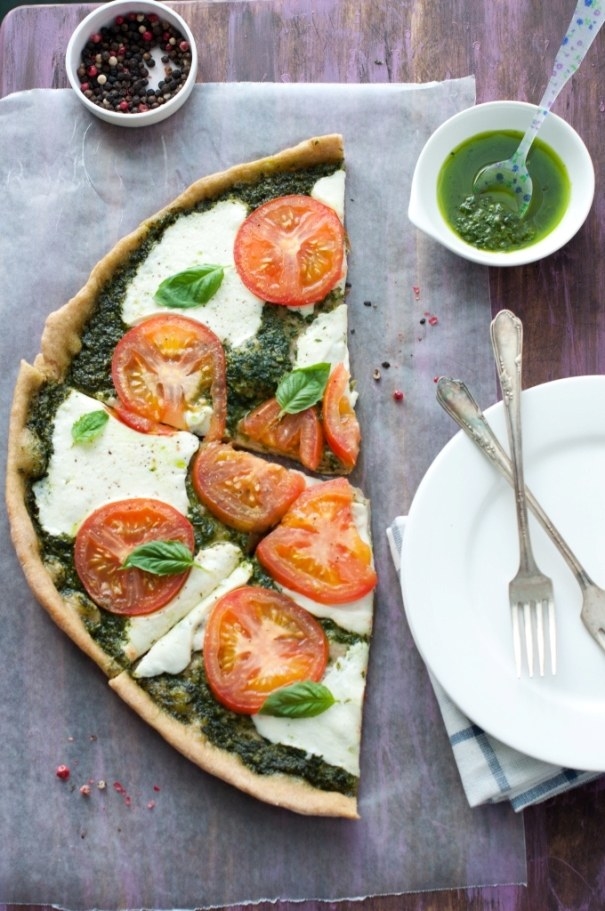 3.
BBQ chicken French bread pizza that's a gussied-up classic.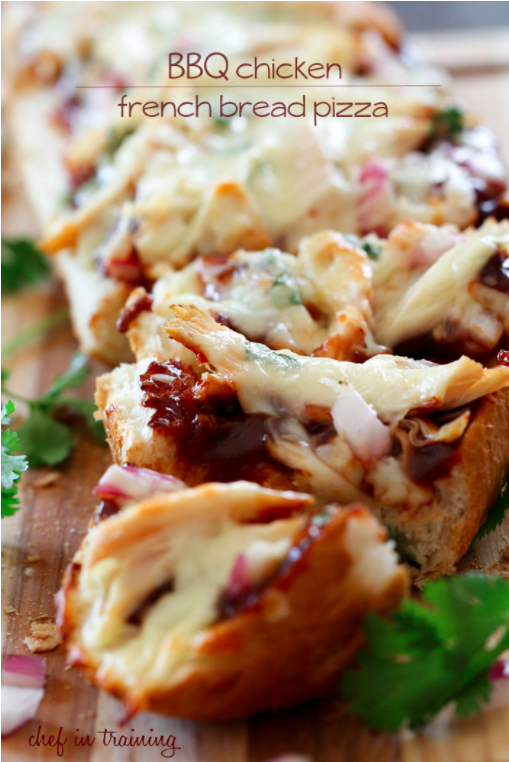 4.
A zesty Mexican pizza for the best of both worlds.
5.
This deliciously familiar pepperoni pizza with a garlic bread crust.
6.
A prosciutto and nectarine pie.
7.
This pizza with spicy red pepper, olives, and goat cheese.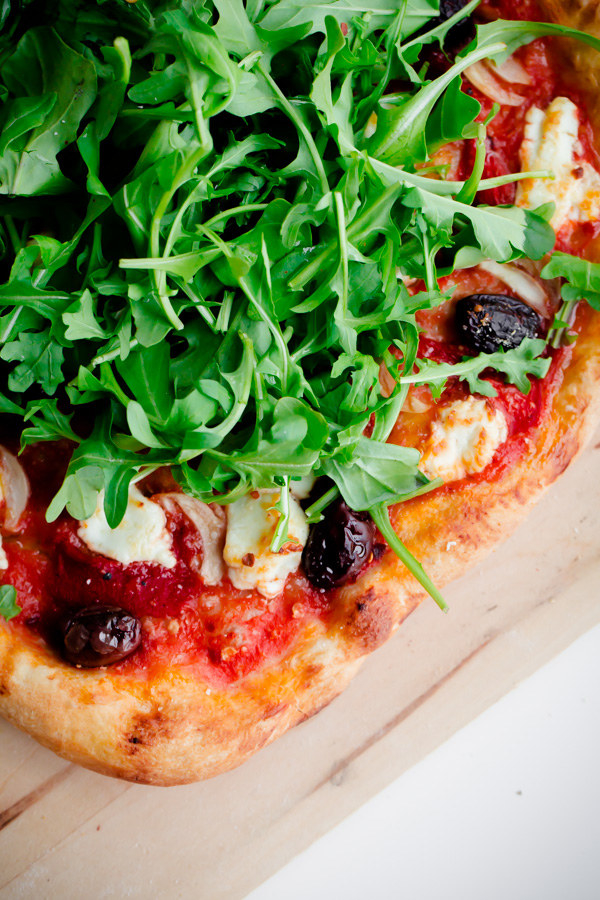 8.
A smoked salmon and avocado pizza for a slice of brunch.
9.
A turkey and cranberry pie for an early taste of the holidays.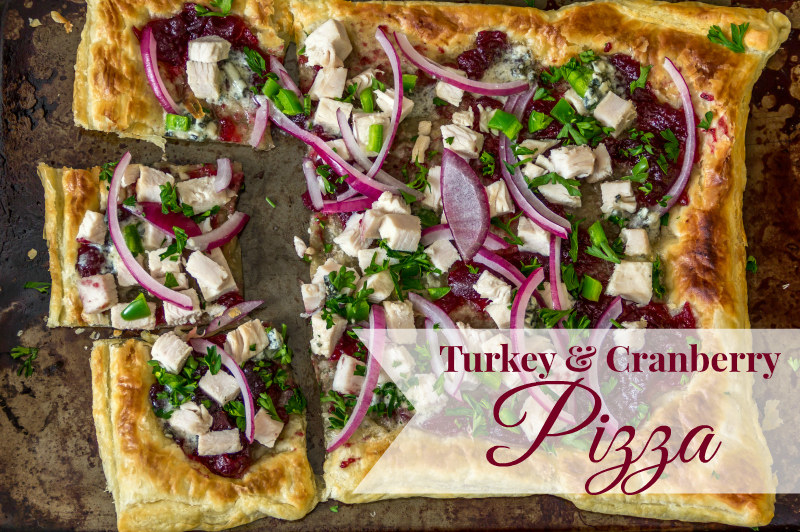 10.
A pizza that perfectly marries meat and onions.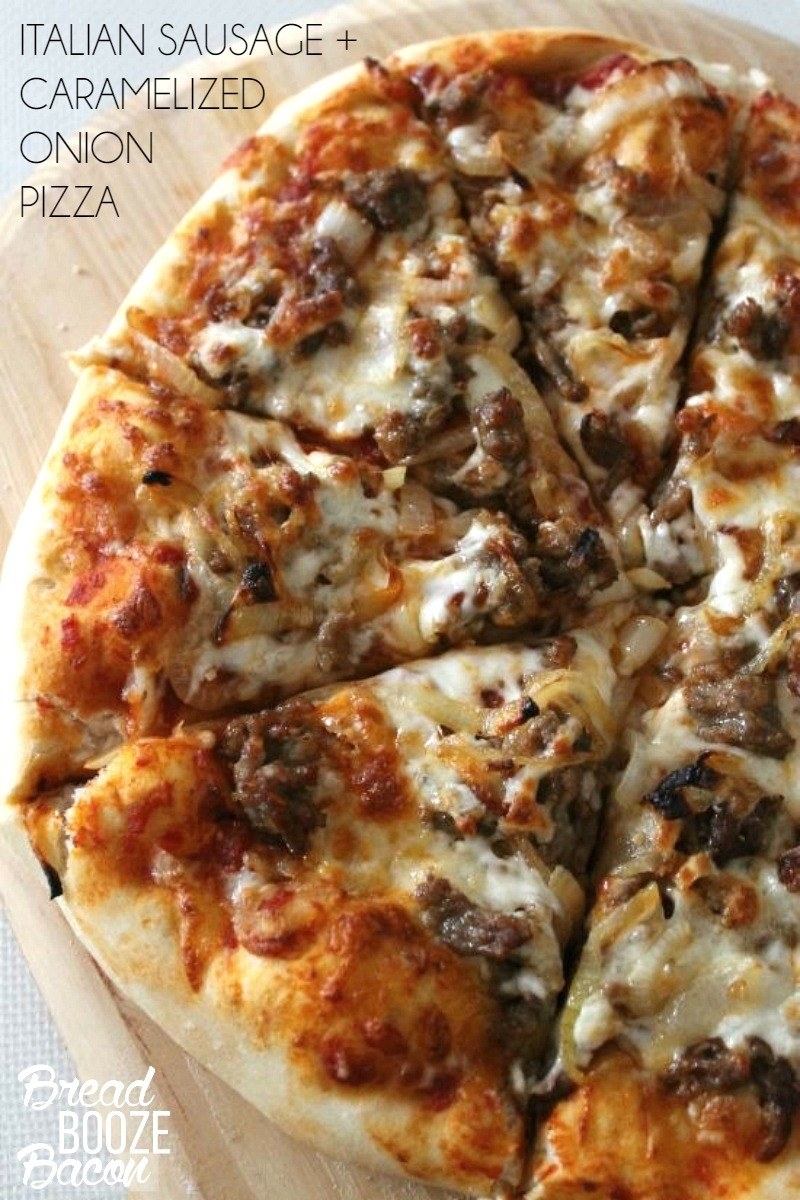 11.
This pesto, parmesan, and potato pizza.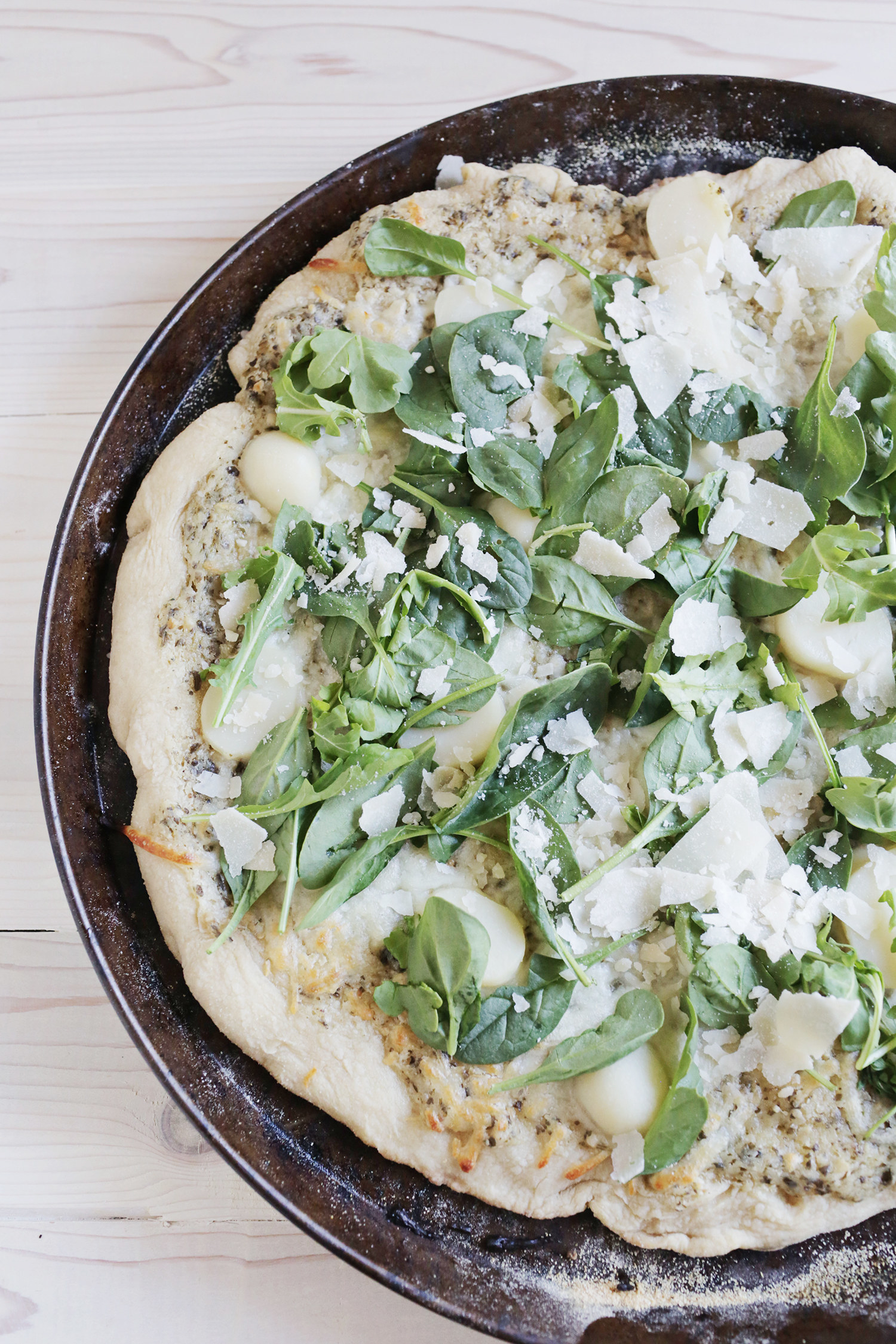 12.
A simple but solid deep dish pie you'll never want to finish.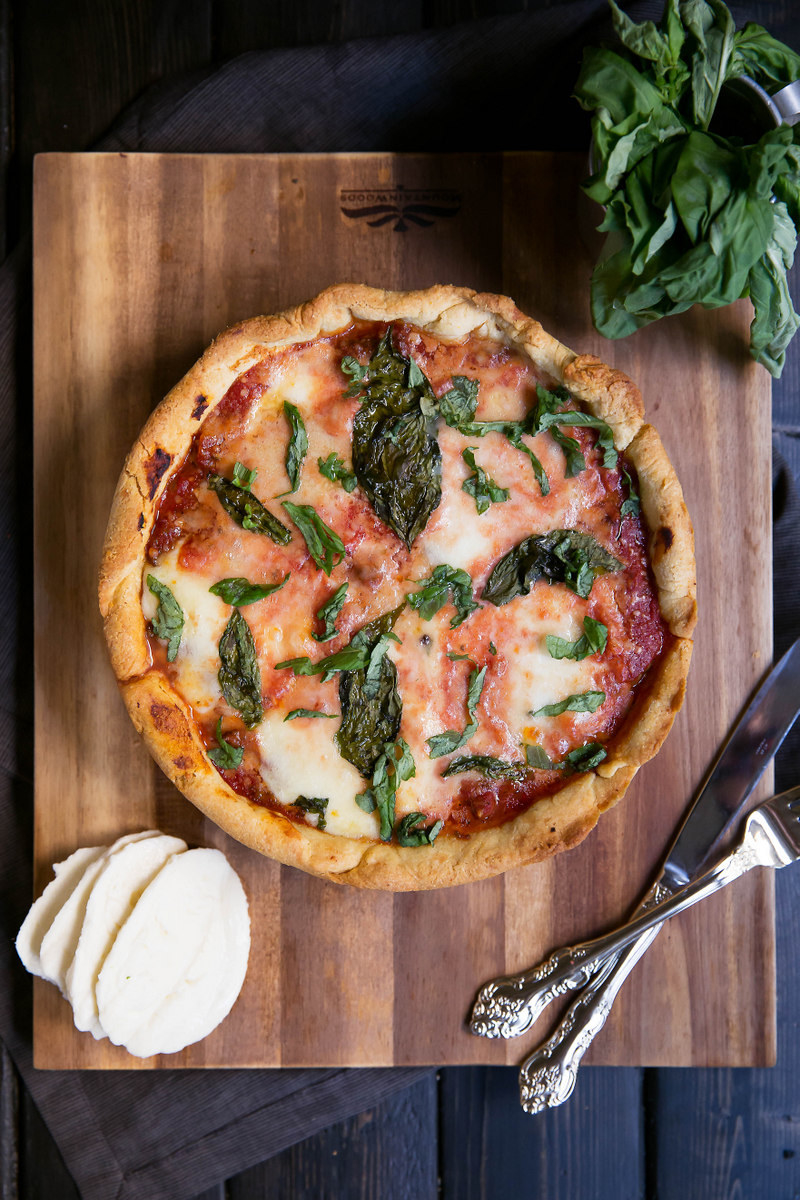 13.
And finally, a breakfast pizza that will actually make you want to get up early.