14 Buddha Bowl Recipes That Will Satisfy Every Craving
Tahini sauce over everything.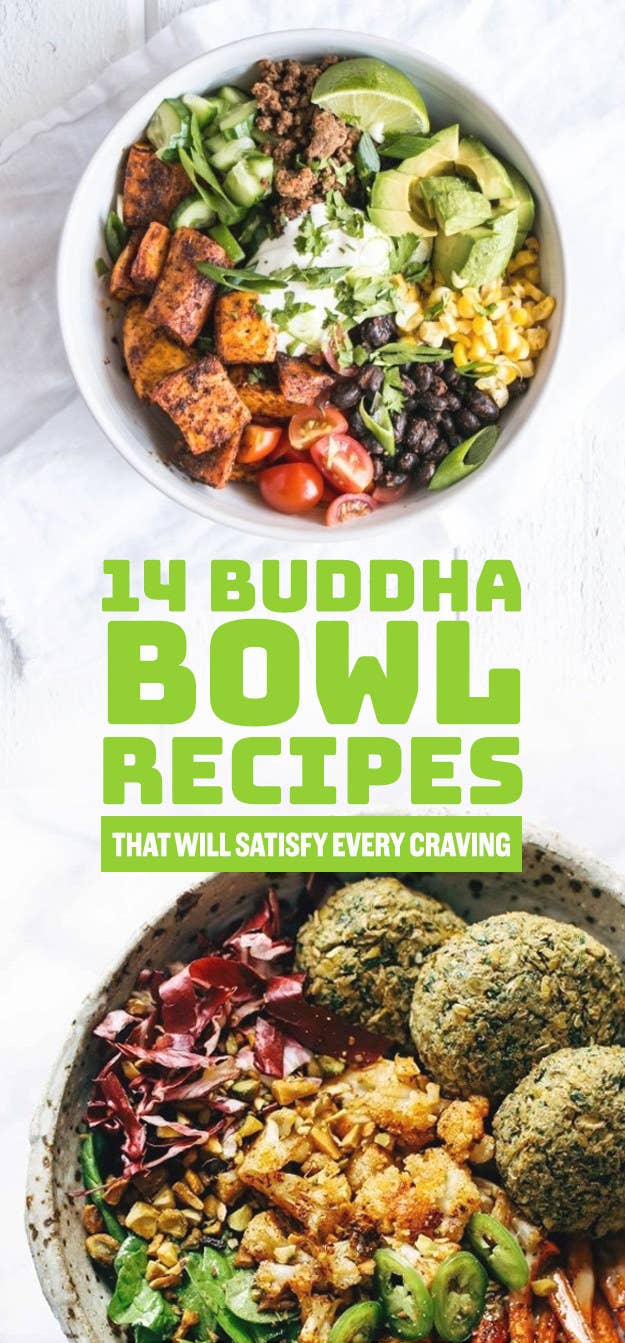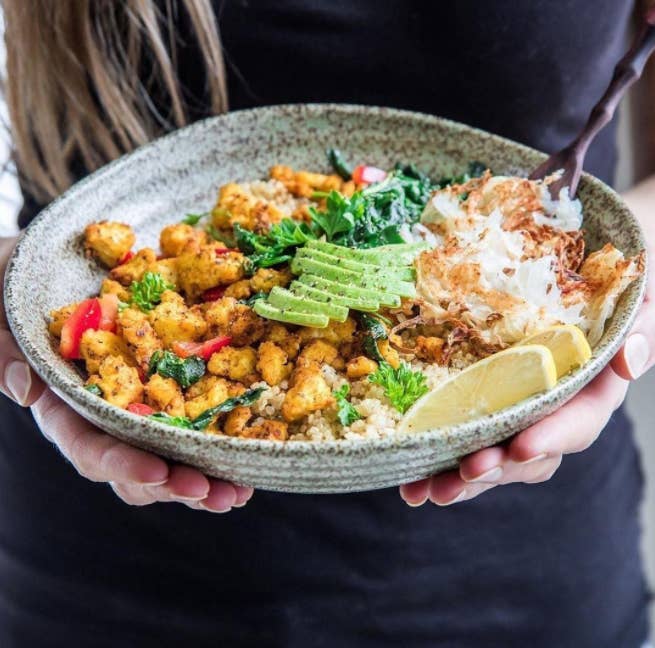 They're also known as hippie bowls or macro bowls (for all the macronutrients they're stuffed with), and are really easy to make at home.
You really can't mess up a Buddha bowl since it's pretty much everything goes, but here're some recipes to inspire you:
1.
Wild Rice, Squash, and Mushroom Bowl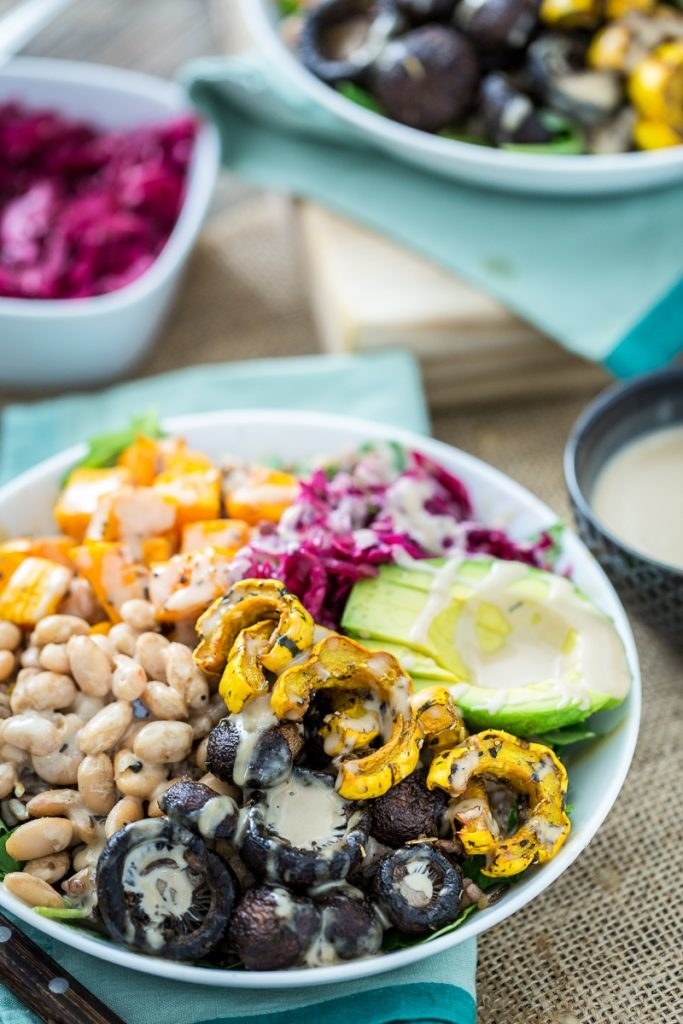 2.
Avocado Quinoa Harvest Bowl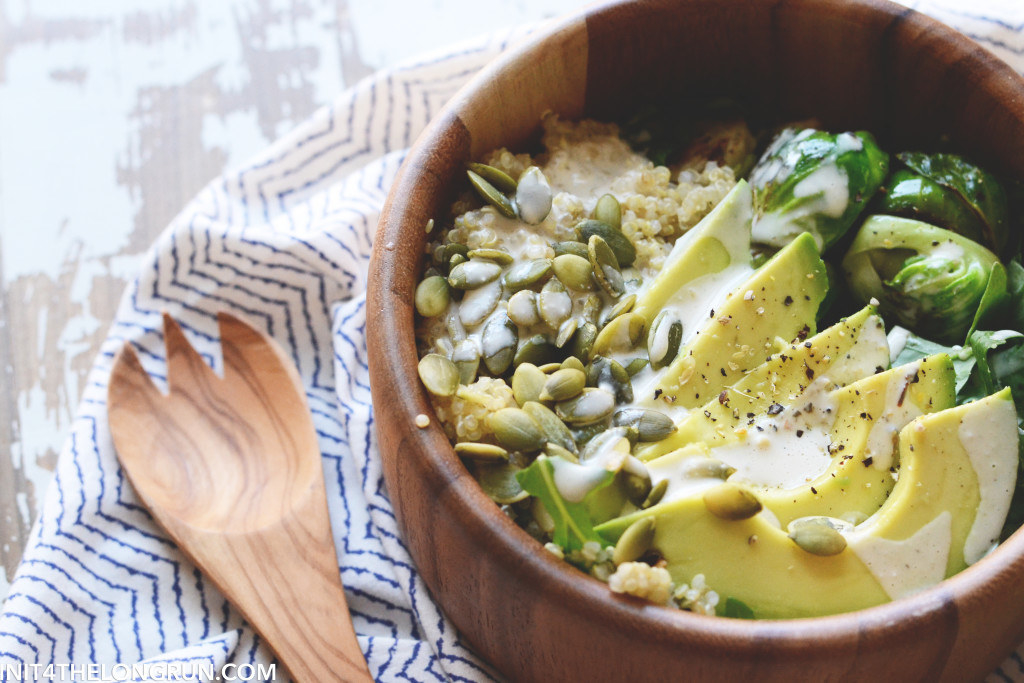 3.
Sweet Potato Chickpea Bowl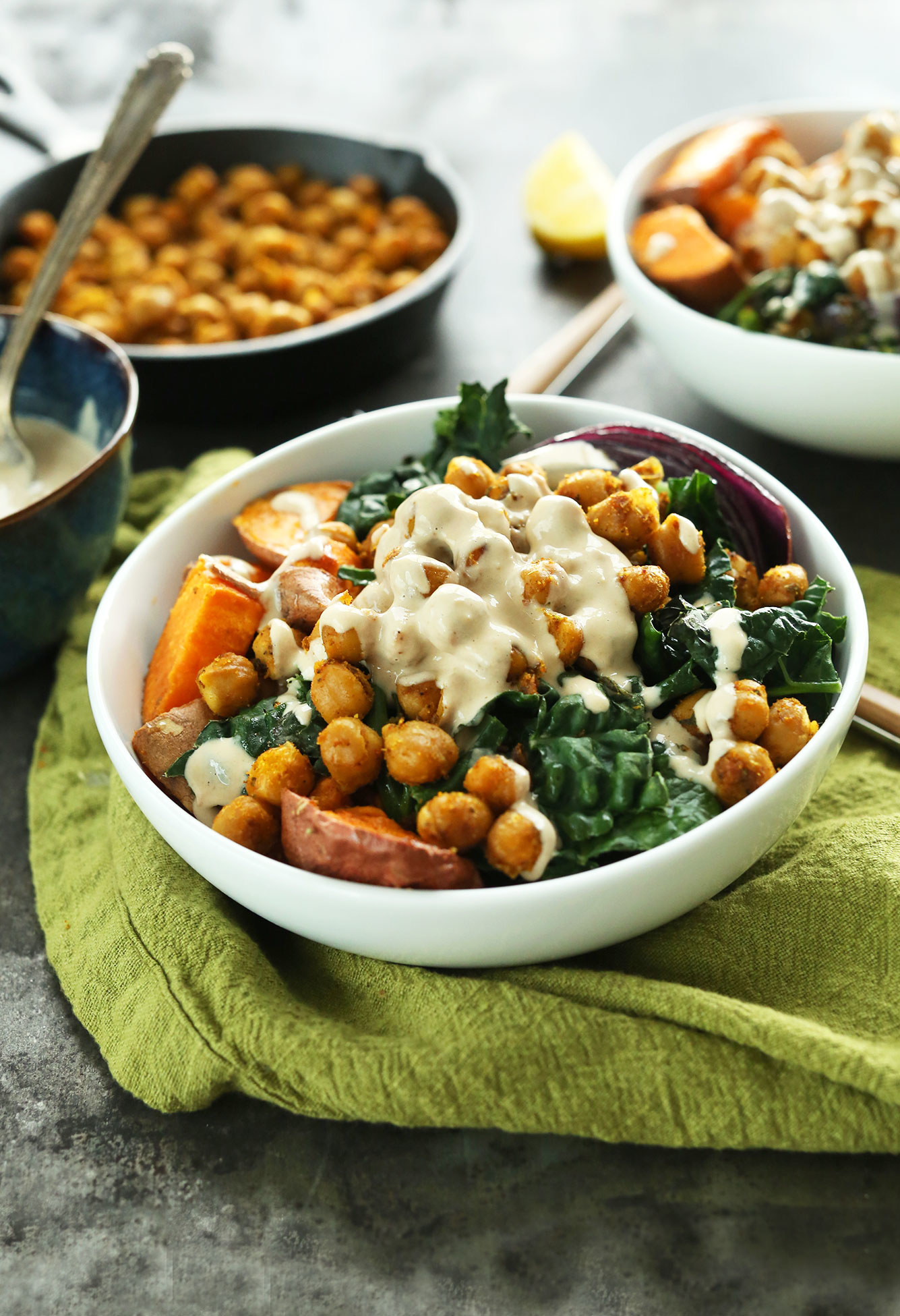 4.
Falafel, Cauliflower, and Carrot Bowl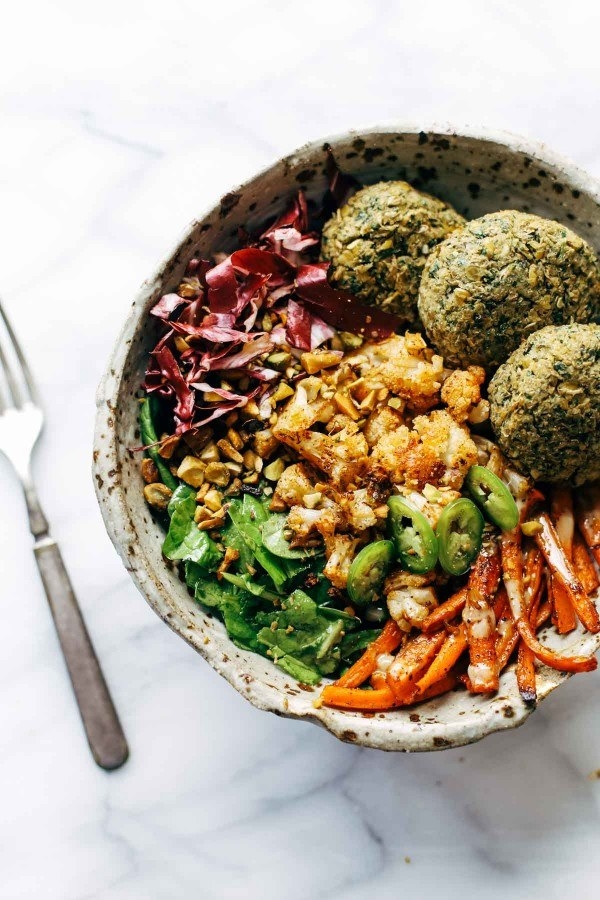 5.
Sweet Potato Taco Bowl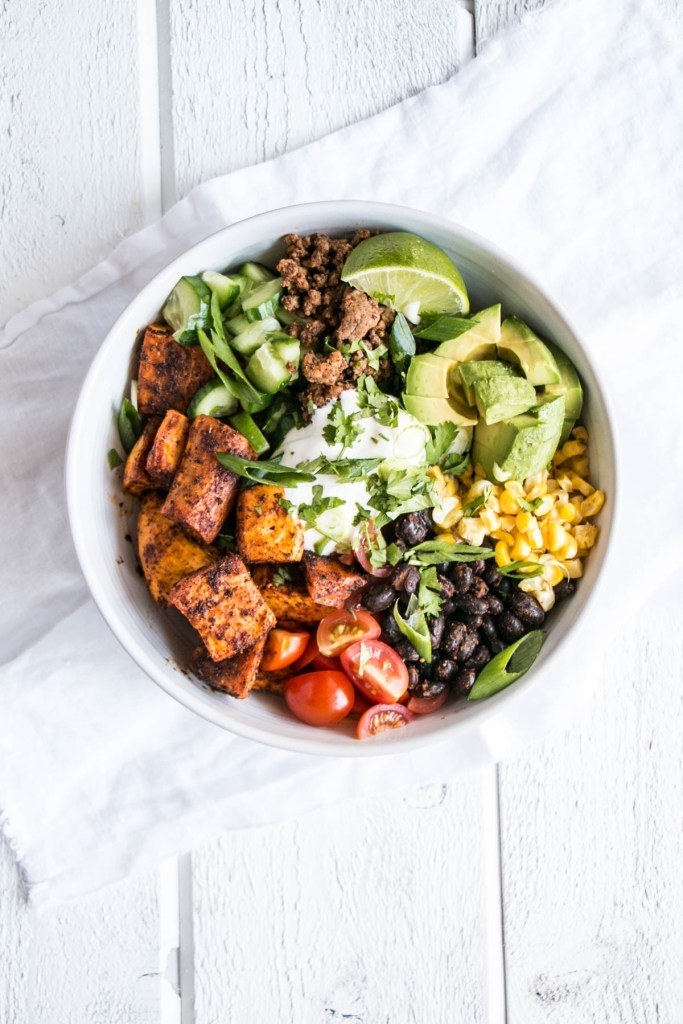 6.
Masala Chickpea Bowl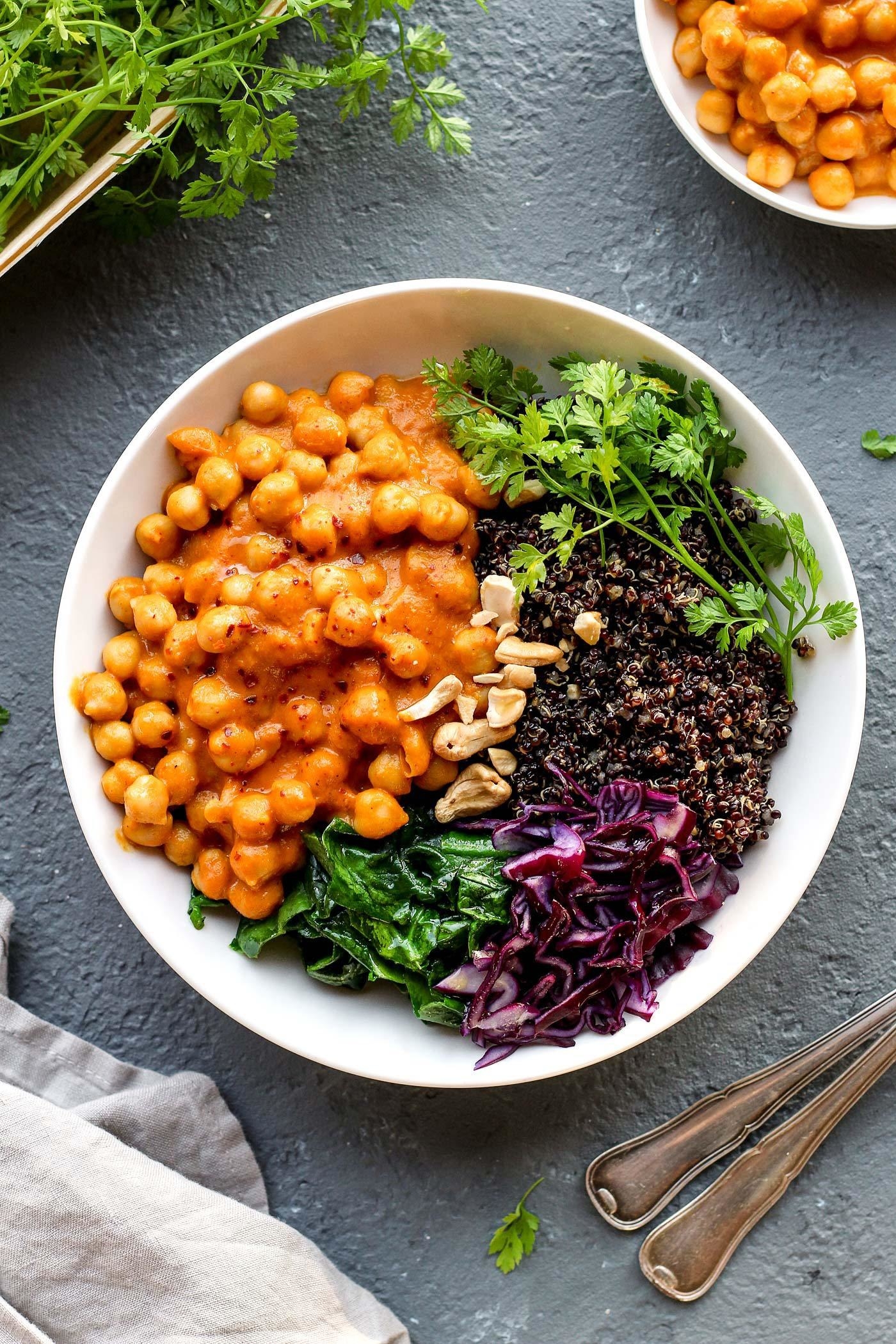 7.
Butternut Squash, Brussels Sprouts, and Chickpea Bowl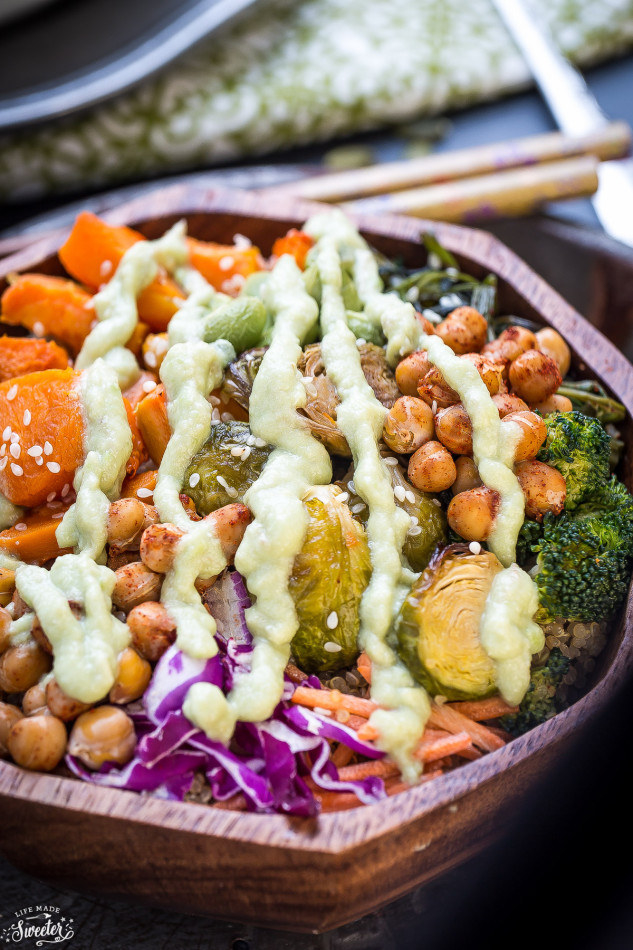 8.
Quinoa, Hummus, and Sweet Potato Bowl
9.
Moroccan Couscous, Chickpeas, and Olives Bowl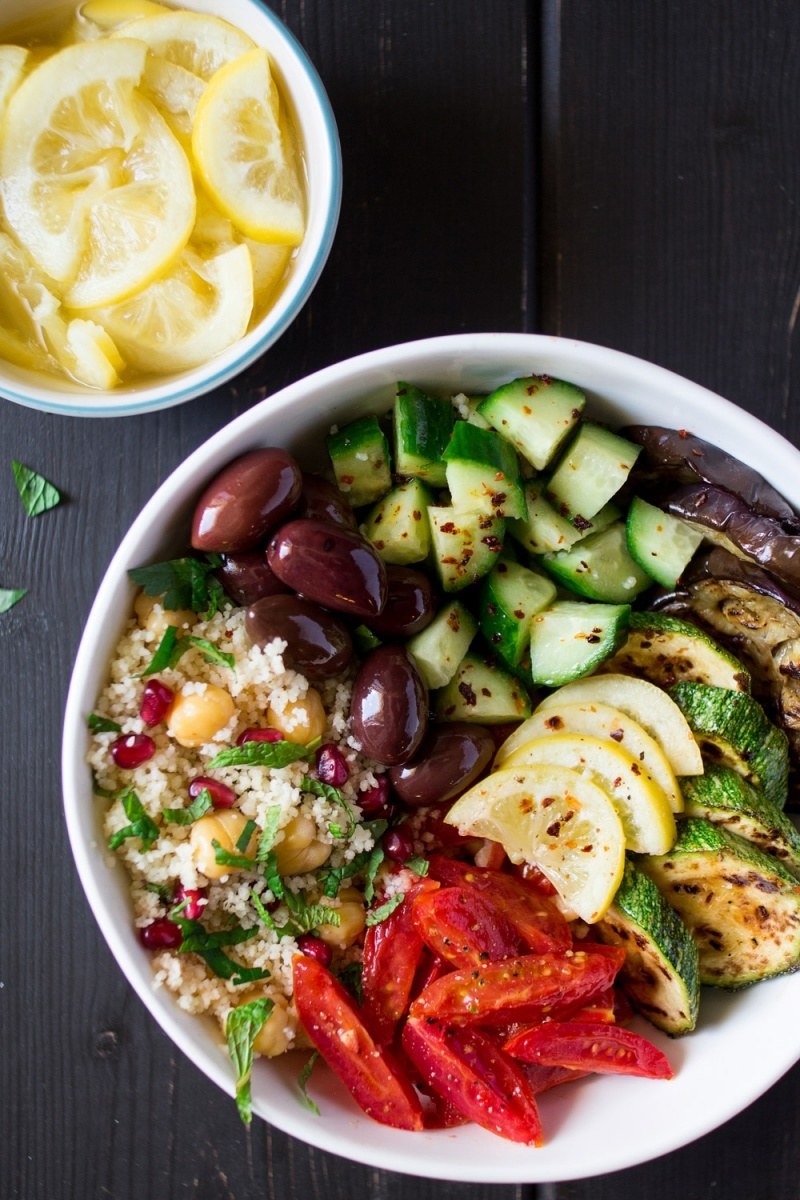 10.
Jasmine Rice and Sesame Tofu Bowl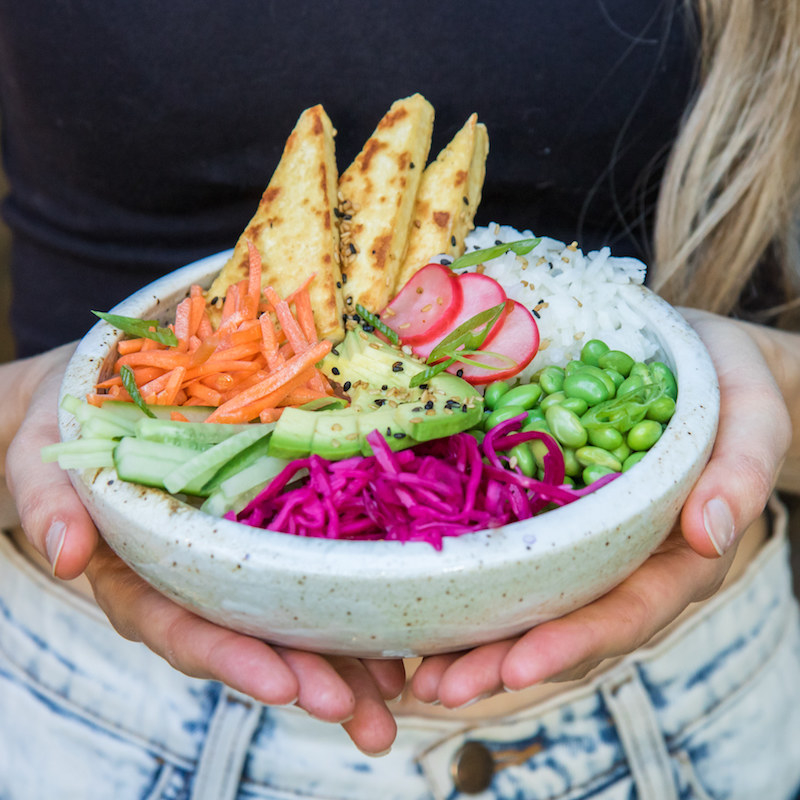 11.
Thai Tempeh Bowl
12.
Butternut Squash and Kale Bowl With Creamy Cashew Apple Cider Dressing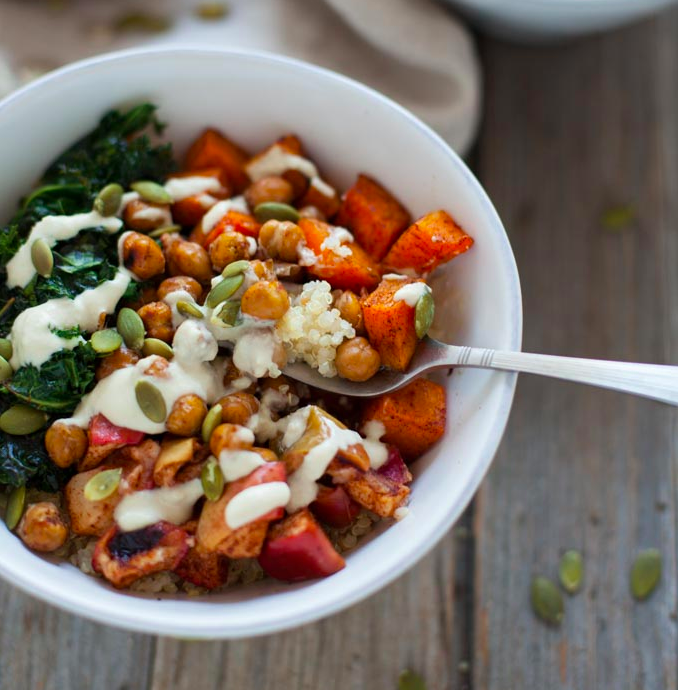 13.
Sweet Potato, Lentil, and Kimchi Bowl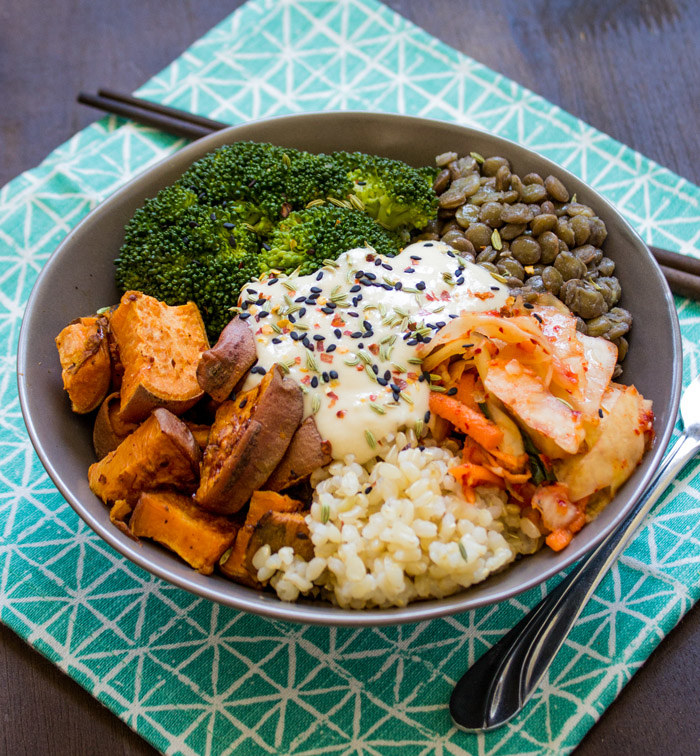 14.
Balsamic Chicken and Lemon Quinoa Bowl