French Toast Four Ways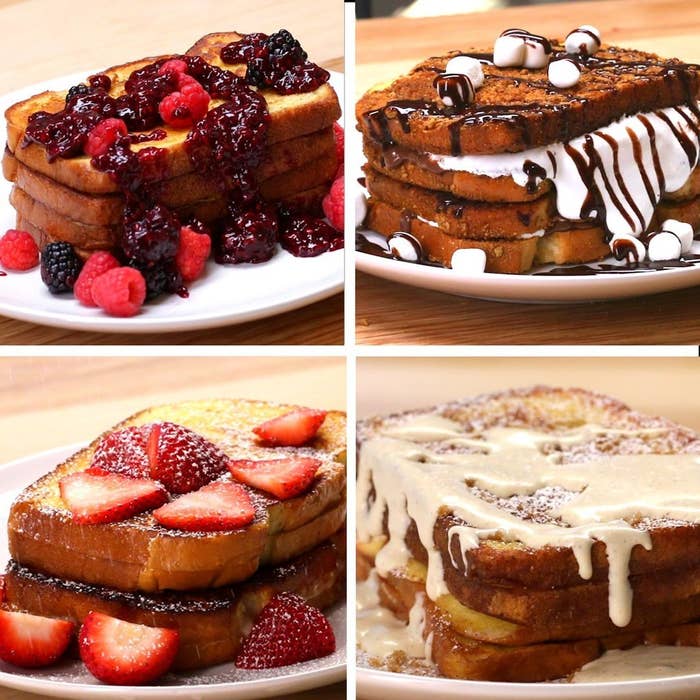 Servings: 2-3 for each recipe (8-12 altogether)
First things first, you'll want to make an egg wash for all the toasts.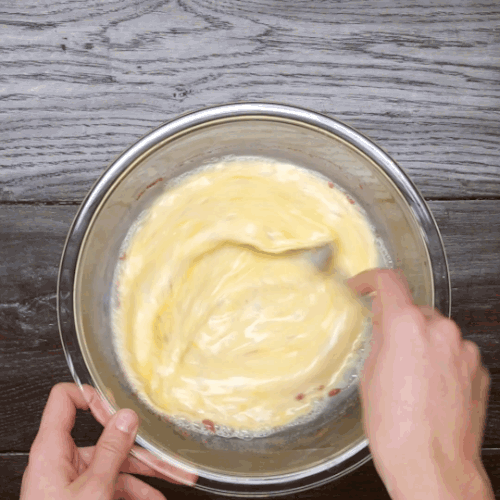 Once you've got that under control, it's time to get down to french toast realness.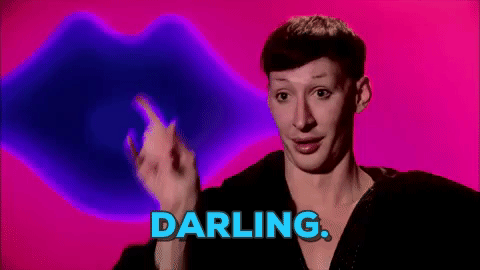 For the first toast, we've got Mixed Berry: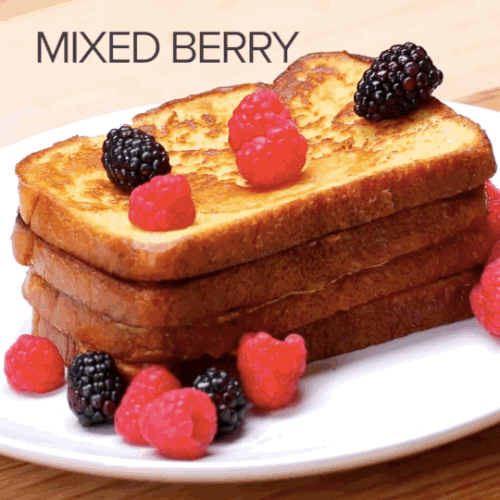 Then, we've got the delicious S'more in french toast form: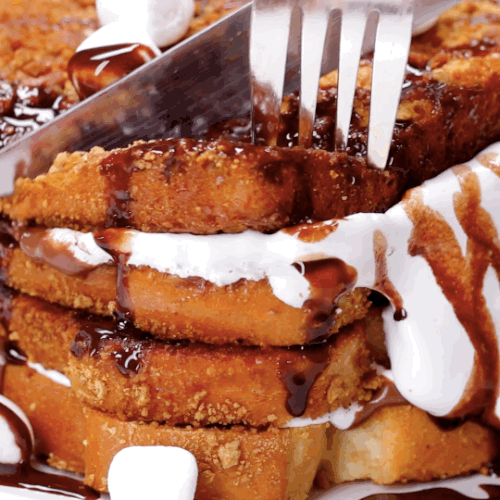 Next, this Strawberry Cheesecake French Toast is a just too good to be true...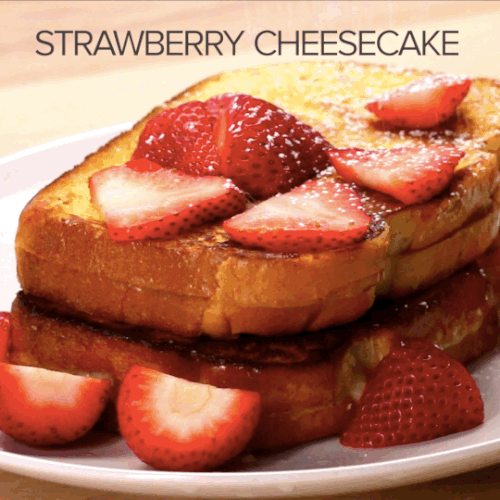 Lastly to round out a delicious group of fantastic French Toasts is the cinnamon bun toast: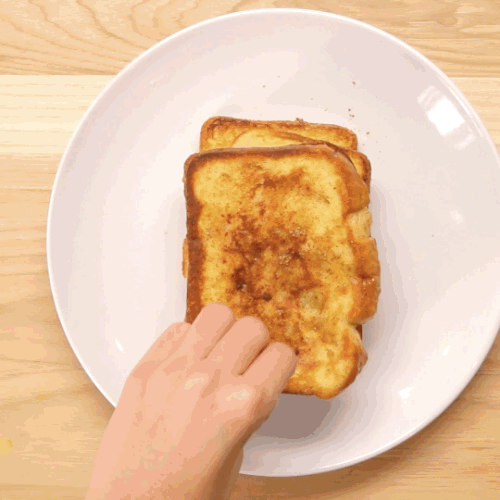 What. A. Great. Day!