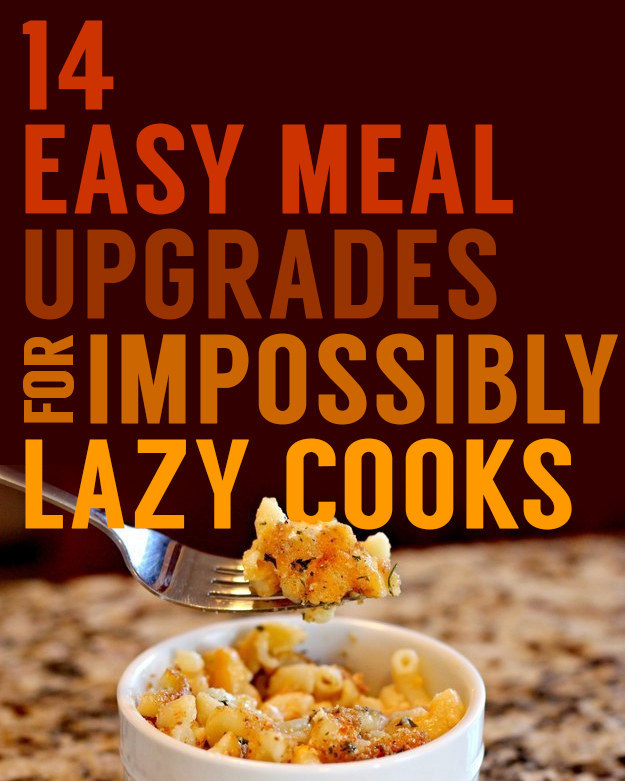 1.
a. Three-Ingredient Shepherd's Pie Topped with Ramen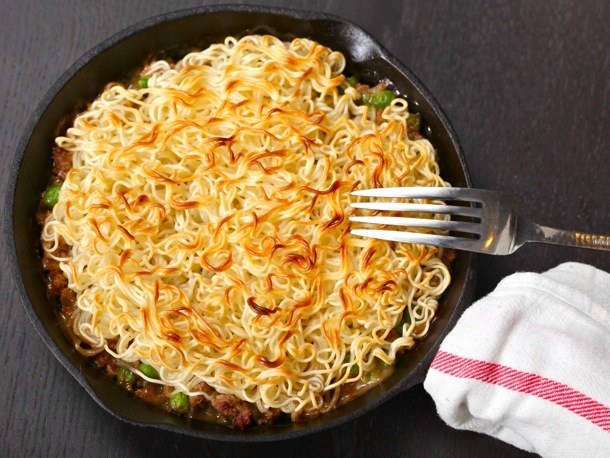 b. Ramen with Fresh Veggies & Egg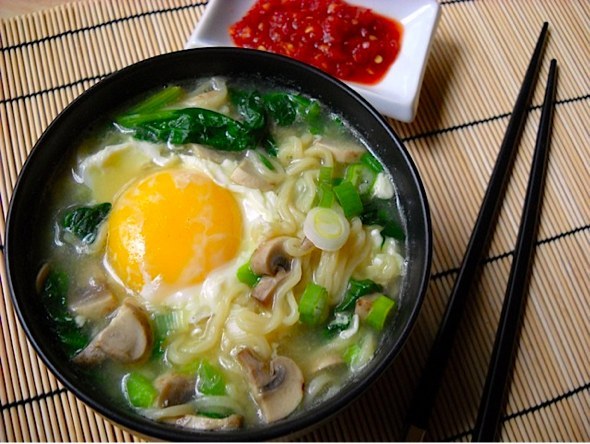 c. Pad Thai-Inspired Ramen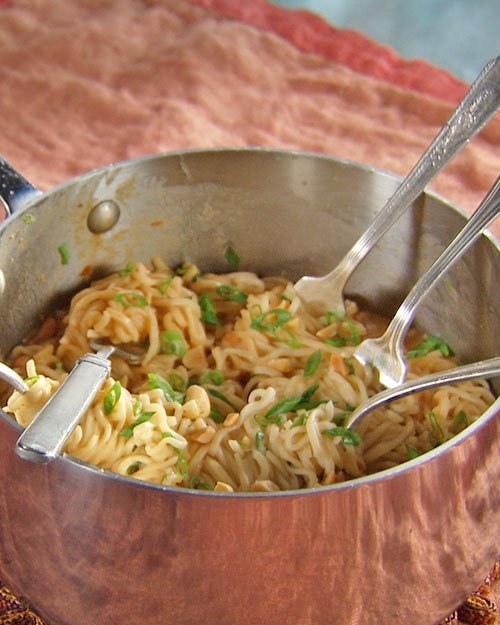 d. Cacio e Pepe Ramen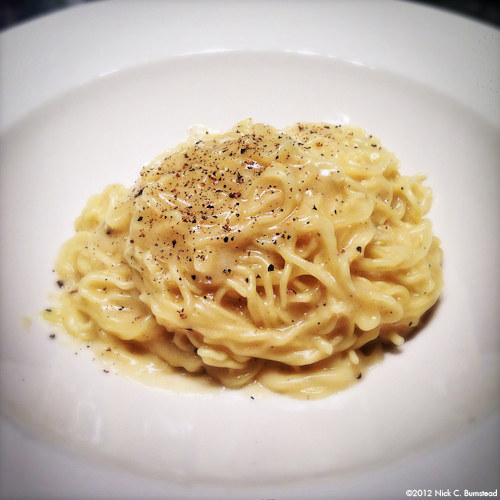 2. Mac 'n' Cheese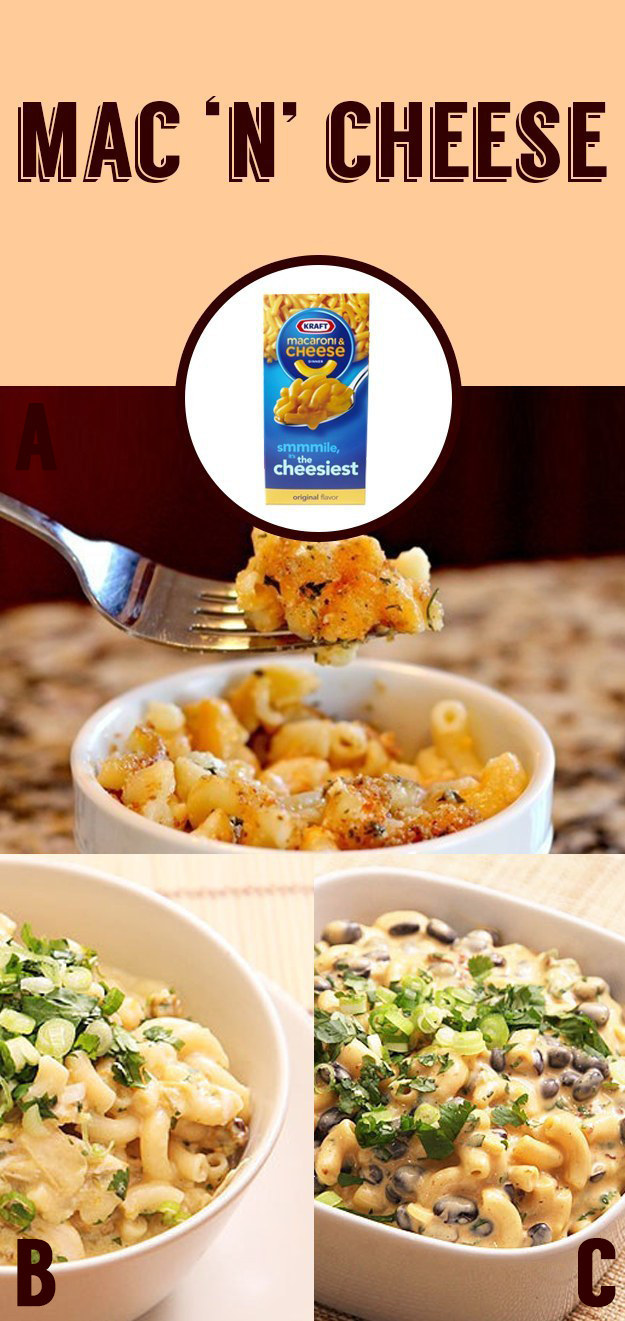 a. Mac 'n' Cheese with Red Onion and Crispy Breadcrumbs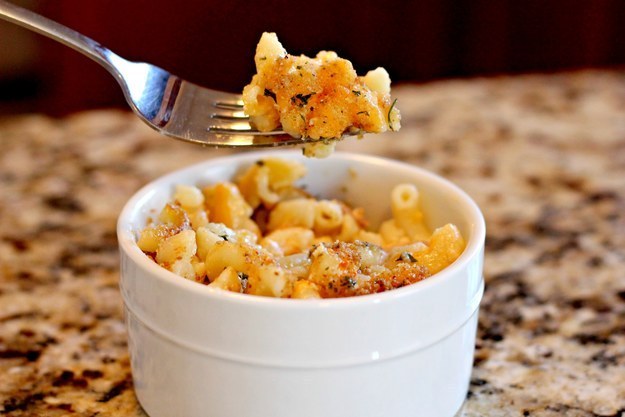 b. Mac 'n' Cheese with Chicken, Chiles, and Salsa Verde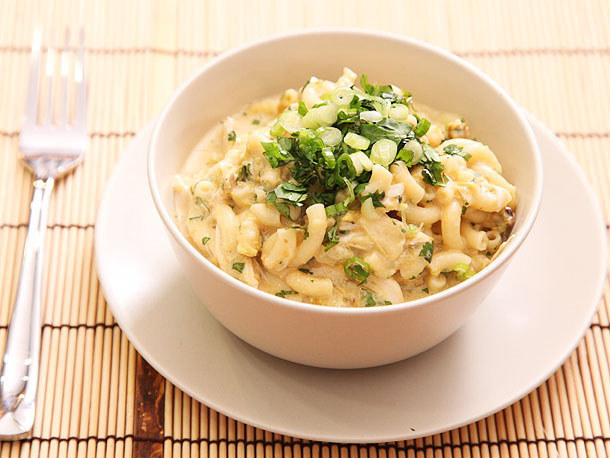 c. Chipotle Black Bean Mac 'n' Cheese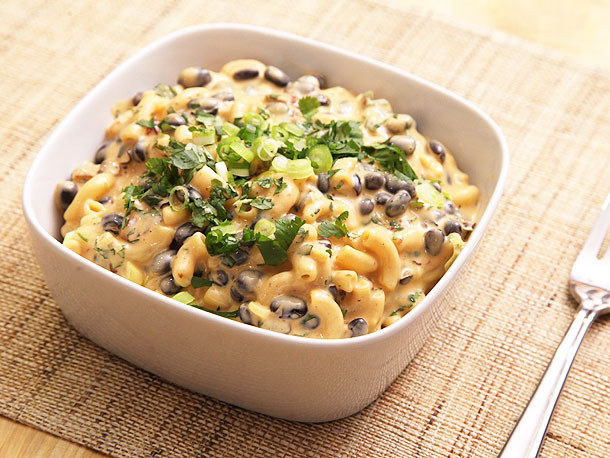 3. Frozen Taquitos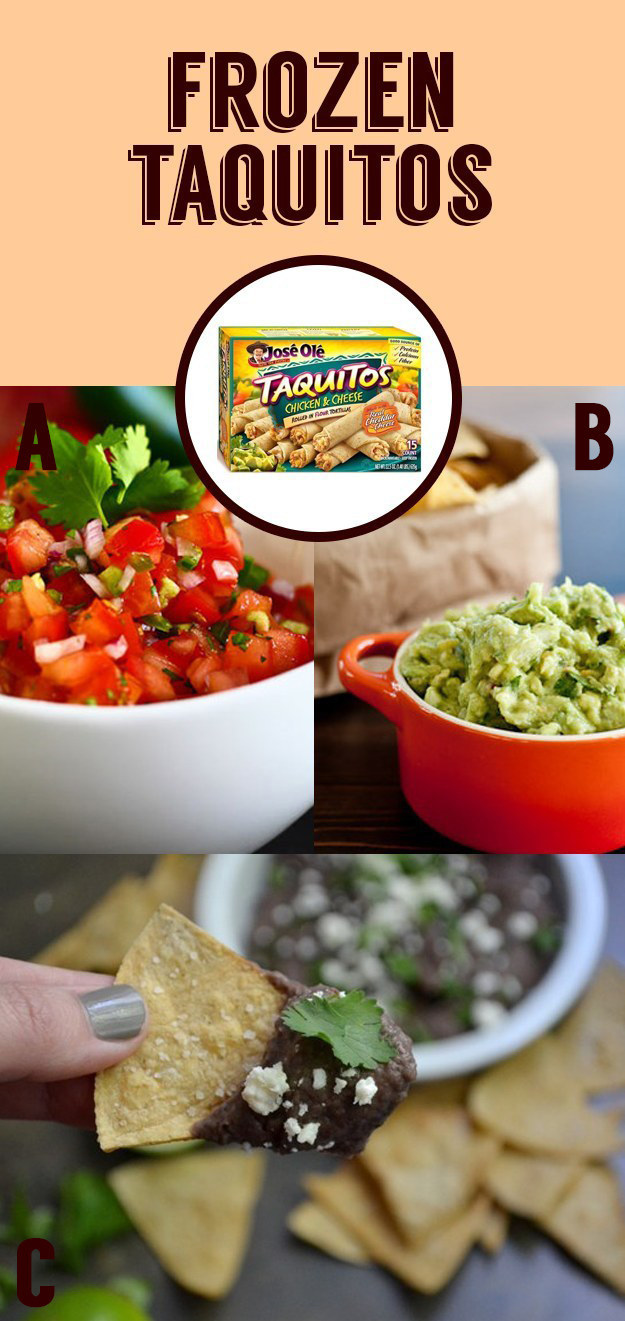 Here's the thing about frozen taquitos: It's all about the sauce.
Instantly dress up these store-bought staples by topping them with fresh salsa or dip – which can be made in the time it takes to defrost and cook taquitos in the oven.
a. Homemade Pico de Gallo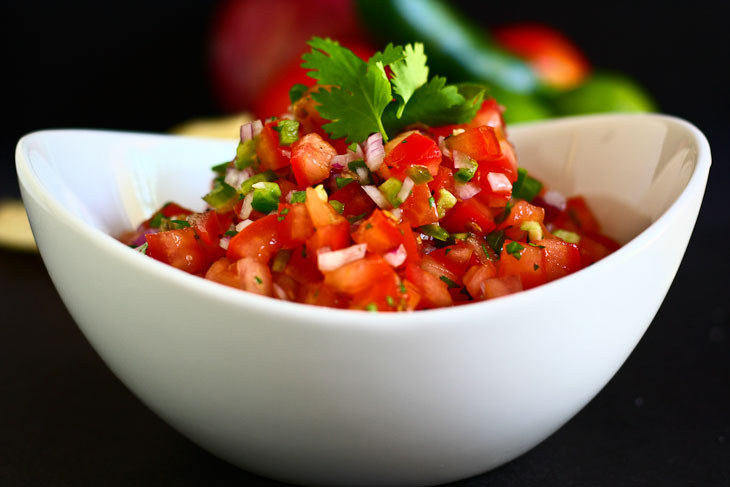 b. Spicy Guacamole with Pineapple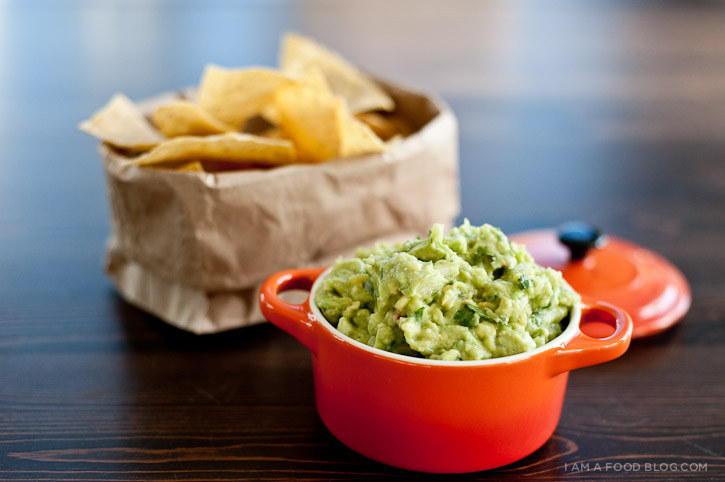 c. Smoky Black Bean Dip with Lime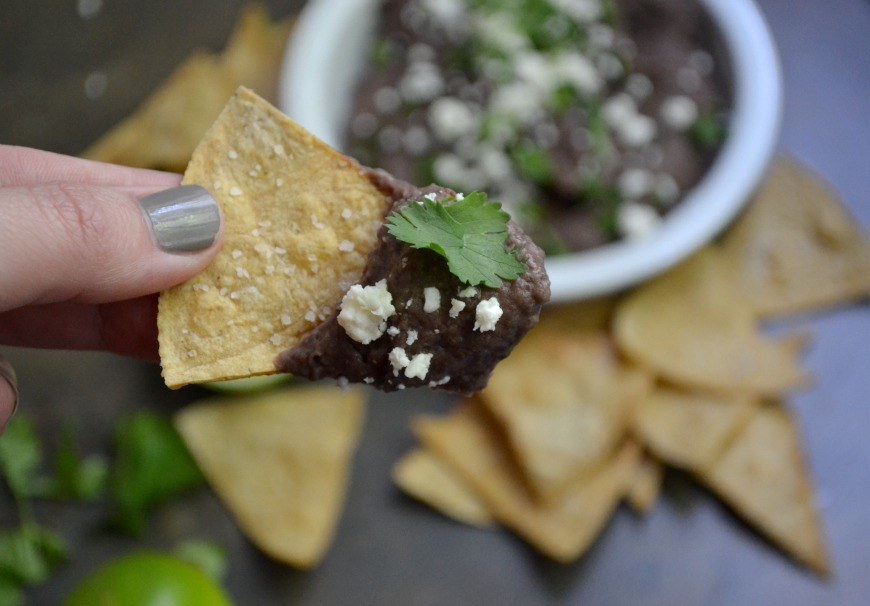 4. Plain Quesadilla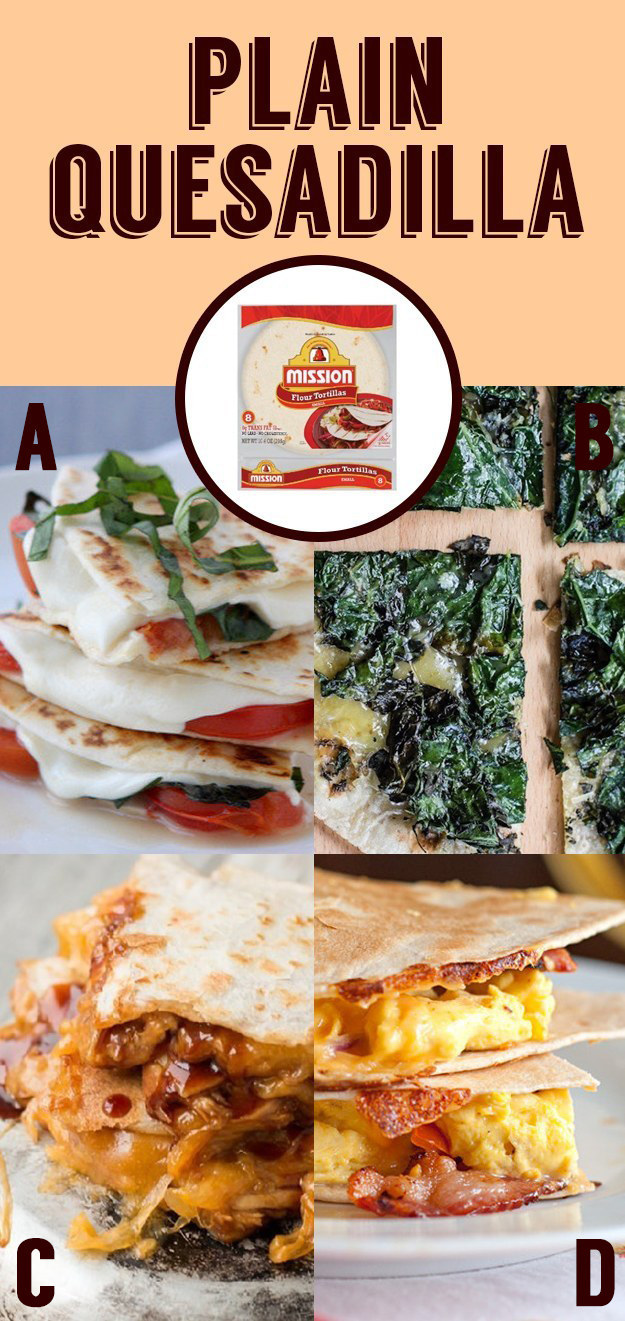 a. Margherita Quesadilla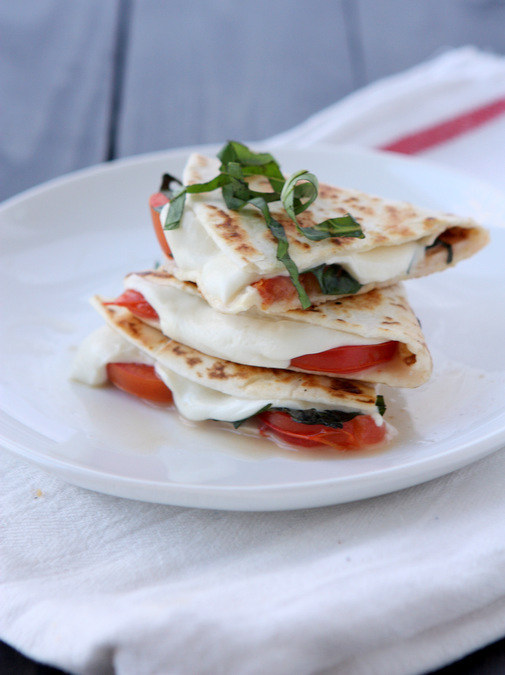 b. Quesadilla with Sauteed Kale & Cheddar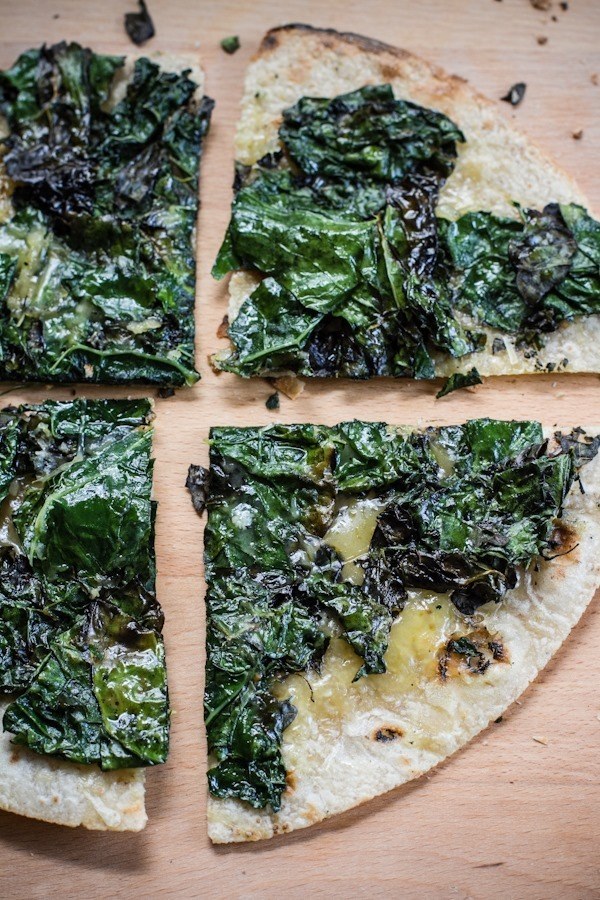 c. Teriyaki Chicken Quesadilla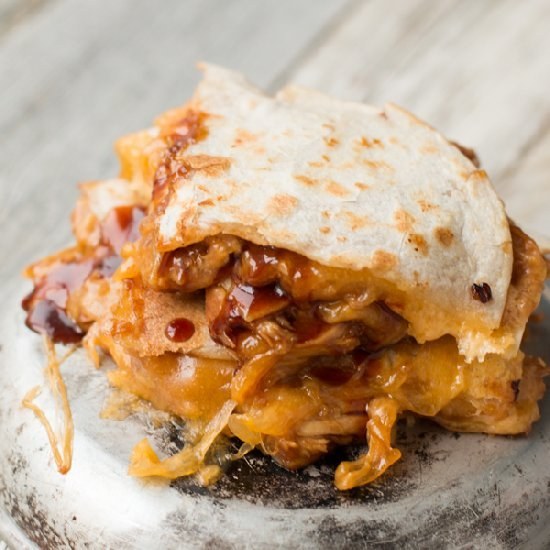 d. Breakfast (for Dinner!) Quesadilla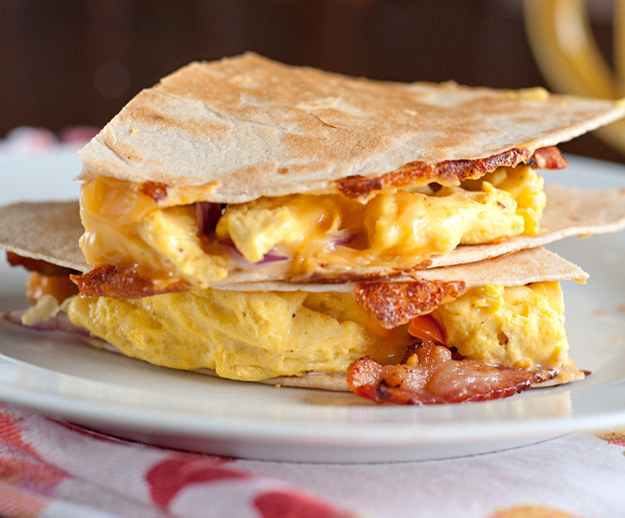 Looks like there are no comments yet.
Be the first to comment!