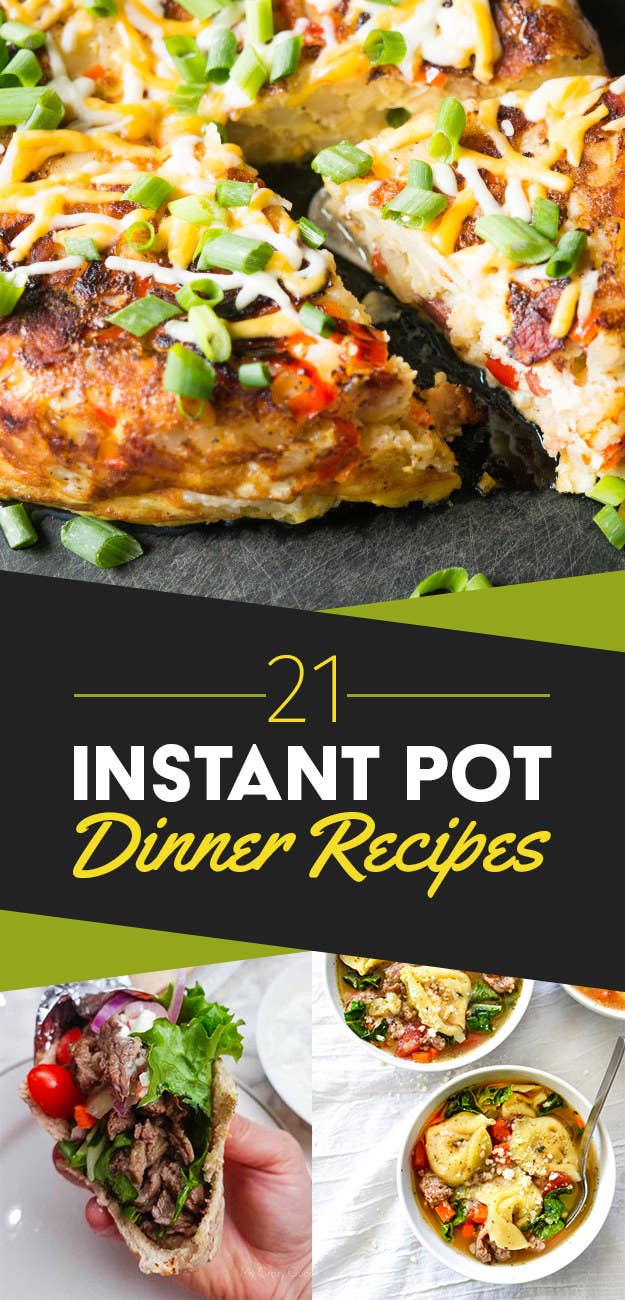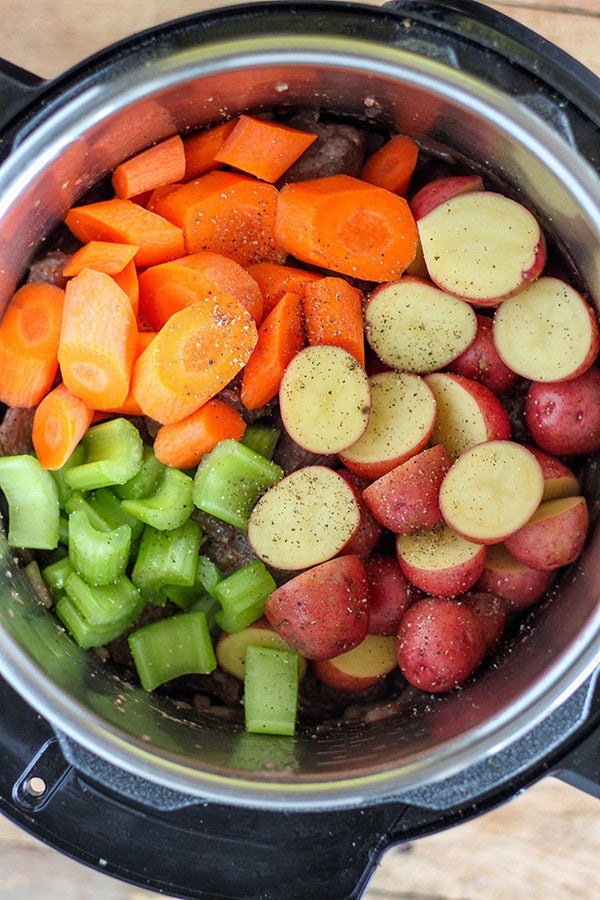 Using the sauté function, you'll sear the meat directly in the pot. Then just toss in the vegetables and stock — and pressure cook everything for 20 minutes. Recipe here.
2.
Instant Pot Golden Lentil & Spinach Soup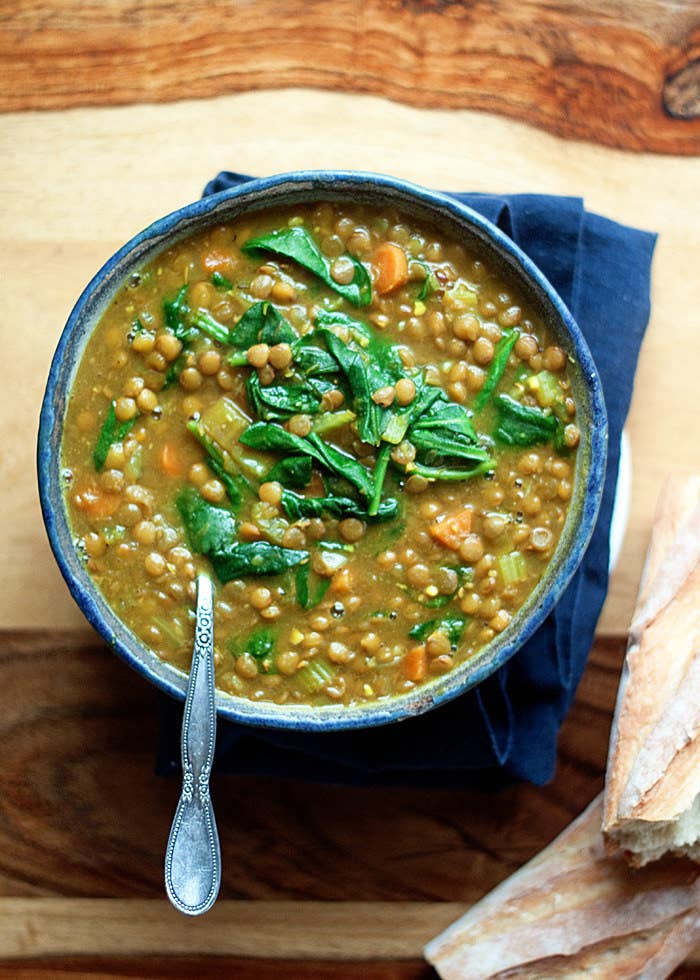 3.
Crispy Chicken Carnitas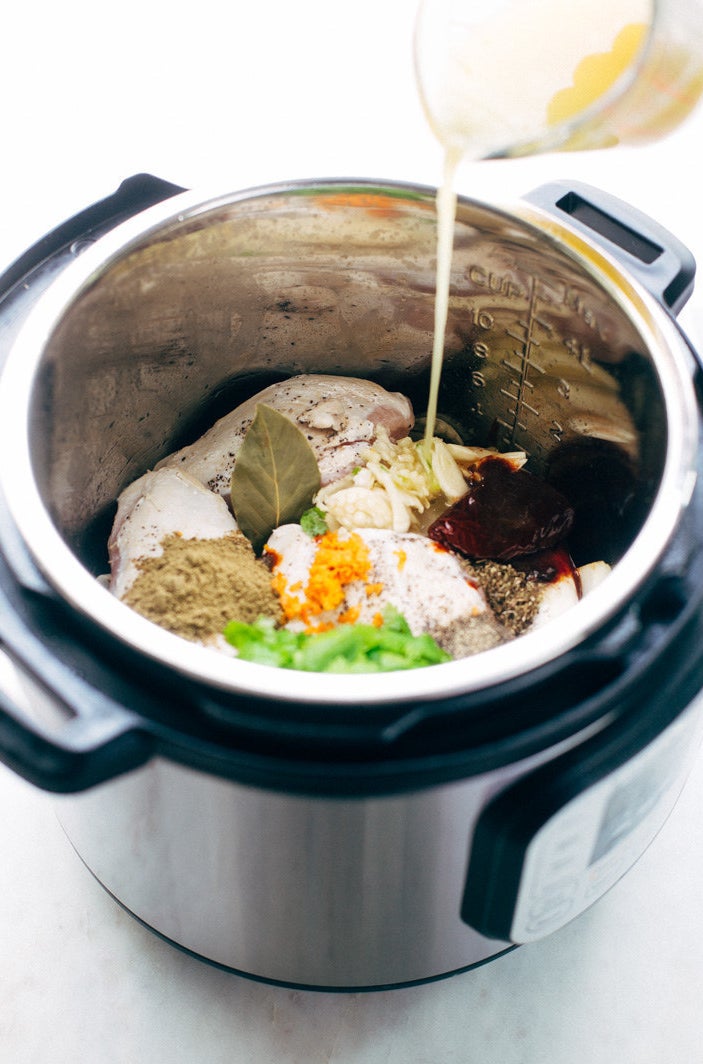 The secret to getting the shredded chicken extra crispy? Tossing it in the broiler for a few minutes before serving. Recipe here.
4.
Instant Pot Red Beans & Rice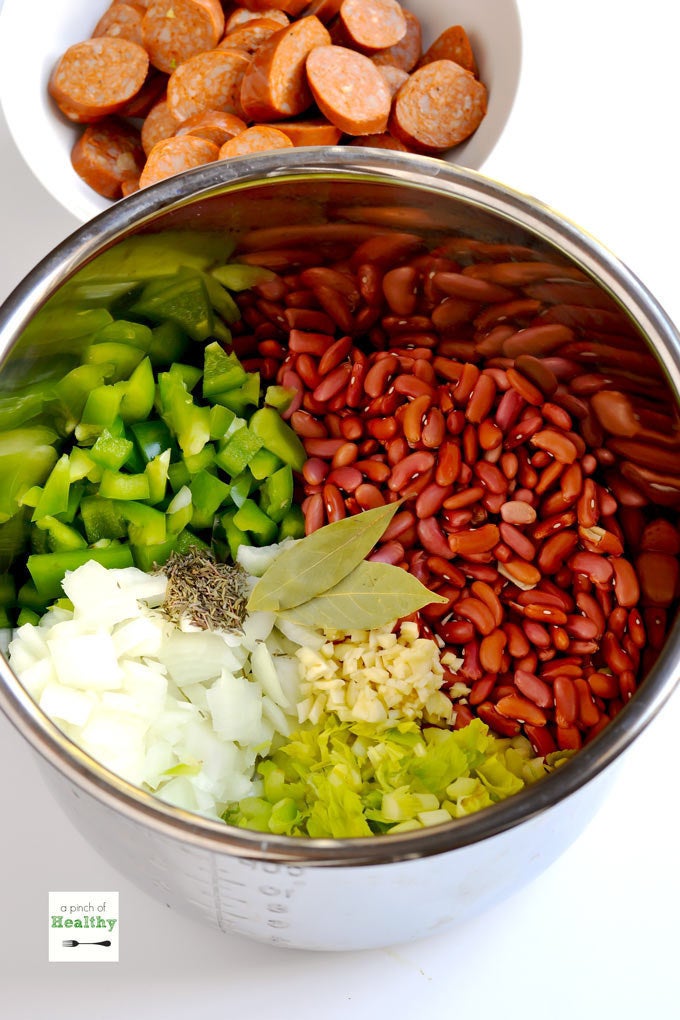 The red bean mixture freezes really well, so feel free to make a double batch. Recipe here.
5.
Pressure Cooker Spaghetti Sauce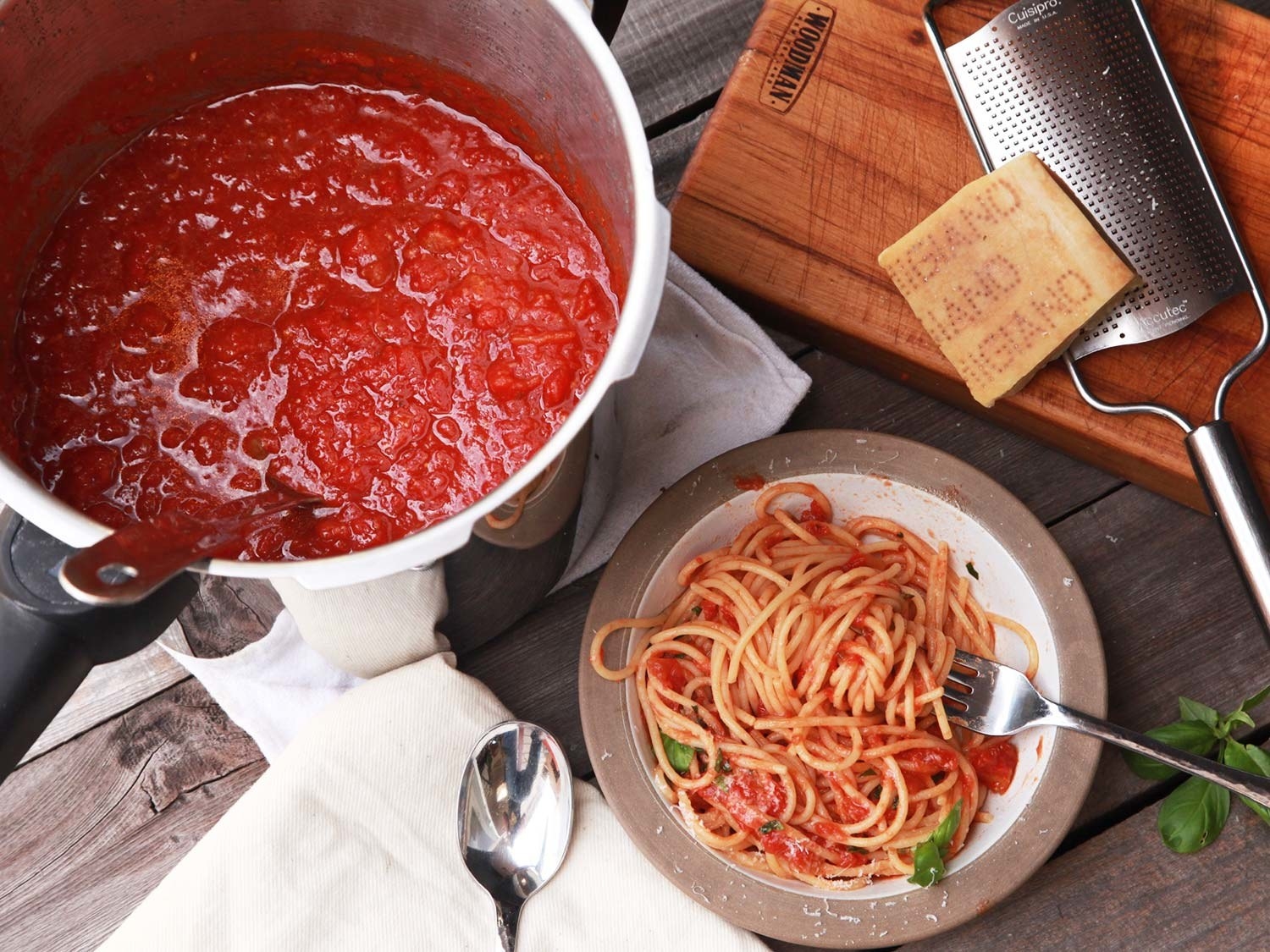 6.
Teriyaki Turkey Meatballs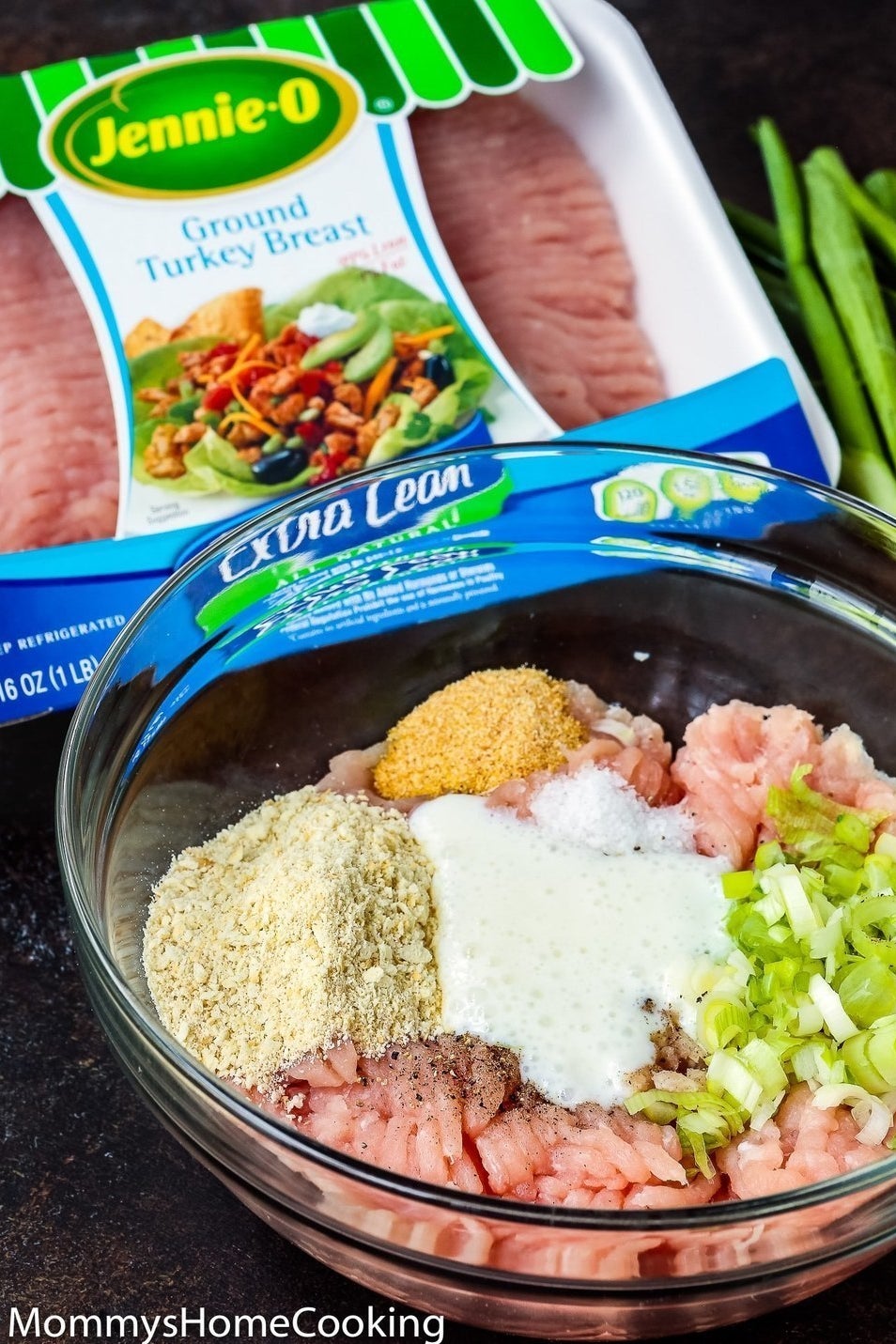 This version uses ground turkey, but you could also swap in ground chicken or beef. Recipe here.
8.
Vegan Black Bean Soup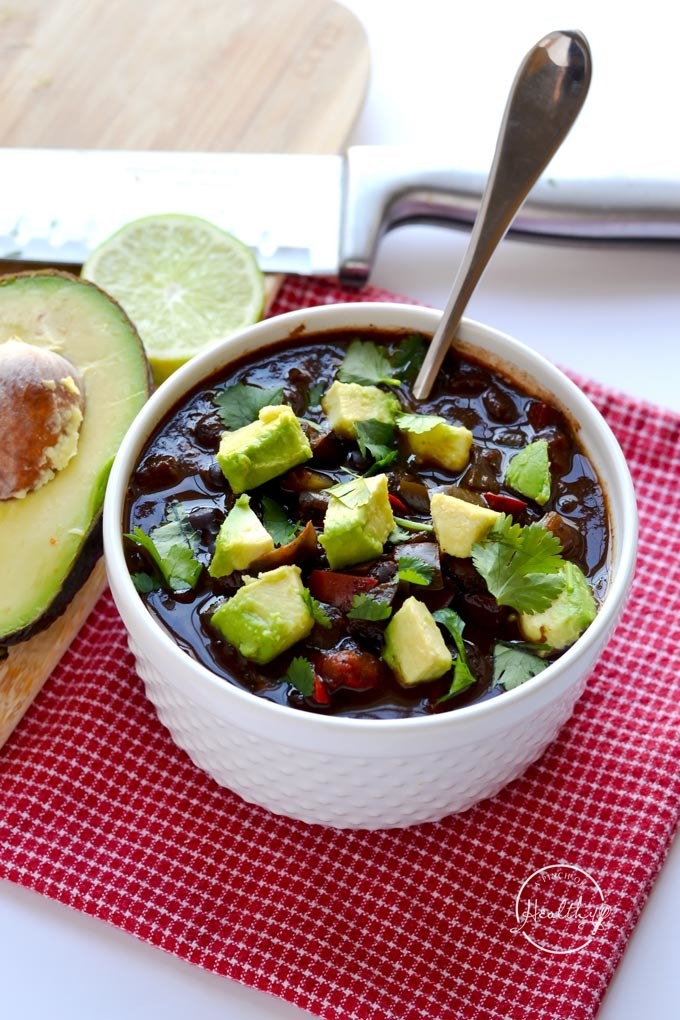 9.
Instant Pot Faux-tisserie Chicken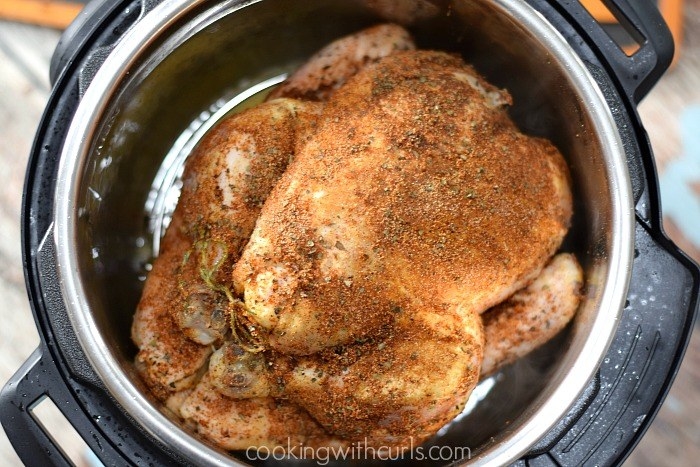 10.
Slow Cooker Tortellini Soup with Sausage & Kale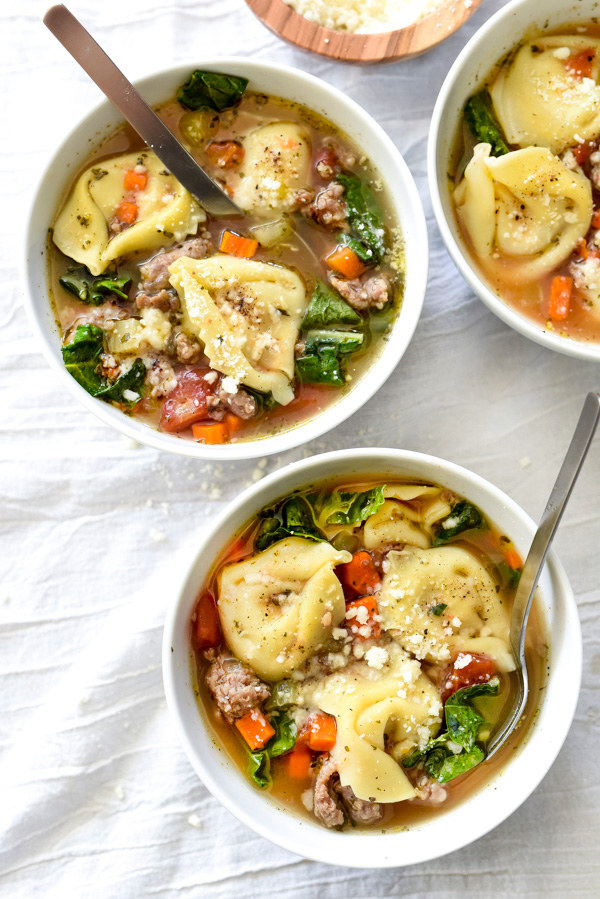 11.
Instant Pot Beef Gyros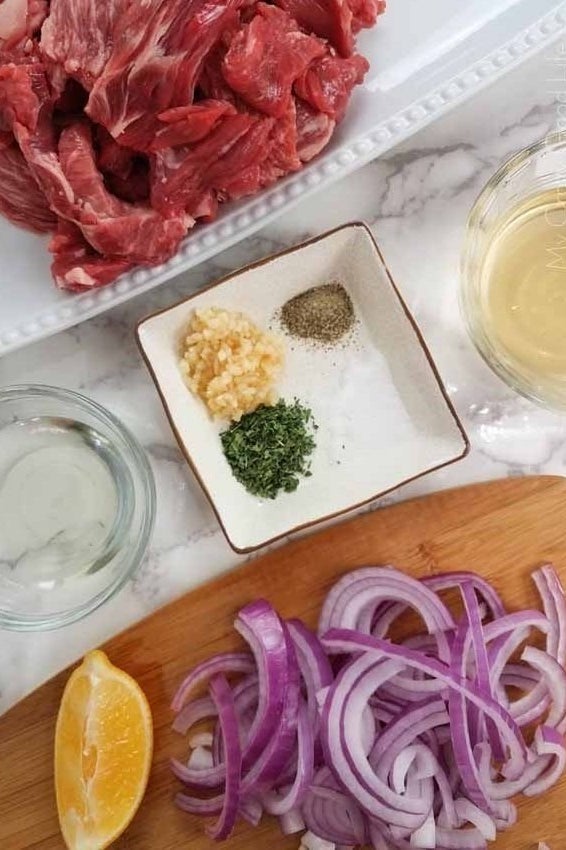 Serve the meat stuffed into pitas, over rice, or on its own. Recipe here.
12.
Vegan Chickpea Curry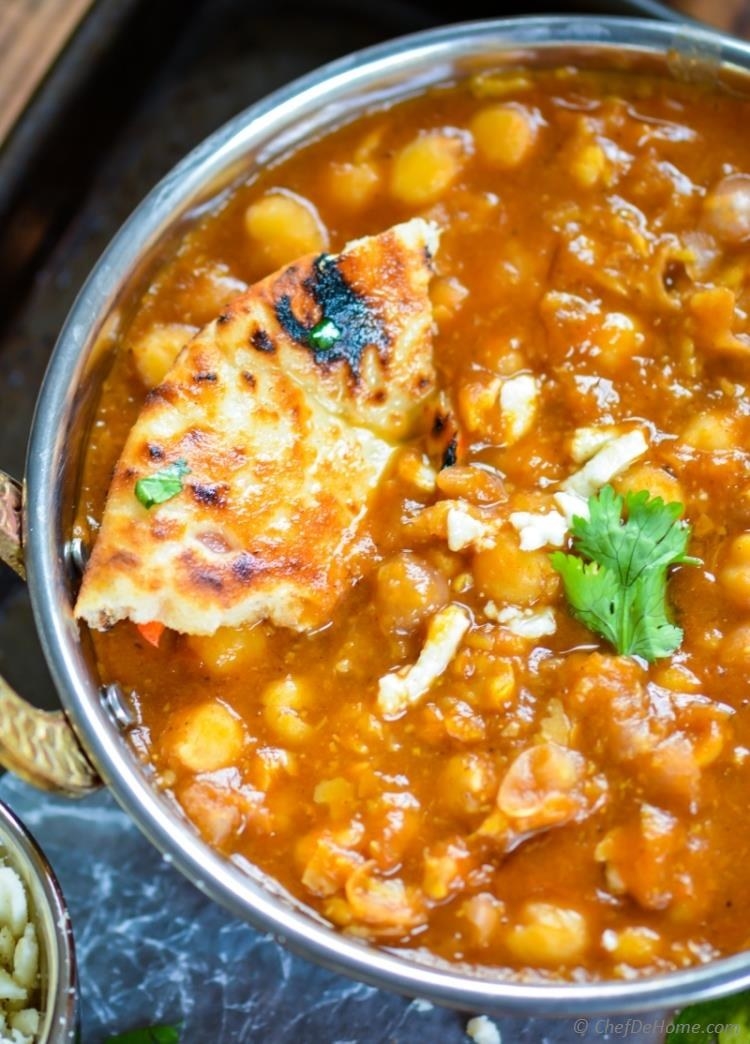 14.
Copycat Chipotle Barbacoa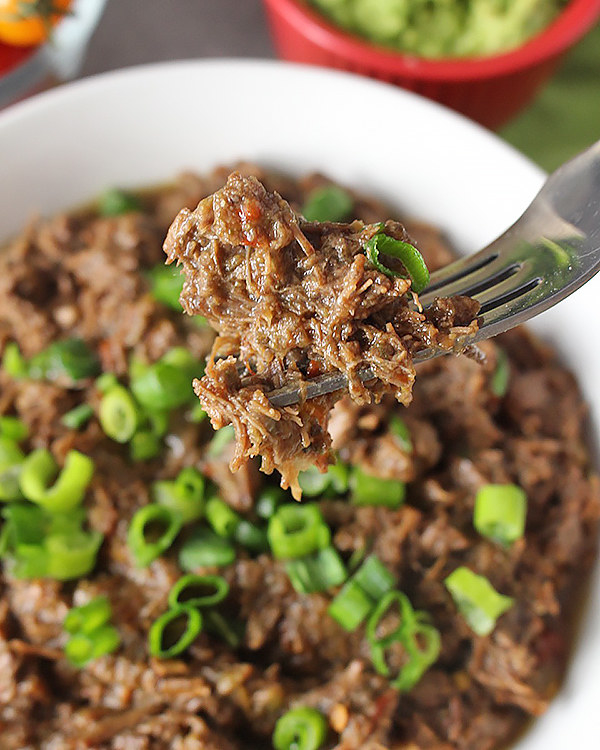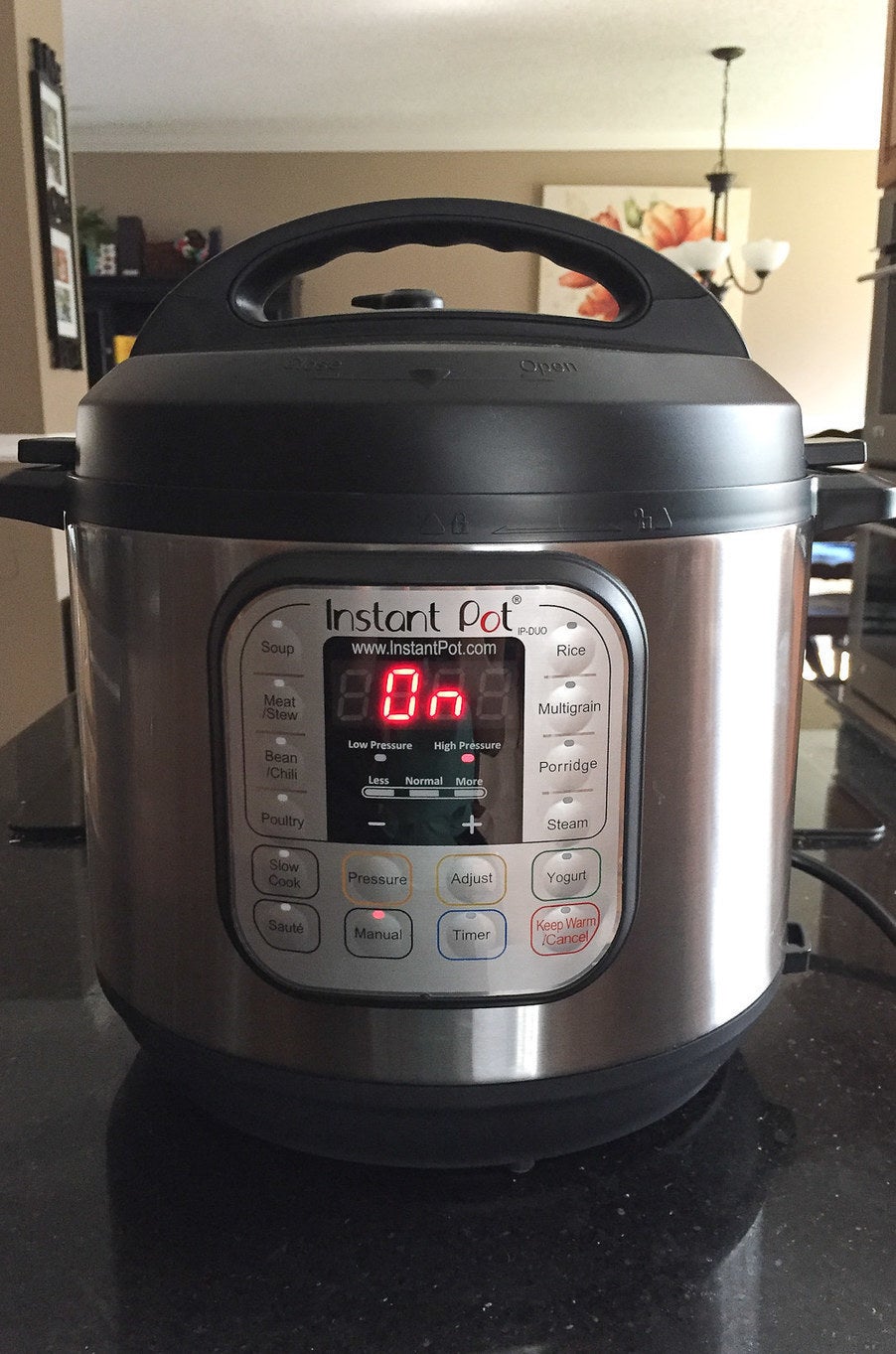 Spaghetti squash can take forever in the oven, but with this method, it's ready to go in about 10 minutes. Recipe here.
You'll make this using the rice cooker function. Before serving, just top with your favorite meat or veggies. Recipe here.
18.
Instant Pot Shepherd's Pie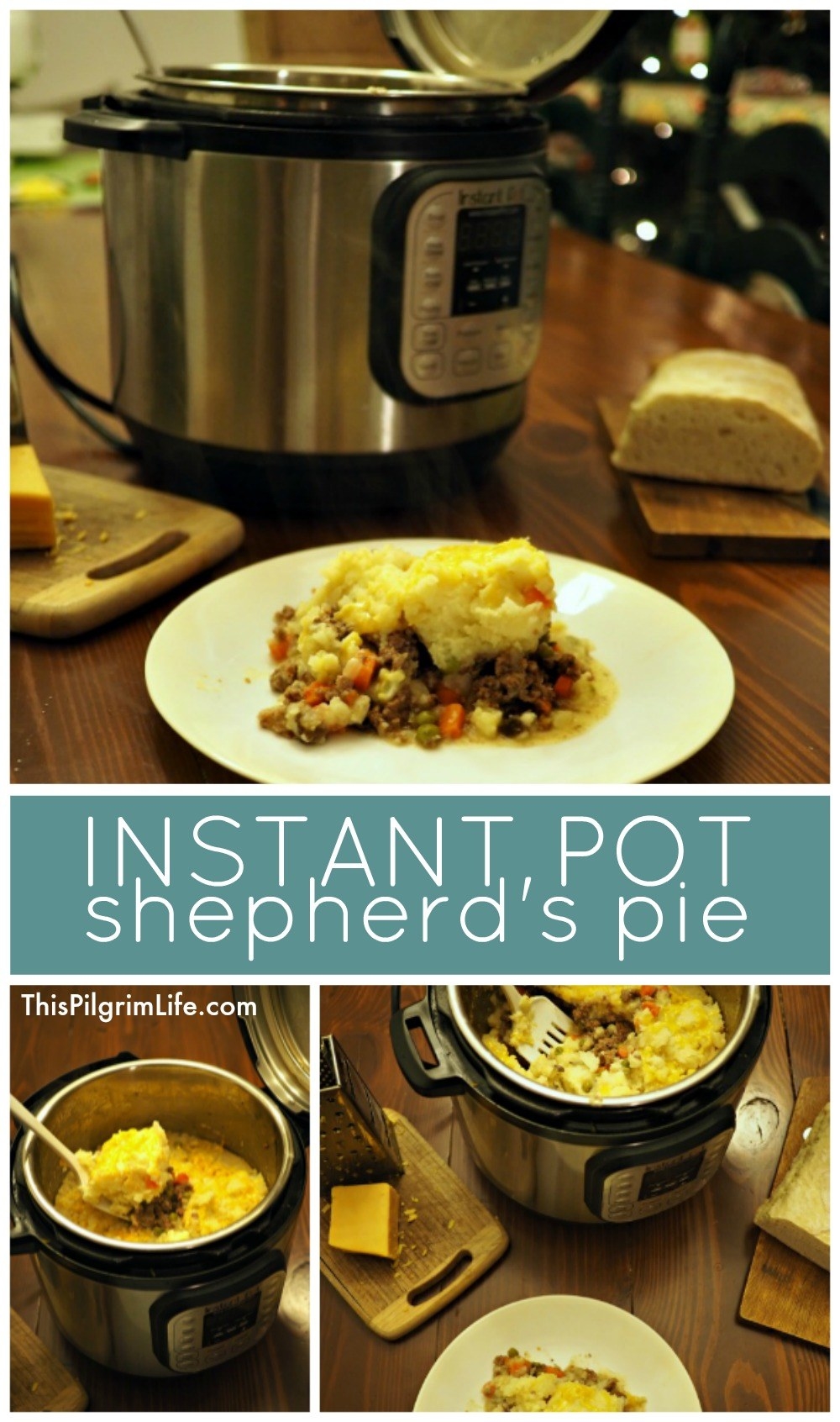 19.
French Dip Sandwiches
This makes enough for eight servings, and includes both slow cooker and pressure cooker instructions. Recipe here.
20.
Lentil & Sausage Soup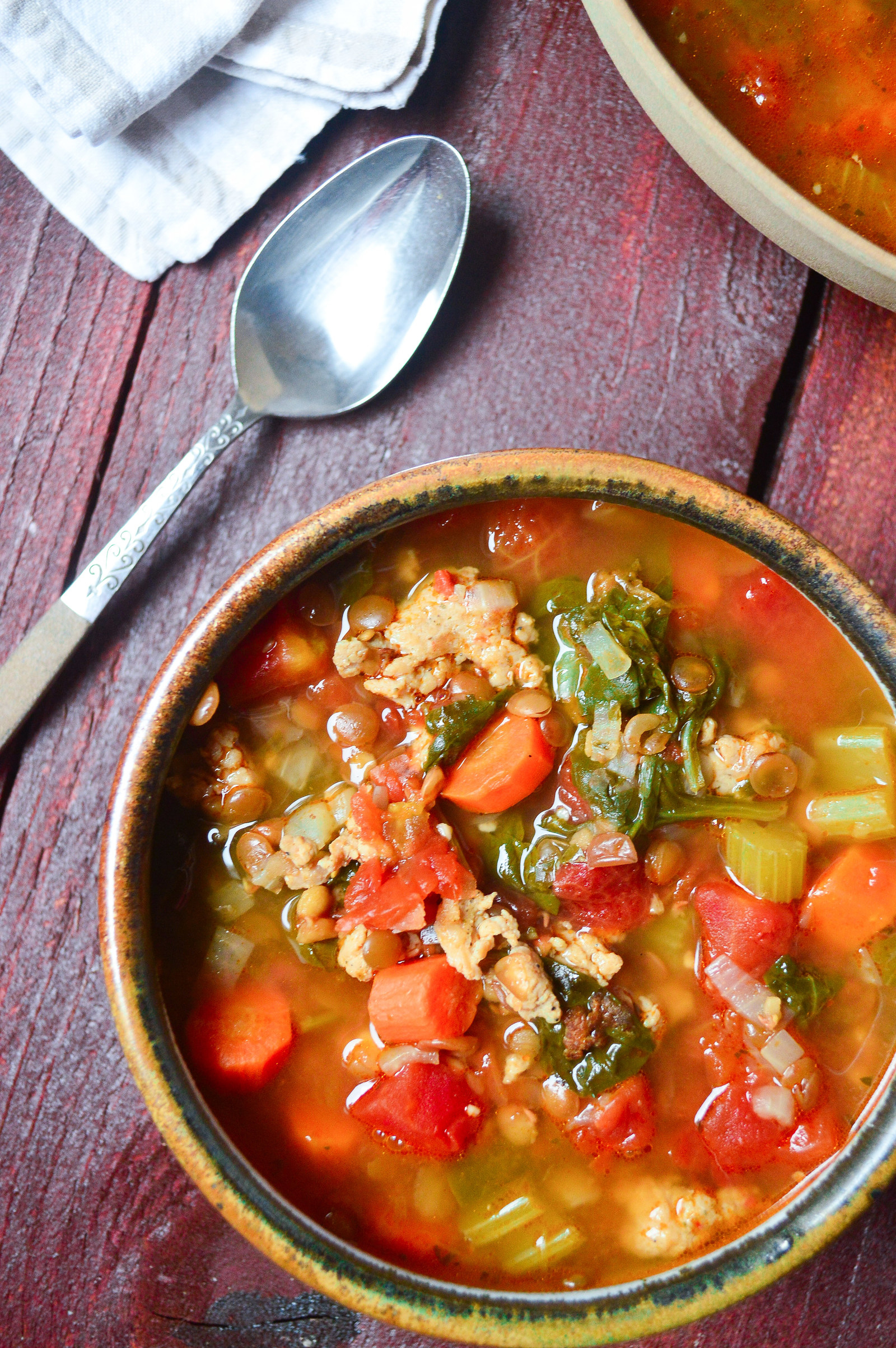 21.
Instant Pot Wendy's Copycat Chili