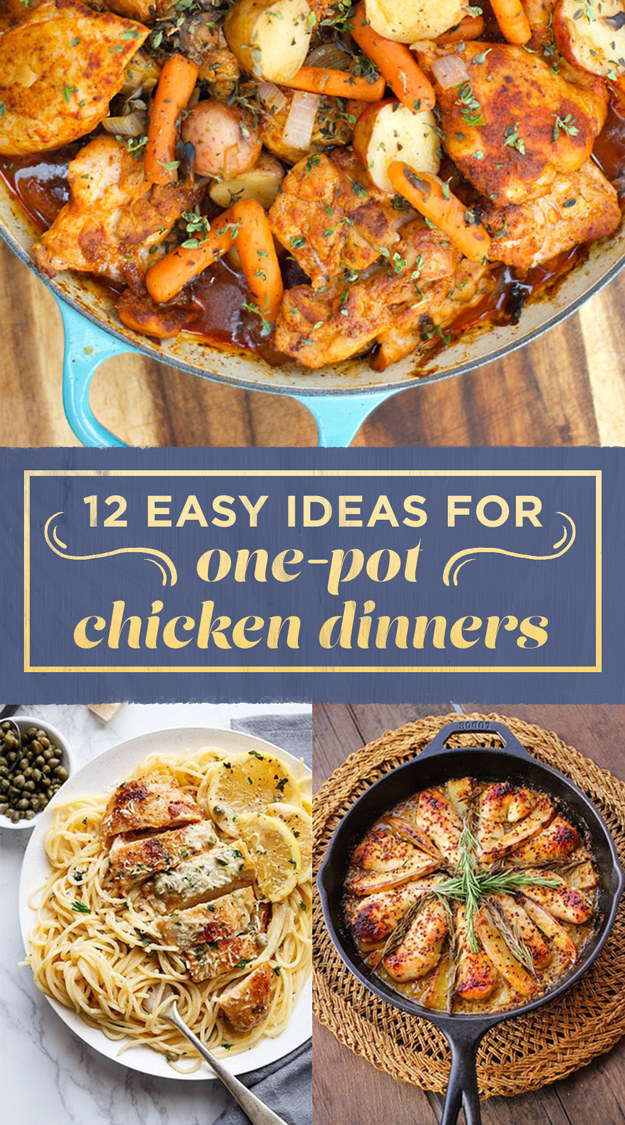 1.
One-Pot Teriyaki Chicken & Vegetables
2.
One-Pot Spanish Chicken & Potatoes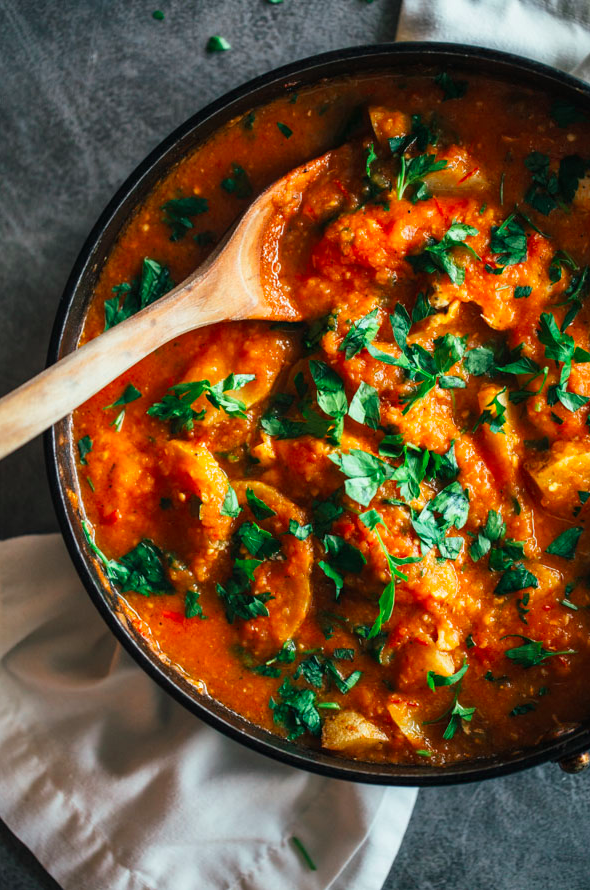 3.
Lemon Parmesan Chicken Piccata
4.
One-Pan Chicken and Potatoes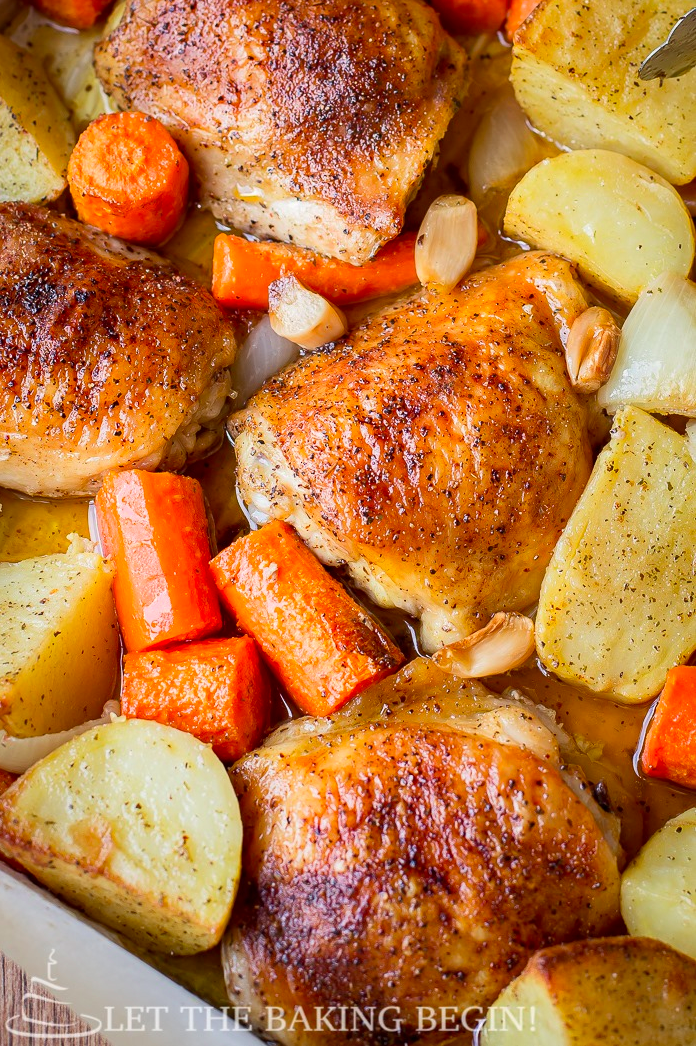 5.
Honey Mustard Rosemary Chicken
6.
Pan-Seared Chicken with Spinach & Tomatoes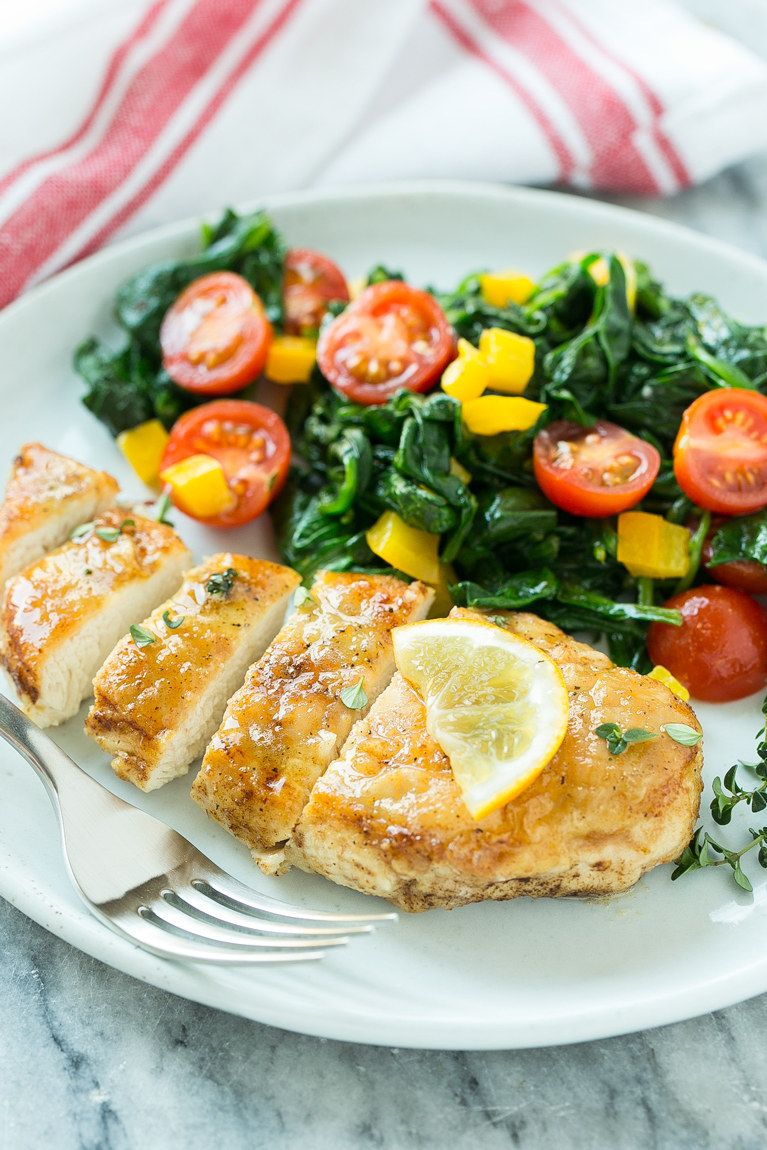 7.
One-Pot Lemon & Herb Chicken with Rice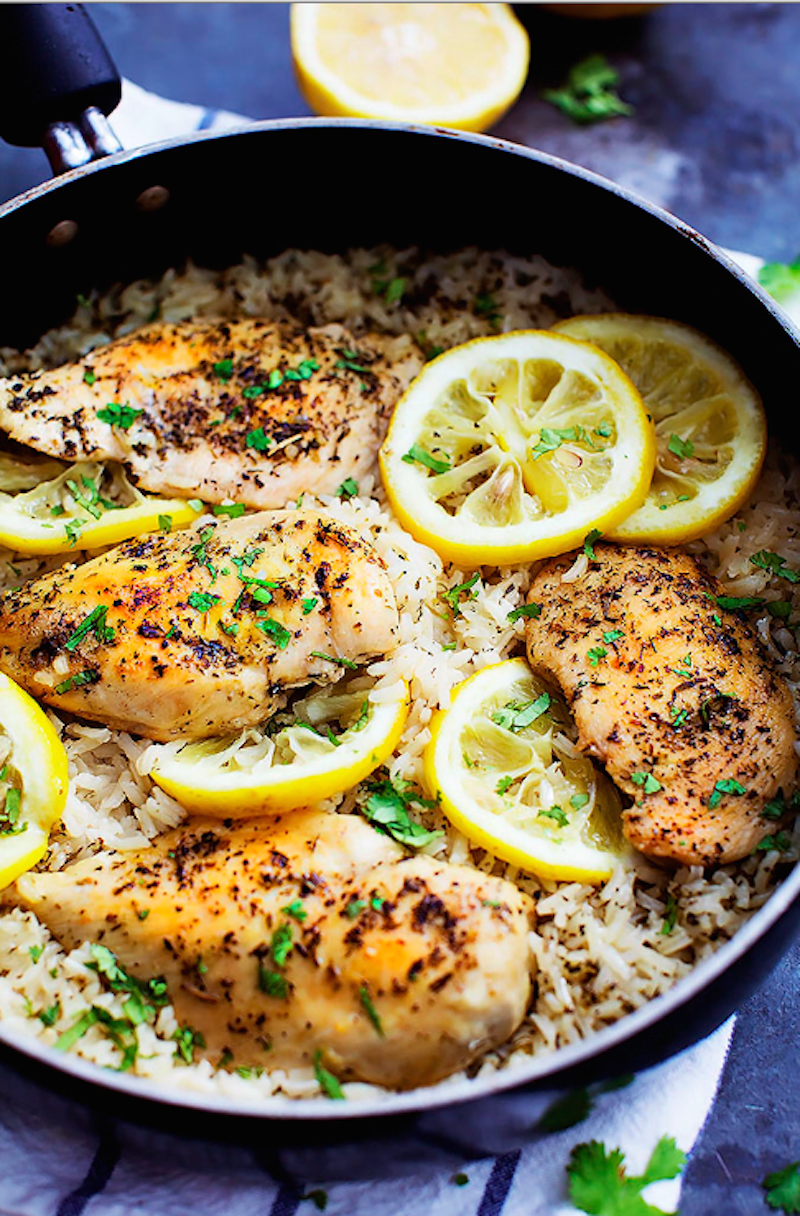 8.
One-Pot Paprika Chicken Thighs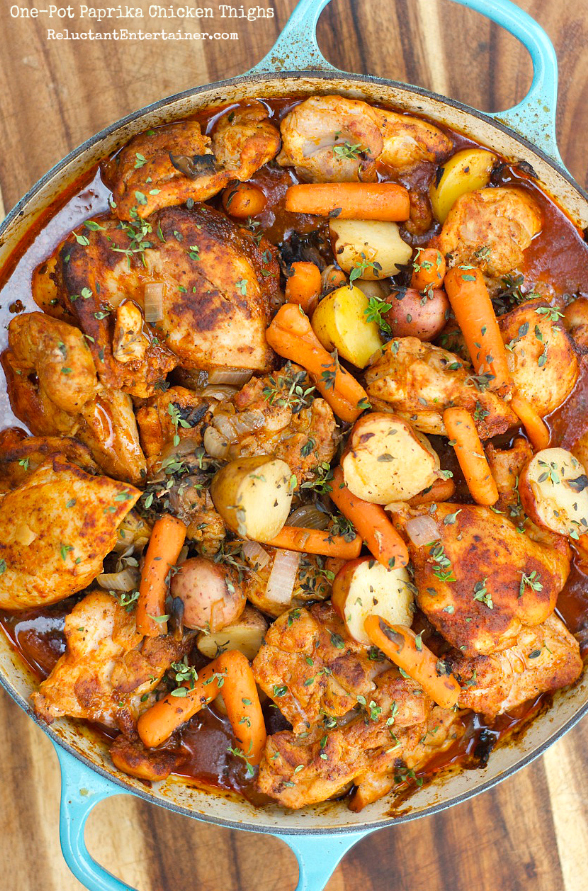 9.
One-Pot Chicken and Kielbasa Bake
10.
One-Pot BBQ Chicken Chili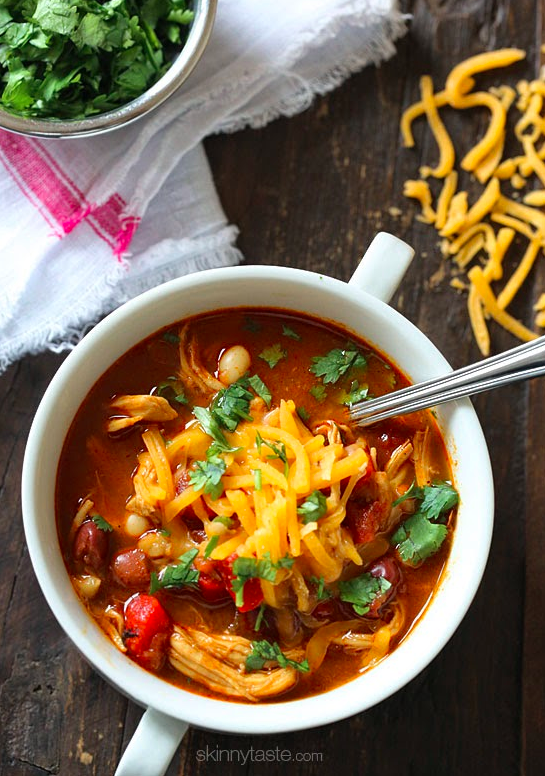 11.
One-Pot Chicken Pasta with White Wine Sauce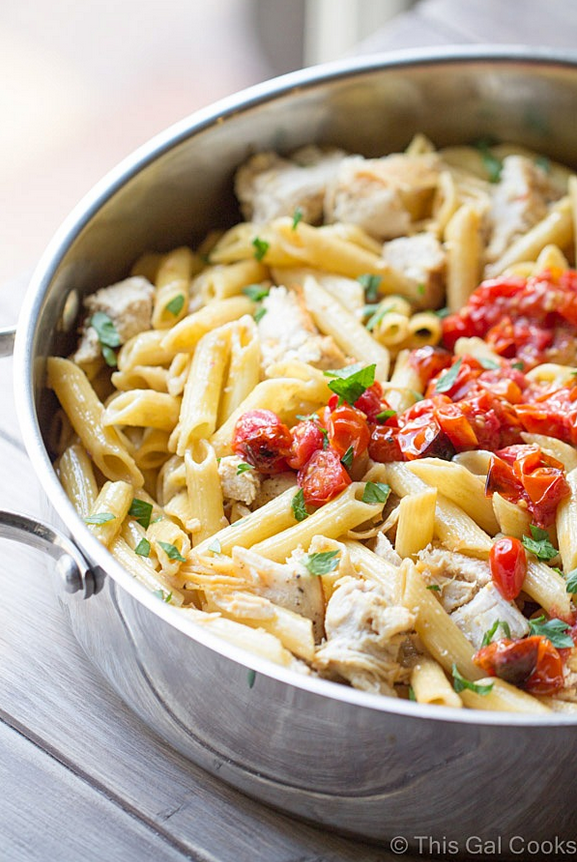 12.
Skillet Cheesy Ranch Chicken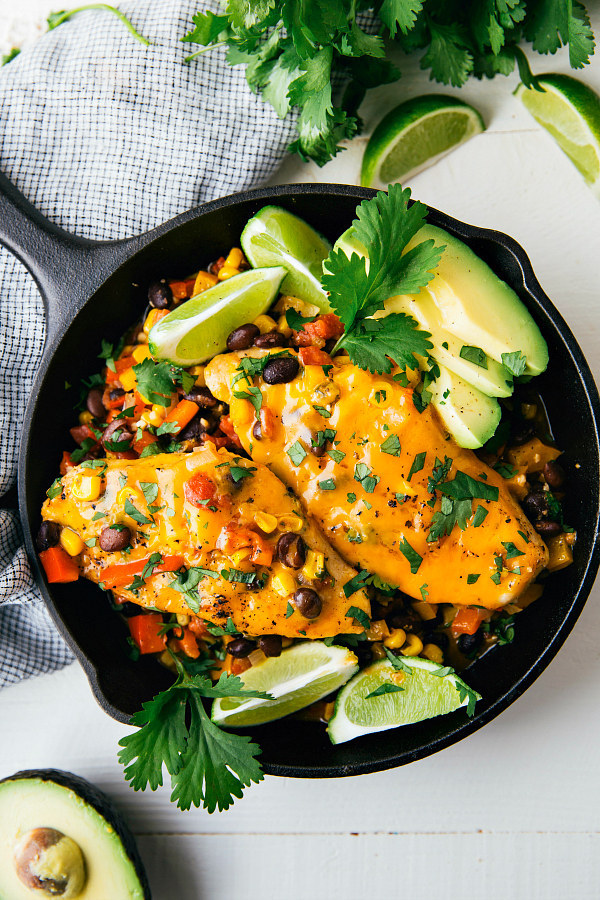 Looks like there are no comments yet.
Be the first to comment!