1.

Flickr / jimmyharris / Via Flickr: jimmyharris

Flickr / dannyfowler / Via Flickr: dannyfowler

Flickr / PrimeImageMedia / Via Flickr: 24763767@N03

Flickr / iknow-uk / Via Flickr: iknow-uk

Flickr / Telstar Logistics / Via Flickr: telstar

Flickr / jeremy levine design / Via Flickr: jeremylevinedesign

Flickr / jasoneppink / Via Flickr: jasoneppink

Flickr / Yorick R / Via Flickr: yorickr

2.

3.

IPGGutenbergUKLtd

marcduf

IPGGutenbergUKLtd

IPGGutenbergUKLtd

IPGGutenbergUKLtd

Deklofenak

JACQUES DEMARTHON/AFP / Getty Images

Flickr / AndyRobertsPhoto / Via Flickr: aroberts

XiXinXing

4.

Gustau Nacarino / Reuters

AP Photo/Phelan M. Ebenhack, File

AP Photo/David Goldman

AP Photo/Julie Jacobson

AP Photo/Marcio Jose Sanchez

Roslan Rahman/AFP

AFP/AFP / Getty Images

XiXinXing

AP Photo/Jack Plunkett

5.

6.

MaZiKab

ELizabethHoffmann

Hailshadow

AP Photo/Czarek Sokolowski

jonmccormackphoto

flocu

AlexanderCher

SylvieBouchard

7.

8.
Which Fictional Company Should You Actually Work At?
You got:

Globex Corporation!
Featured In: The Simpsons Who ever said working for a giant evil organization was a bad thing? Just like one of Homer Simpson's best (and shortest) jobs, at Globex, your mansion will be paid for by your employer and nestled in the mountains with the rest of your coworkers. You'll have everything you need, not to mention you'll be working for one of the best bosses in the industry. It won't be easy — Project Arcturus can't succeed without you — but it'll be well worth the effort. Just don't ask about the silo under the office.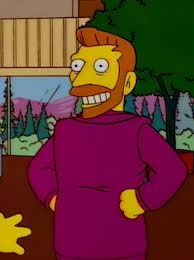 Featured In: Austin Powers What started as an evil genius' project to rule the world blossomed into one of the largest energy and technology conglomerates in the United Sates. Your new boss, Number 2, built out a company that is the envy of much of corporate America, even without his old two-bit boss Dr. Evil running the show. And the perks are great too — including ill-tempered sea bass as the office fish.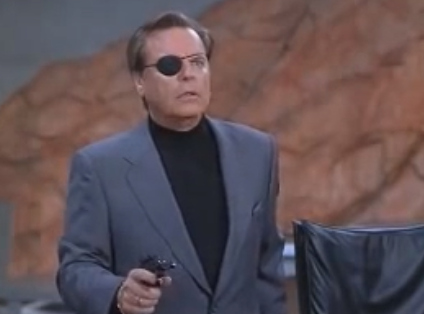 You got:

Cyberdyne Systems!
Featured In: Terminator 2: Judgment Day Nestled in the southern San Francisco Bay Area, Cyberdyne Systems started as a humble manufacturing company to become one of the leading suppliers of technology for weapons systems. You'll be working with the smartest minds in the world on projects that will go on to become next-generation microprocessors. The pay is more than good enough to buy a house in the Bay Area, and you're working on some of the craziest new tech you've ever seen. Just don't ask where the plans come from and hope a Terminator doesn't randomly show up one night.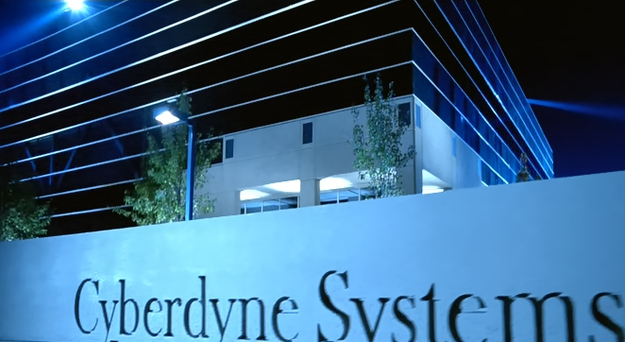 You got:

Acme Corporation!
Featured In: Looney Tunes Even if the only thing you're interested in is building rocket sandals, Acme Corp. wants to talk to you. It has a number of high-profile clients and the projects are always unique and interesting. The executives at Acme are geniuses at figuring out the right market for your products, whatever they may be. Your only limit is your imagination.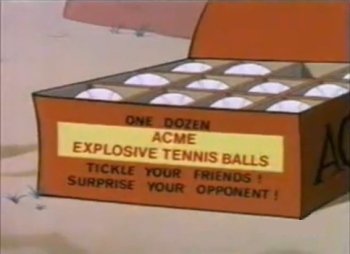 Featured In: The Office So perhaps the mega-corporation isn't for you — that's OK! Dunder Mifflin has branches all around the country, including one of its most quaint in Scranton, Penn. There's plenty of room for upward mobility at the company, though you might have to move, and the offices always attract a colorful cast of characters.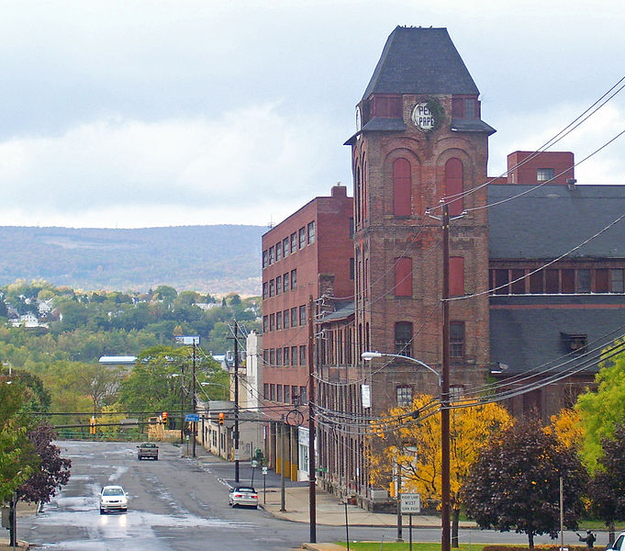 You got:

Stark Industries!
Featured In: Iron Man/The Avengers Who wouldn't want to work with Tony Stark, the billionaire philanthropist playboy who moonlights as a superhero in a power suit? At Stark Industries, you're working on next-generation projects like reactors and defense technology that will help protect the world from the most dangerous beings in the universe — whether they're home-grown or from somewhere in space.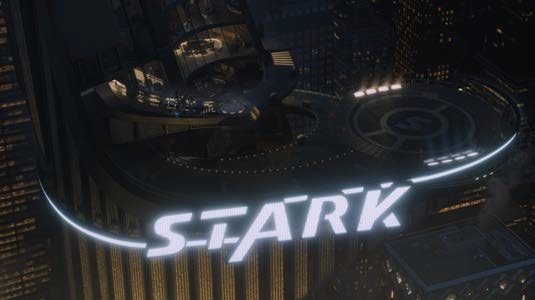 You got:

Wayne Enterprises!
Featured In: Batman Wayne Enterprises products span whole industries, including projects in technology, medicine, energy, and pretty much everything else. As an added benefit to working for one of the largest and most successfully run (at least, at times) companies, the Wayne Foundation works to solve some of the most complex social and medical problems of the era. Just don't ask why your boss, Bruce Wayne, was out late last night again — it's kind of a sensitive subject.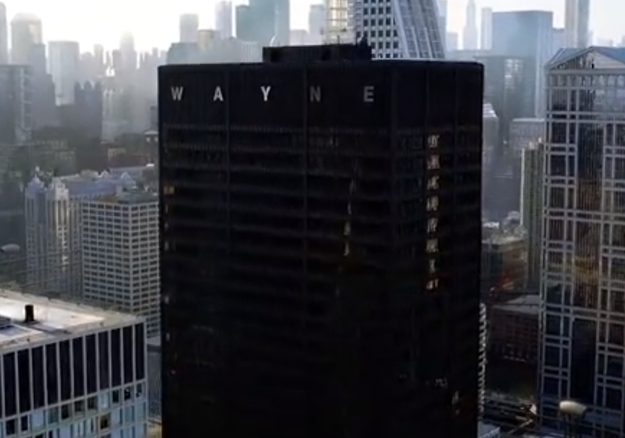 Featured In: Futurama In the not-too-near future, Futurama's MomCorp provides nearly the entire infrastructure for the robotics industry — conveniently powered by alcohol. The technological revolution paves the way for a new era in humanity that introduces fully sentient robots that could easily one day be your wisecracking roommate. The downside: The leadership is almost exclusively split among its CEO and her three children, so there's not a whole lot of room for upward mobility. Who knows, you might even run into Phillip J. Fry and the rest of the Planet Express crew along the way.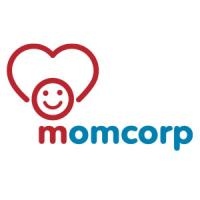 Featured In: Arrested Development Once a top real estate company, a series of bad decisions and questionable homes invited an investigation by the Securities & Exchange Commission. But now that's over, you'll have a chance to take part of a huge turnaround under the leadership of Michael Bluth. Just ignore the insane family members that frequent the office and tend to get in the way of running the company.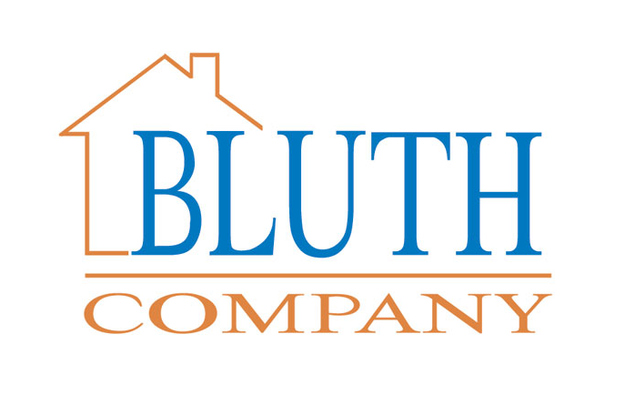 Matthew Lynley is a business reporter for BuzzFeed News in San Francisco. Lynley reports on Silicon Valley and the tech industry.
Contact Matthew Lynley at matthew.lynley@buzzfeed.com.
Got a confidential tip? Submit it here.