1.

Albert Gea / Reuters

2.

Denis Balibouse / Reuters

Albert Gea / Reuters

The Associated Press

Rebecca Cook / Reuters / Reuters

AP Photo/Ben Margot, File

Justin Sullivan / Getty Images/AFP

ROBYN BECK/AFP / Getty Images

Lucy Nicholson / Reuters / Reuters

Justin Sullivan / Getty/AFP/File

3.

4.

Justin Sullivan / Getty/AFP/File

Paul J. Richards/AFP/File

Bloomberg/Bloomberg via Getty Images

Steve Jennings / Getty Images for TechCrunch

Flickr/davidmarcus / Via Flickr: 7398001@N03

ERIC PIERMONT/AFP / Getty Images

Flickr / JD Lasica / Via Flickr: 36521958135@N01

Bloomberg/Bloomberg via Getty Images

5.

6.

7.

Flickr/admiller / Via Flickr: ampm

Flickr/Yutaka Tsutano / Via Flickr: ivyfield

Flickr/401(k) 2013 / Via Flickr: 68751915@N05

Flickr/ FotoSleuth / Via Flickr: 51811543@N08

Flickr / Michael Kappel / Via Flickr: m-i-k-e

Flickr / blu-news.org / Via Flickr: 95213174@N08

Flickr / alyceobvious / Via Flickr: alycesantoro

Reddit

Flickr/ tig / Via Flickr: tlg
How Will Your Startup Fairy Tale End?
You got:

Acquired by Marissa Mayer!
Okay, so things sort of worked out. Your idea was a decent one but wasn't exactly catching fire. Not to worry though — Yahoo has swooped in and given you enough money from its sweet, sweet Alibaba cash pile to make your investors and employees happy. So long as you stay there for at least a year or so.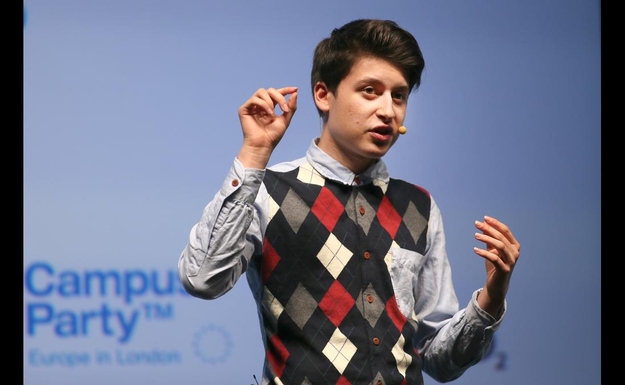 You got:

Still in stealth mode!
You've raised a ton of money and are finding new and creative ways to spend it without actually launching. But don't worry, it'll be out soon, once you've pivoted a third or fourth time and relaunched your new app. Just make sure you keep "entrepreneur" in your Twitter bio.

You got:

Raise a huge financing round that is basically an exit!
Rather than risk the public markets like the rest of those suckers, you've opted to raise a billion dollars from a huge telecom firm somewhere in the world and let all your employees and investors make a ton of money off the deal. Congratulations!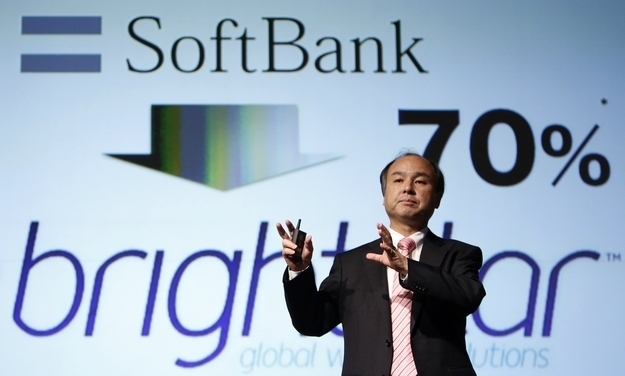 You got:

Bought by Apple!
Never has the phrase "Apple buys smaller technology companies from time to time and we generally do not discuss our purpose or plans," sounded quite so sweet. You don't care much for fanfare and are just happy that everyone made a good amount of money and the technology you made is being put to good use.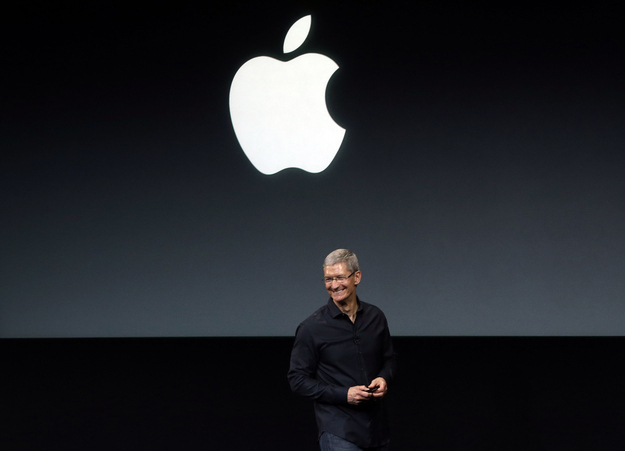 Okay, your idea definitely wasn't working. But it's not because your team isn't good enough — far from it. You have one of the best sets of engineers, designers and product people in the business. So instead, Google, Facebook, or some other big technology company has offered you a ton of money to join the company and you still get to call it an exit.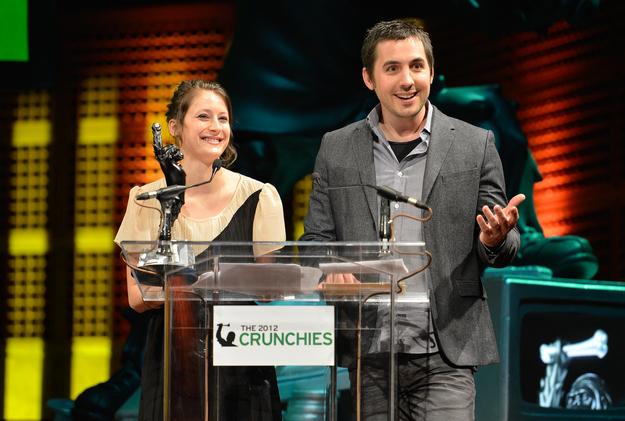 Here. We. Go. You've decided it's time to raise a ton of money and leave it up to public shareholders to decide how valuable your company is. Your balance sheet is in order, or a close enough approximation to being in order, and you don't have any alarming red flags that are going to turn investors off. Time for everyone to get rich!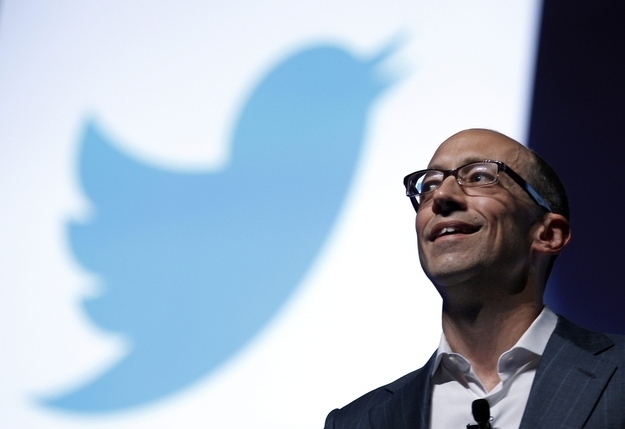 You got:

Targeted by activist investors!
You went public! Now onto the bad news: Carl Icahn is mad at you. He thinks that your company is a "no brainer" and thinks it's really undervalued, and it's basically all your fault and your board's fault. Everyone should leave and you should basically sell off all the assets of your company while you're ahead, because it's just going to get ugly from here. Or, at least borrow a ton of money and buy back stock.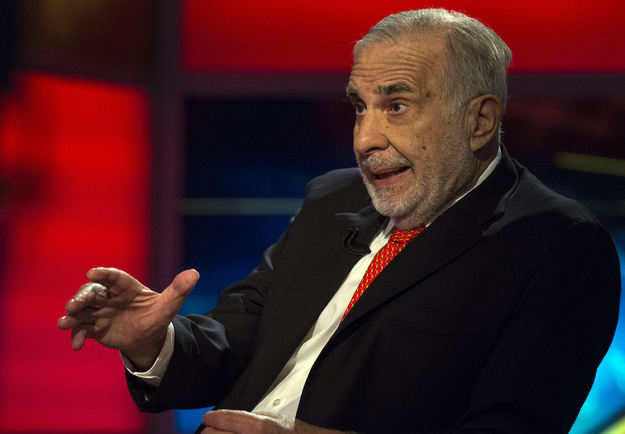 You got:

Make an ungodly amount of money without ever selling!
You got lucky. Really, really lucky. Whether it's the next Minecraft or Flappy Bird, you made a game (or app) that was so popular you basically paid yourself a $100 million dividend in its first year of operations. But eventually it got less popular, and rather than taking a risk to sell the company or go public, you decided to quietly retire to the Bahamas and spend your millions. Good on you!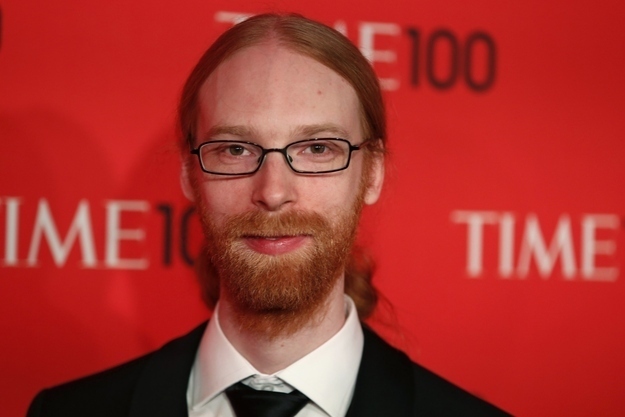 You got:

Kicked out of your company!
Sorry. It's not them, it's you. Whether you were just too immature or the company got too big, or you wanted to sell too early, things just weren't working out. Your investors and your board basically told you to hit the road, but at least they let you sell a bunch of stock before you left. Just make sure you throw one hell of a going away party.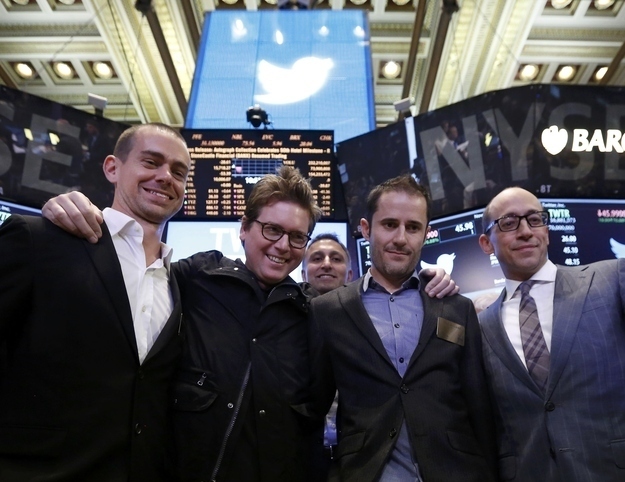 You got:

Flame out in a spectacular fashion!
Remember that huge party you threw in the Marina to celebrate your product launch? It used up most of the cash you had left, and your app is a total dud. Your investors are furious and won't give you more money, and you have to essentially tell everyone it didn't work and return what little cash you have left. There's always next time.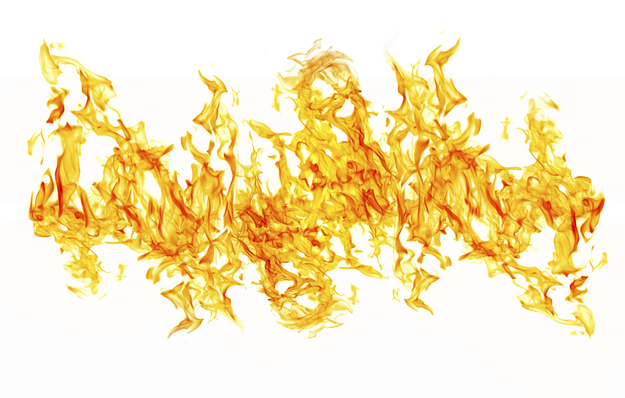 Matthew Lynley is a business reporter for BuzzFeed News in San Francisco. Lynley reports on Silicon Valley and the tech industry.
Contact Matthew Lynley at matthew.lynley@buzzfeed.com.
Got a confidential tip? Submit it here.