Which Billionaire Tycoon Are You?
You have genius-level intelligence and intense focus. You've recently learned to use those skills for the benefit of others.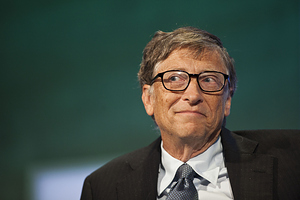 You're young, smart, and insanely confident. Could use some training on interpersonal interaction, though.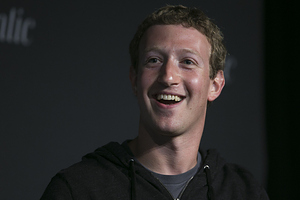 You're wise, folksy, and everyone loves you.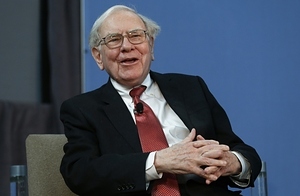 *SHOUTING*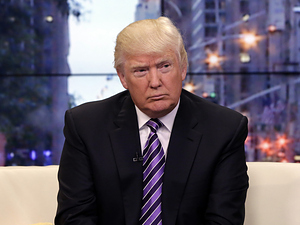 You have the soul of a Viennesse intellectual combined with one of a kind instinct for investing.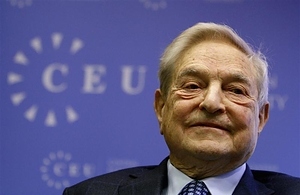 You got:

Sergey Brin and Larry Page
Smart. Really, really, insanely smart. People don't always know exactly what you're talking about. There are two of you.
Badass solo-woman media conglomerate.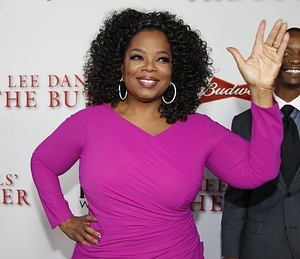 You once referred to yourself as a "billionaire tyrant." And you weren't entirely wrong. Not afraid to get in a fight with anyone to expand your power and influence.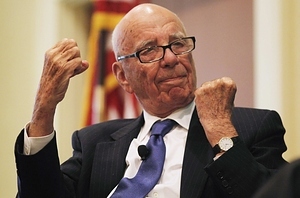 You're a crafty dealmaker and not afraid to pay up for what you believe — what's $2 million in fines from the NBA when you sold your company to Yahoo for more than $5 billion.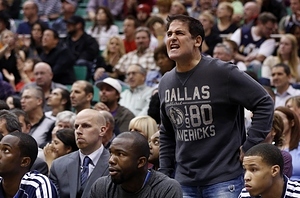 Matthew Zeitlin is a business reporter for BuzzFeed News and is based in New York. Zeitlin reports on Wall Street and big banks.
Contact Matthew Zeitlin at matt.zeitlin@buzzfeed.com.
Got a confidential tip? Submit it here.