1.

flintjackson/flintjackson

2.

3.

4.

5.

6.

7.

8.

9.

10.

11.
Are You Good Or Awful With Money?
You're REALLY good with money. Well, at least when it comes to saving for the future, which is very important. You may have heard of the term "splurge" but it is certainly not in your vocabulary. Keep it up and you'll be sitting pretty in your elderly years.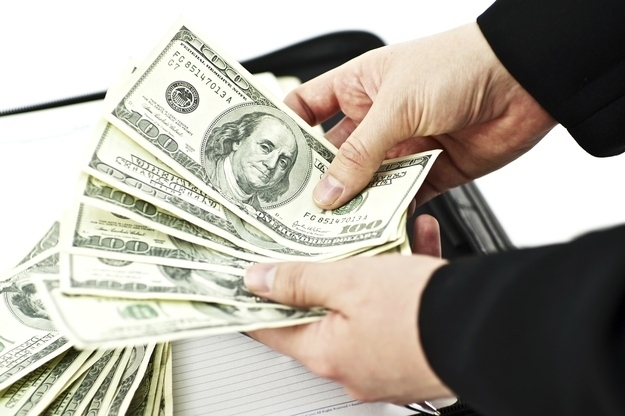 You got:

Going Broke...Fast
Seriously, you need a financial intervention. If you don't start saving something (anything!) soon, you'll develop habits that are very hard to break, and it will almost certainly lead to financial turmoil. If you're banking on a windfall of some kind, it's not likely to come, so do yourself a favor and invest in a piggy bank, at the very least.
You got:

YOLO, But Within Reason
You ball out when you need to, but you have a few bucks saved for a rainy day. You splurge on things you HAVE TO HAVE, but show restraint in areas like taking public transportation and paying cheap rent. Still, you could be doing better.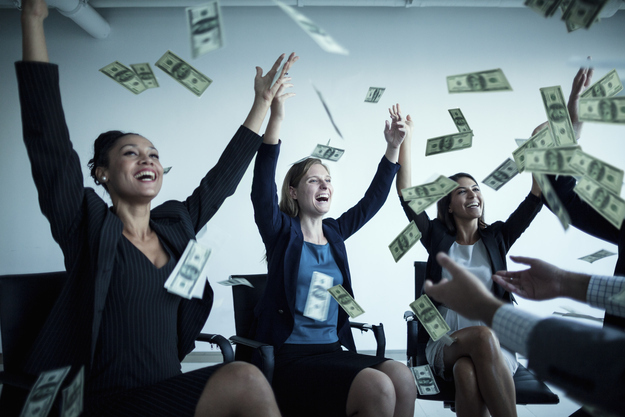 You got:

You're On Your Way
You're better than most in your peer group with money. You understand the importance of saving for the long term, but you also have mounting expenses each month that you try to keep commensurate with your income. Keep putting away as much as you can and investing in smart ways and you'll almost certainly be in good shape when it comes time to tap into your savings.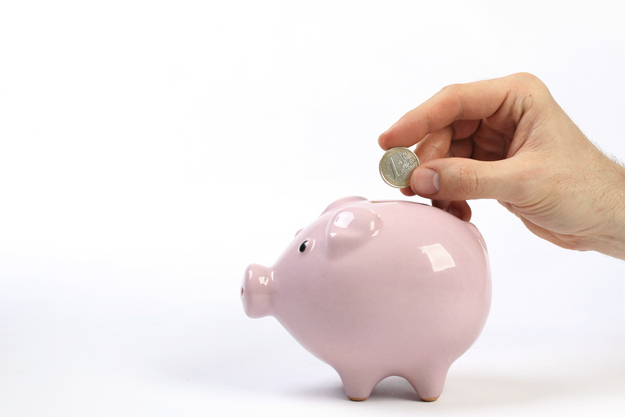 Mariah Summers is a business reporter for BuzzFeed News and is based in New York. Summers reports on hospitality, travel and real estate.
Contact Mariah Summers at mariah.summers@buzzfeed.com.
Got a confidential tip? Submit it here.