Here are 7 Easy Ways To Get Better At Making Food
Tap into your inner Julia Child.
1.
Learn how to chop an onion correctly.

2.
Turn a vegetable into pasta.

3.
Spend just a little bit of time prepping ingredients on Sunday and make easy dinners all week.

4.
Stop overcooking your scrambled eggs. SOFT scramble them instead.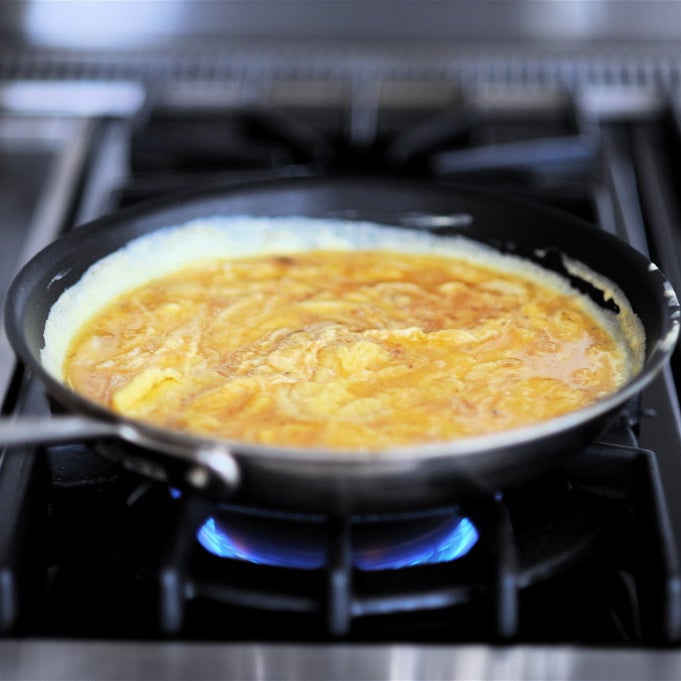 Here's how to make the eggs:
Beat 2 large eggs with a salt and pepper in a small bowl. Heat 1 tablespoon of butter or olive oil in a non-stick skillet over medium heat. When the butter starts to foam, turn the heat down to low.
Add the eggs and stir constantly with a rubber spatula for 30 seconds to 1 ½ minutes. When the pan is mostly little clumps of eggs and just a little eggy liquid left, remove the pan from the heat and stir until the eggs are just cooked, about 30 seconds longer.
Eat immediately with buttered toast. Serves 1.
5.
Roast vegetables the right way: Get a rimmed baking sheet, use enough oil, and add garlic. (Okay, that's three tips.)
6.
But, for big batches of veggies, outsource chopping to your food processor.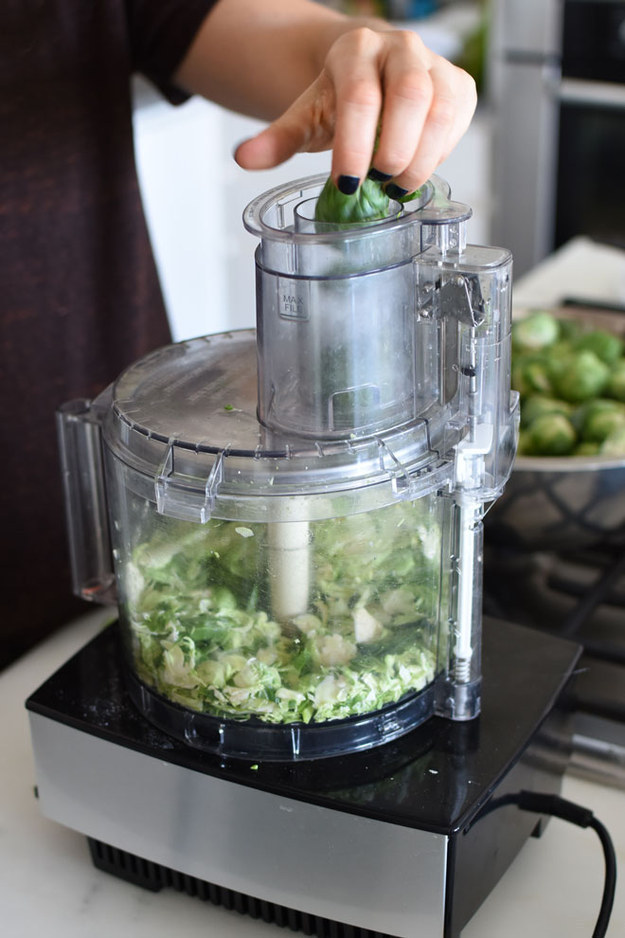 7.
When baking cookies, leave at least 2 inches between dollops of cookie dough.
Placing cookies too close together on a baking sheet and they'll all run together into one big blob. Get a step-by-step guide to making the best chocolate chip cookies over at Serious Eats.