What illegal drug are you in the mood for?
What CEO Are You Based On Your Choice Of Drug?
~~~~~rose gold iphones~~~~~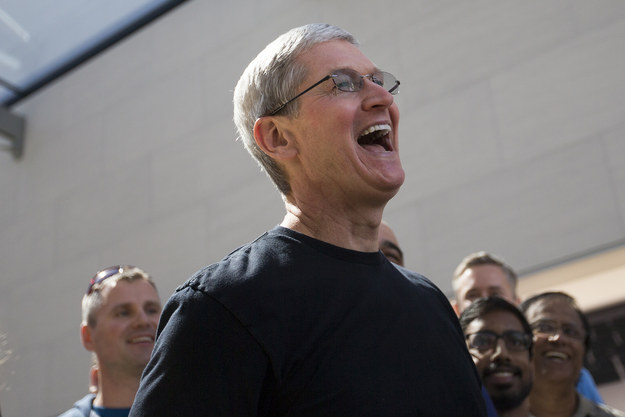 Any Twitter user will tell you it has the same effect as horse tranquilizers.
If you're into frat party drugs, the Snapchat CEO is you!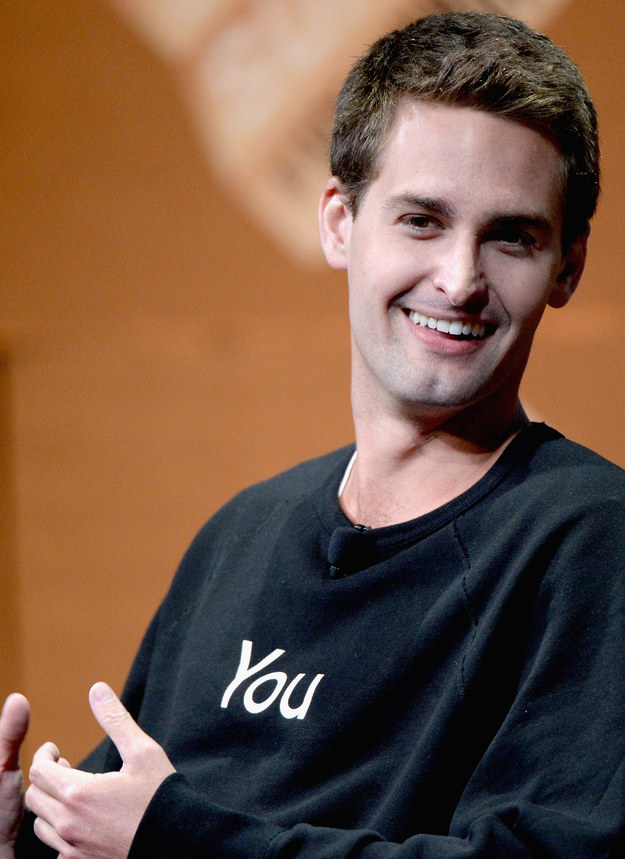 Uber is perfect for those teeth-grinding nights where you want to talk to about yourself to a stranger who can't leave.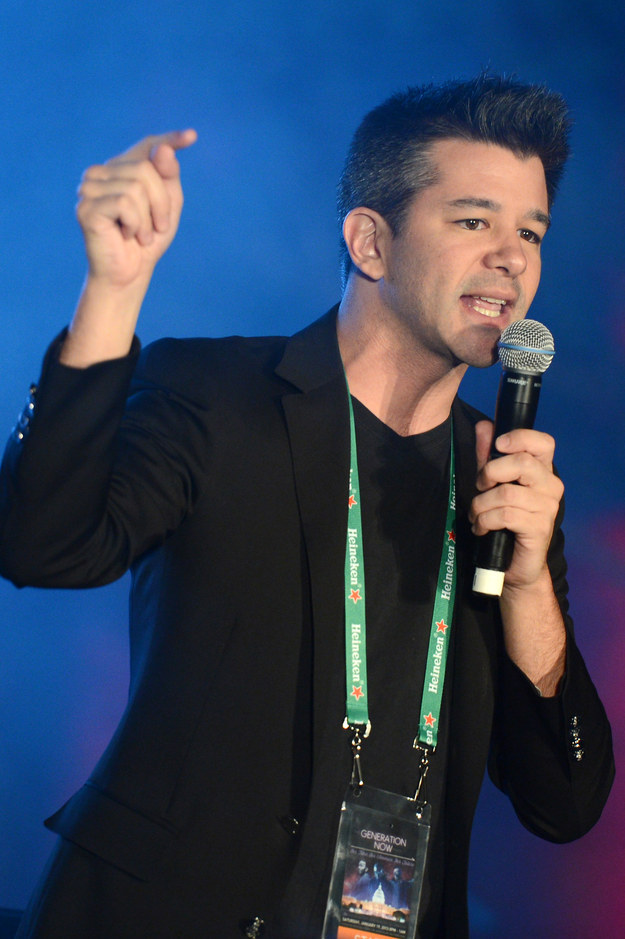 *nods off* zzzzz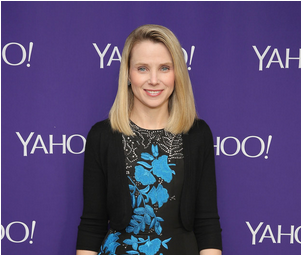 According to reports about the intense Amazon workplace, you'd probably need to do meth to keep up with the long hours.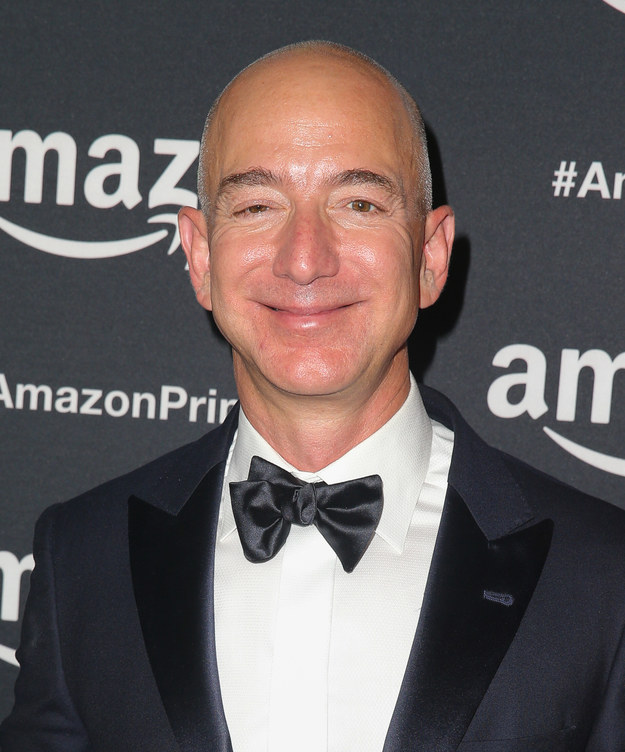 The SpaceX and Tesla CEO's whole career is basically like a bath salts-induced fever dream right?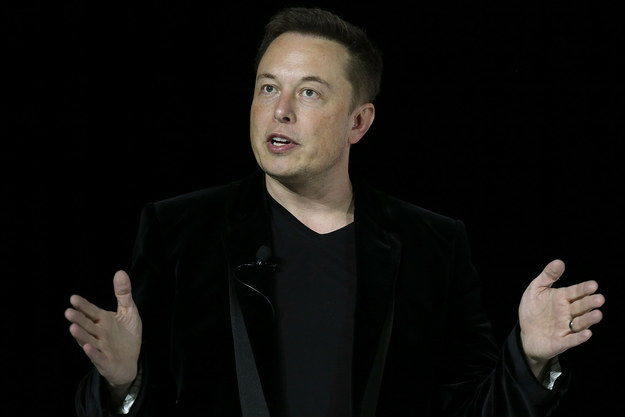 Because you can buy pretty much anything from Alibaba, probably even mushrooms.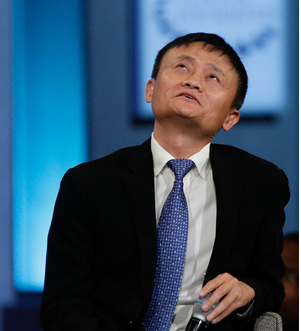 Because like weed, Facebook is safe even for your mom now.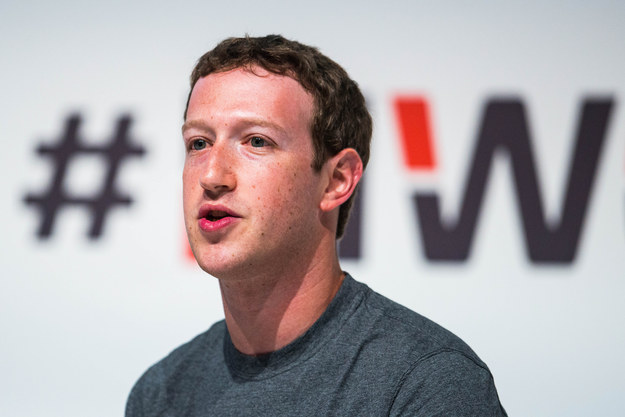 The former Google CEO is a known Burning Man enthusiast, and is definitely on a vision quest to find himself.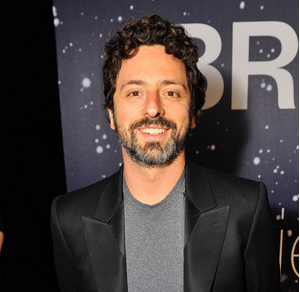 Just like IBM, MDMA has been around for a long time but it's allegedly totally different now.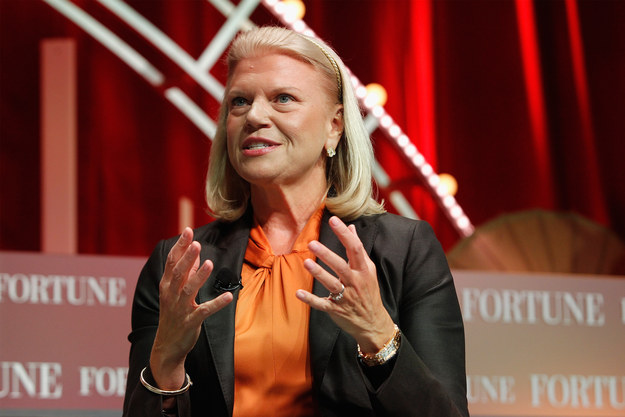 You got:

Elizabeth Holmes
The Theranos CEO has a chemical engineering degree, which is perfect for cooking up crack.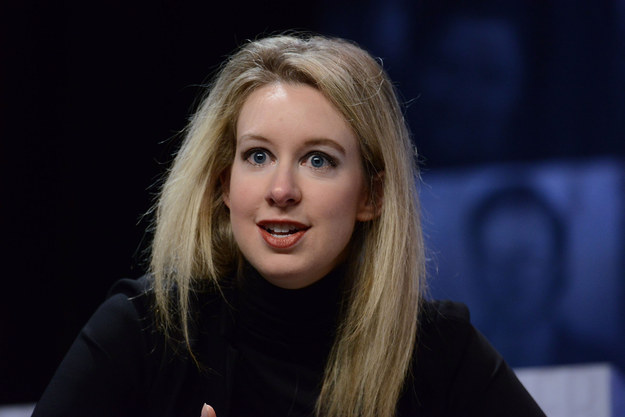 Katie Notopoulos is a senior editor for BuzzFeed News and is based in New York. Notopoulos writes about tech and internet culture is cohost of the Internet Explorer podcast.
Contact Katie Notopoulos at katie@buzzfeed.com.
Got a confidential tip? Submit it here.