Twitter is only as fun as you make it with the people you follow. We all have someone we'd love to just go ahead and unfollow, and guess what? It's time. Make your life better and unfollow one of these types of insufferable tweeters today!
HBO

NBC
What Kind Of Annoying Twitter Person Should You Unfollow?
A "tweetstorm" is when someone numbers a bunch of tweets instead of.... idk... just writing blog post or something. Often done by "thinkfluencers" or other tech types. Today I bestow upon you the freedom to go ahead and UNFOLLOW that tweetstormer!

You got:

Person who constantly argues with egg accounts
You know those celebrities or other tweeters with big followings who are often arguing publically with some egg account with like 10 followers? You don't need that negativity in your Twitter feed. Let the fighters and arguers go on and win their battles, but you don't need to see it. Set yourself free and get zen. Unfollow a Twitter fighter.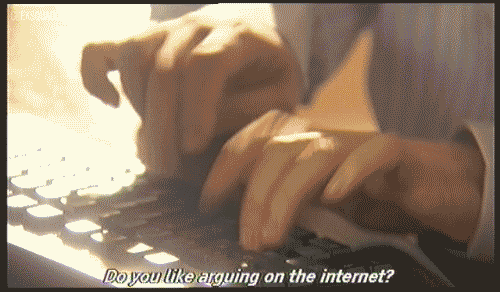 You got:

Compliment retweeter
It is time. Time for you to hit that unfollow button on that compliment retweeter! Do it now!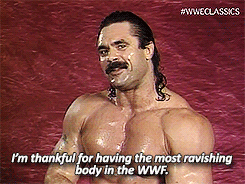 You got:

Guy who auto-tweets his workouts
Do yourself a favor and unfollow all workout-tweeters. If they're using Twitter as a way to record their own workouts, they're wasting YOUR eyeball time. Plus, who wants to know about someone's workout?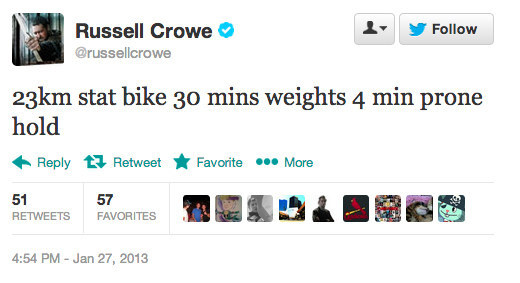 Sure, sometimes he's entertaining on Twitter. But it's time you just go ahead and unfollow him, his feed is a DRAIN on your positivity and good vibes. Make yourself happy and unfollow.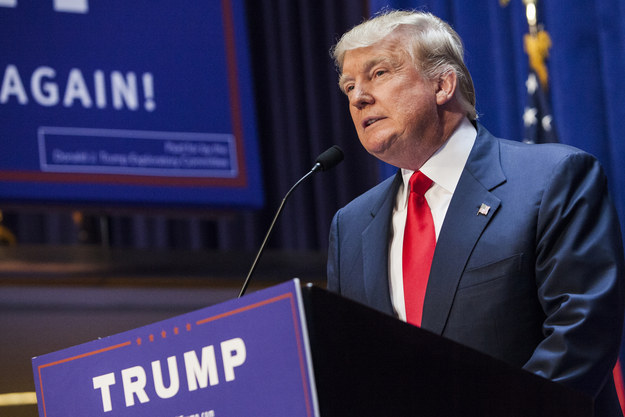 You got:

Someone who weighs in on everything
You know the type. This tweeter ALWAYS needs to you to know his or her (let's be honest, it's usually a guy) thoughts about The Grammys, politics, whatever story is in the news that day. They don't care if they're informed or not, they cannot help themselves but broadcast an opinion. Guess what. You don't need to follow this person anymore. Today is the first day of the rest of your life where you don't have to listen to his tweets anymore. #blessed.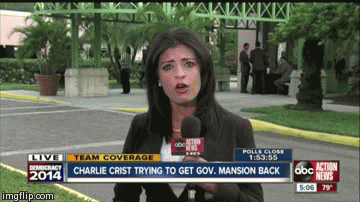 Katie Notopoulos is a senior editor for BuzzFeed News and is based in New York. Notopoulos writes about tech and internet culture is cohost of the Internet Explorer podcast.
Contact Katie Notopoulos at katie@buzzfeed.com.
Got a confidential tip? Submit it here.