Via youtube.com

Via donhenley.com

Via jasonderulo.com

Via Flickr: coba

Via newhealthadvisor.com

Via Flickr: _borna

Via Flickr: lora313
If You Were A Hoverboard, What Kind Would You Be?
You got:

A hoverboard your mom falls off of.
You're a merry prankster. You lured your mom onto you, and the BAM! she falls off. Lol, but seriously you love your mom.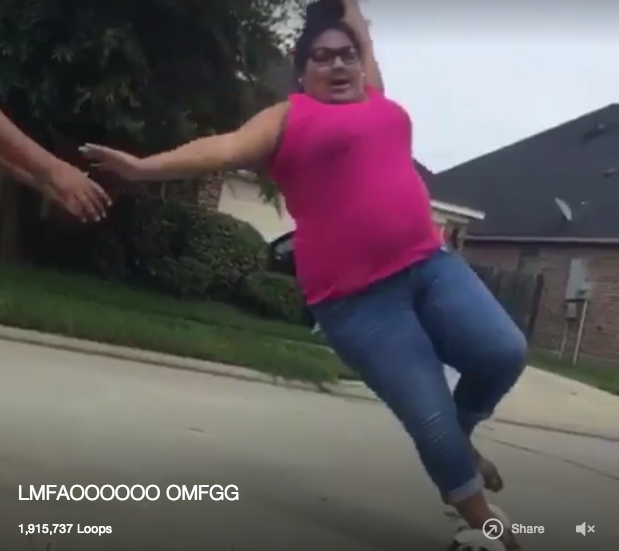 You got:

A dance troupe's hoverboard
You're a meant for greatness: dancing along to Justin Bieber songs, the pinnacle of any hoverboard possibilities. Congrats.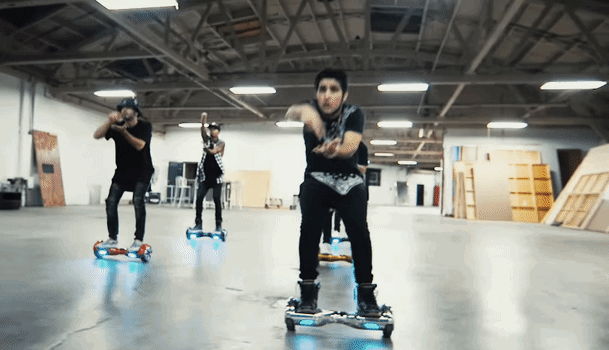 You got:

Justin Bieber's hoverboard
You love truly and deeply, you always need that special someone. Hoverboards and The Biebs go together like peanut butter and jelly, Toejam and Earl, hotlines blinging and only meaning one thing.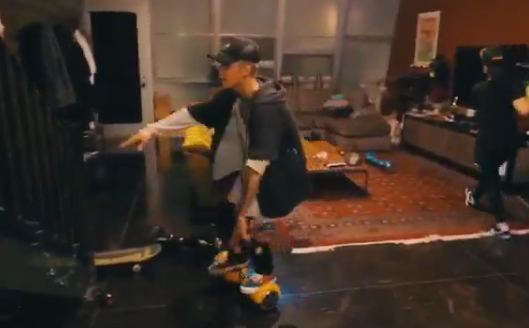 You got:

A weird broken bootleg hoverboard
I'm so sorry to be the one to break this to you, but you're basically garbage. You might even be the kind that explodes and burns down people's homes.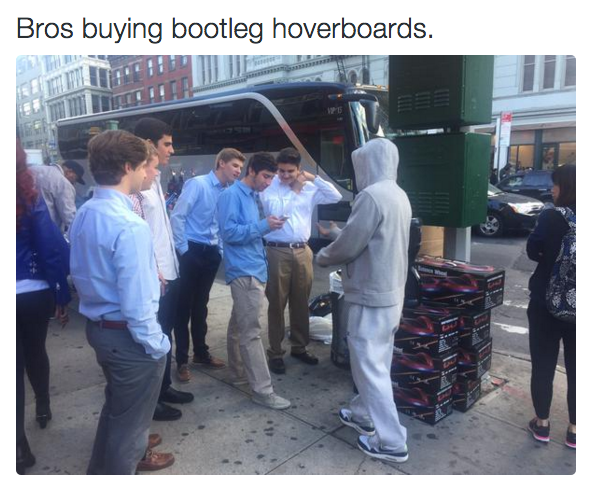 Katie Notopoulos is a senior editor for BuzzFeed News and is based in New York. Notopoulos writes about tech and internet culture is cohost of the Internet Explorer podcast.
Contact Katie Notopoulos at katie@buzzfeed.com.
Got a confidential tip? Submit it here.