2.

One of your friends calls you crying. You:

4.

Pick a social media network:

6.

Which emoji best describes your mood right now?

7.

What's your favorite way to say thank you?

8.

Pick your favorite scent:

Laundry right out of the dryer

9.

Choose an office supply:

11.

Choose a facial expression:
Which "Shark Tank" Shark Are You?
You are the queen of QVC and known for being tough but fair. You're probably actually the smartest Shark. Your dresses have amazing necklines.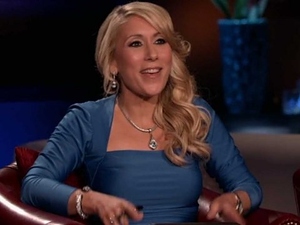 Everyone tries to suck up to you by relating their product to samples to the Dallas Mavs. But you don't care. You're OUT.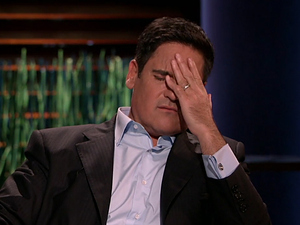 Your Canadian bonhomie knows no bounds, and you're probably the only "old" guy who can talk about tech without sounding out of it. Also, you're extremely handsome. Congrats.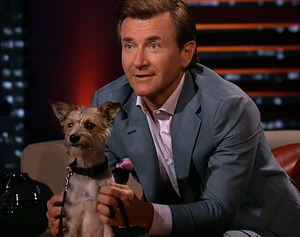 Your favorite hobby is trolling the other Sharks with outlandish royalty deals, followed closely by making small business owners cry. You always just want to talk about the *~money~*. Everyone else is DEAD to you.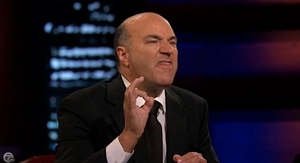 You got:

Barbara Corcoran
People think you'll cave to their offers early because you're so nice, but underneath the pleasant veneer you're tougher than a Manhattan winter. The secret to your success is investing in cakes.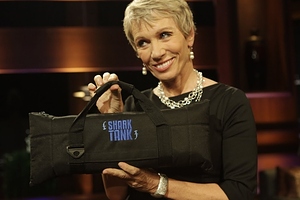 You are BY FAR the coolest Shark. Your fashion sense is impeccable, and people like Kevin O'Leary only dream of pulling off those diamond earrings. You also make probably the sickest, subtle burns of all the Sharks. Keep doing you.