Here are four ways to hack your pasta:
1.
Toast your pasta in the oven before boiling it to seriously up the flavor.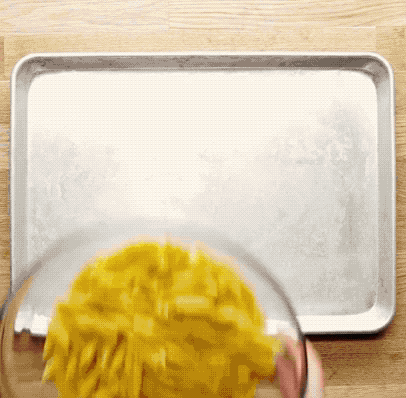 2.
Give spaghetti a ramen-like texture by adding a tablespoon of baking soda to the cooking water.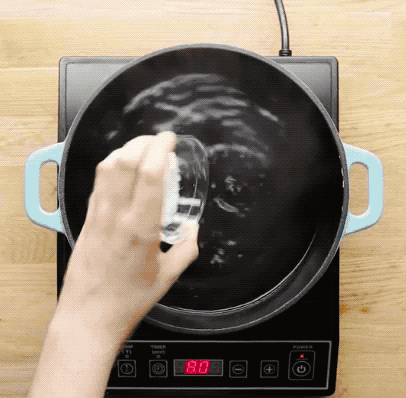 3.
Make DIY instant mac and cheese in a microwave in less than 10 minutes.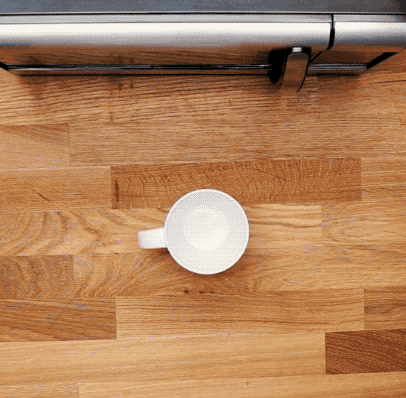 4.
Cook your pasta like risotto for a noodle-based take on the classic.