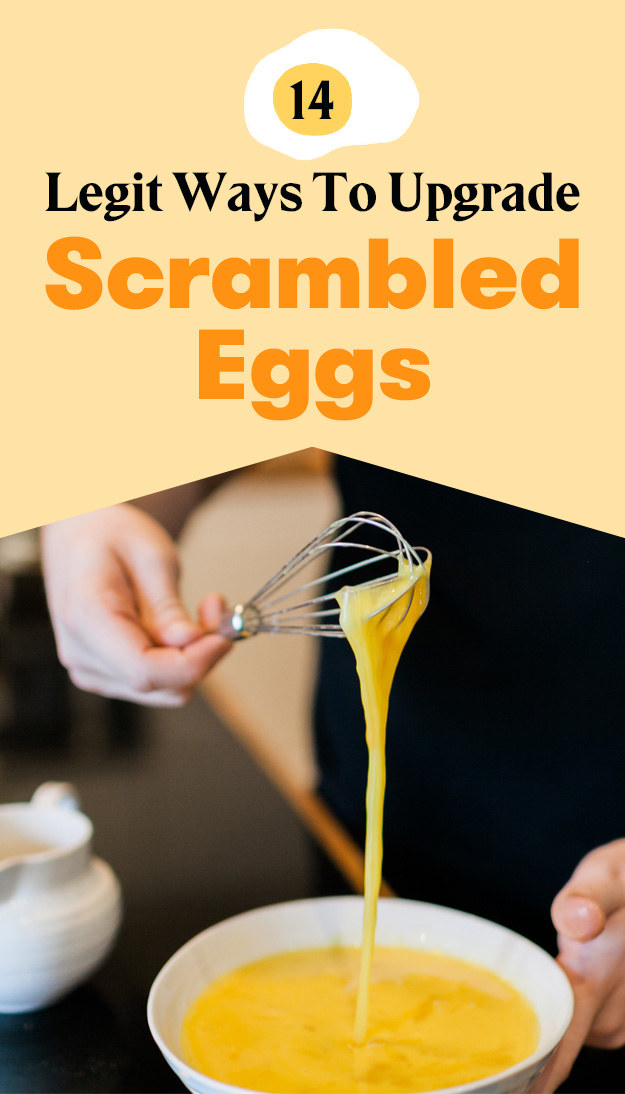 Scrambled eggs: the one food that just about everyone makes.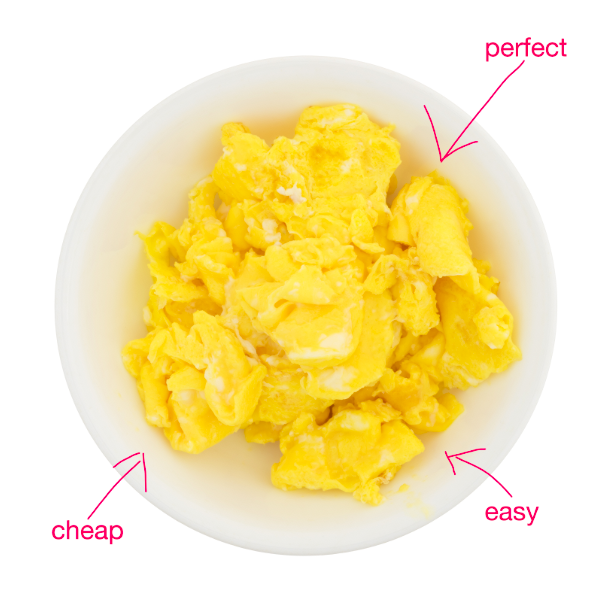 But sometimes they can be a bit....sad.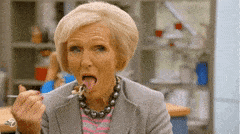 Here are 14 of their most genius techniques:
1.
Gordon Ramsay makes his in a pot and takes them off the heat every now and then to make sure they don't overcook.
2.
Chrissy Teigen adds a TON of heavy cream and slowly cooks them over low heat.
3.
Ina Garten also cooks hers over low heat and adds a ton of fresh herbs to the mix.
4.
Julia Child smeared her pan with butter before cooking them and added a splash of heavy cream at the last minute.
5.
Bon Appétit hits theirs with an immersion blender to make sure the yolk is completely mixed in with the white.
6.
Marcus Samuelsson adds goat cheese and kale to his scramble for the perfect fridge clean-out meal.
7.
Martha Stewart doesn't add anything to her eggs, but pushes them towards the center as they cook.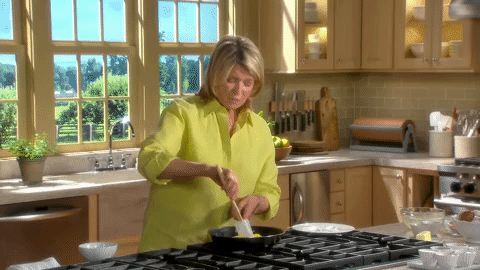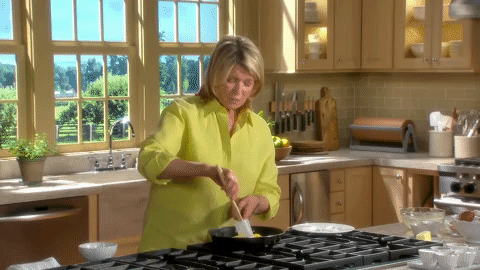 9.
Thomas Keller strains his eggs through a fine mesh sieve and finishes them with crème fraîche.
10.
The Pioneer Woman (AKA Ree Drummond) also strains her eggs, but adds smoked salmon and half-and-half.
12.
Heston Blumenthal cooks his over a pot of simmering water (AKA in a bain-marie) to slowly turn them into a creamy custard.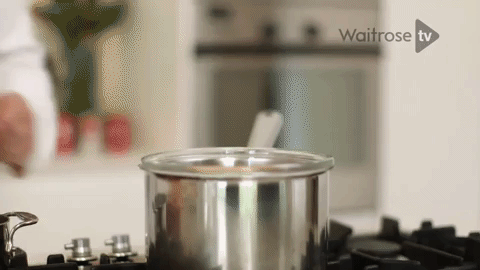 13.
Alton Brown cooks his over high heat and swears by serving them on a warmed plate.
Let's get crackin'!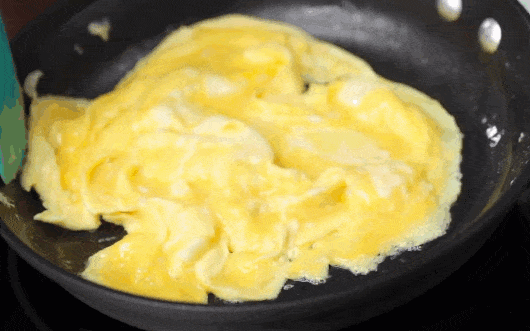 Looks like there are no comments yet.
Be the first to comment!