1.

Sharks were lifted into hurricane Irma as it moved across the Atlantic ocean.

facebook.com

The hoax about sharks shows up during many natural disasters, but it's not true.

2.

This is a video of St Martins in the aftermath of Irma.

facebook.com

It's actually a video from a July earthquake in Tibet.

This is actually a 2016 video of a tornado, but the hoax has been viewed over 31 million times on Facebook.

A local ABC affiliate posted the video on their Facebook page.

5.

This is what the Sint Maarten airport looked like after Irma hit.

Twitter: @RMA_Ins

The image is actually of the Los Cabos airport in Mexico after a 2014 hurricane.

6.

The PETS act, passed after Katrina, requires hotels to take in pets during emergency situations.

facebook.com

The PETS act urged local authorities to take animals into account during rescue efforts, but it does not require private businesses like hotels to take them in. You can see the FEMA instruction on pet care during emergencies here, and find pet-friendly businesses here.

7.

Hurricane Irma is so strong it's about to be designated a Category 6 storm.

NOAA / Reuters

The Saffir-Simpson hurricane wind scale only rates hurricanes from 1 to 5, with 5 being the strongest. "Once you say catastrophic and there's near complete damage, why do you need a 6?" Dennis Feltgen, a spokesperson for the National Hurricane Center, told CBC news.
Take This Quiz To Find Out If You're Falling For Fake News About Hurricane Irma
You're getting sucker-punched by fake news.
Don't worry — it will get better. Do some reading and stay vigilant. Better luck next week.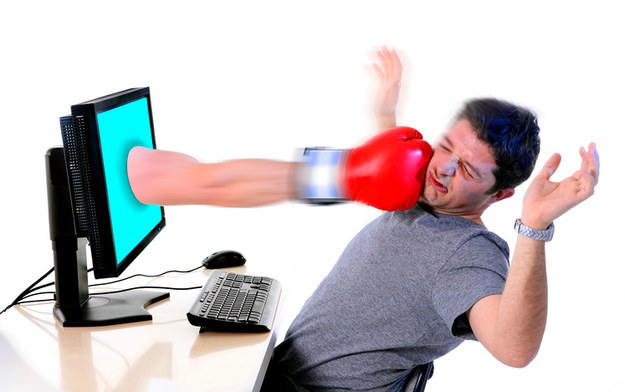 You're a fake-news pawtective!
You don't always get to the bottom of the story, but you sure know how to dig. Keep your ears perked and stay skeptical.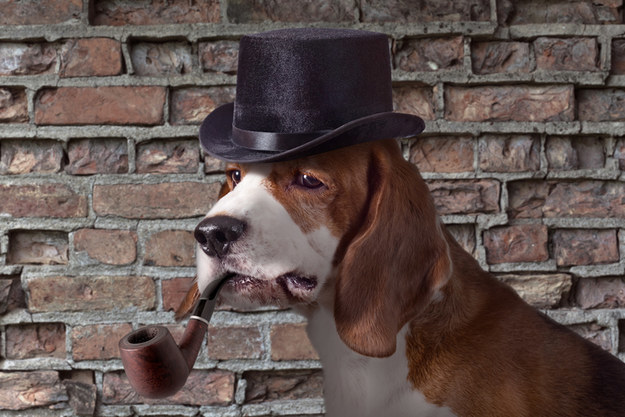 You're a fake news–fighting pupperhero!
Congratulations, you're unstopupble. Nothing can beat your BS-detecting instincts. But keep your nose to the ground. Fake news is always around.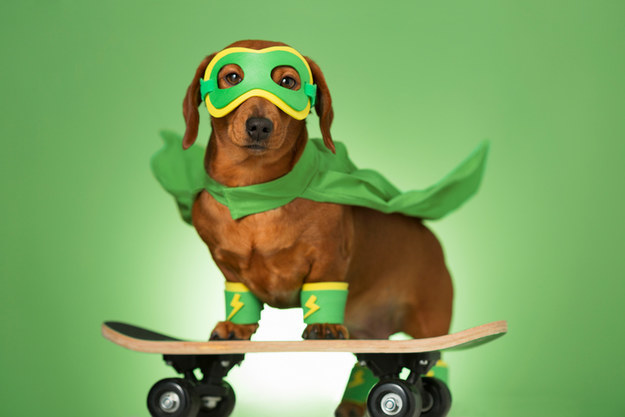 Jane Lytvynenko is a reporter for BuzzFeed News and is based in Toronto, Canada. PGP fingerprint: A088 89E6 2500 AD3C 8081 BAFB 23BA 21F3 81E0 101C.
Contact Jane Lytvynenko at jane.lytvynenko@buzzfeed.com.
Got a confidential tip? Submit it here.