Take This Quiz To Find Out How Easily You Fall For Internet BS
You're getting sucker-punched by fake news.
Don't worry — it will get better. Do some reading and stay vigilant. Better luck next week.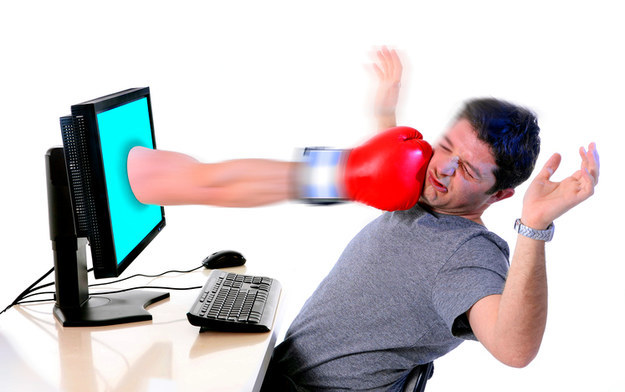 You're a fake-news detective!
You don't always get to the bottom of the story, but you sure know how to dig. Keep your ears perked and stay skeptical.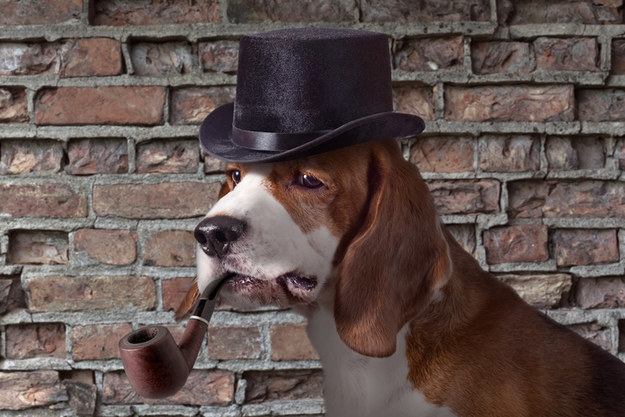 You're a fake news fighting superhero!
Congratulations, you're unstoppable. Nothing can beat your BS-detecting instincts. But keep your nose to the ground. Fake news is always around.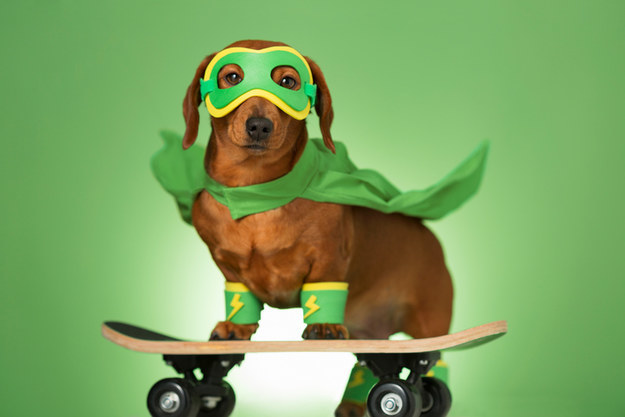 Jane Lytvynenko is a reporter for BuzzFeed News and is based in Toronto, Canada. PGP fingerprint: A088 89E6 2500 AD3C 8081 BAFB 23BA 21F3 81E0 101C.
Contact Jane Lytvynenko at jane.lytvynenko@buzzfeed.com.
Got a confidential tip? Submit it here.