1.

Trump reinstated a Memorial Day for police officers, which was cancelled by Obama.

Getty Images

Many hyperpartisan sites pushed the false story but, as Snopes reports, Obama never cancelled the Memorial Day.

2.

Donald Trump gained 5 million new bot followers in three days.

Screenshot

Viral tweets claiming Trump gained millions of new bot followers fooled many, including Hillary Clinton, but they're not true.

3.

Anti-fascist group Antifa desecrated military cemeteries for Memorial Day.

This tweet is part of a slew of Twitter accounts impersonating Antifa and spreading misinformation.

An article about the false claim was published on a satirical website, but many Facebook users believed it, Snopes reports.

5.

After Donald Trump tweeted the "covfefe" typo, someone claimed COVFEFE for a personalized license plate.

Twitter

At least three states have reported COVFEFE plates being registered, AP reports.

6.

A pigeon saluted Russian President Vladimir Putin as he was walking by.

YouTube

Pidgeons don't know who the Russian president is, Snopes reports.

7.

Young people could swing the British election.

Twitter: @diponte

For young people to swing the election, Britain would have to have more than twice the 18-24-year-olds it currently has. Read up on the misinformation spreading about the UK election here.
If You Get 3/7 On This Quiz You're Getting Sucker Punched By Fake News
You're getting sucker punched by fake news.
Don't worry, it will get better. Do some reading and stay vigilant, better luck next week.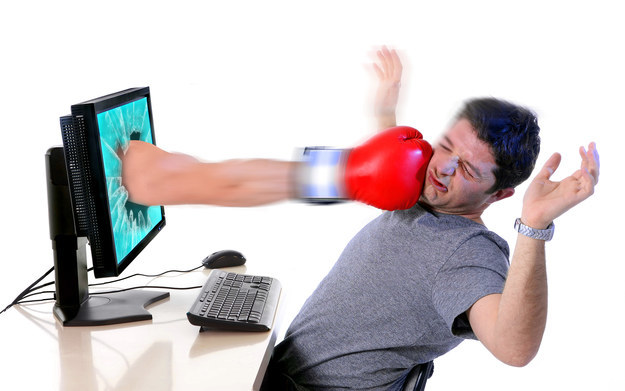 You're a fake news pawtective!
You don't always get to the bottom of the story, but you sure know how to dig. Keep your ears perked and stay skeptical.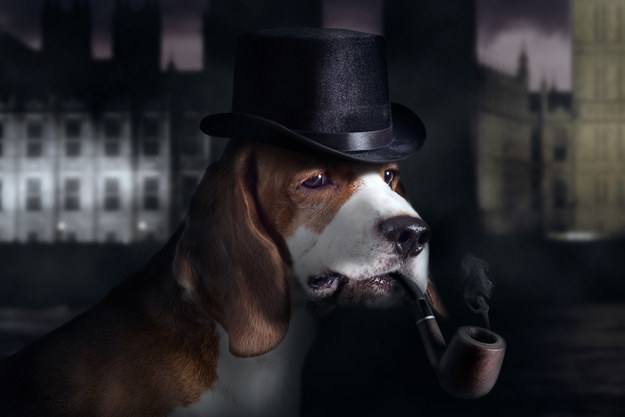 You're a fake news fighting pupperhero!
Congratulations, you're unstopupble. Nothing can beat your bs-detecting instincts. But keep your nose to the ground, fake news is always around.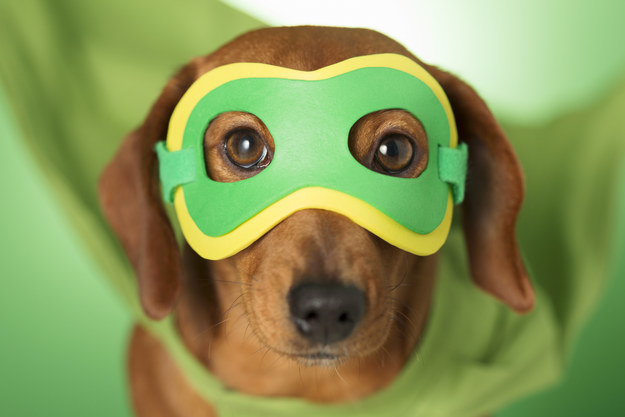 Jane Lytvynenko is a reporter for BuzzFeed News and is based in Toronto, Canada. PGP fingerprint: A088 89E6 2500 AD3C 8081 BAFB 23BA 21F3 81E0 101C.
Contact Jane Lytvynenko at jane.lytvynenko@buzzfeed.com.
Got a confidential tip? Submit it here.