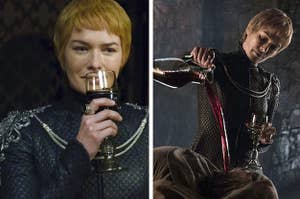 The truth is hard to swallow, isn't it?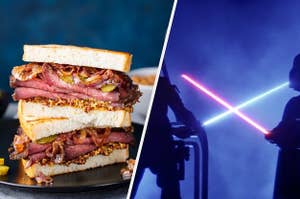 How well would you do against the Tethered?
Banana, caramelo e chocolate = tudo de bom!
Macarrão instanâneo nunca mais!
Ótimo para forrar o estômago enquanto o jantar não fica pronto.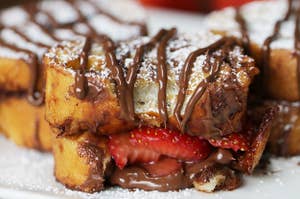 Nada como um café da manhã na cama. ;) Já mencionamos que é recheada com queijo?
E a gente vai te ensinar como fazer!
Aquela salada feita para postar no instagram! Eu ouvi muffin? DE BANANA? A quantidade perfeita de açúcar e álcool E por que não rechear com brigadeiro?
Um verdadeiro festival de origami comestível!